Client: Lacertosus Training Equipment
Athlete: Roberto Cavallone
Crew&Tech: Digitalmovie.it
Photography: Matteo Mescalchin
ProductionDesign: Andrea Mescalchin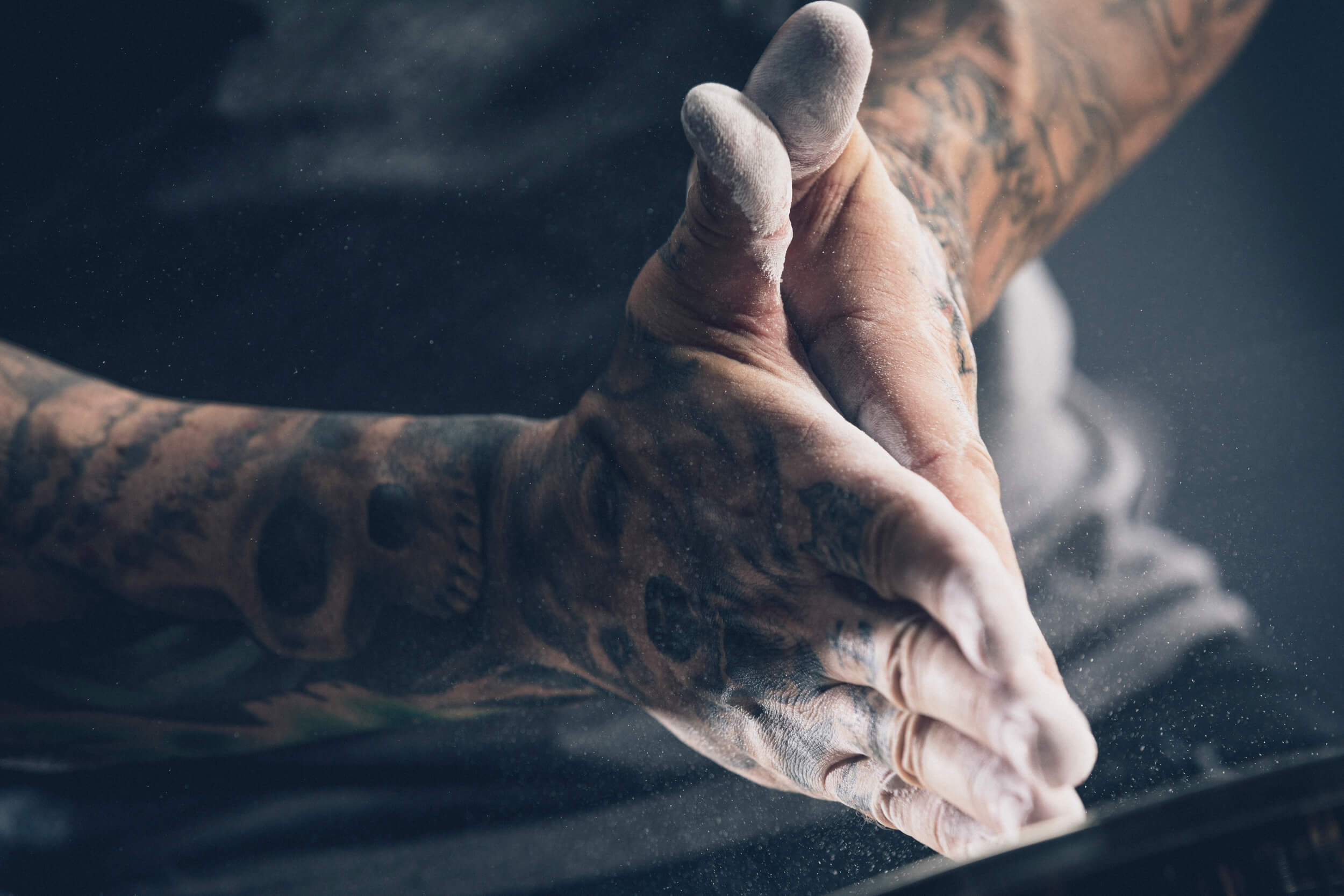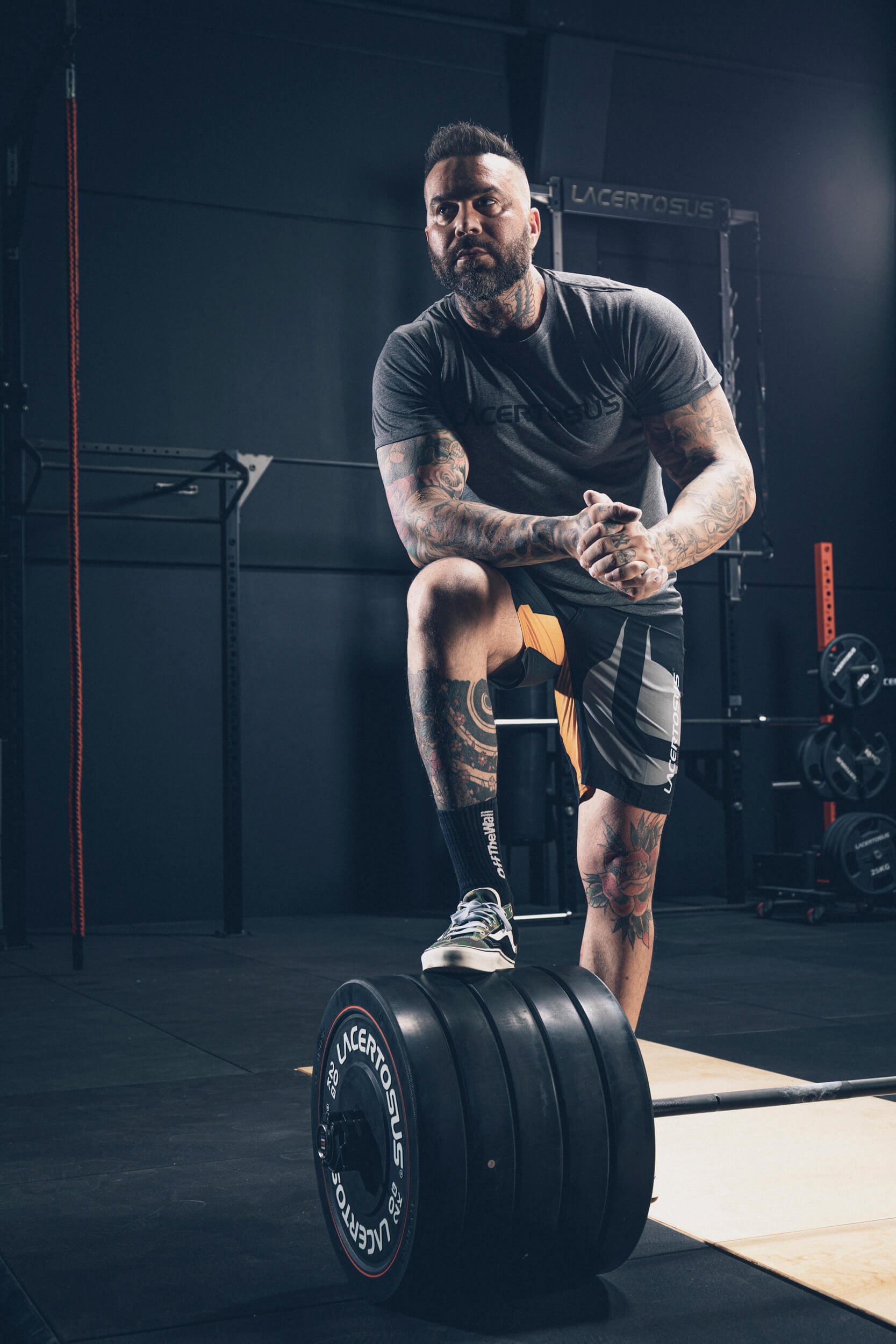 WHO:
Roberto Cavallone is an Italian crossfit athlete with uncommon strength and considerable determination for getting things accomplished.
Working with him has been simply amazing both for subject performance, as well as on the side of human interaction being him a really personable guy speaking straightforward.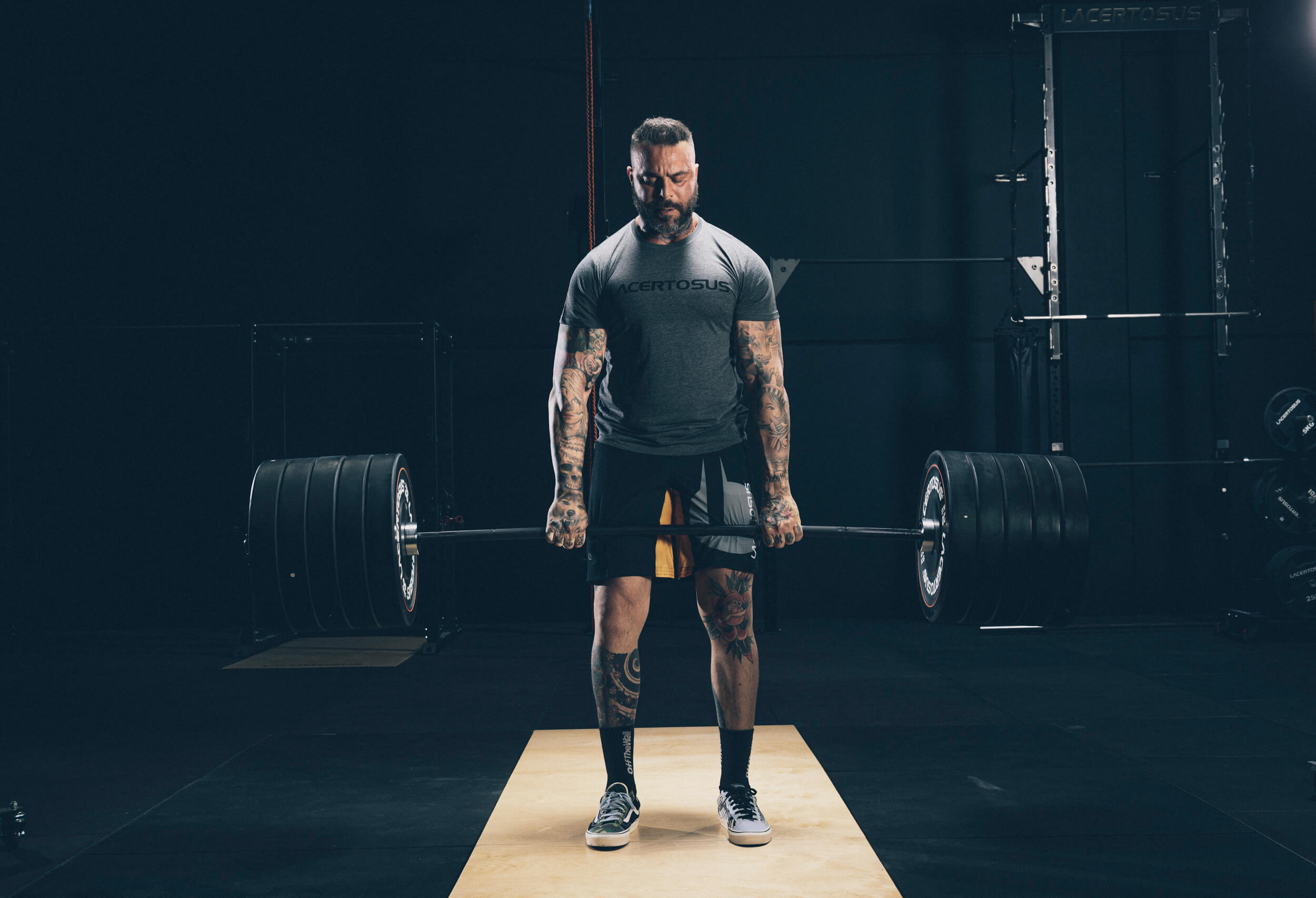 THE GOAL:
The goal for this project was defined in a series of images stylized on Lacertosus visual mood and showing the athlete during his typical workout. Interpreting client's expectations at best, we kept things pretty real therefore working out to get authentic sweat while lighting the scene for a dramatic atmosphere.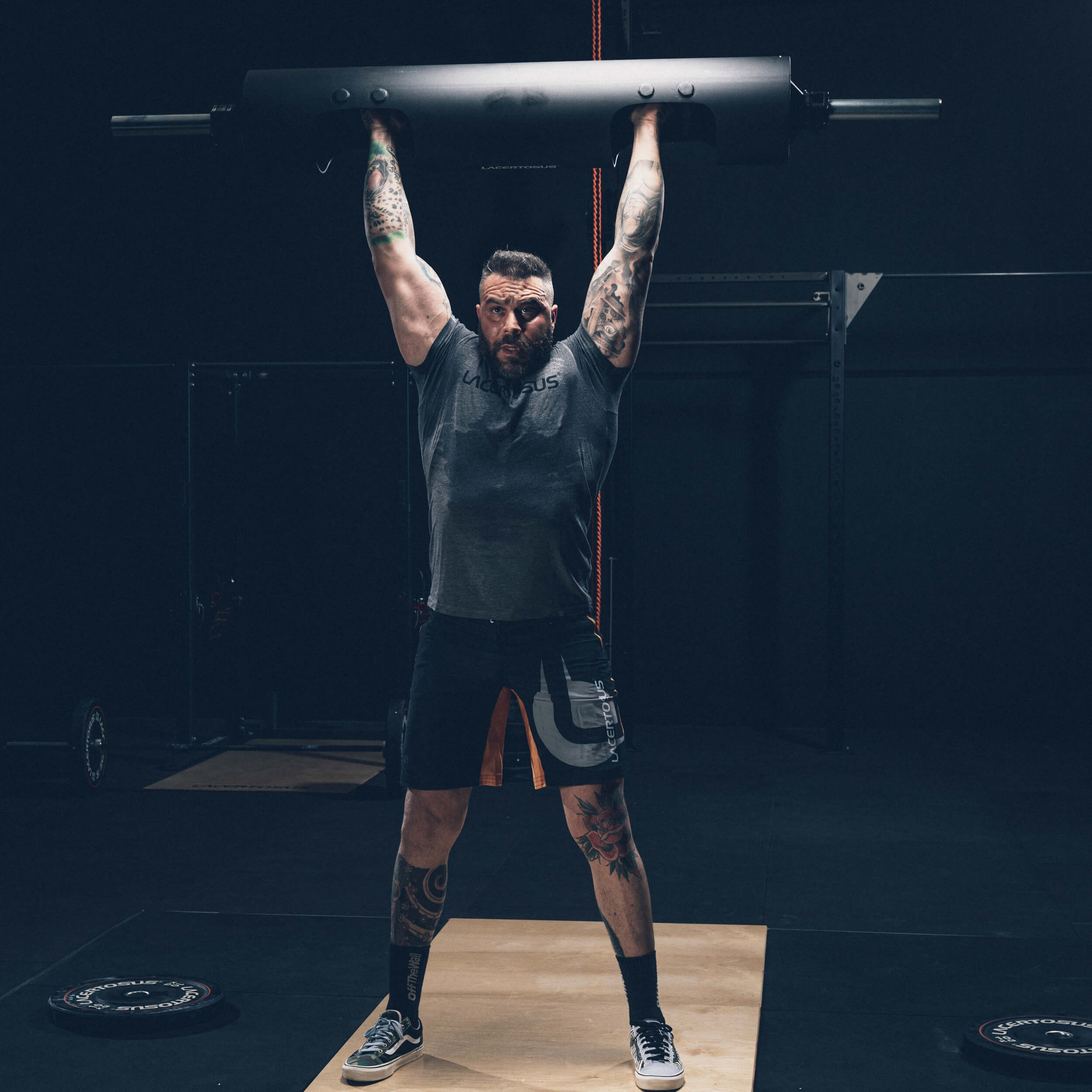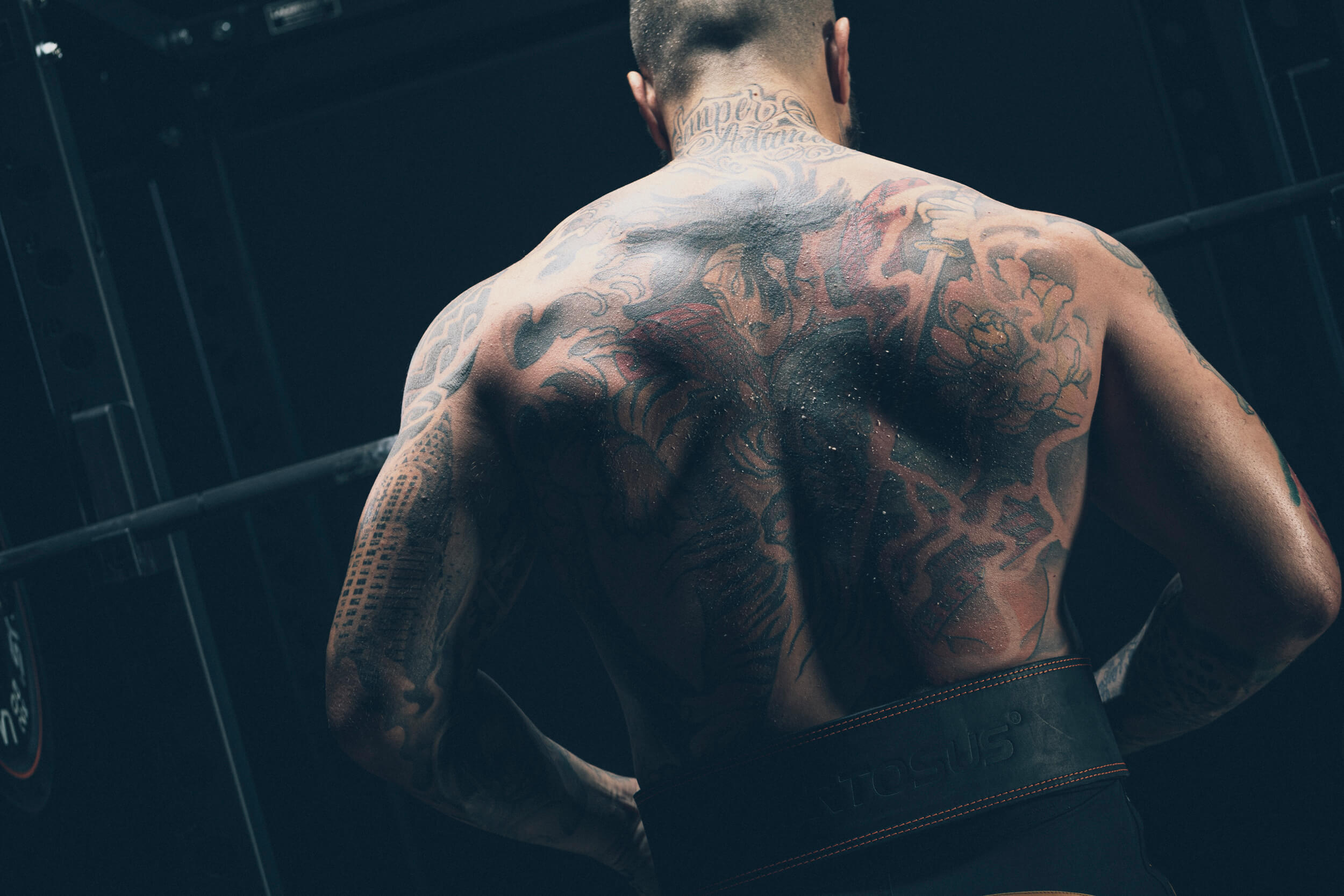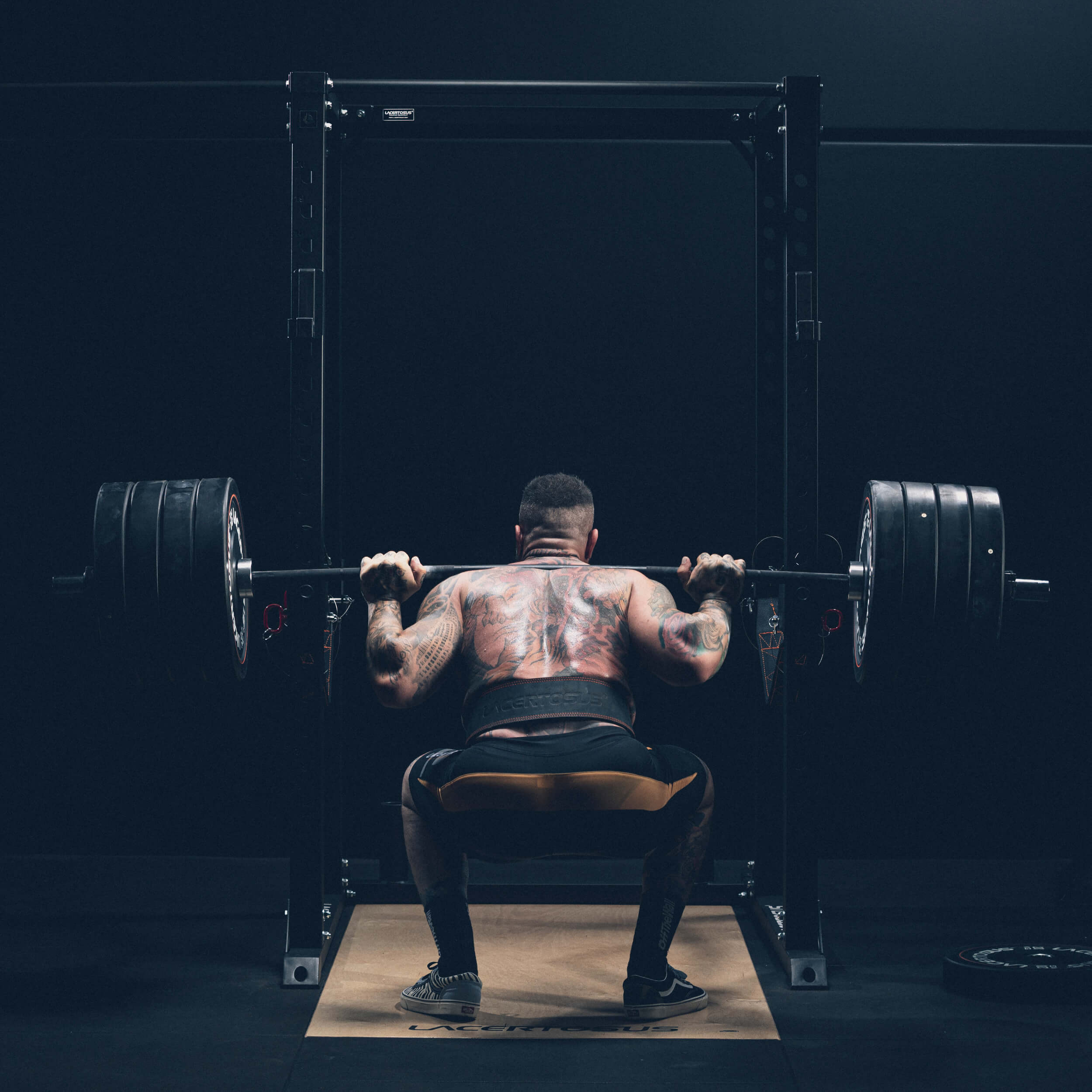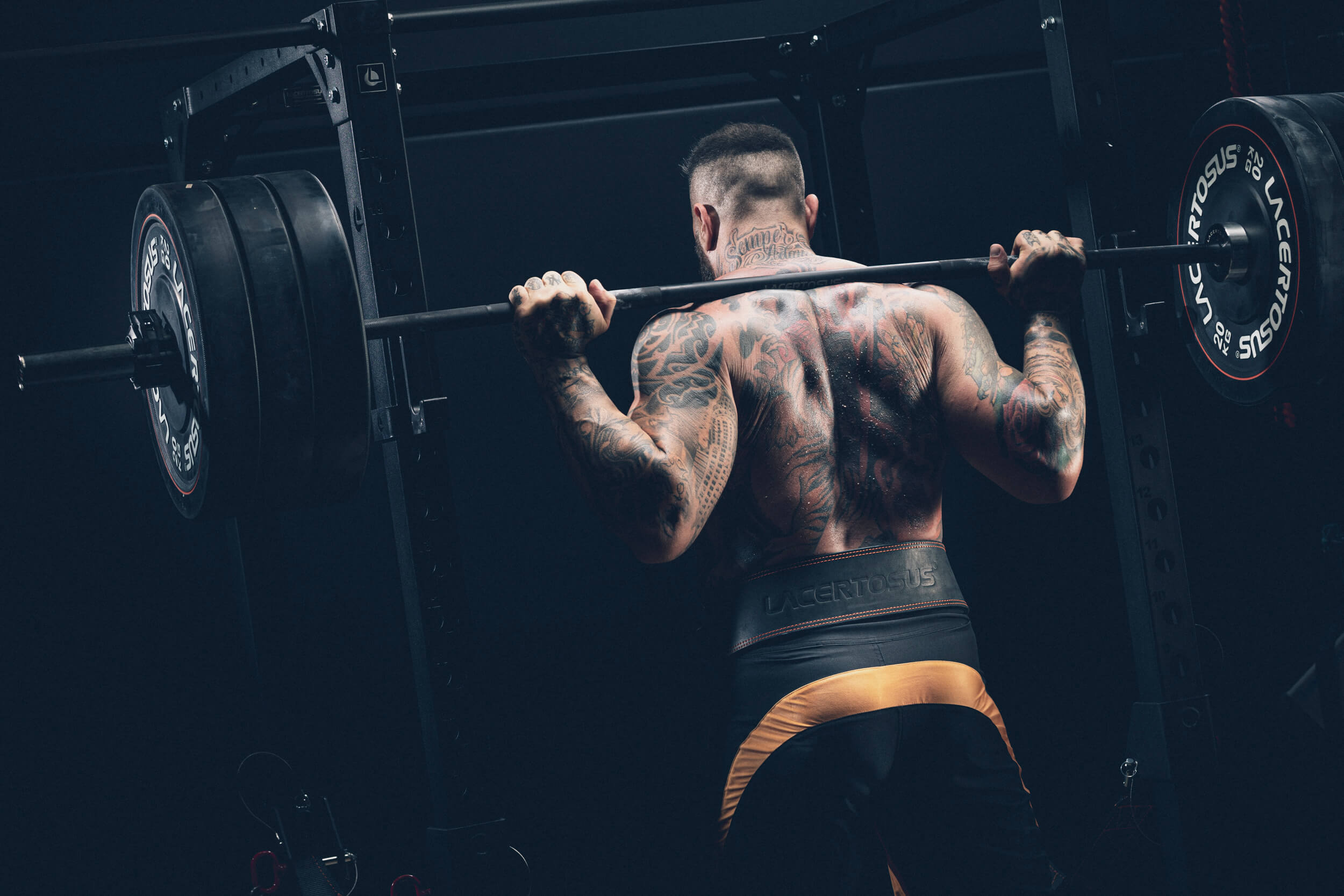 FRAMING for the action:
Keeping concentration and focus during the resting time between series has provided some good opportunities to shoot some full body shots without giving up on portraiture angles and strong close up shots as complementary extras for the series.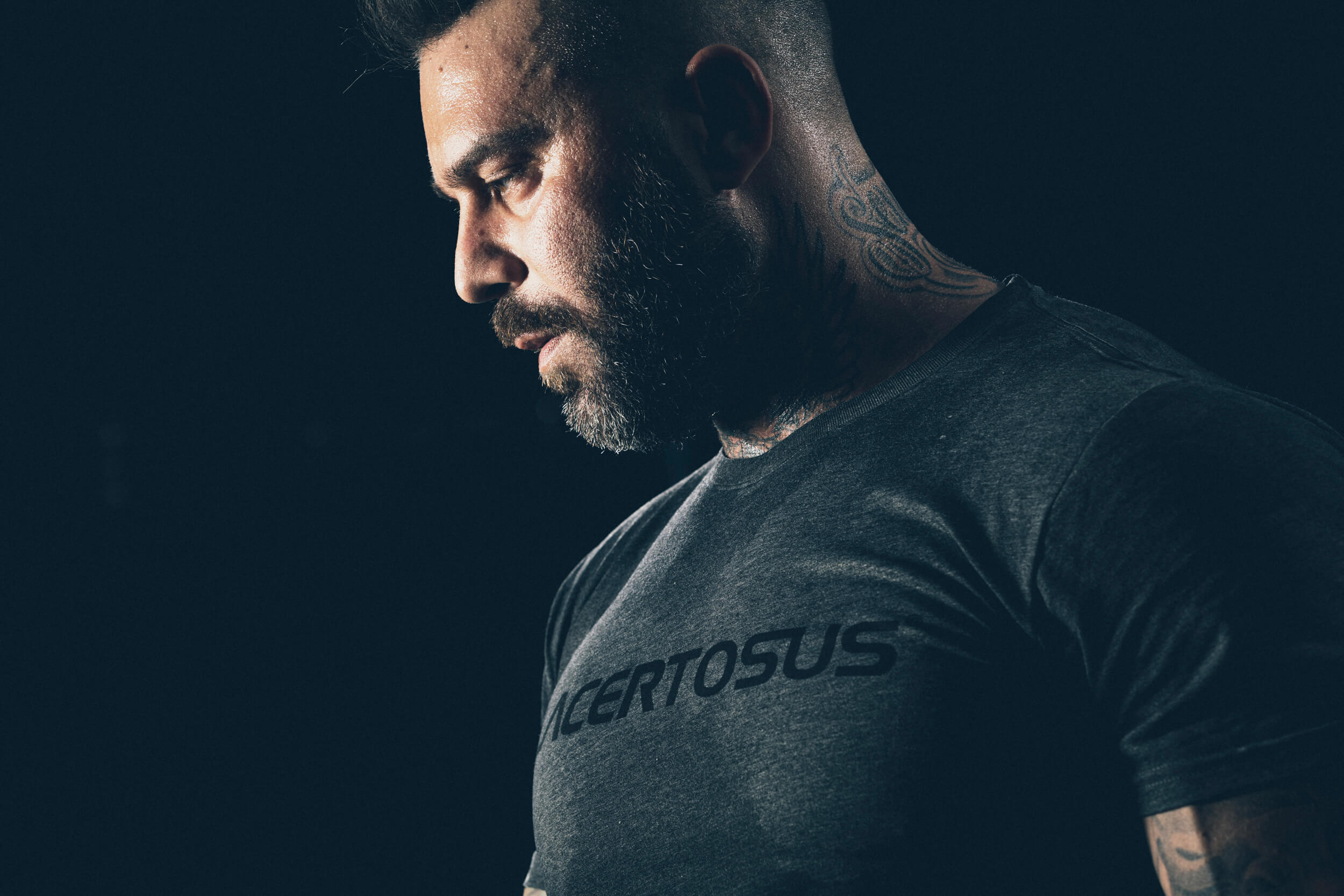 HOW:
The rules of the game we agreed on before the shoot, were simple in the purpose of keeping all actions real and compress all technical adjustments to blend seamlessly into the workout timeline. It happened anyway that we squeezed out a couple of reps out of Roberto to maximize on the intensity of some actions.
We ended up with a pretty intense shoot where we both (athlete and photographer) felt enthusiastic for the visual outcome.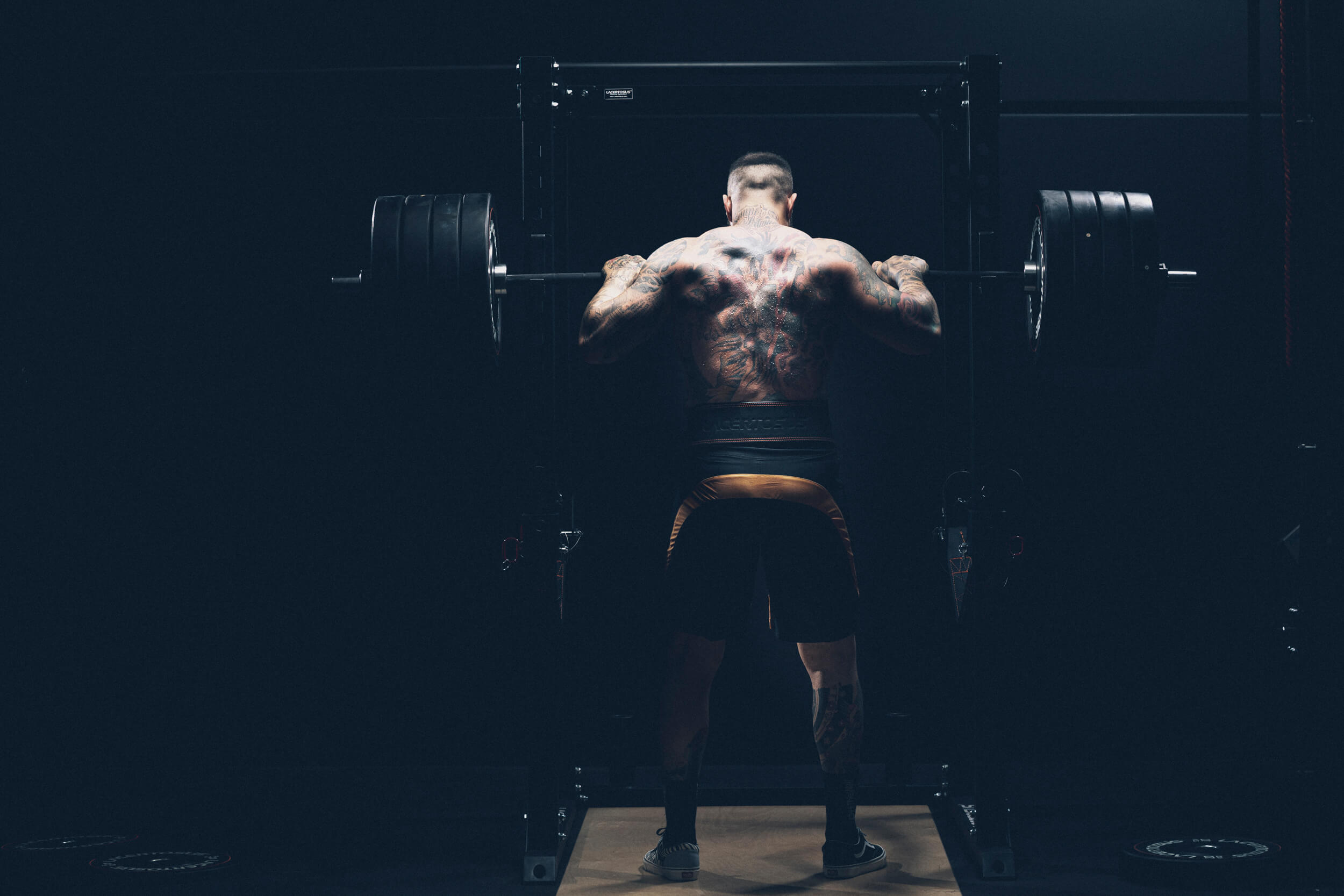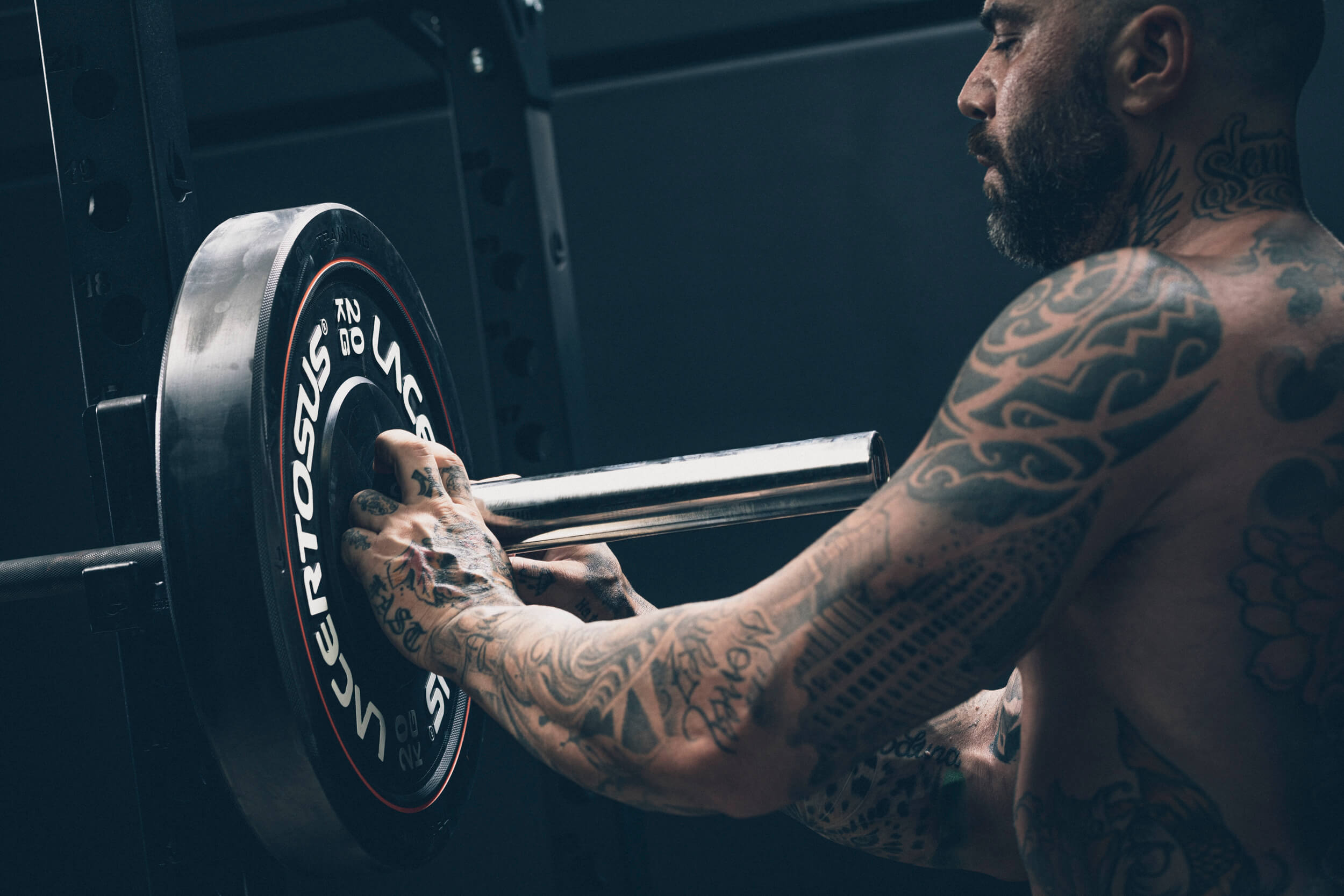 TECHNICAL SOLUTIONS:
At digitalmovie we work to improve tech solutions continuously. Based on the idea of using the best suitable technologies for a given situation, we refined our workflow over time, organizing the lighting work on a systematic approach that minimize time consumption and maximize flexibility. Art director and client are provided with wireless real time monitoring for the best interaction on creative choices. In this kind of photo shoot, also the athlete often benefits from moderate exposure to picture previews as making him (or her) aware of the visual outcome generally improves the engagement rewarding them on the fly for the intense effort.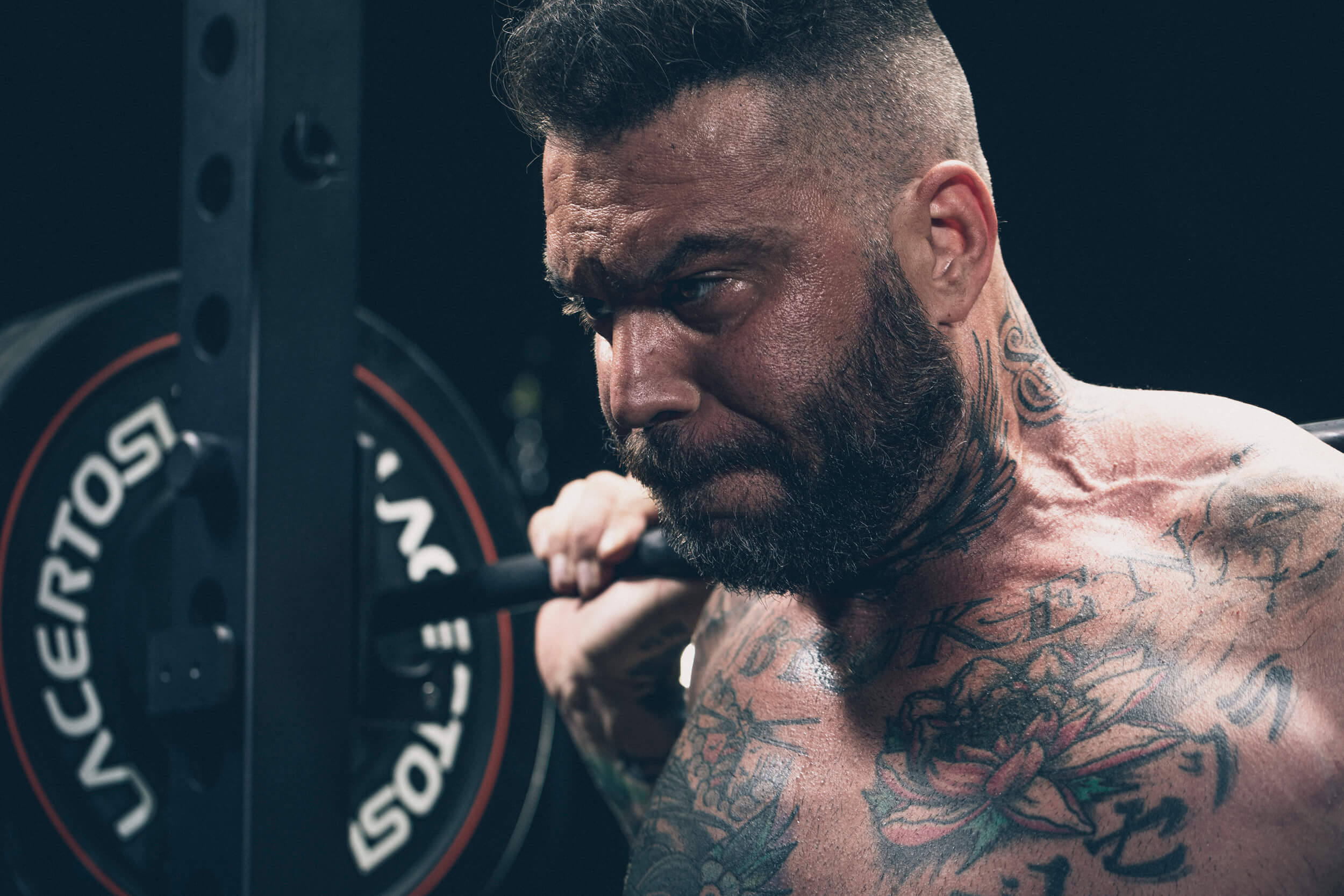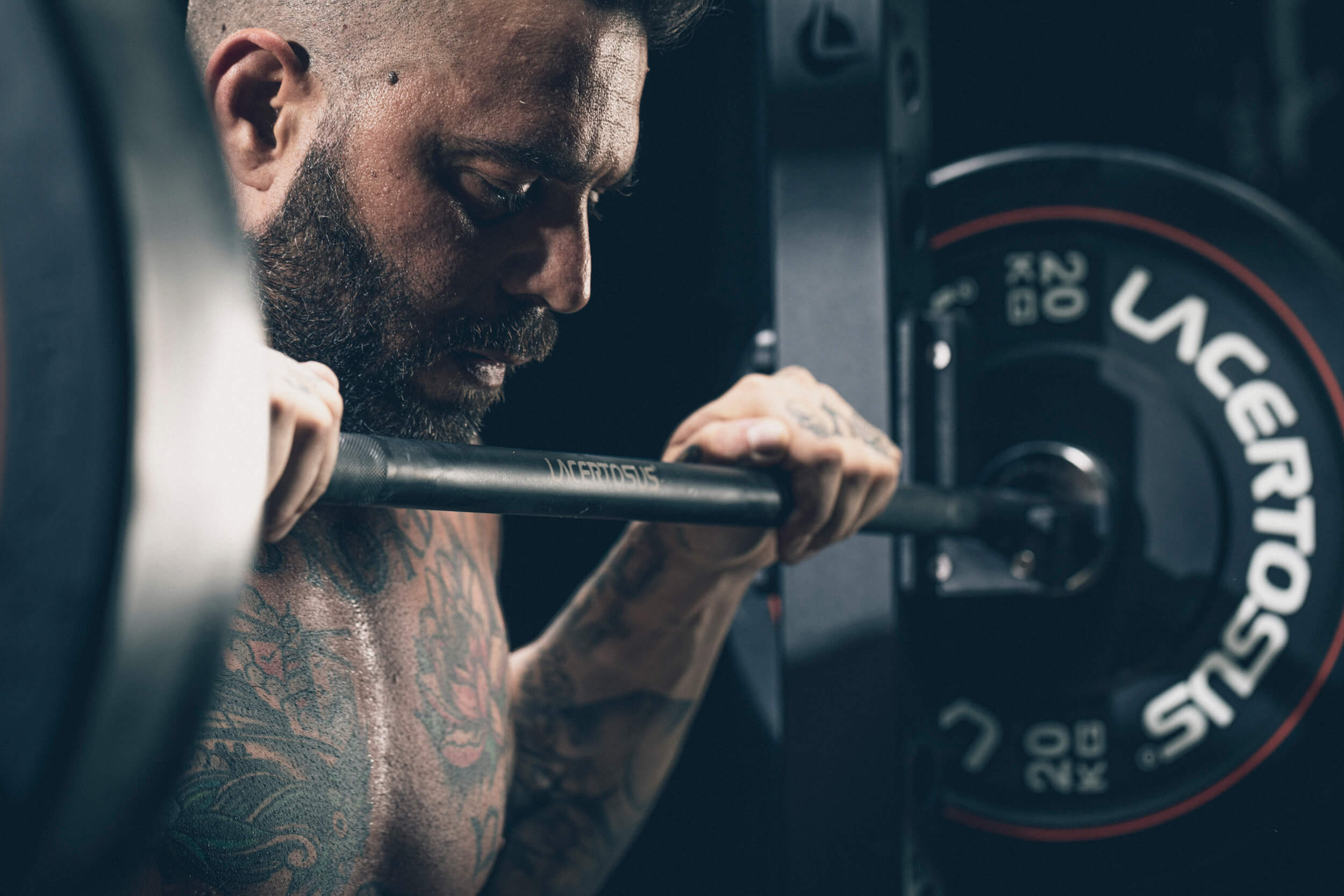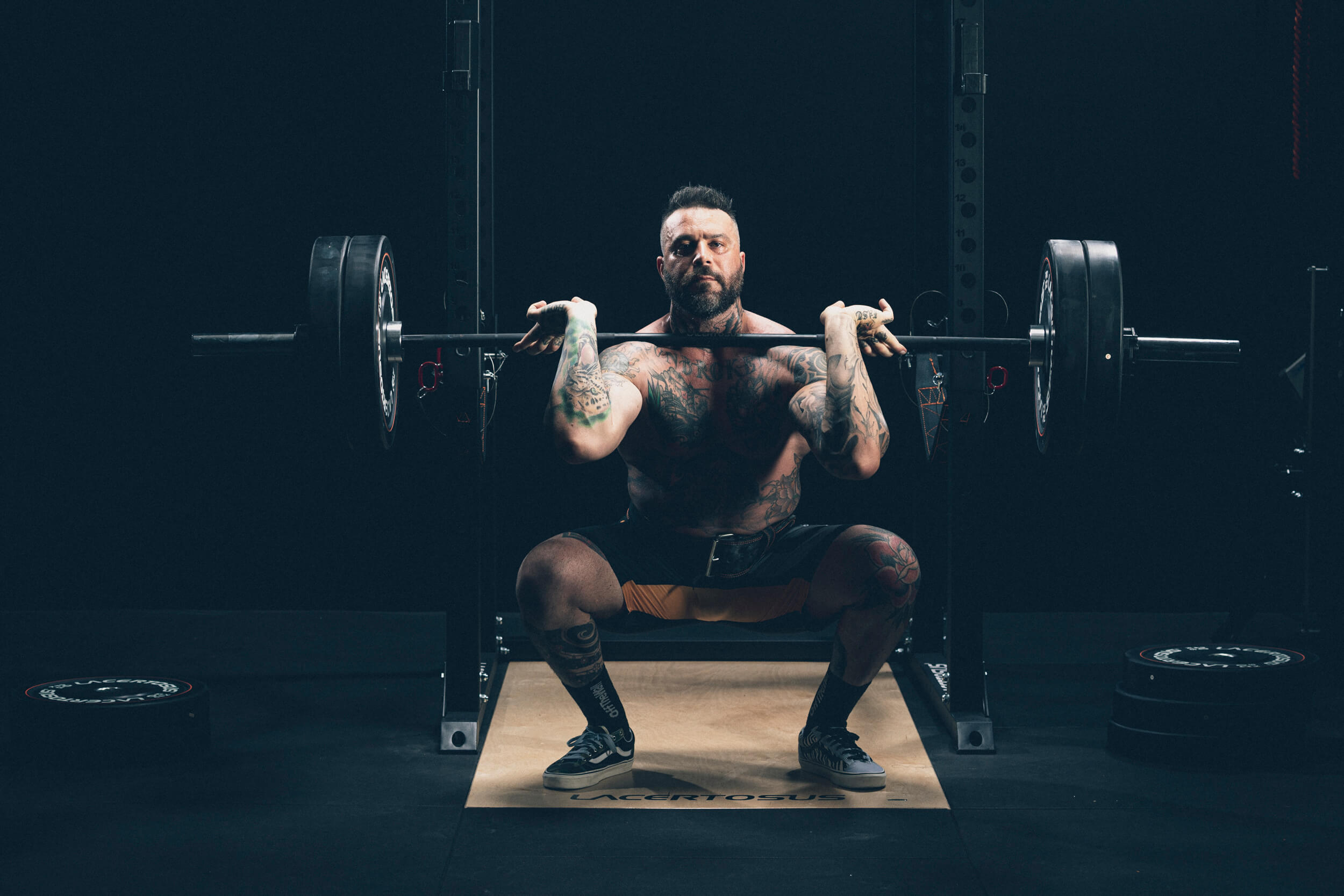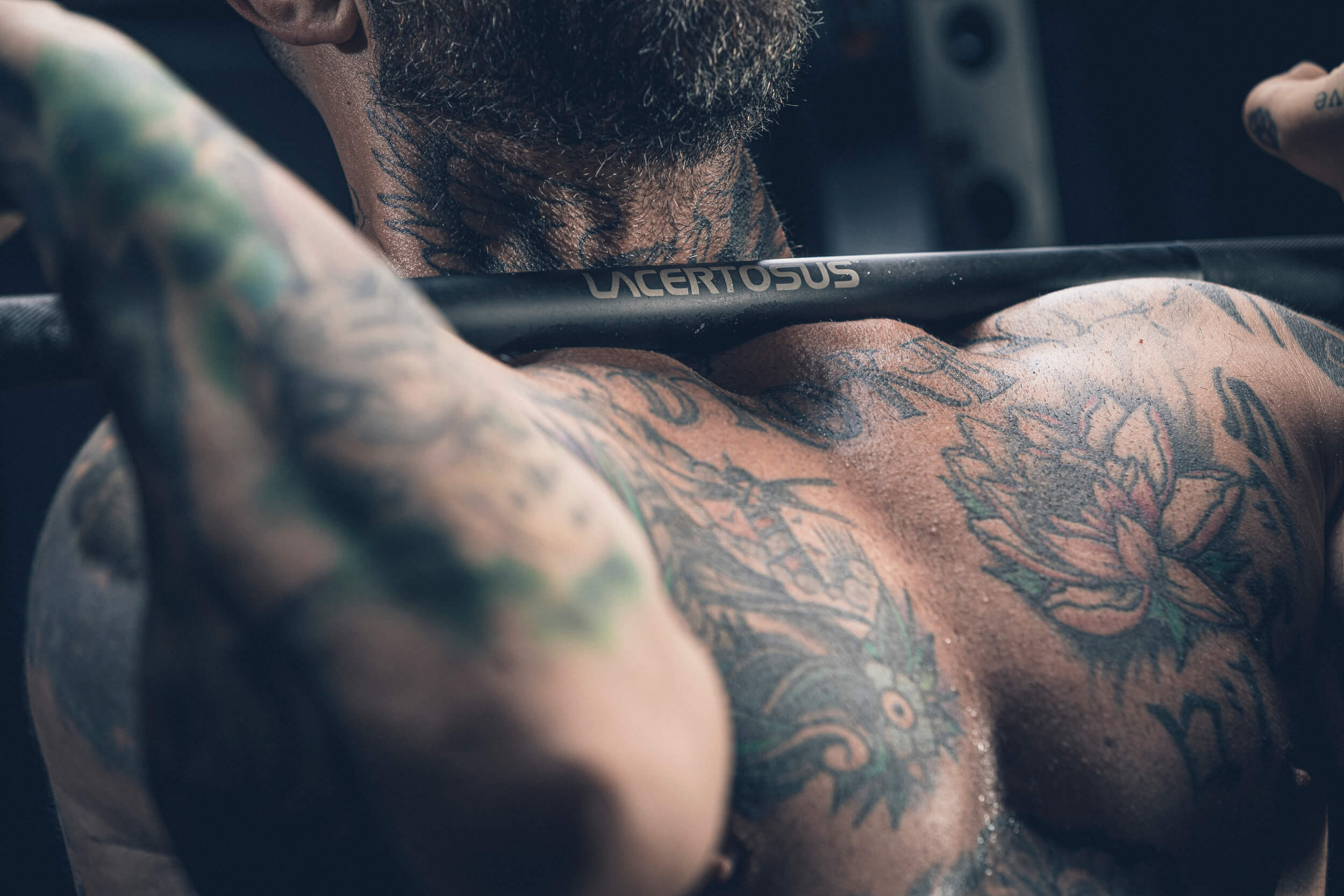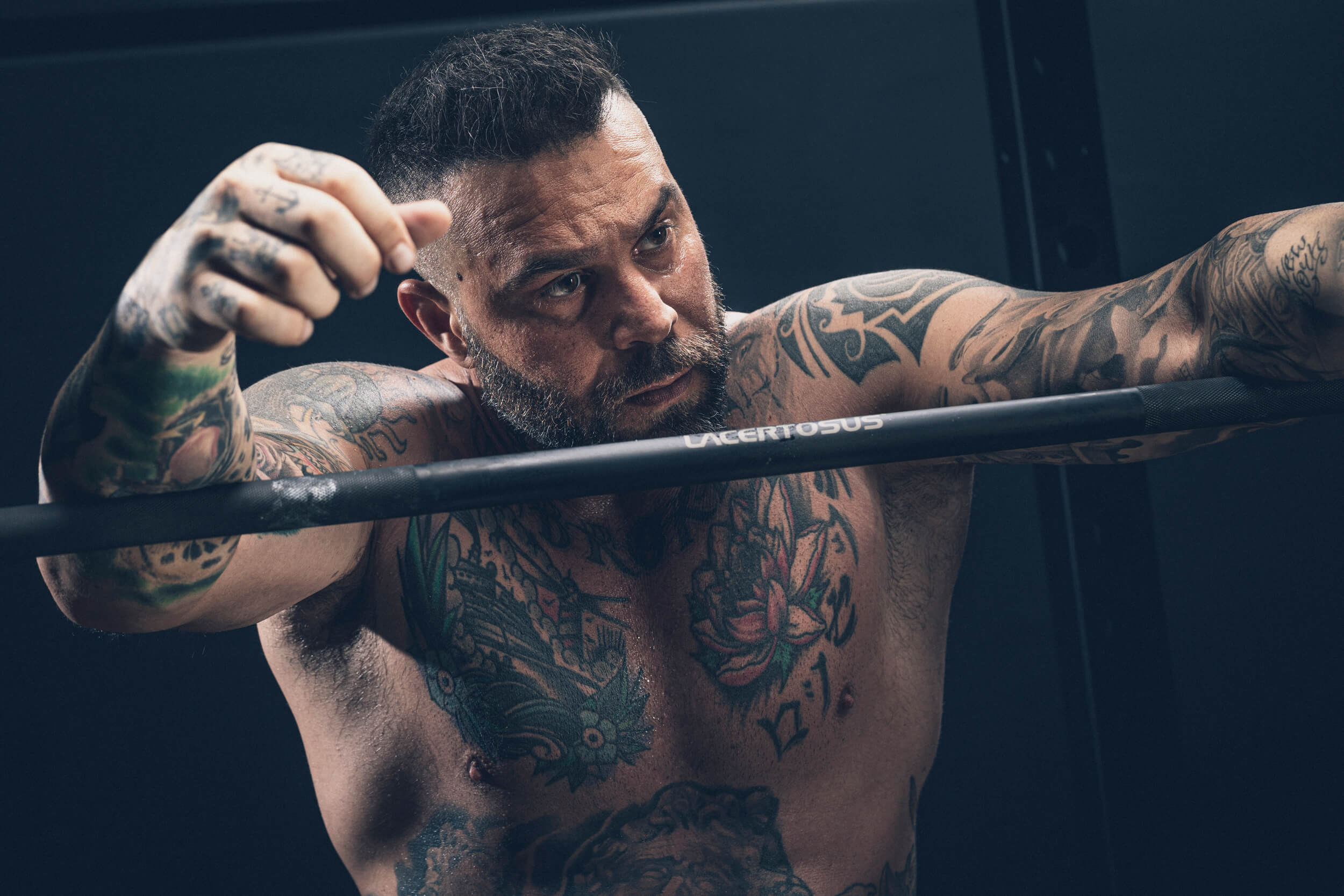 ​​​​​Thanks to
our technical partners: