A glance behind the scene at digitalmovie's studio during the filming for Playcard a great charity project designed by our partners at Ovostudio.
In collaborazione con Ovostudio.it,  Digitalmovie sostiene il progetto 'Ovostudio Playing Card' 
"Attraverso la creatività degli allievi della Scuola Internazionale di Comics e con l'obiettivo di sostenere la Fondazione Giovanni Celeghin ONLUS, con la quale collaboriamo da molti anni, abbiamo dato vita a questo particolare mazzo di carte da poker dove ogni carta è stata abbinata a un ruolo, una competenza o un'abilità dei professionisti che operano all'interno di un'agenzia di comunicazione."
L'obiettivo?
Raccogliere 15.000 euro, tramite la vendita dei mazzi di carte, da donare alla fondazione per la ricerca contro i tumori cerebrali.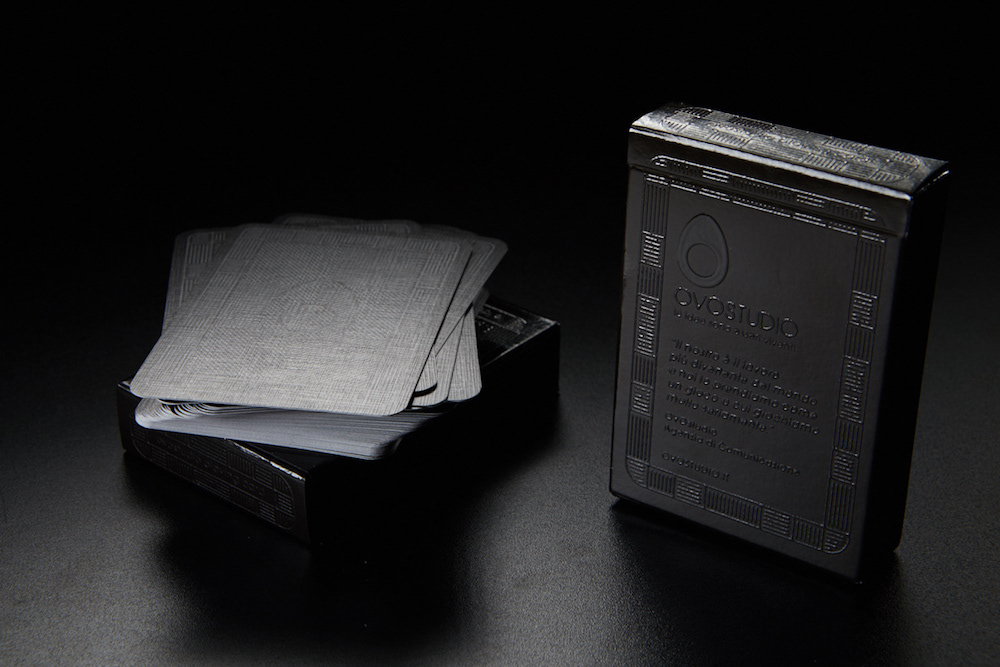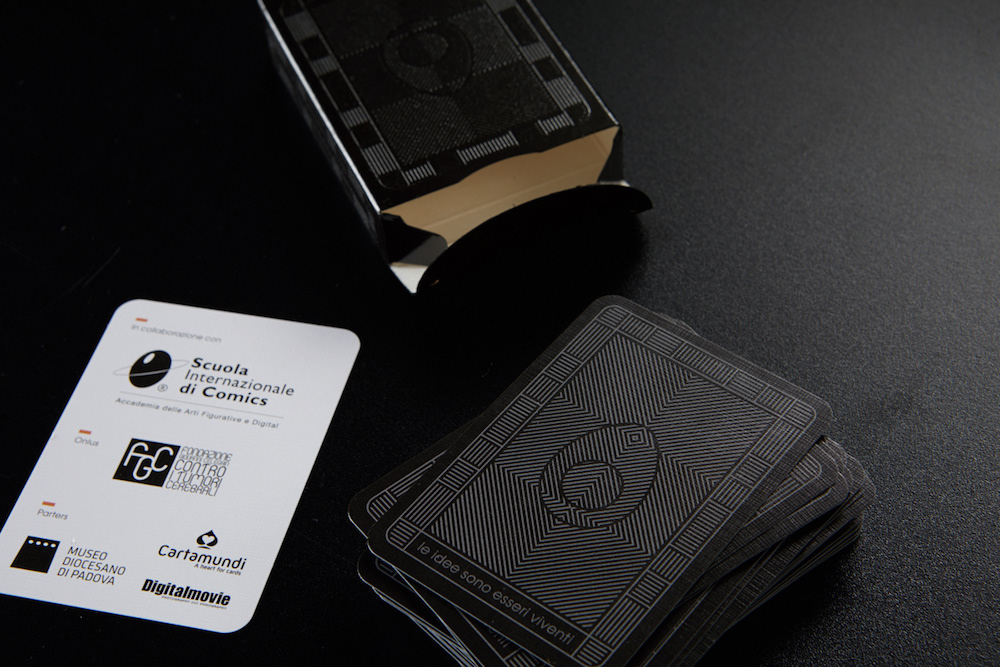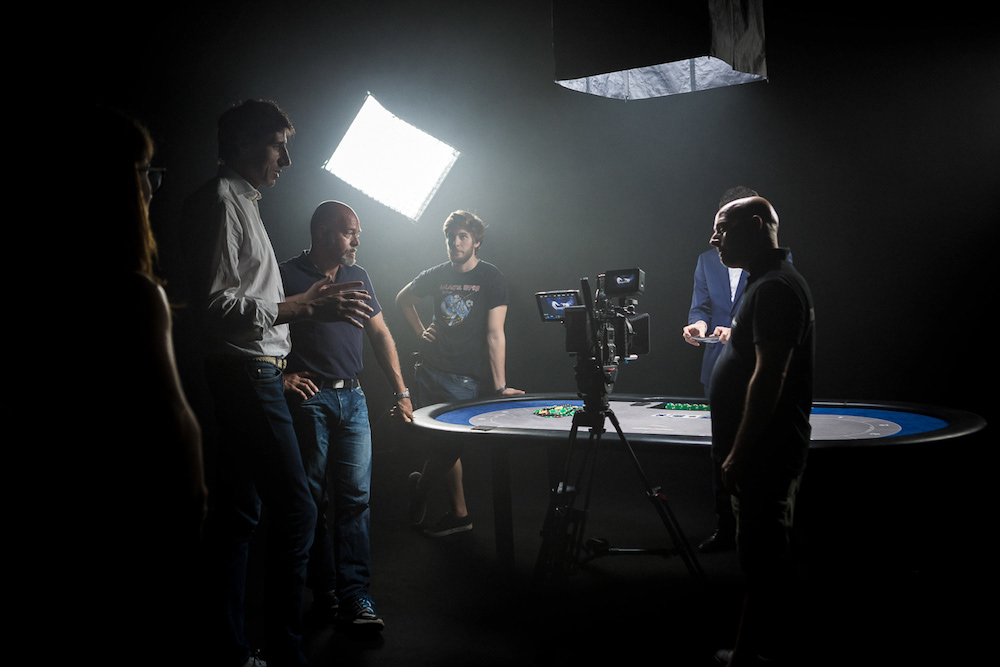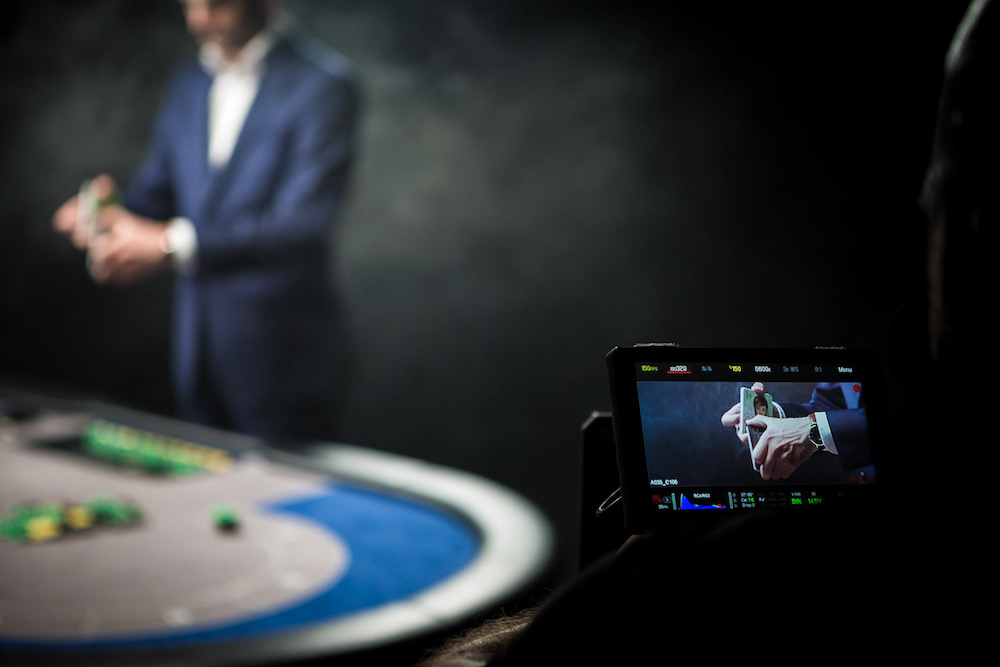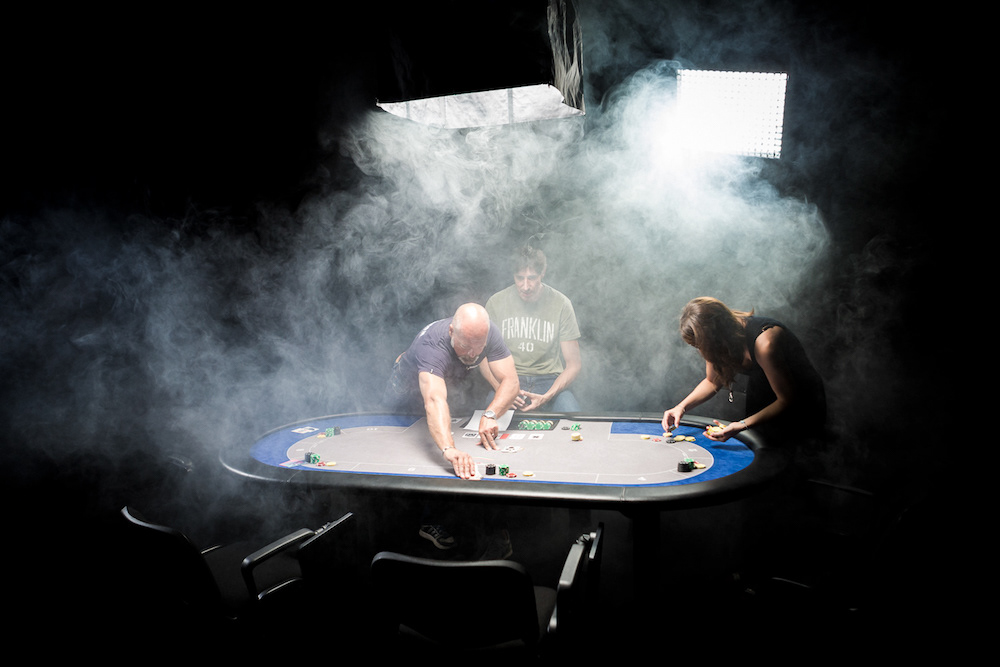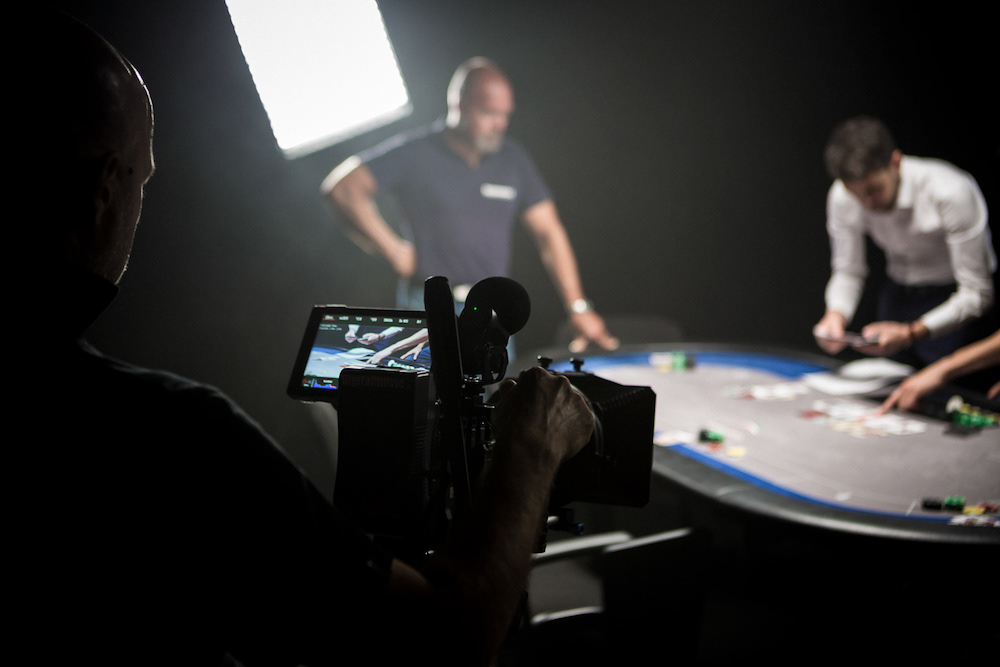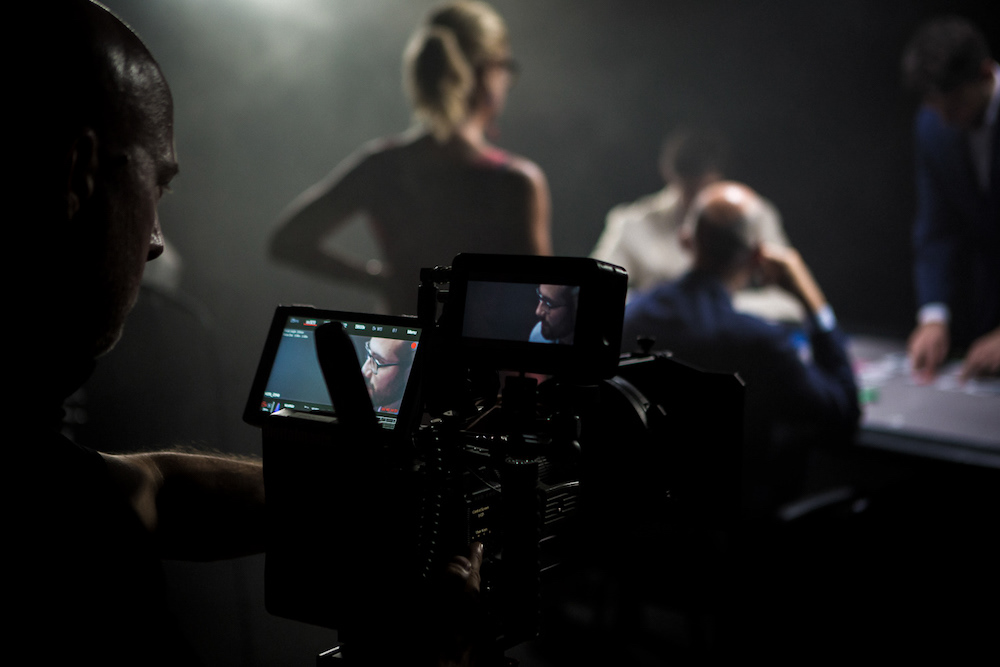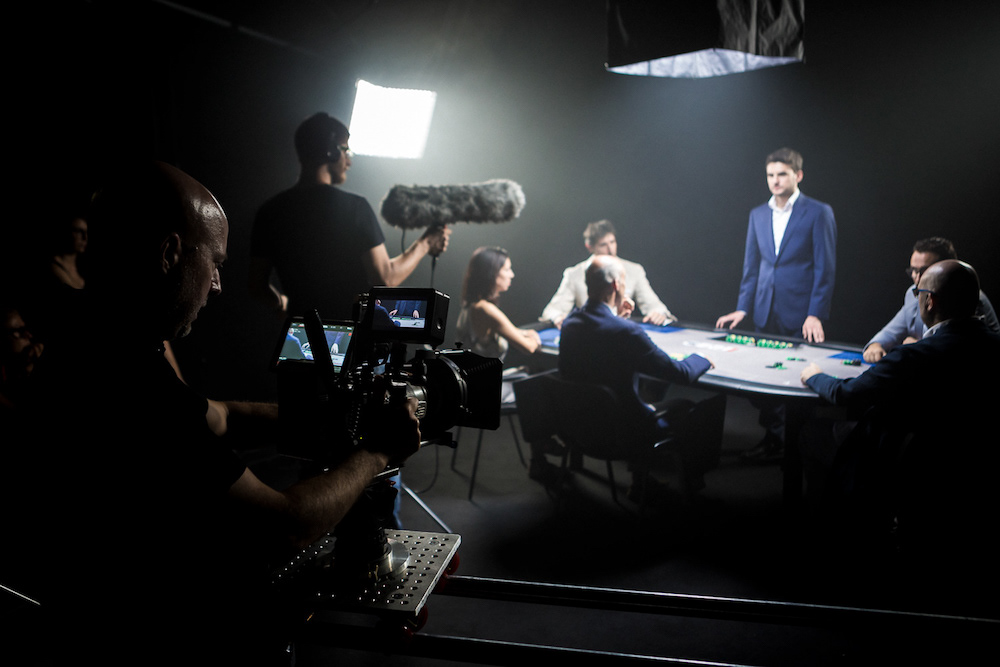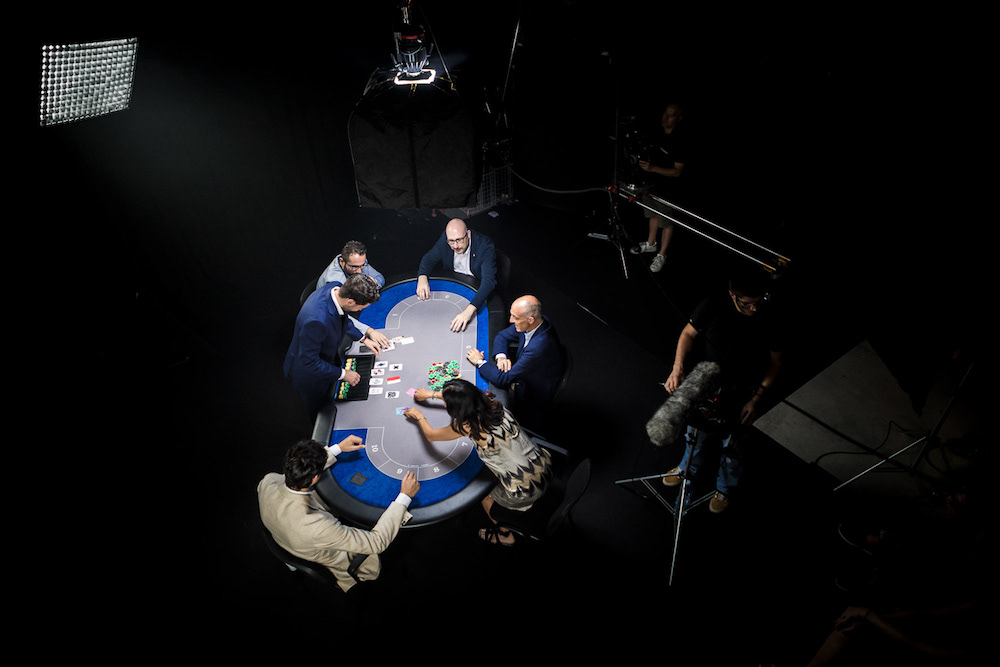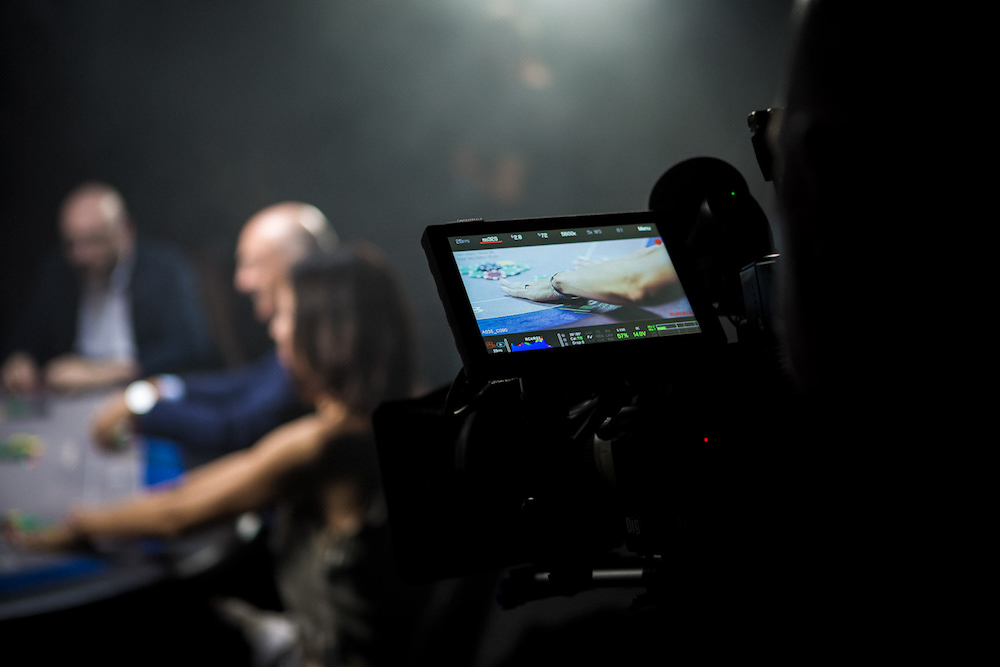 Art Direction: Gianni Muzzoni – Ovostudio.it
Studio host: Digitalmovie.it
Logistics: Andrea Mescalchin
Cinematography: Matteo Mescalchin
Video Editor: Paola Balasso
Still photography: Giovanni Santon
BTS: Andrea Scialpi