MISSION STATEMENT VIDEO
Mission Statement:
tell your mission to your audience with a simple,
engaging, and effective video.
As a visual, a mission statement Video is a communication tool for companies looking for a
modern way to get their identity effectively delivered out there. It's a short video specifically designed to present
your values and your distinctive assets with very memorable style.
Make it clear
it clarifies your company's mission
into a short and engaging media.
.
Make it quick
fast turnaround:
all we need is getting your
mission stated.
Make it work
share your mission statement video to gain exposure, get in touch,
or get noticed by new connections.
Let's translate your authentic mission into sharable visual emotions
If you don't remember the last time you read through a mission statement page on a website it's fairly normal.
The 'mission page' seems to be among the less popular pages on any website just because a self-referential piece of text is expected, no matter your values and how much you care about. We truly care about corporate identity and values and therefore we designed a visual tool capable of bringing them to life down into the heart of your audience.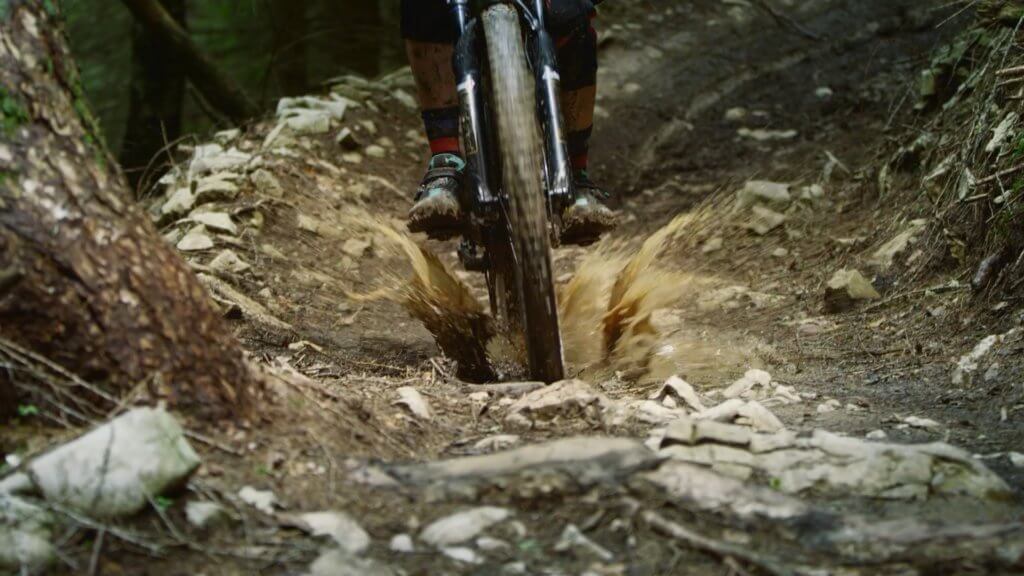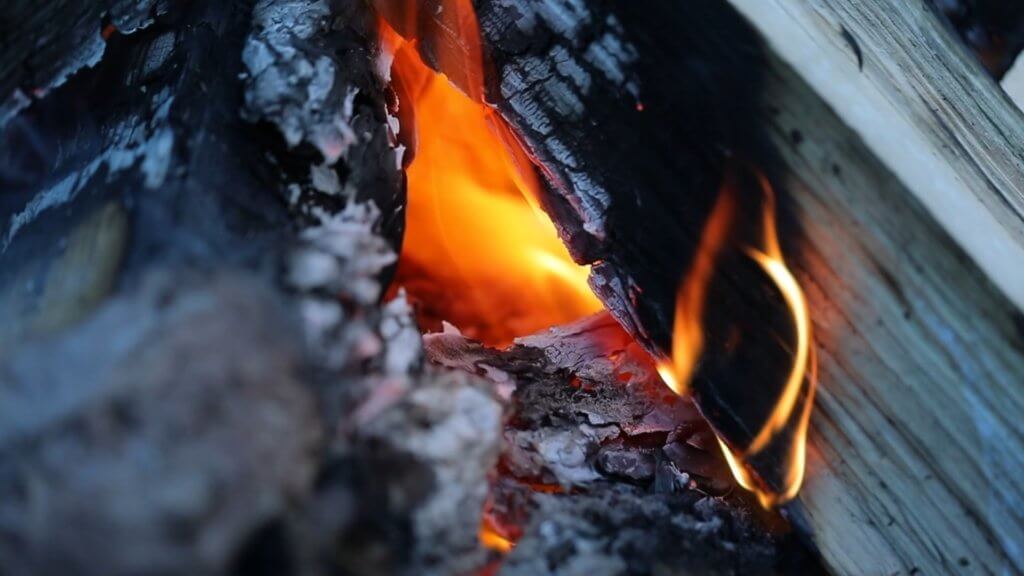 The mission statement video as we conceived it is long-lasting in the viewers and short in duration. It's not about buying a product, a good, or service. It's about feeling the emotions connected to them. It can be shared on your networks as on the website or kicking off a business presentation.
It has been designed to add emotional value to your brand and effectively communicate your strengths in a straight and honest way.
Get in touch to make our cameras roll on yours.