When the game is tough, we enter the fray.
LIGHTING SPECIALISTS
We craft the perfect lighting to get the shots you're after.

CONNECTION BETWEEN YOU AND YOUR PUBLIC
We create commercial photographs to help you reach your target audience.

ABOVE ALL, WE ARE RELIABLE
We provide every client with the highest standard of reliability and confidentiality.
Digitalmovie is a photographic studio based in Italy
but friendly with working also internationally:
our specialty is developing custom solutions
to deliver extremely high quality images.
Even in difficult conditions.
Even with optimized budgets.

We have worked in the photography industry for over 20 years, experiencing the most stressful conditions. We well know the issues that can occur during a shoot and we know which solutions are able to tackle problems within the budget.
Reliability, quality and confidentiality are our essential values. Sometimes our clients are called friends, although we never call our friends clients. Companies that appreciate punctuality and precision are welcome, as we welcome data protection policies and we strictly observe NDA agreements.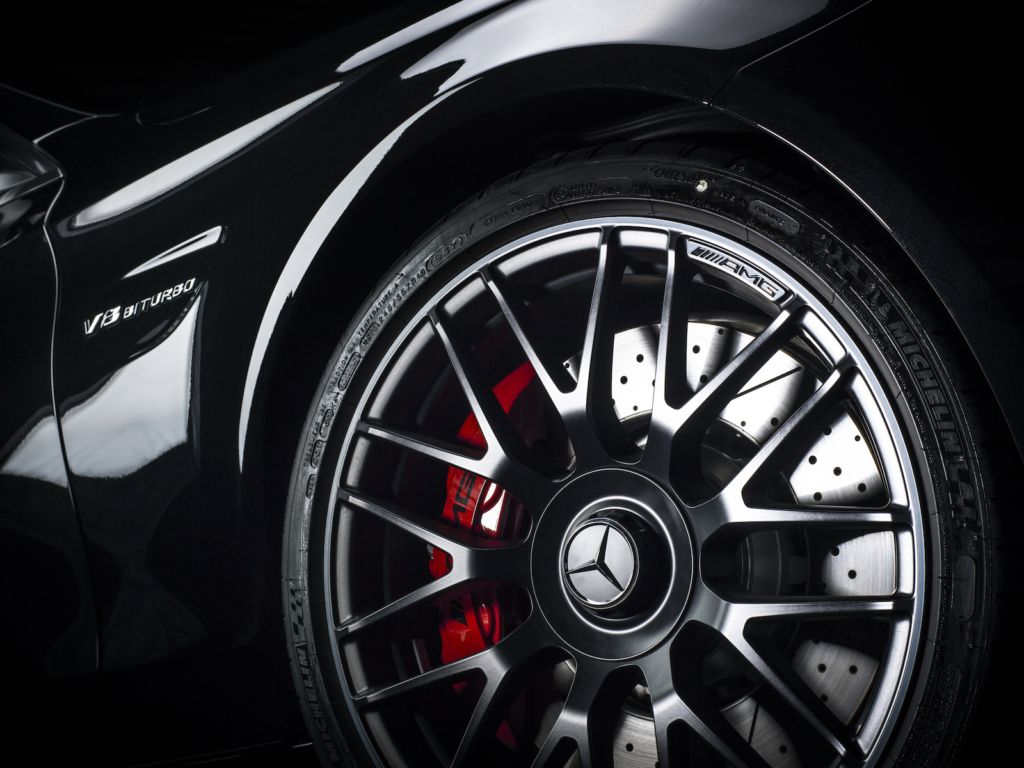 Taking control of every part of the project
Starting a project means personally taking care of every detail.
On pre-production we help our client selecting the right location and models, we can arrange for logistics and coordination, including a shared production plan for all the professionals involved in the project.
From pretty simple situations where the photographer works directly with the talent, to the most complex projects, during the shoot we guarantee that all the professionals on set are well prepared and ready at the appropriate time.
We devote great attention to the lighting work being it essential for the image look and therefore critical to the visual effectiveness.
We developed a post-processing original method that separates "horizontal" from "vertical" work, offering a faster workflow and better outcomes.
Being in control at every step of the project allows to apply our working protocols improving on final image quality, cutting working times and minimizing risks of undesired events.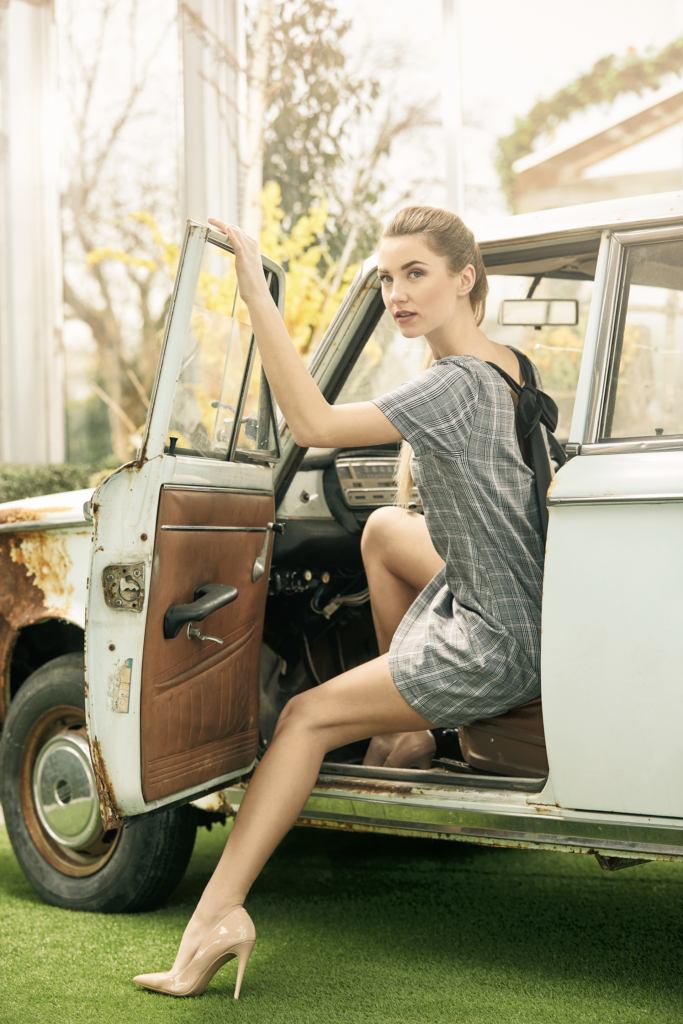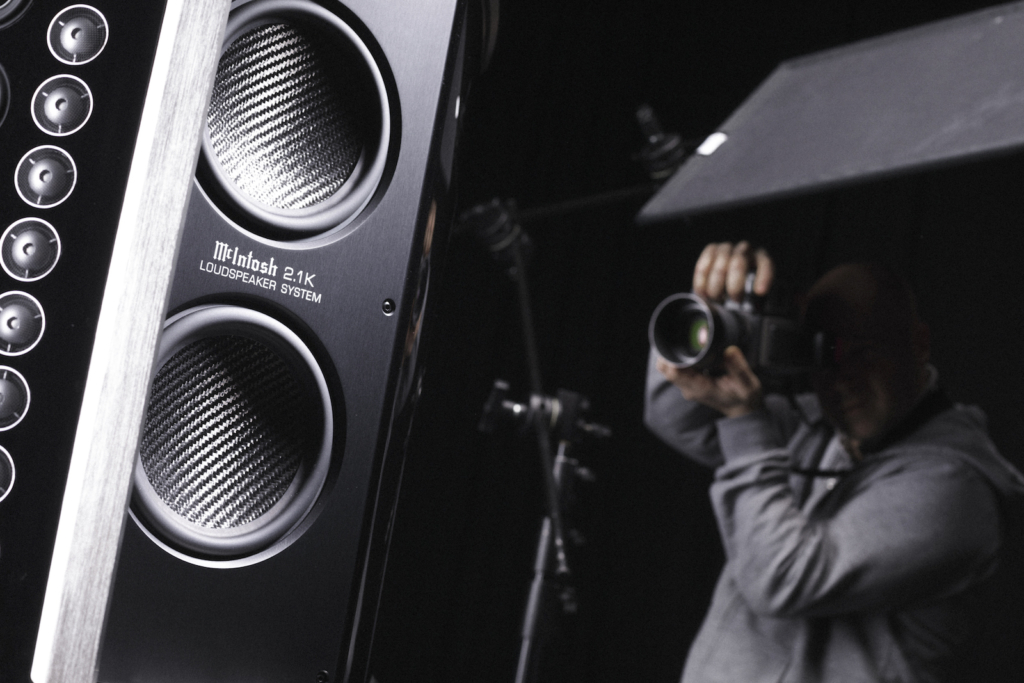 Above all, we are professionals
For us, commercial photography is less about art and more about professionalism.
High quality images come from those who are good at planning and managing the shoot and who are used to collaborate with other professionals.
While reporters take pictures about the reality of things, commercial photographers create engaging images based on their style, knowledge and technical understandings. We do craft images.