Making a range of video contents from product videos to structured e-learning and commercials, always pushing on with visual and pixel quality.
multiple format CONTENTs

Over more than 20 years of experience, we have learned how to be adaptive and efficient.

RELIABILITY IN EVERY PROJECT
Assisting clients in every step of the project, we guarantee quality output and energy-saving workflow.

TECHNOLOGY AT THE SERVICE OF SKILLs
carefully choosing the best fitting technologies to match clients expectations

Counting more than 20 years in making videos, we are familiar with the process and got to know the quality work.

Over time we have developed a skillset and made good use of it in different scenarios. Strongly motivated in creating engaging videos, we combine techniques and technologies to maximize effectiveness and minimize costs for the client.
The quality of visual contents is not all about camera performances, it's rather connected to the entire workflow, including both the technology and the knowledge of all professionals. Then harmonizing all assets on the same quality level is key to achieve a nice balance between efforts and outcomes.
Matching client's expectations
We design video productions to provide clients with a collection of media that includes all the contents they require. The evolution of visual trends changed clients needs introducing multiple complementary media, such as "making of" or BTS shots, trailers and teasers, production notes (like interviews with talents) or other custom-made contents for the social networks.
 The output formats also tends to be increasingly flexible leading to different cuts an versions including various aspect ratios (16:9/5:4/9:16/1.85:1)
Assisting clients in production work, we offer our experience in planning the shoot, set design, location scouting, hiring make-up artist and actors, all the way through to post-production work, audio mixing and final grading. Being well trained and used to efficiently manage the shoot, we leave nothing to chance and therefore guarantee to match the requirements, possibly exceeding expectations.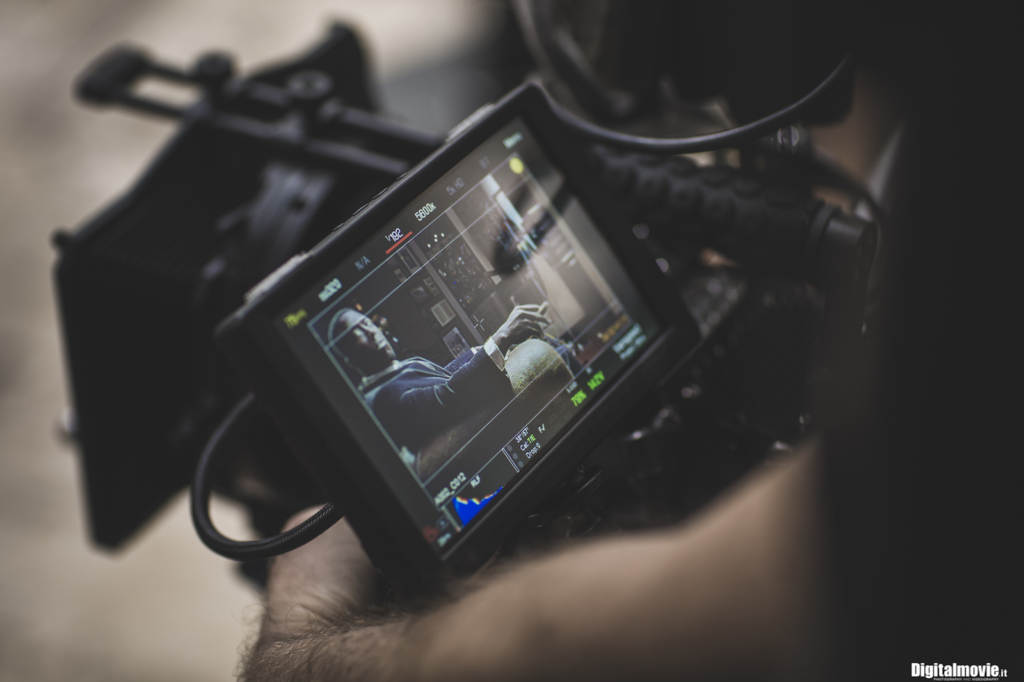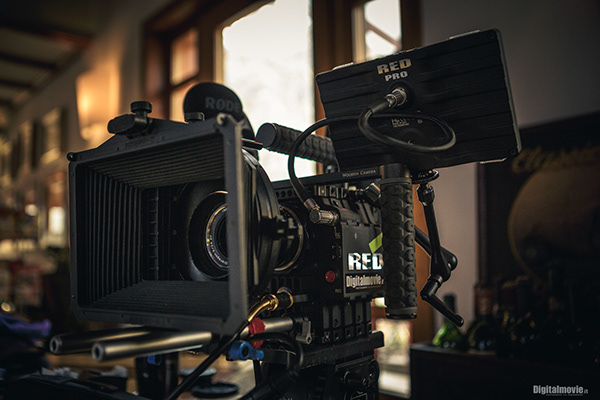 Technology serving experience.
Depending on how and when it's used, sharp-edged technology can be either a powerful tool or a waste of money. This is why we use the most up-to-date technologies on the market when they nicely match the production level, thereby making sure they are used to the real benefit of the project.
We like technology to serve expertise, never the opposite. We pick up our tools based working conditions, production requirements and efficiency, but always showing great respect for our client's money and expectations.