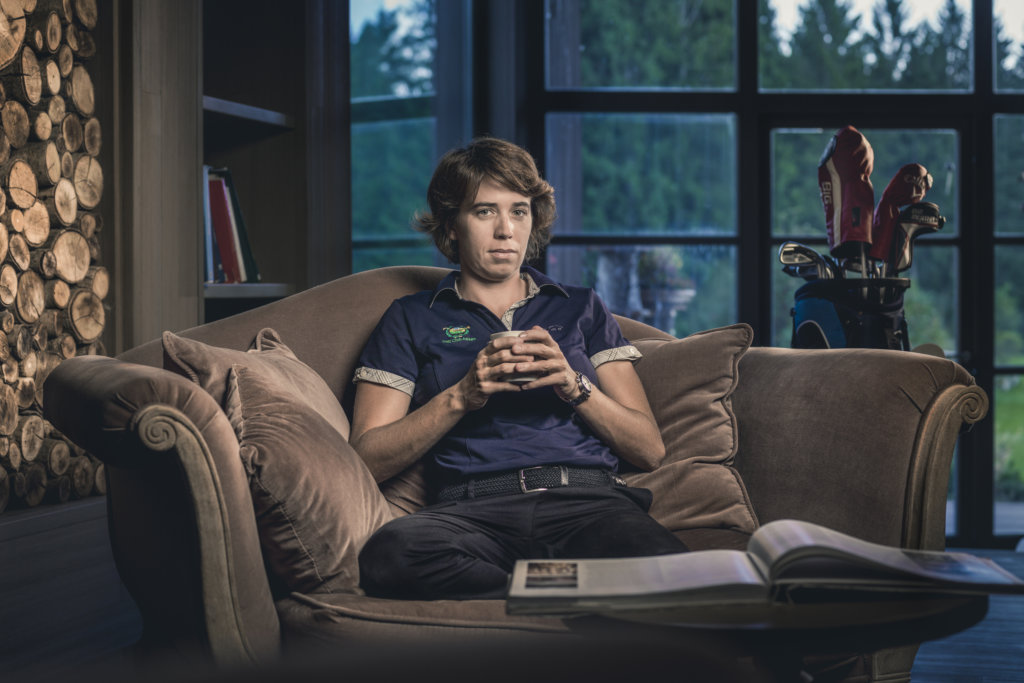 Crafting personal images

Shooting portraits is not an easy task. It's like picturing human nature dressed in a formal suit. It's not just like framing it right and asking for a smile. Portraiture has its deep roots into culture and it has to do with relationships, aesthetics, art, history, self-esteem, body language, trust, painting, retouching, model coaching, and of course symbolism. In professional portraiture, we don't aim just to take a picture, but rather crafting a personal image. Even though it may sound like commonplace, we aim to trigger a feeling in the audience capturing a feeling in the subjects.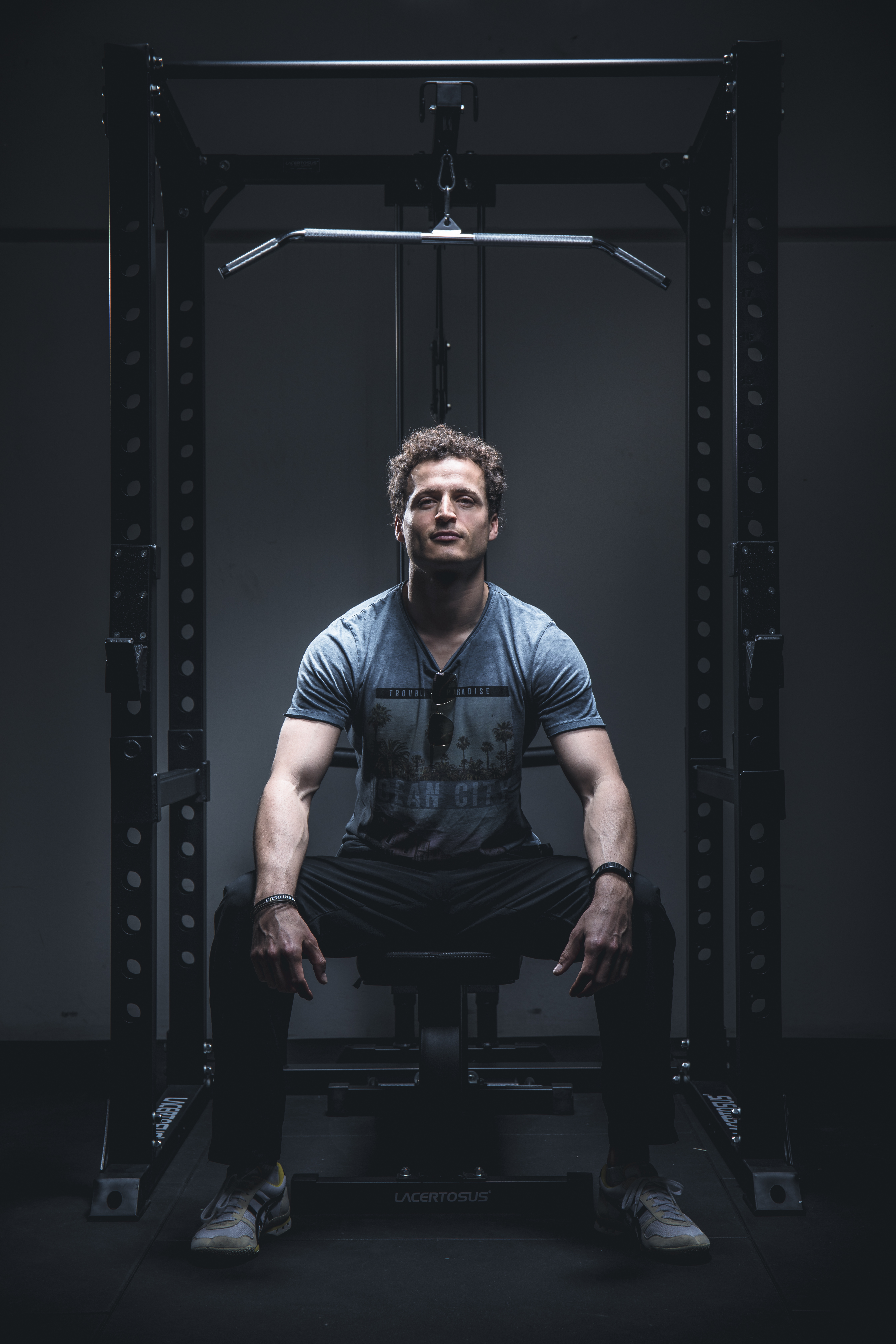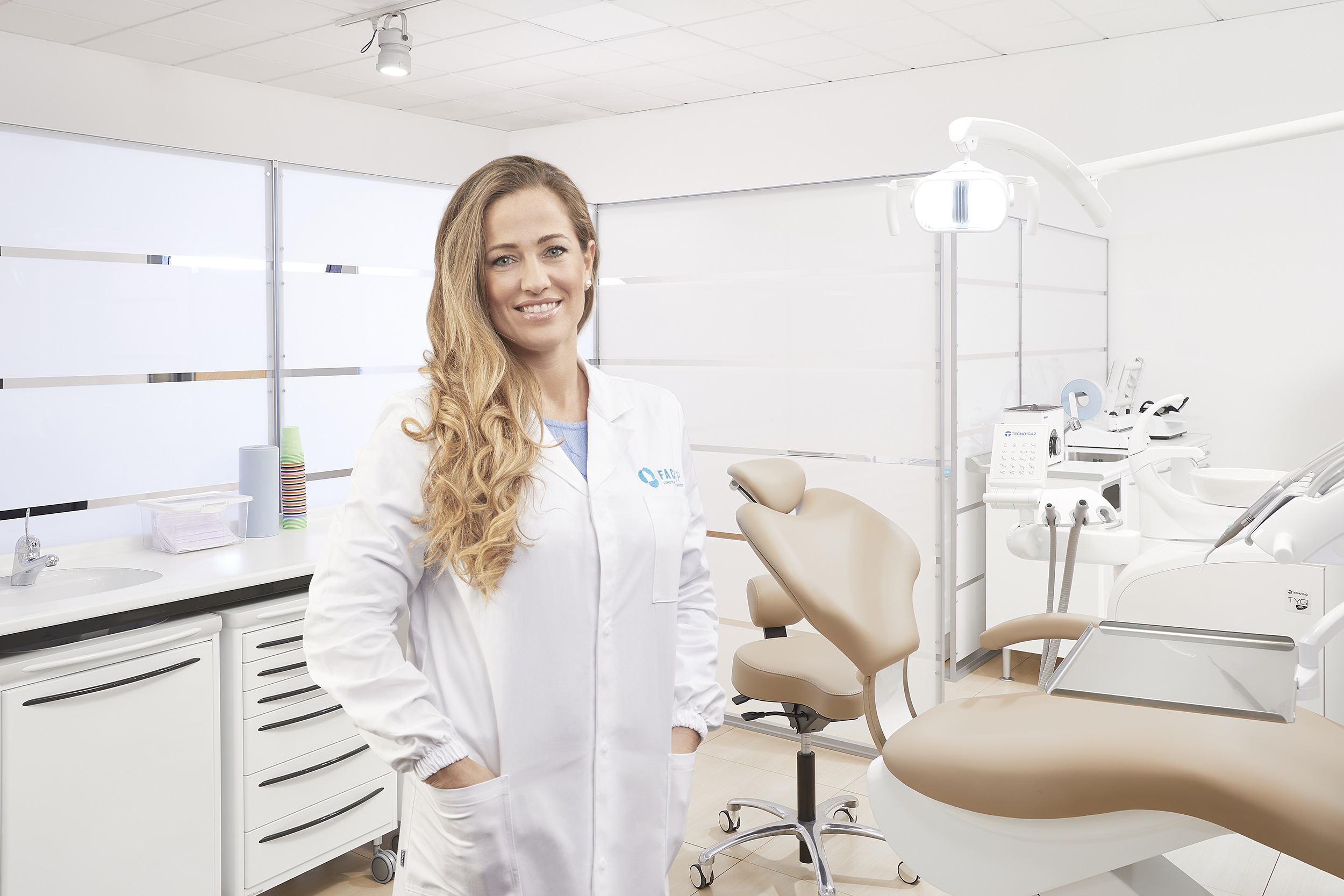 I see portrait photography as the outcome of a relationship that can be very deep or just easy and friendly, very short in time or life-long but it just can't be without it. Such a relation is never the same and may or may not even be pivotal for the outcome as not all subjects need to build one with the photographer.
As a photographer, I work interpreting the person in front of my lens through my lighting. I craft their image interpreting their look combined with who they really are.
It's the most intriguing photography genre and not the easiest by far.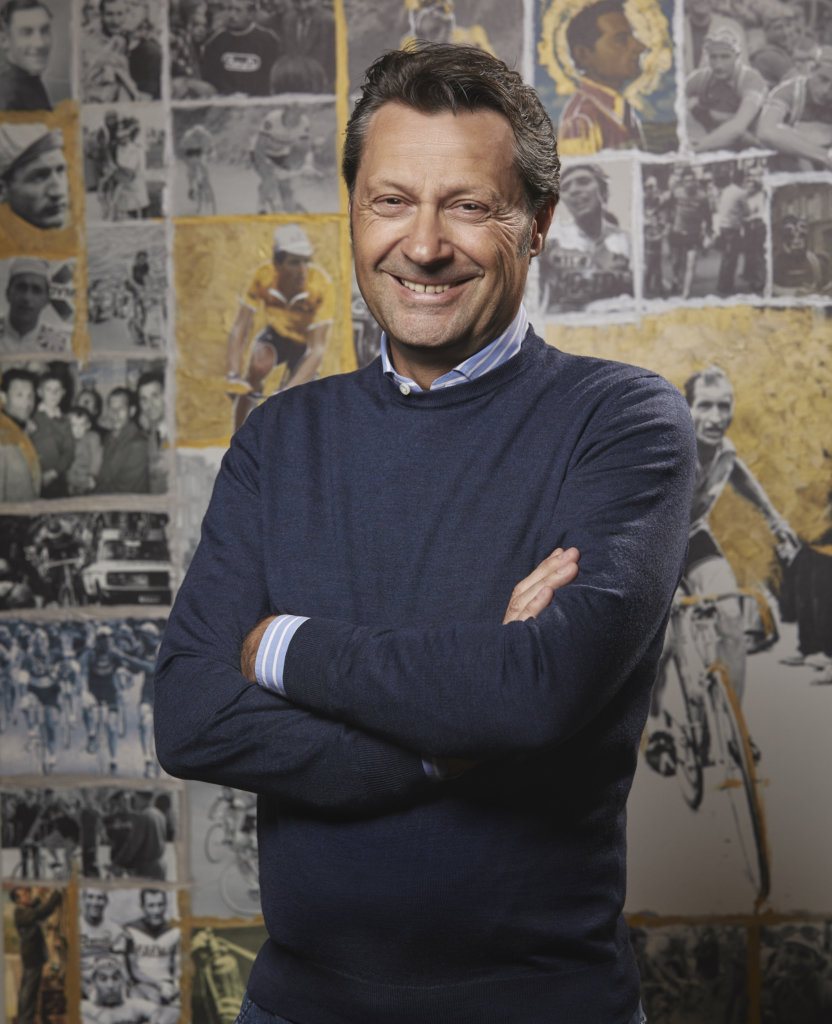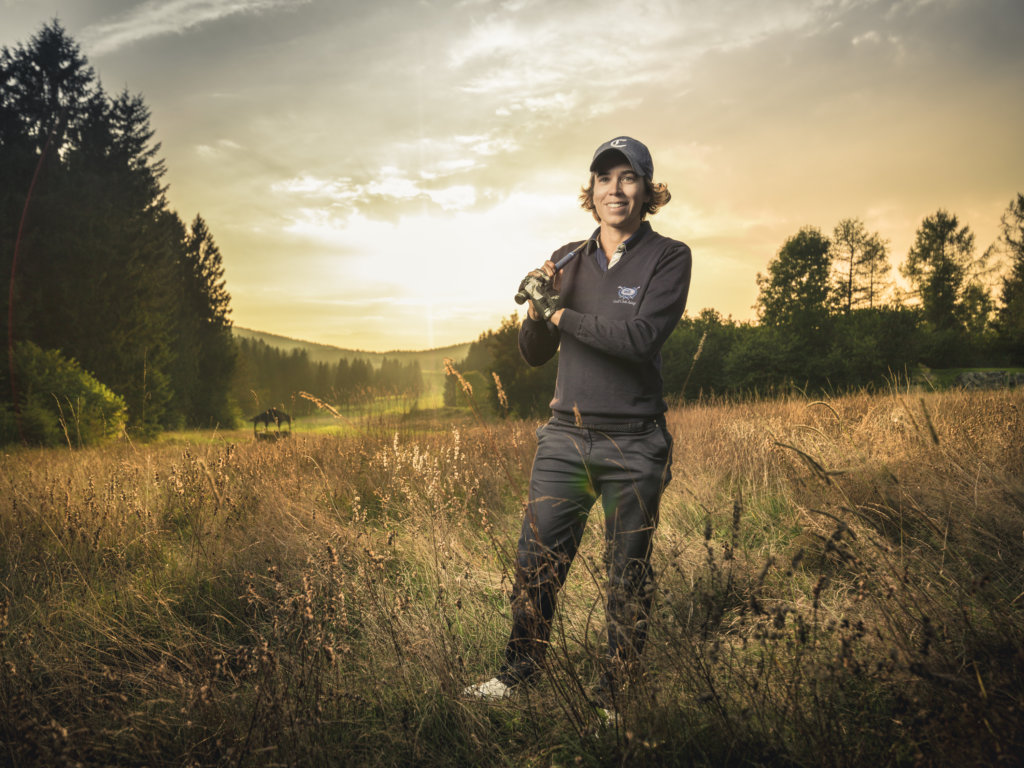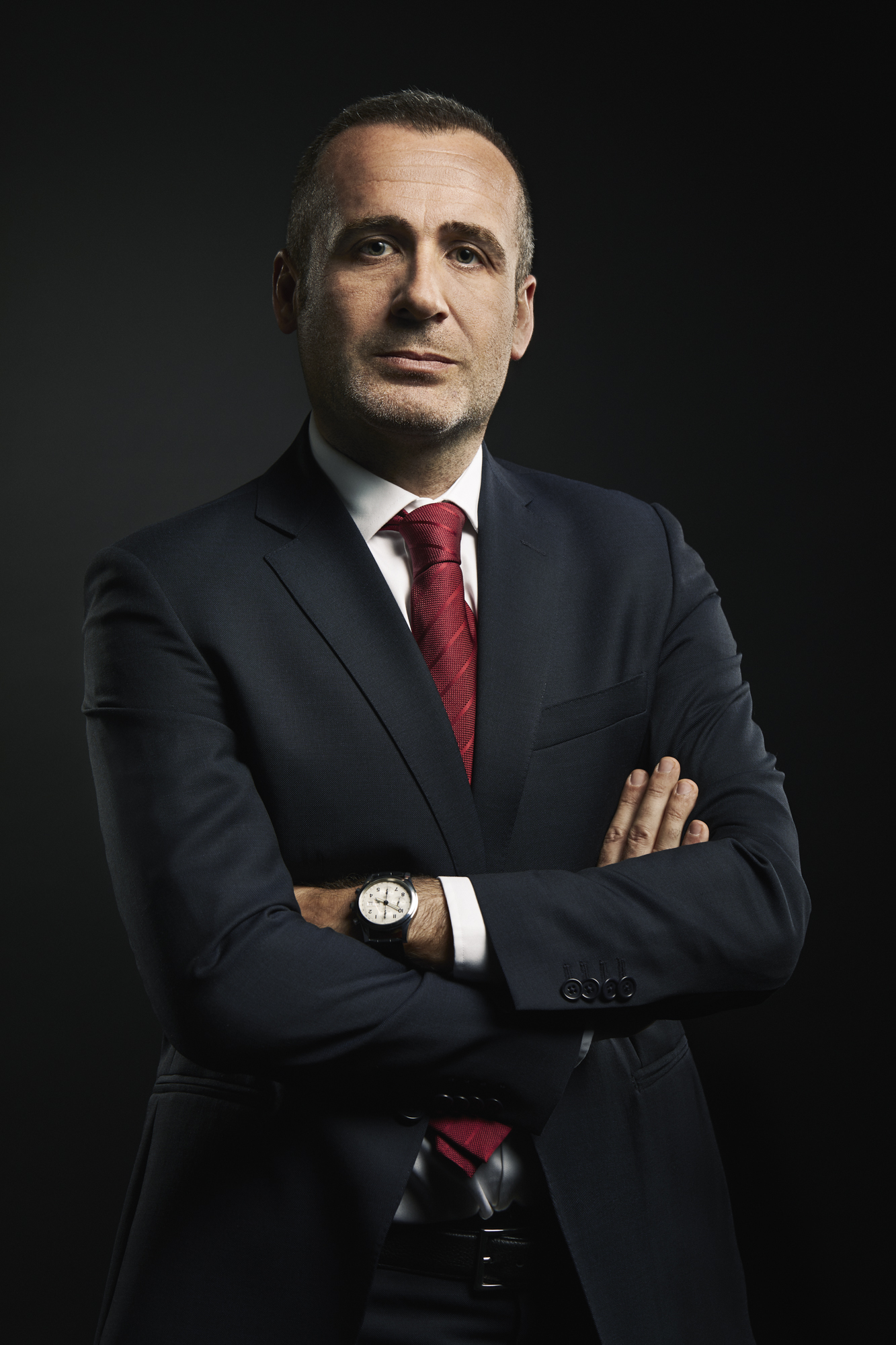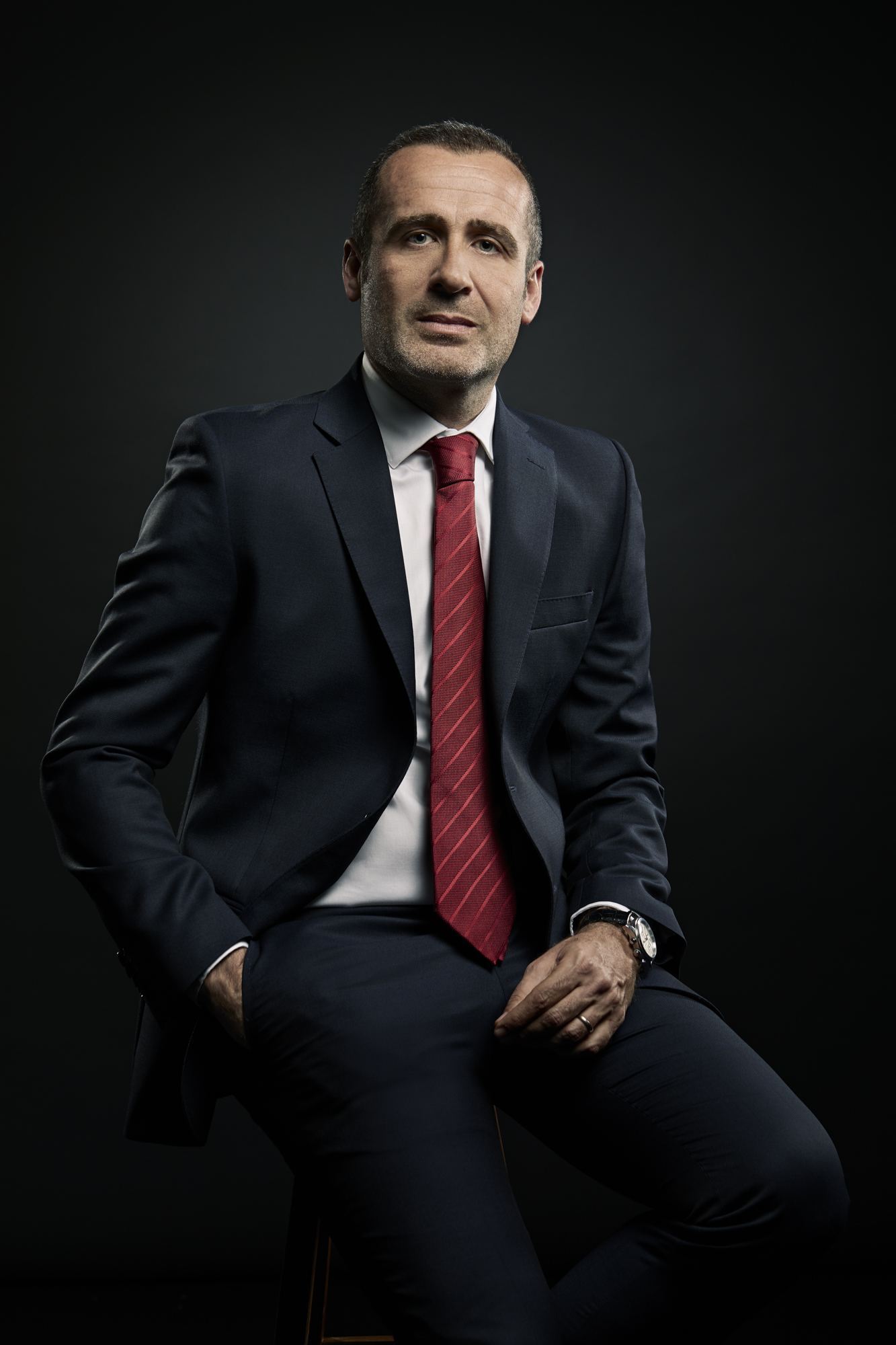 Holding the mirror
I like to see myself as I was holding a mirror in front of my subjects. Depending on the attitude of the person, and also depending on what I say and how I hold the mirror, I can influence things to the point that the person in the image looks elegant, happy, confident, and so on. Similarly, things like lighting, framing, landscaping, retouching, grading have a significant influence on how the subject is perceived. It's a work layering different languages and the more cohesive all elements are, the most effective and clear the final image will be.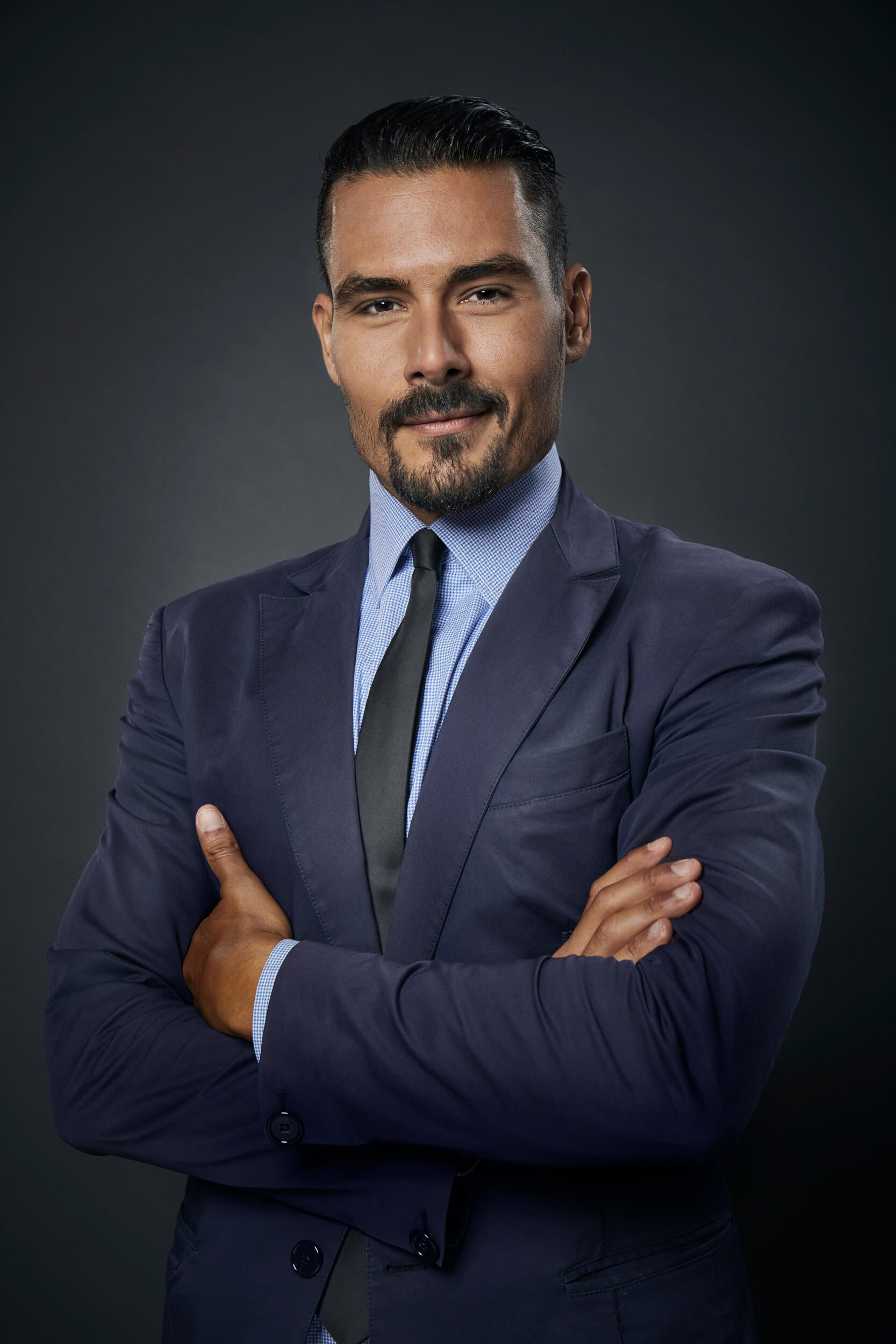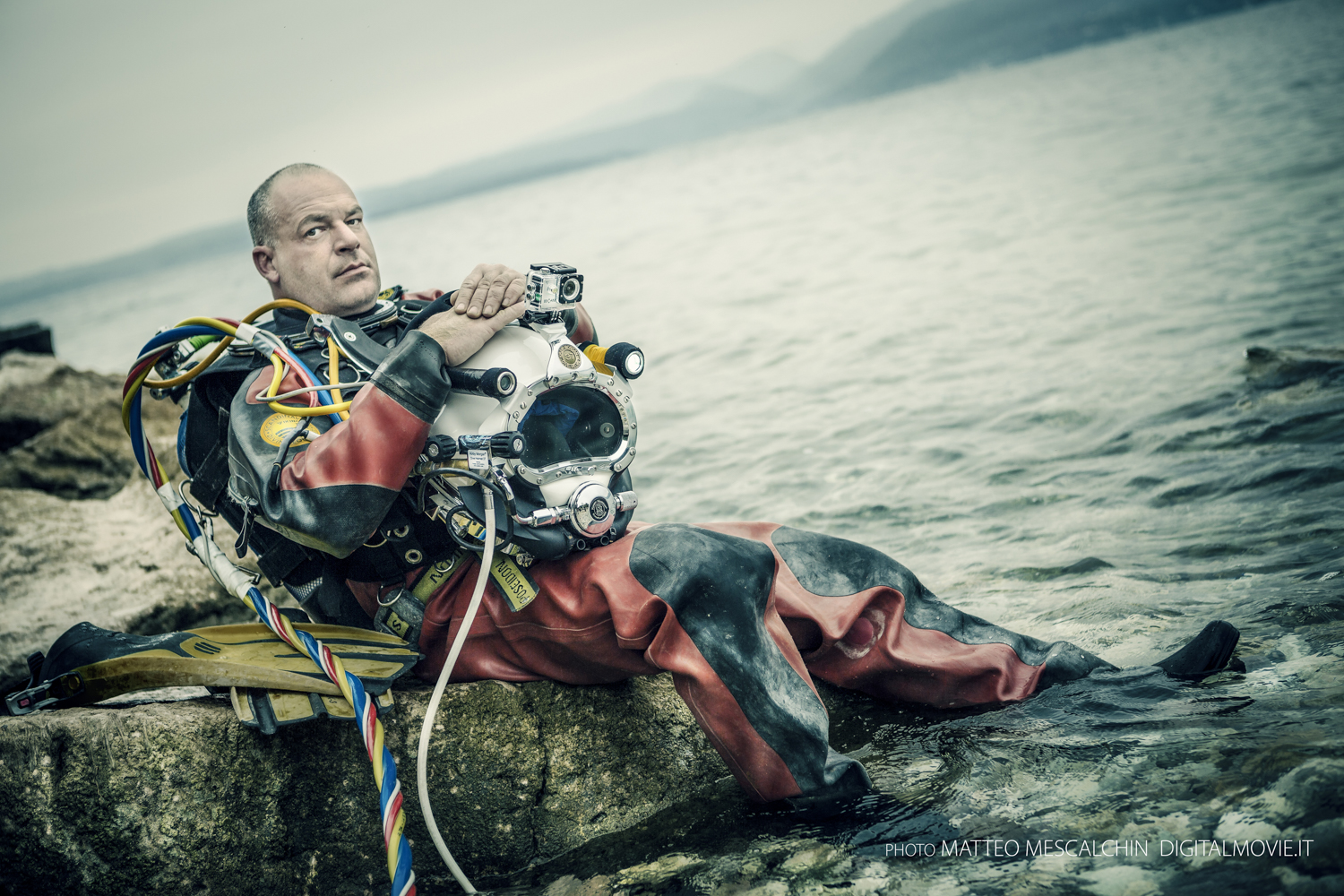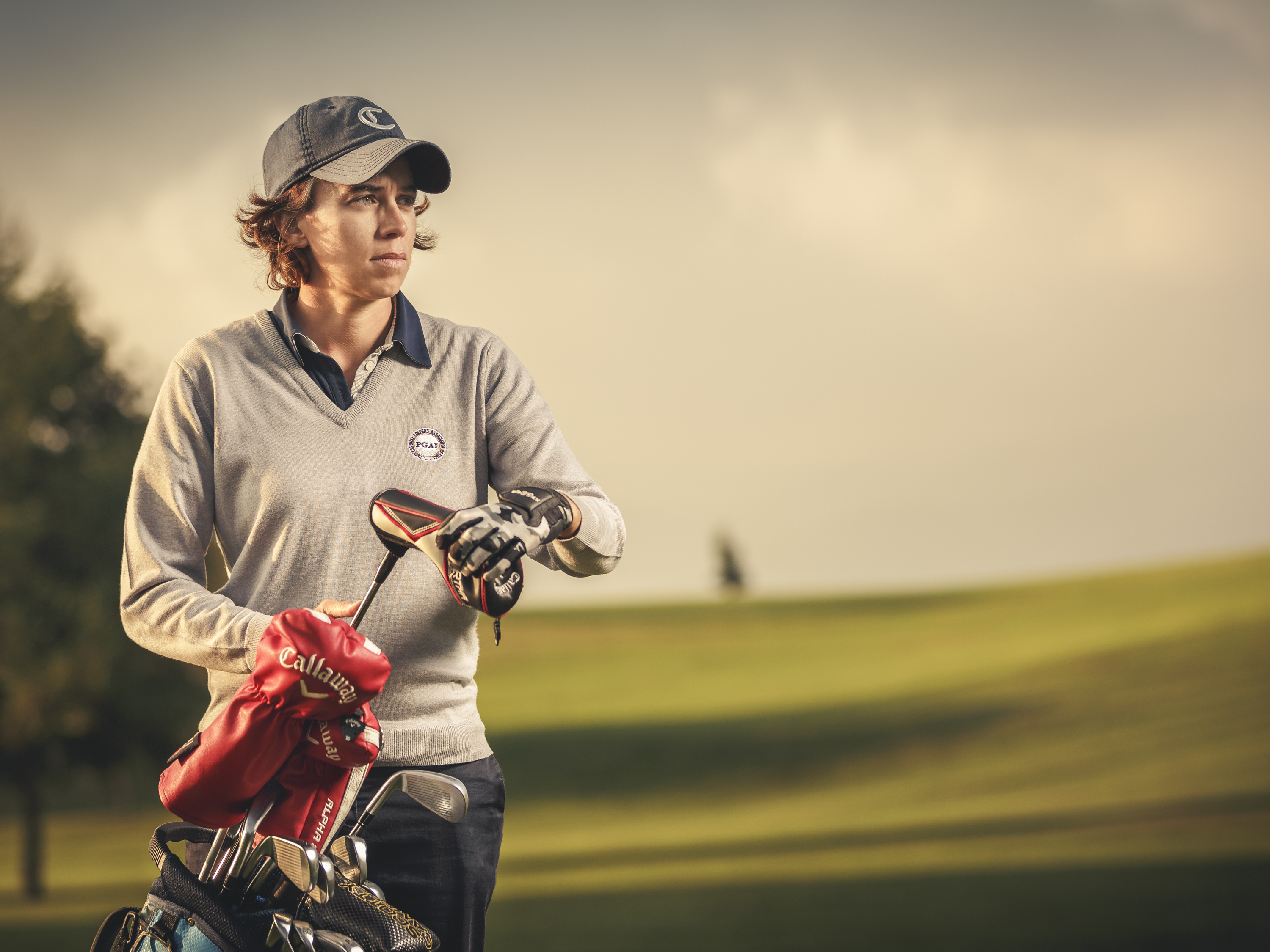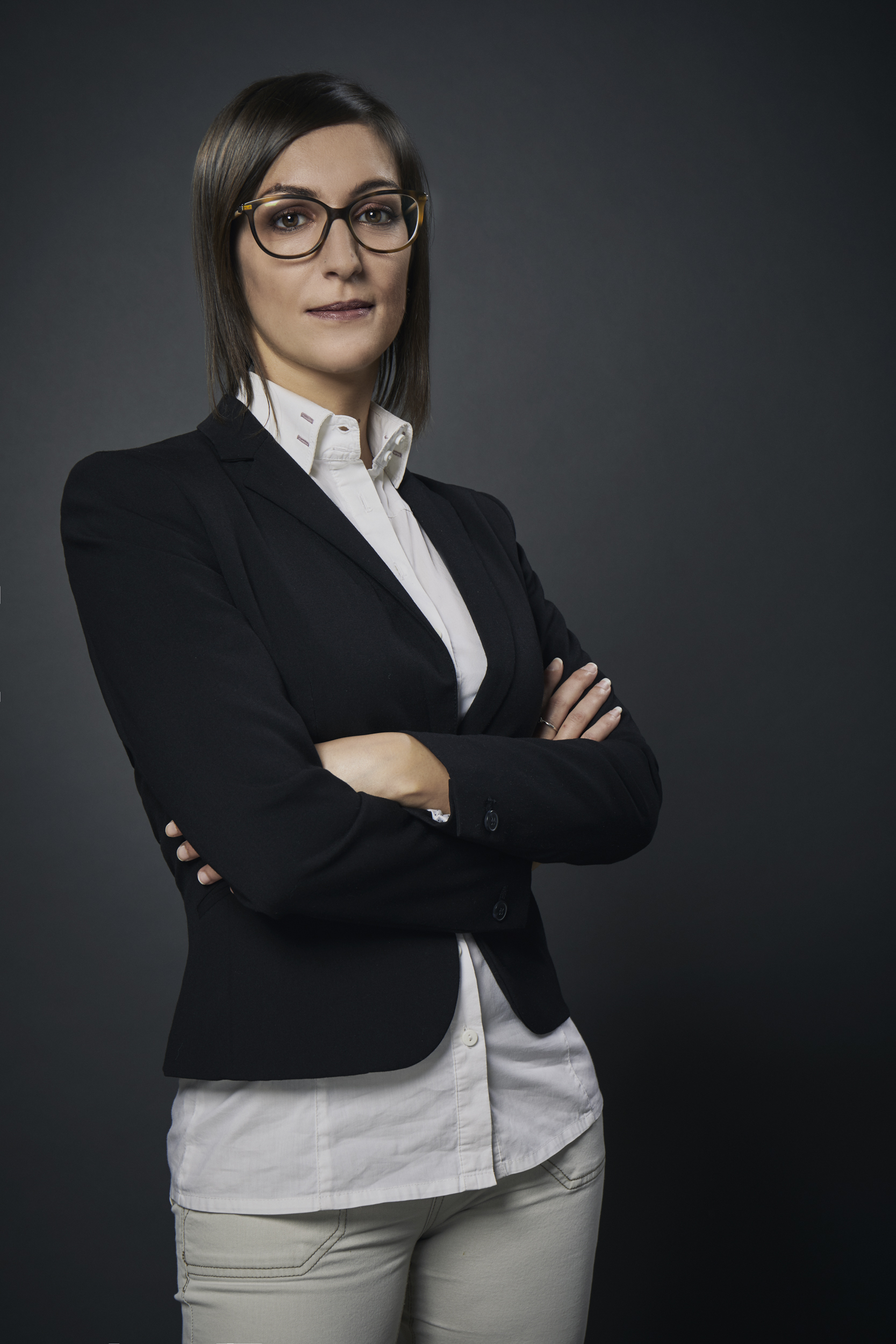 Interpreting yourself
The photographer is meant to create an image look and help the subject in the hard
and most important work of interpreting himself or herself. Bad actors just 'pretend' to feel a given emotion, great actors make a difference as they know themselves so well to be able to really induce emotions and actually feeling them for real. Then we know that emotions are perceived by viewers through subtle little changes in facial expressions and small gestures that are really hard to control.