I'm not new to filming Gigi Casati in action during his adventurous explorations and must say it's always exciting work.
This time in Croatia to extend the exploration of the beautiful Dubanac cave.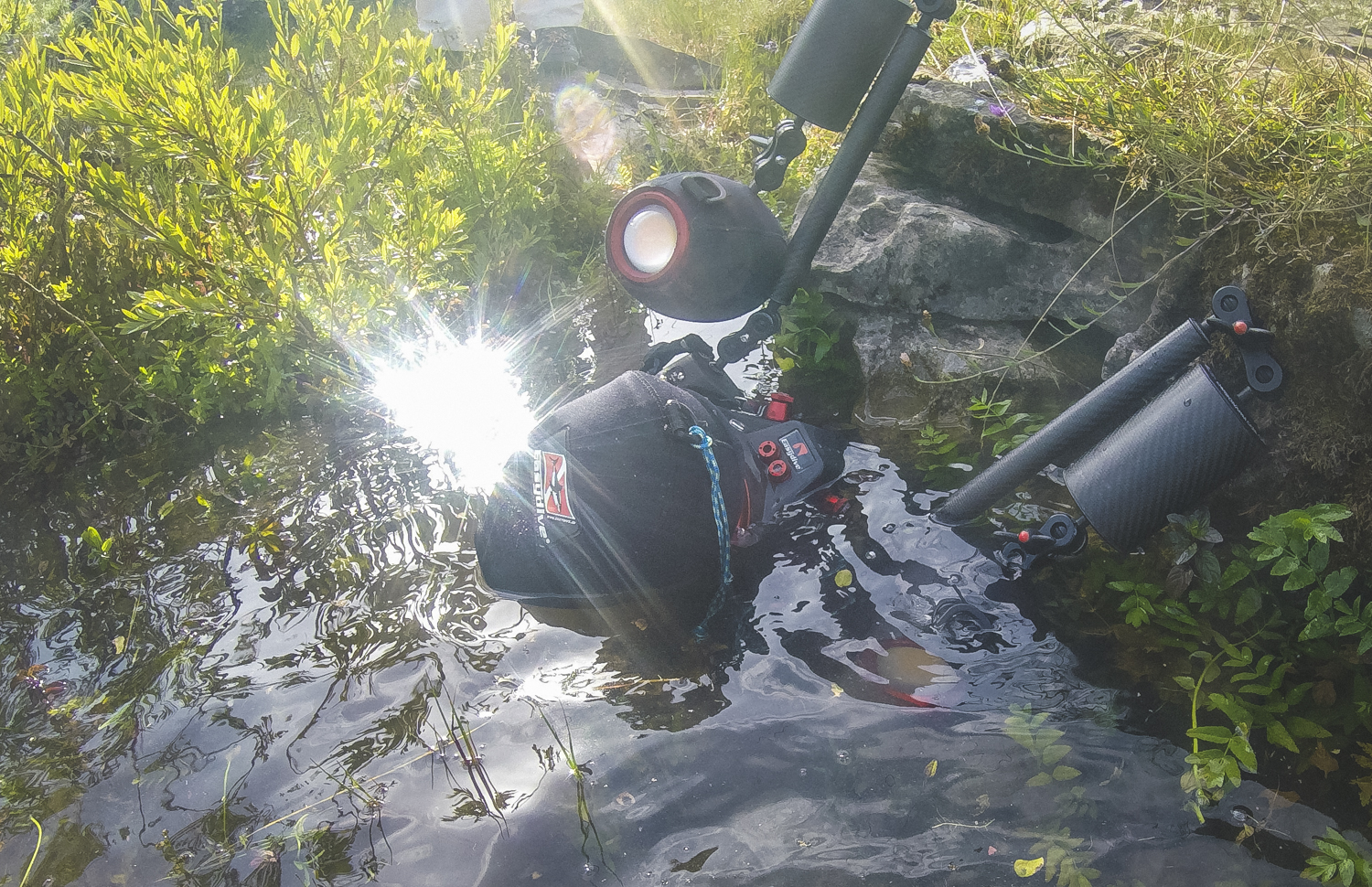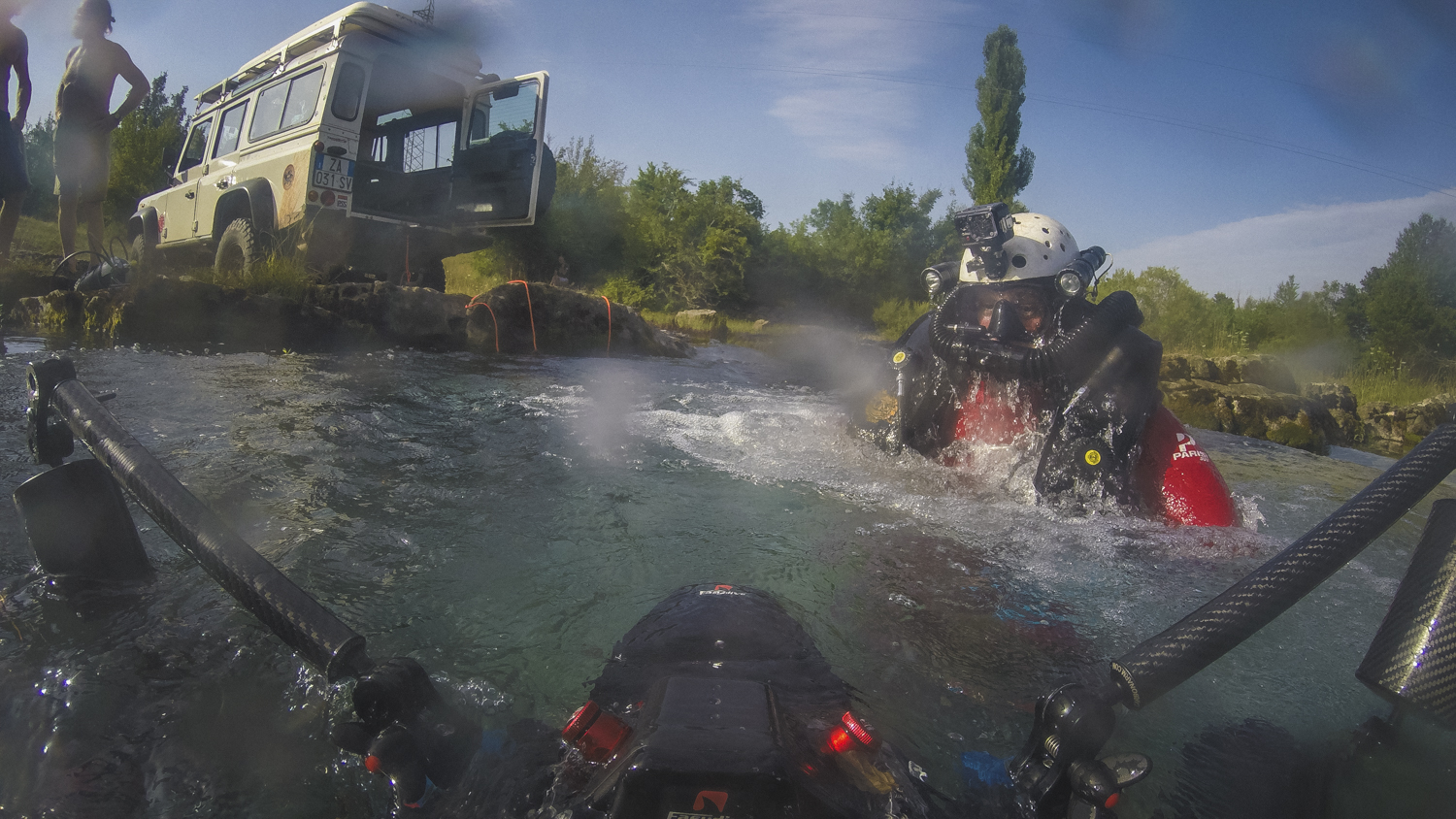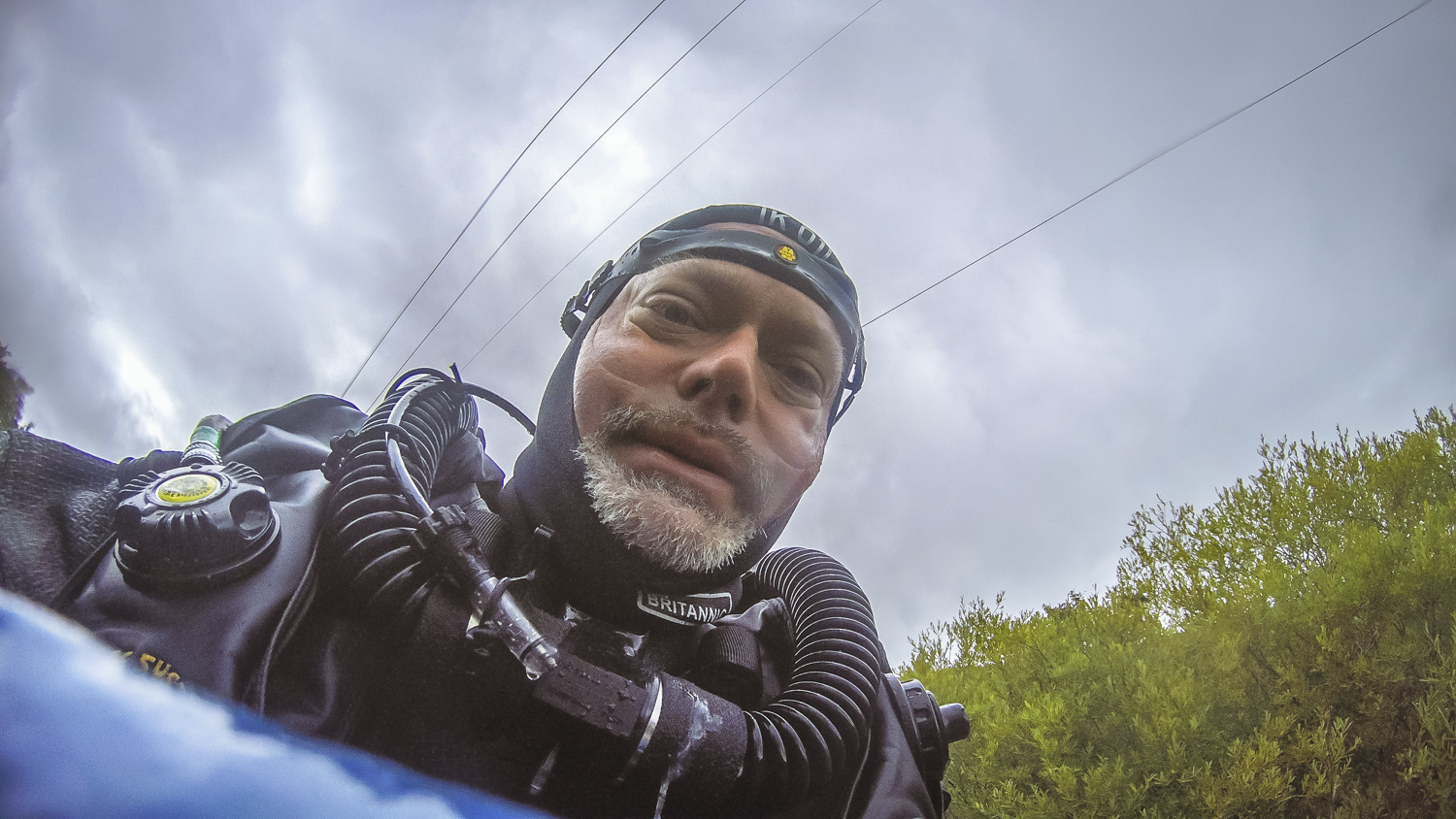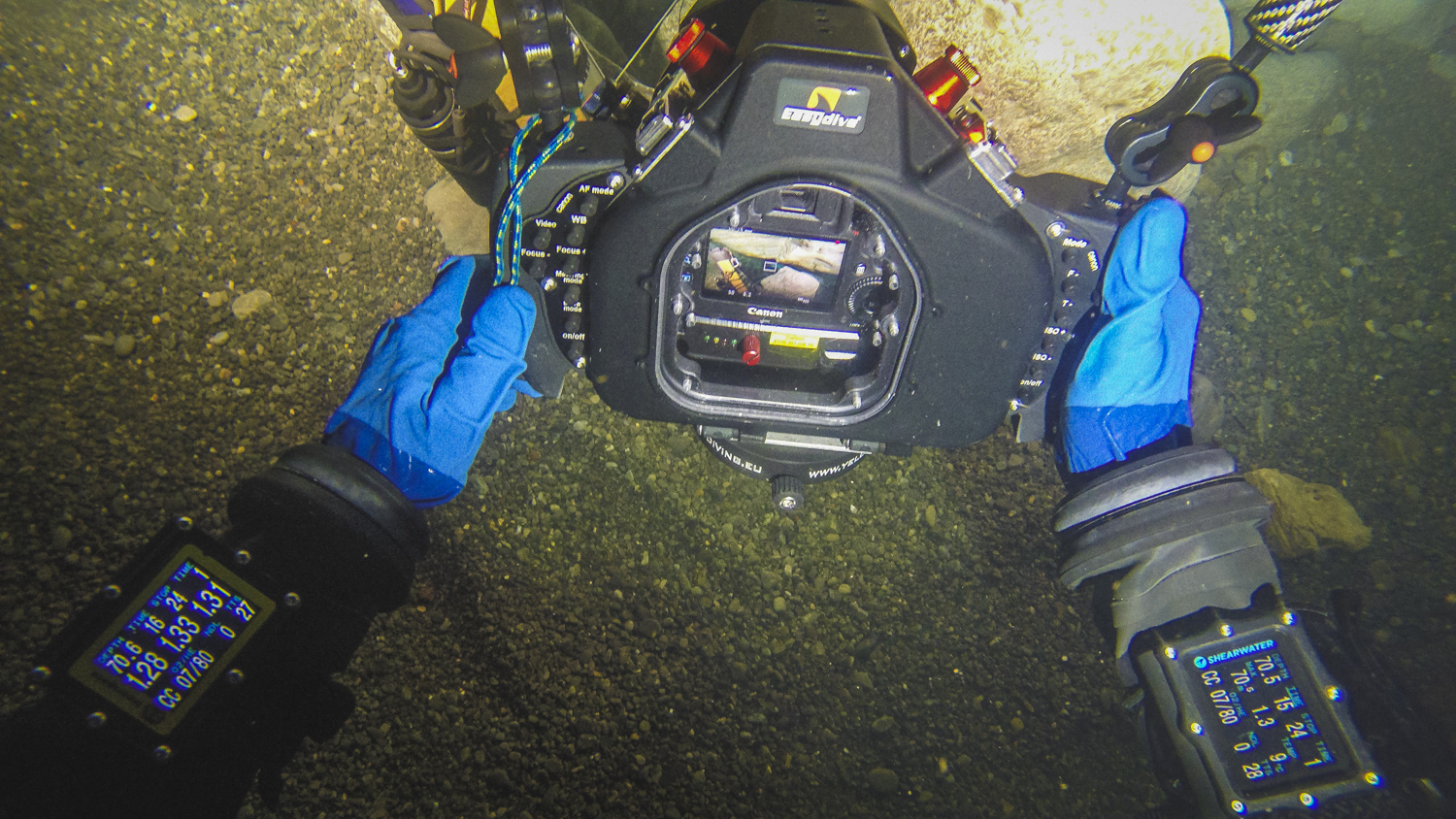 Thanks to all team members for the teamwork so greatly engaged during the whole expedition. Look forward to shooting the next adventure with Gigi Casati.
Andrea Mescalchin