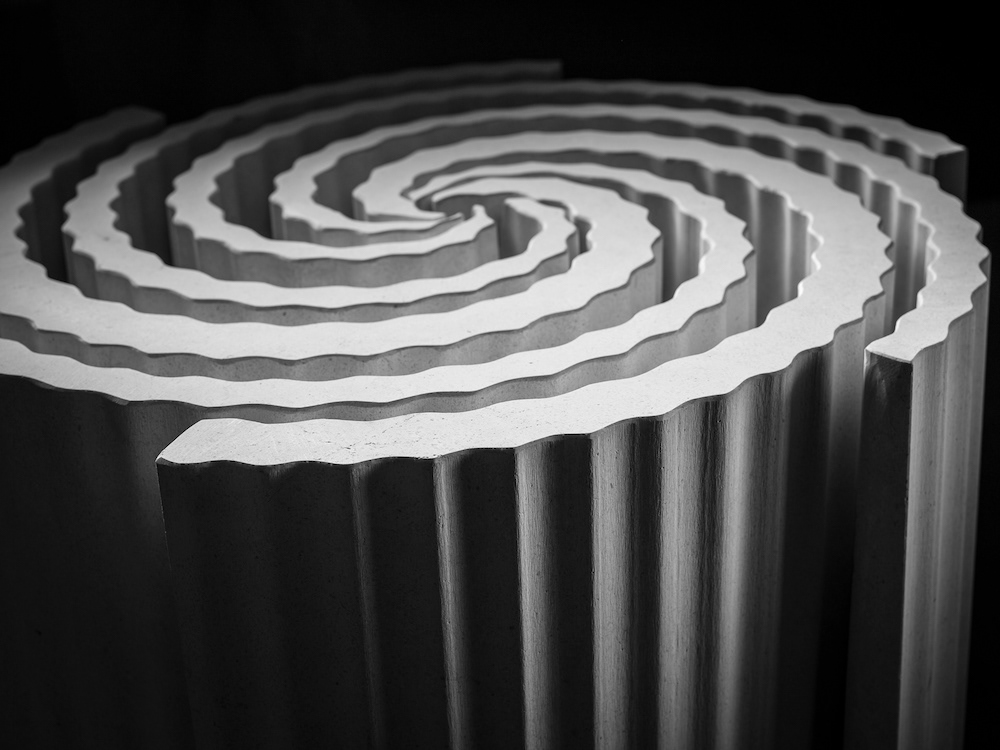 Series of pictures shot at Marmomacc 2017 international expo for stone industry.
Being involved with our team into the video display project for Marmomacc 2017, it was a pleasure for me to visit the international expo with my camera bag and create a few images of the many great creations at the show.
I truly love stone for the great photographic opportunities it offers as natural material responding to light with gorgeous contrast between smoothness and harshness.
Natural stone artifacts are amazing subjects. Thanks to all designer for their unique work.