Project: Pinarello Dogma F
Client: Pinarello
AD: Manuel Bottazzo
PH & RT: Matteo Mescalchin
Studio facility and crew: digitalmovie.it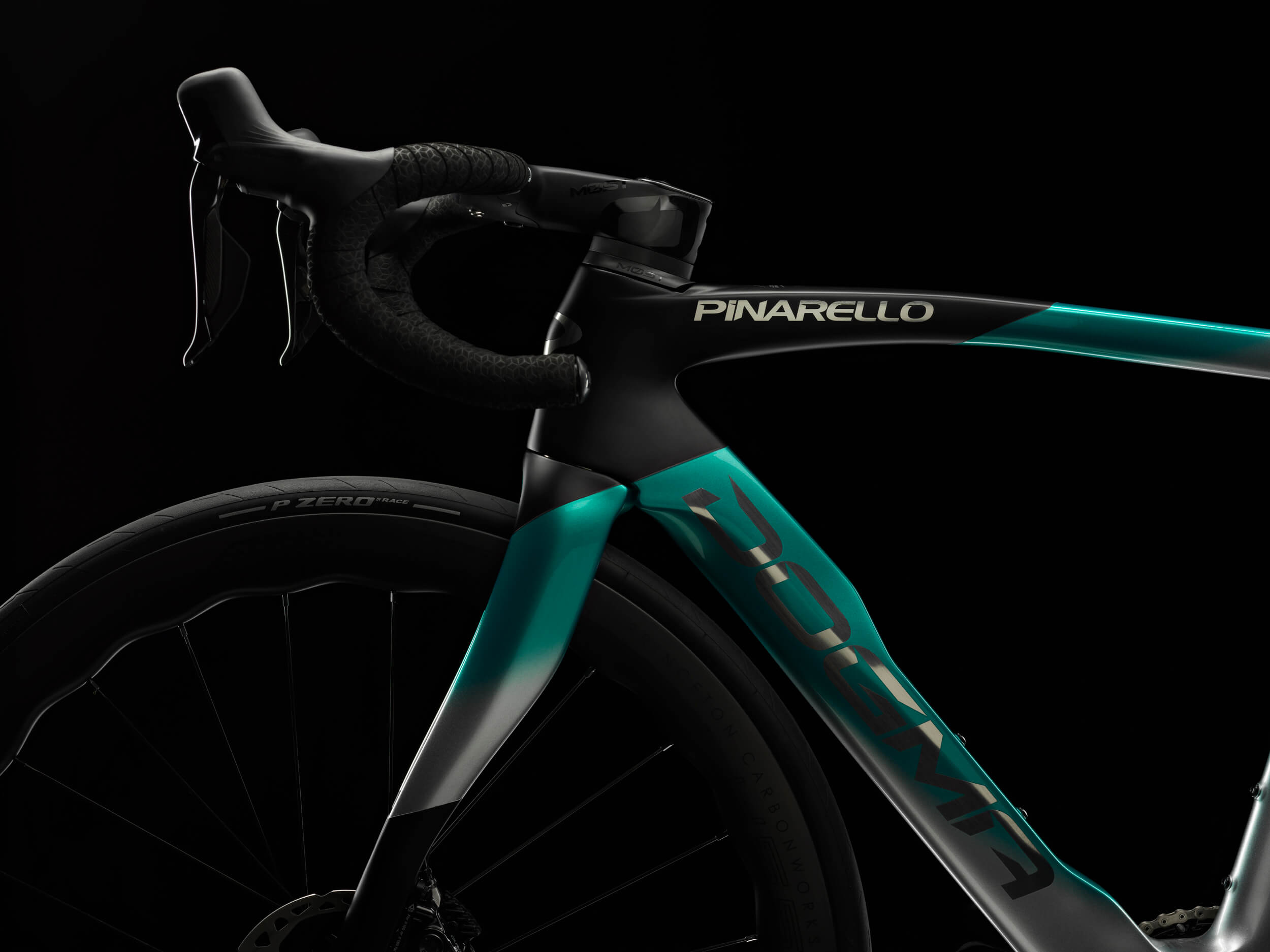 Whether on location or in the studio, Pinarello's bikes are always a great subjects to work on. I fully enjoy every shooting session, no matter if working against a wall or creating hero shots on black background.
The fascinating beauty of the bike emerges from the lighting work, paying it back with harmonious lines and intriguing colors that are distinctive of highly experienced product design.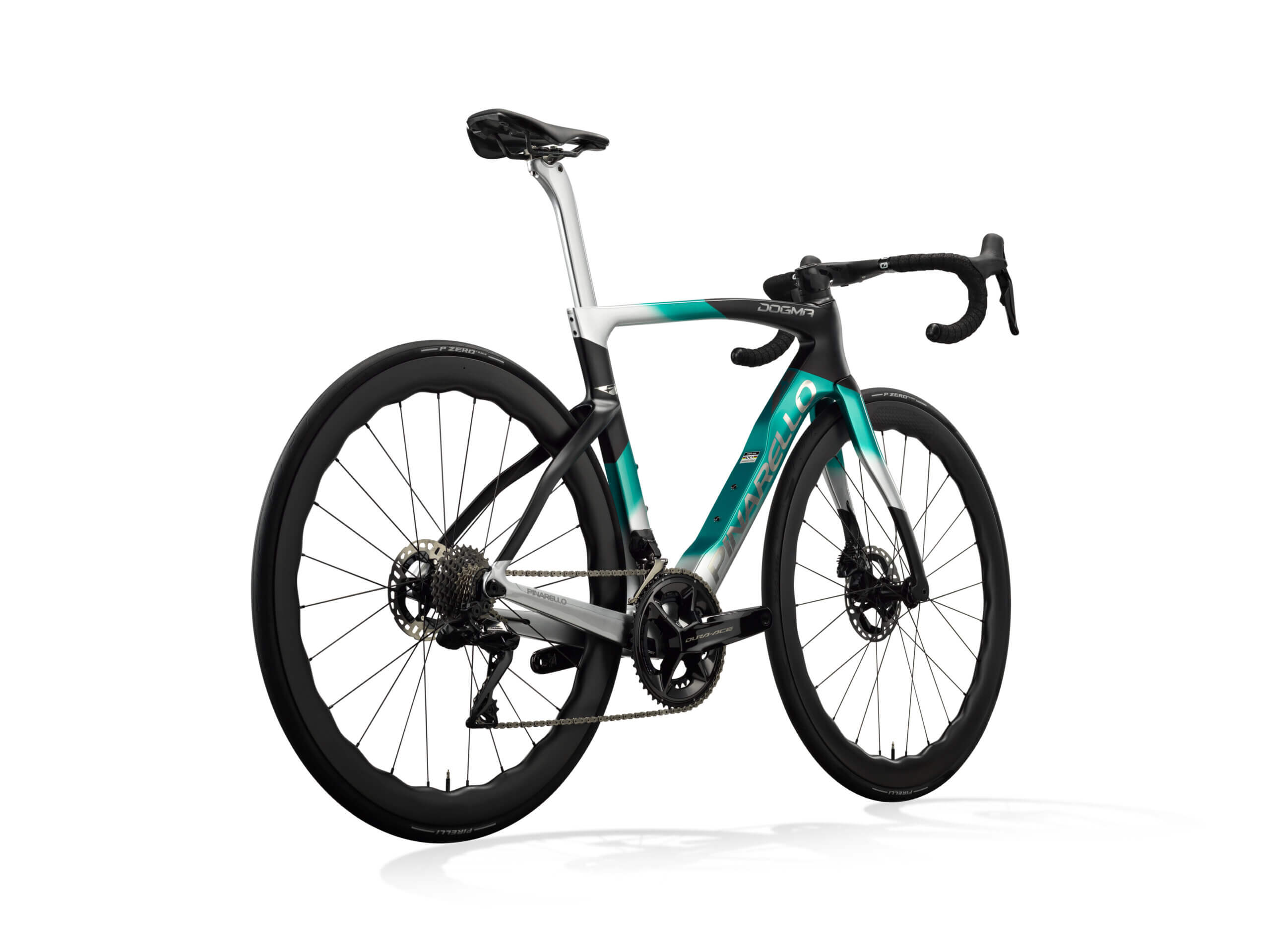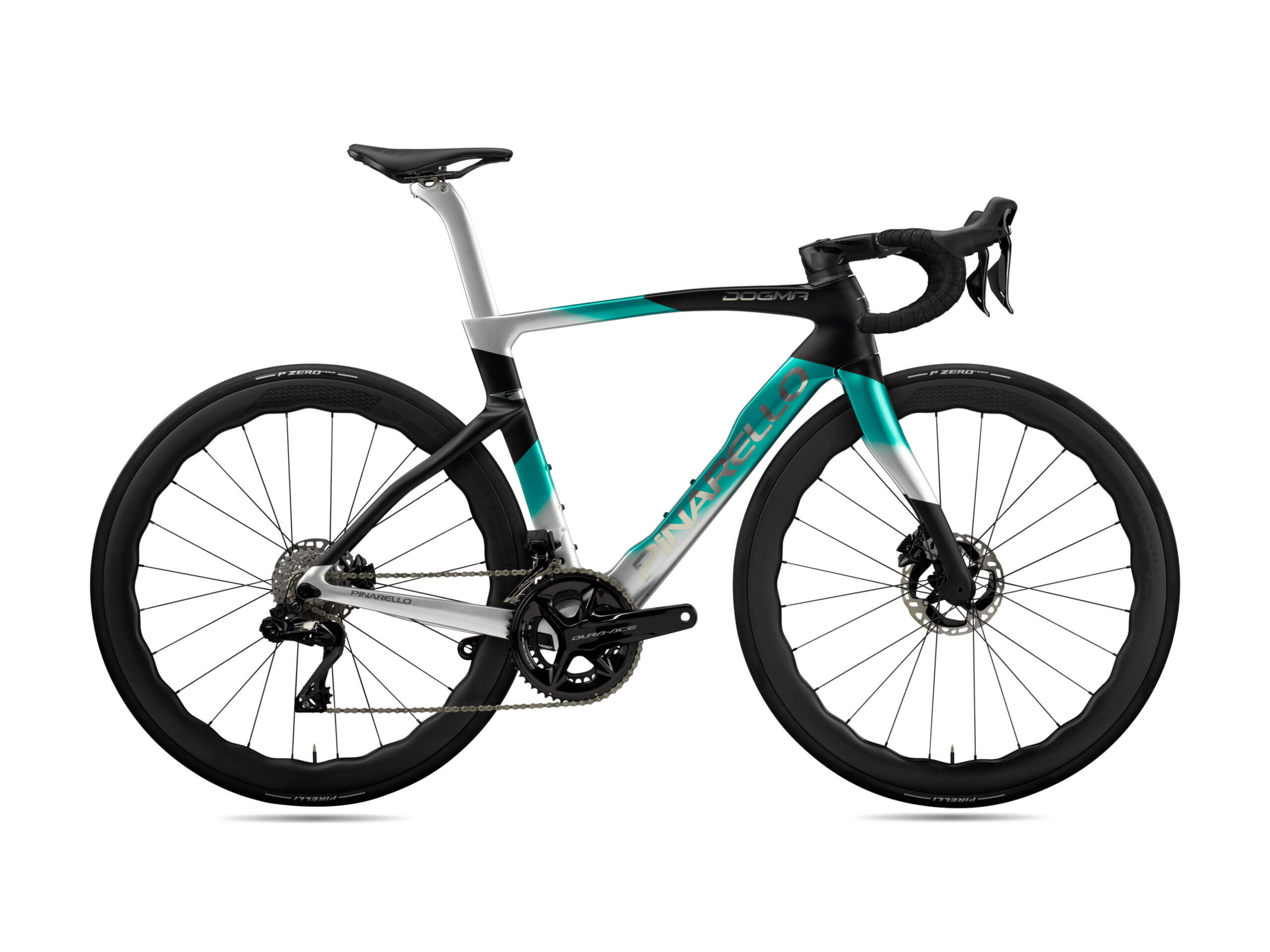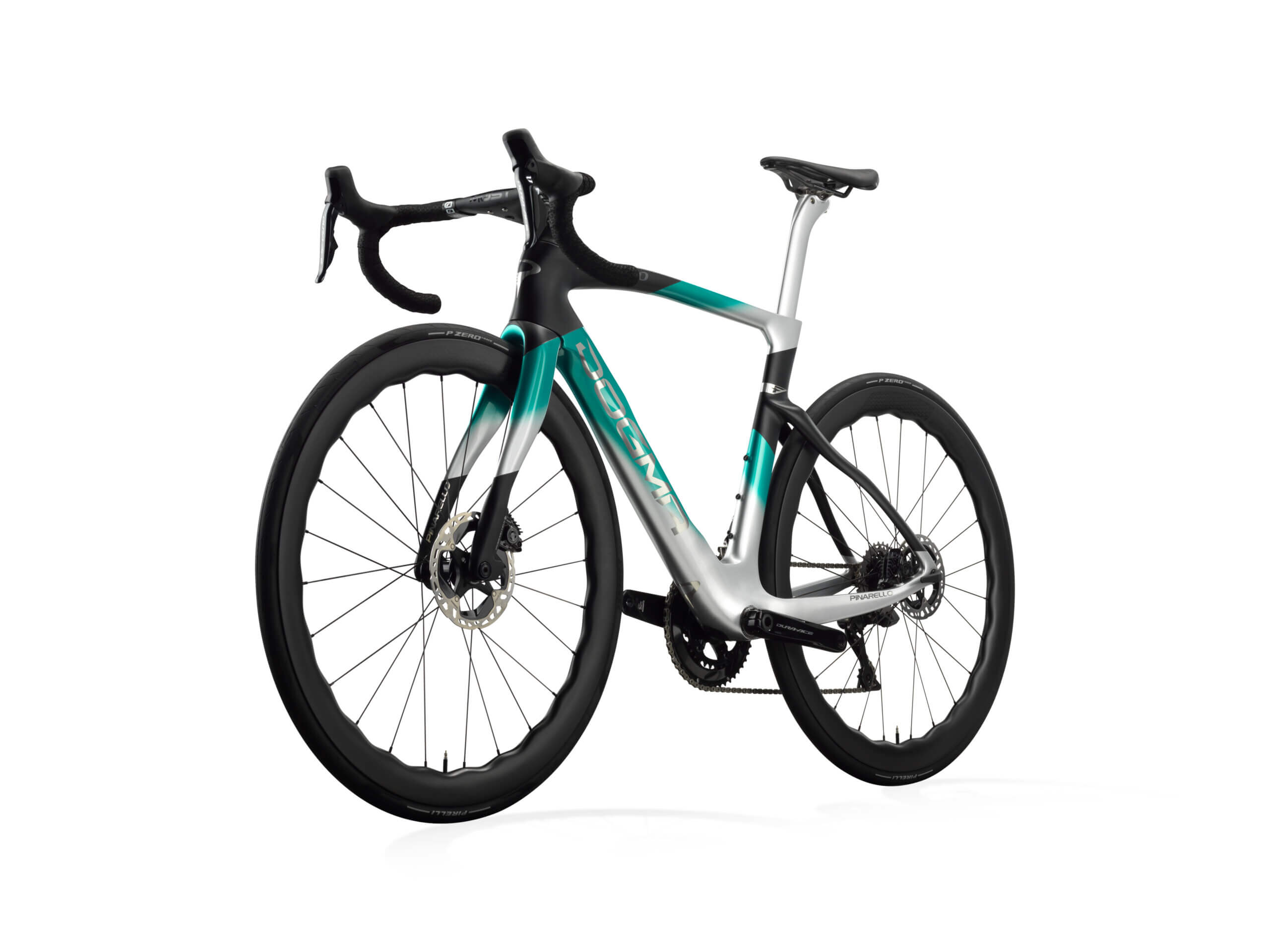 The retouch work mainly involves some image cleanup steps and very little contrast adjustments if any. The goal here is keeping the authenticity of the shot fully preserved in terms of framing and lighting work.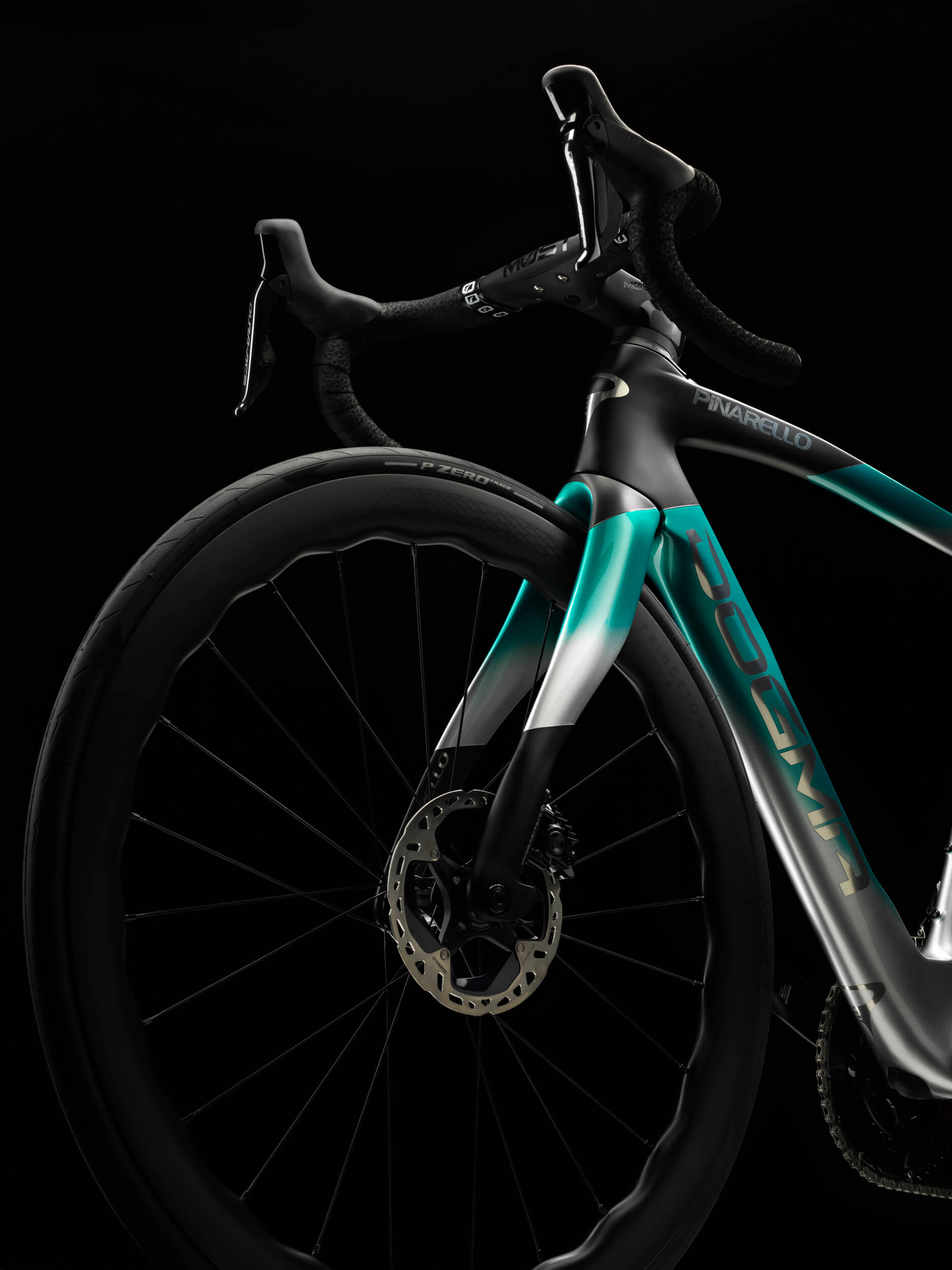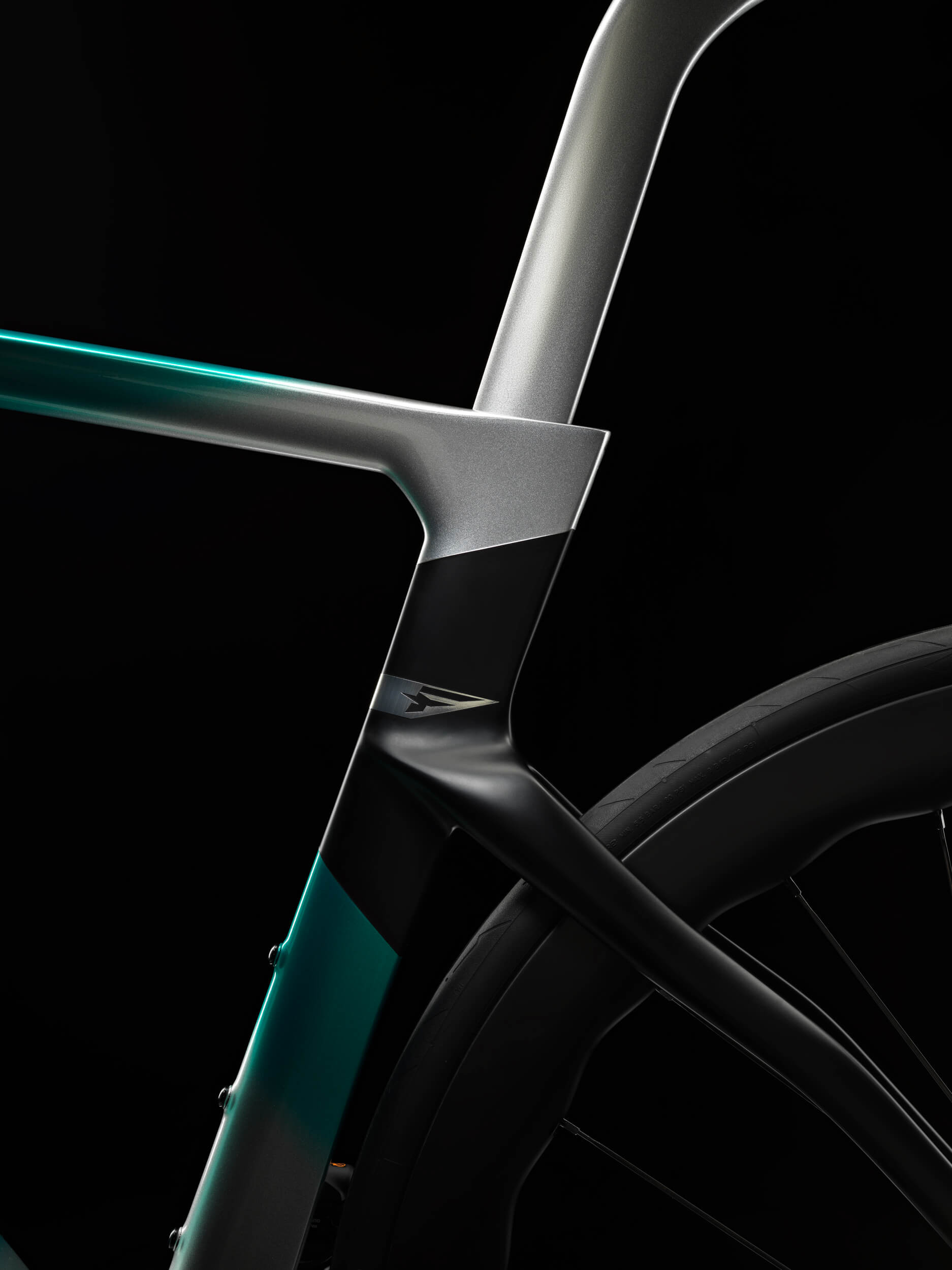 The lighting style is calibrated for the best looking of the frame. Light occlusion techniques are purposefully deployed to drive and polarise the attention on specific points of interest.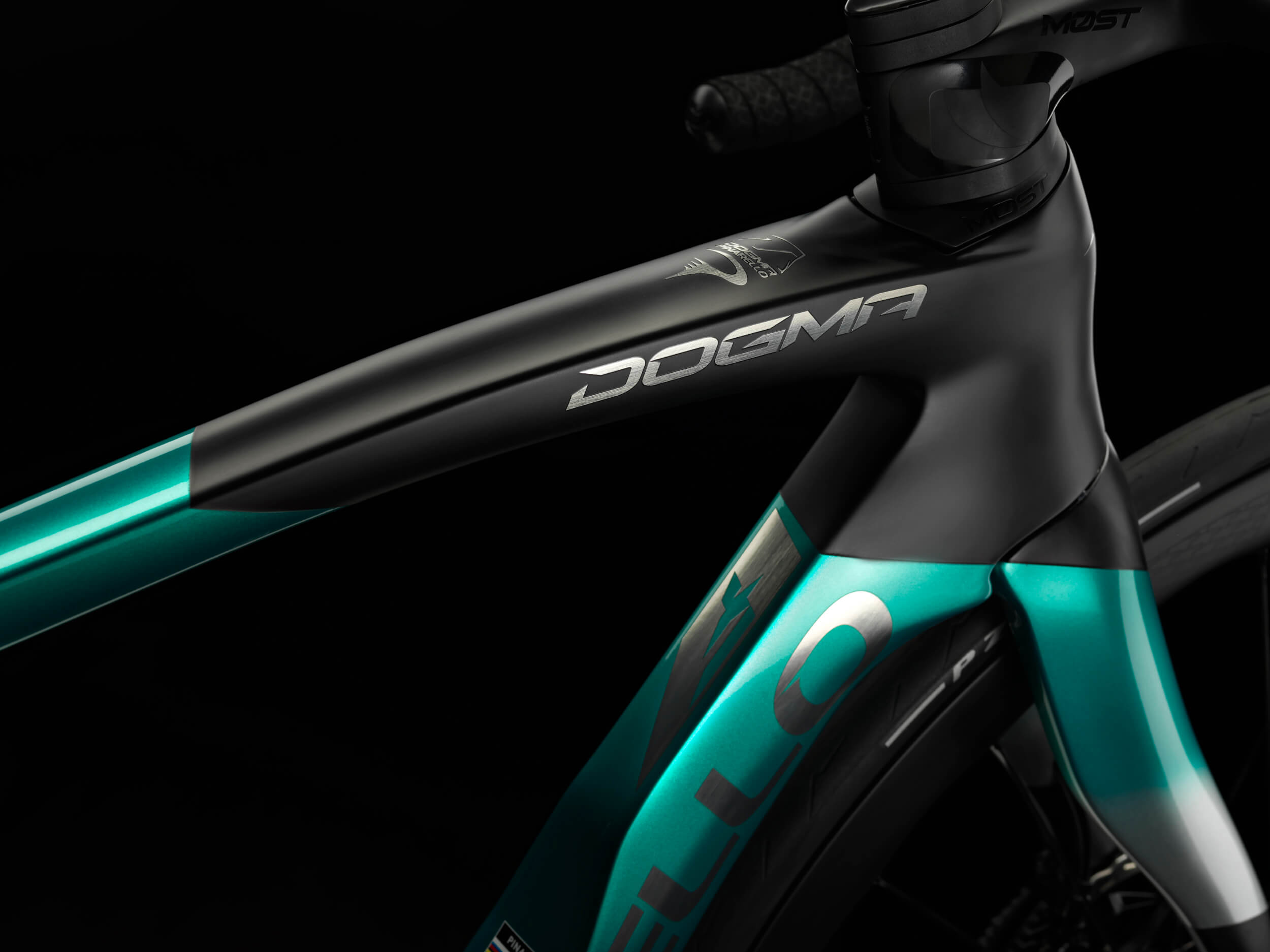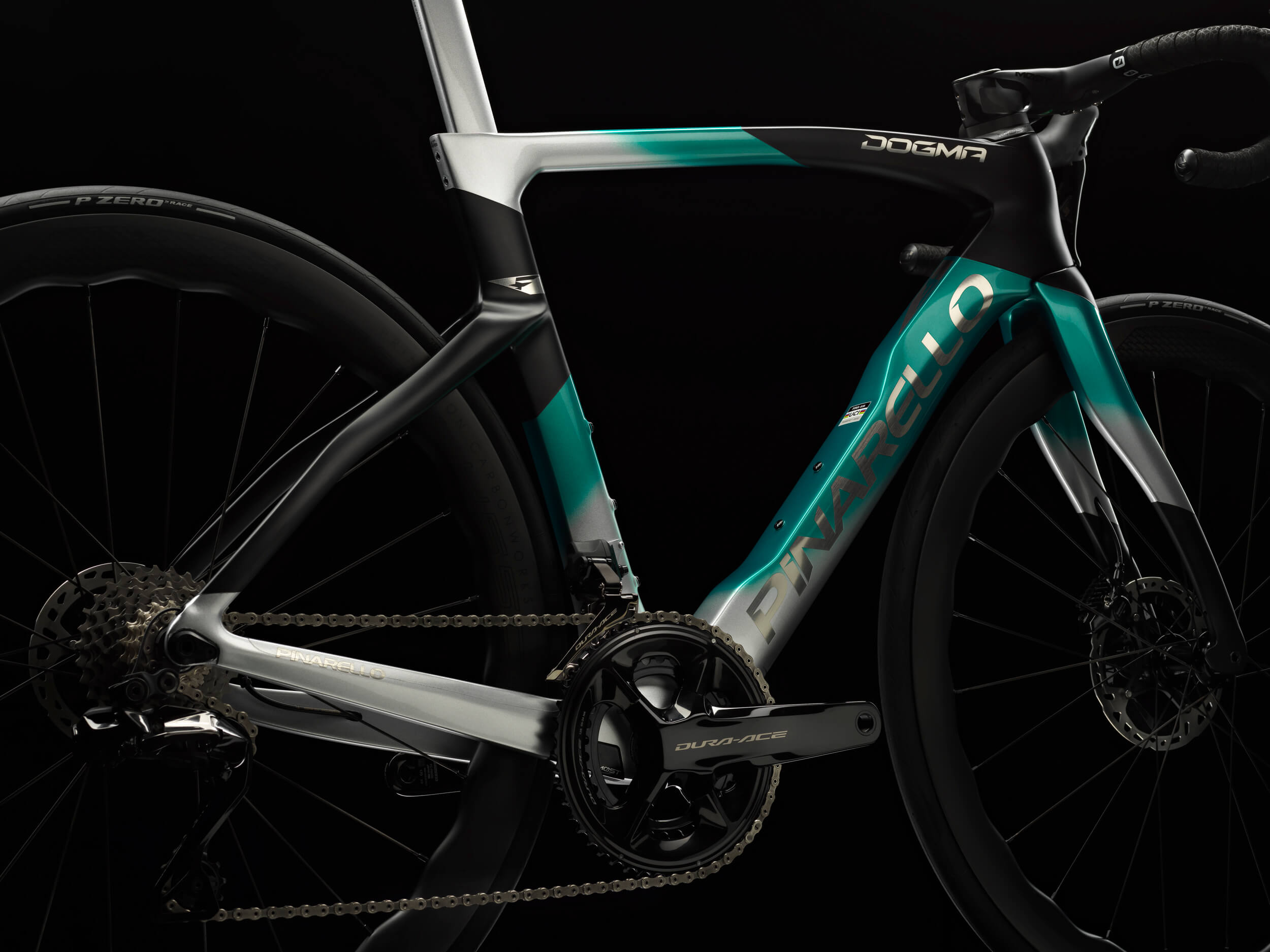 Perhaps the most interesting part of the project was working together with Manuel Bottazzo as art director for some stationary and action shots on location.