Short movie about Arcolitico, a monumental stone arch by Italian designer Raffaello Galiotto.
At digitalmovie studio once again we enjoyed working with Raffaello Galiotto on this project where great design pushes to the limit of new technologies in the marble industry.
Arcolitico is something that really worths to be known in all of its meanings and challenges as it represents a revolutionary approach to stone processing.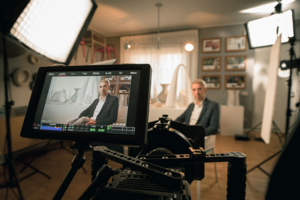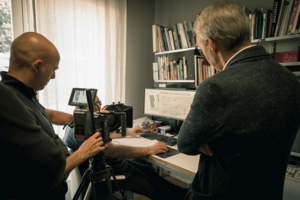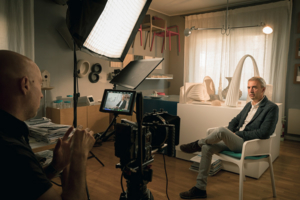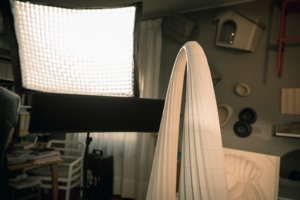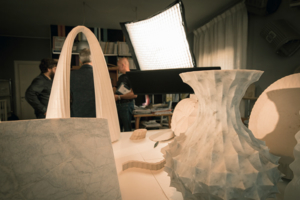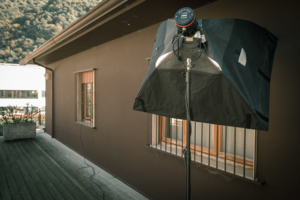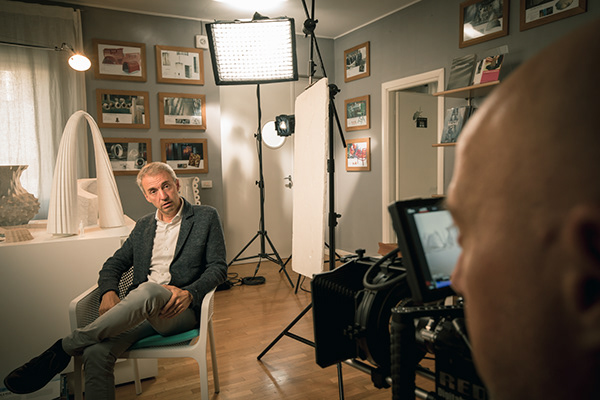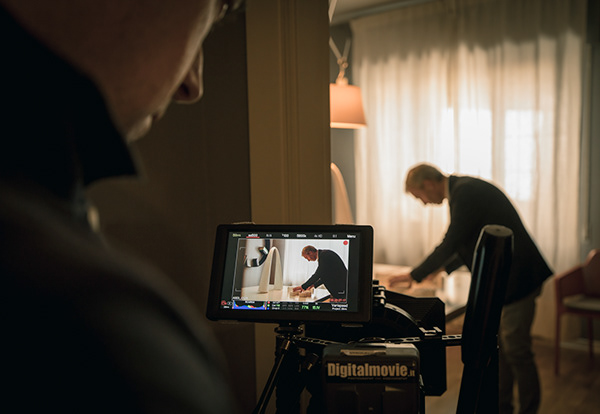 Arcolitico
Client: Margraf
Art direction: Raffaello Galiotto
Filmed by: digitalmovie.it
Cinematographer: Matteo Mescalchin
Production consultant: Diego Copiello
Video Editor: Paola Balasso
Production Designer: Andrea Mescalchin
Behind the scene photography: Giovanni Santon​​​​​​​