Lighting the scene for Italian handmade women's purses by B+ARS.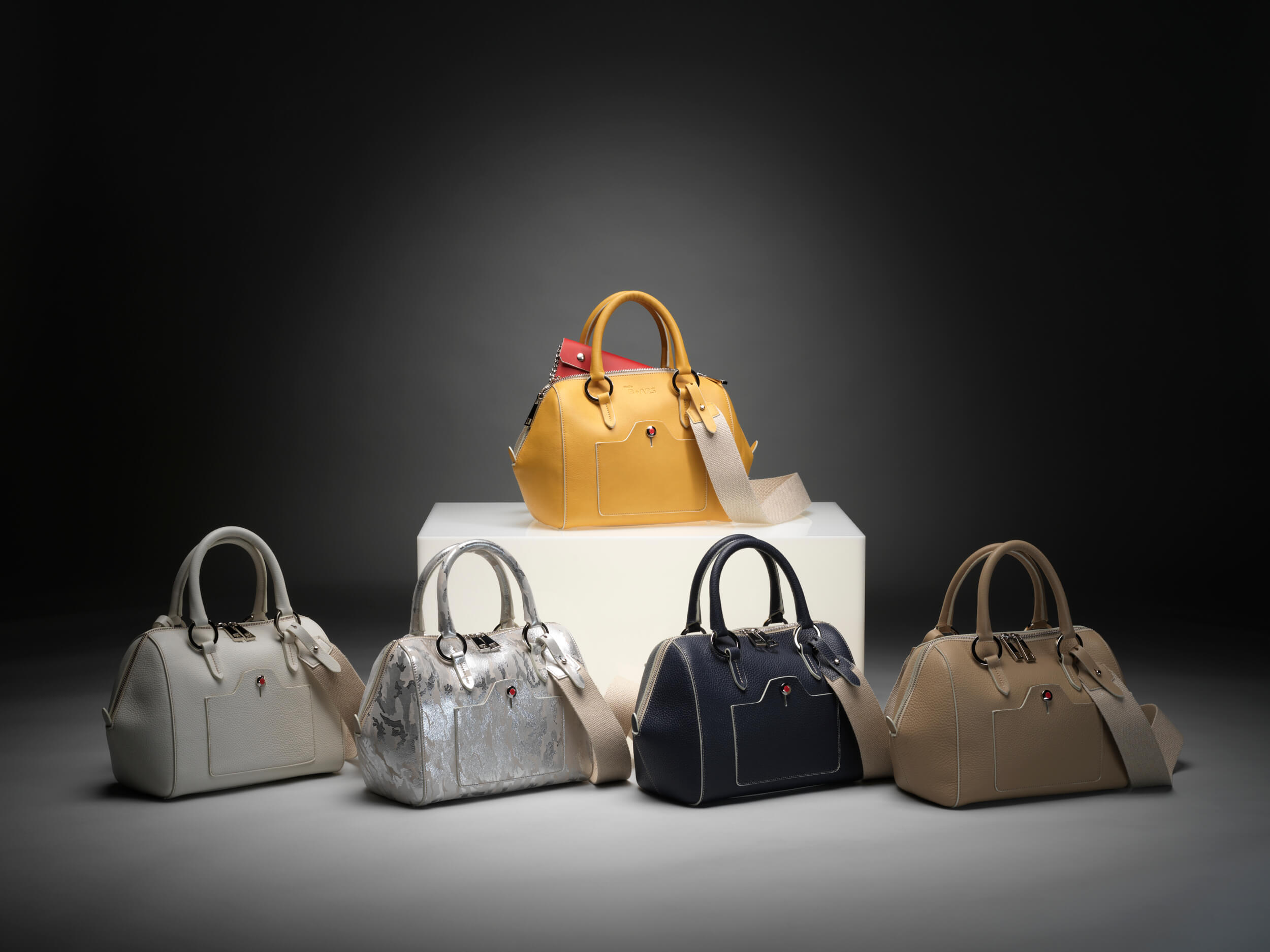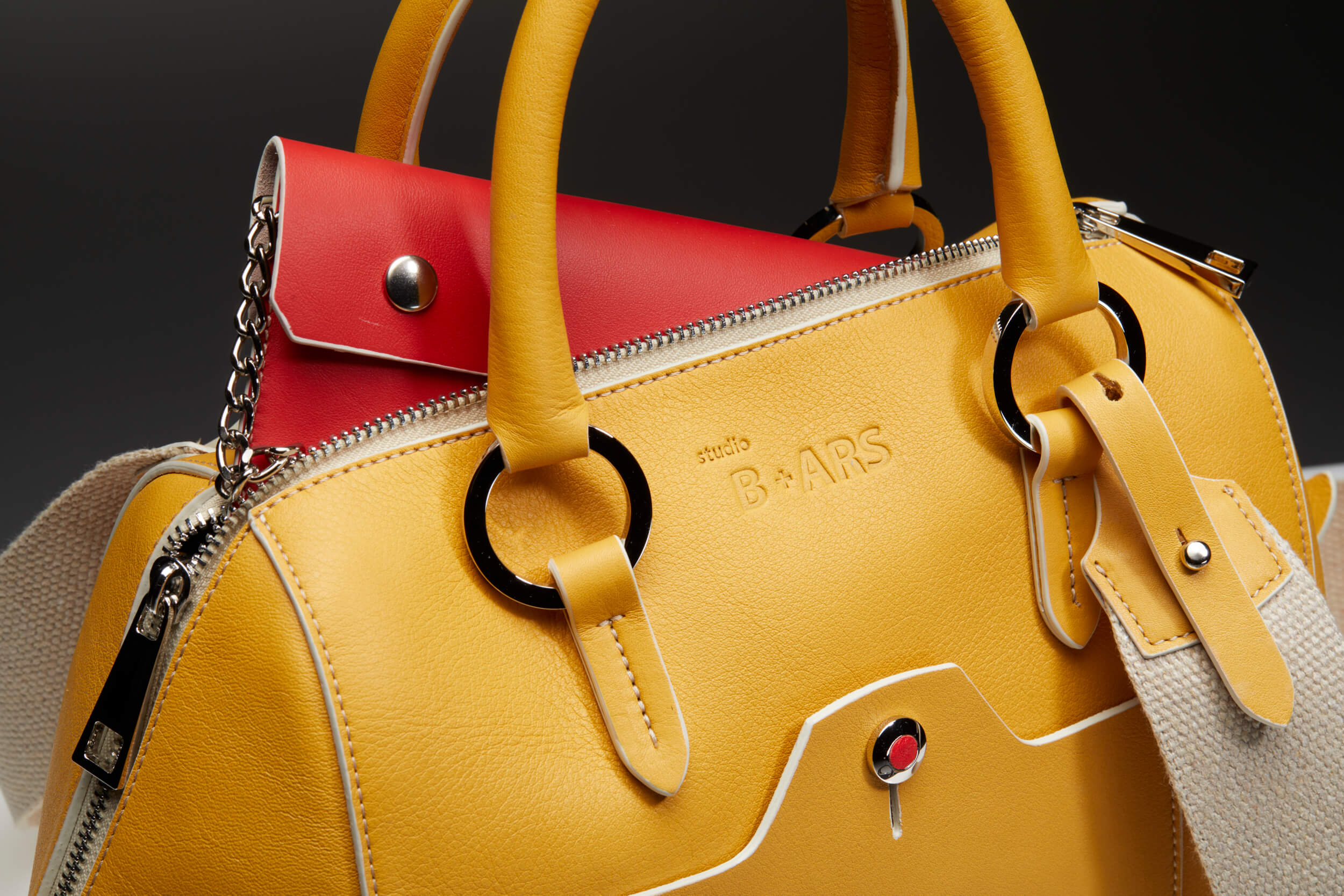 Based on the client's requests, a studio setup has been designed to provide an overview of the product line combined with some color options. Optimizing on production and working time, close-up shots were taken with minimal or no adjustments to the lighting diagram used in the main picture.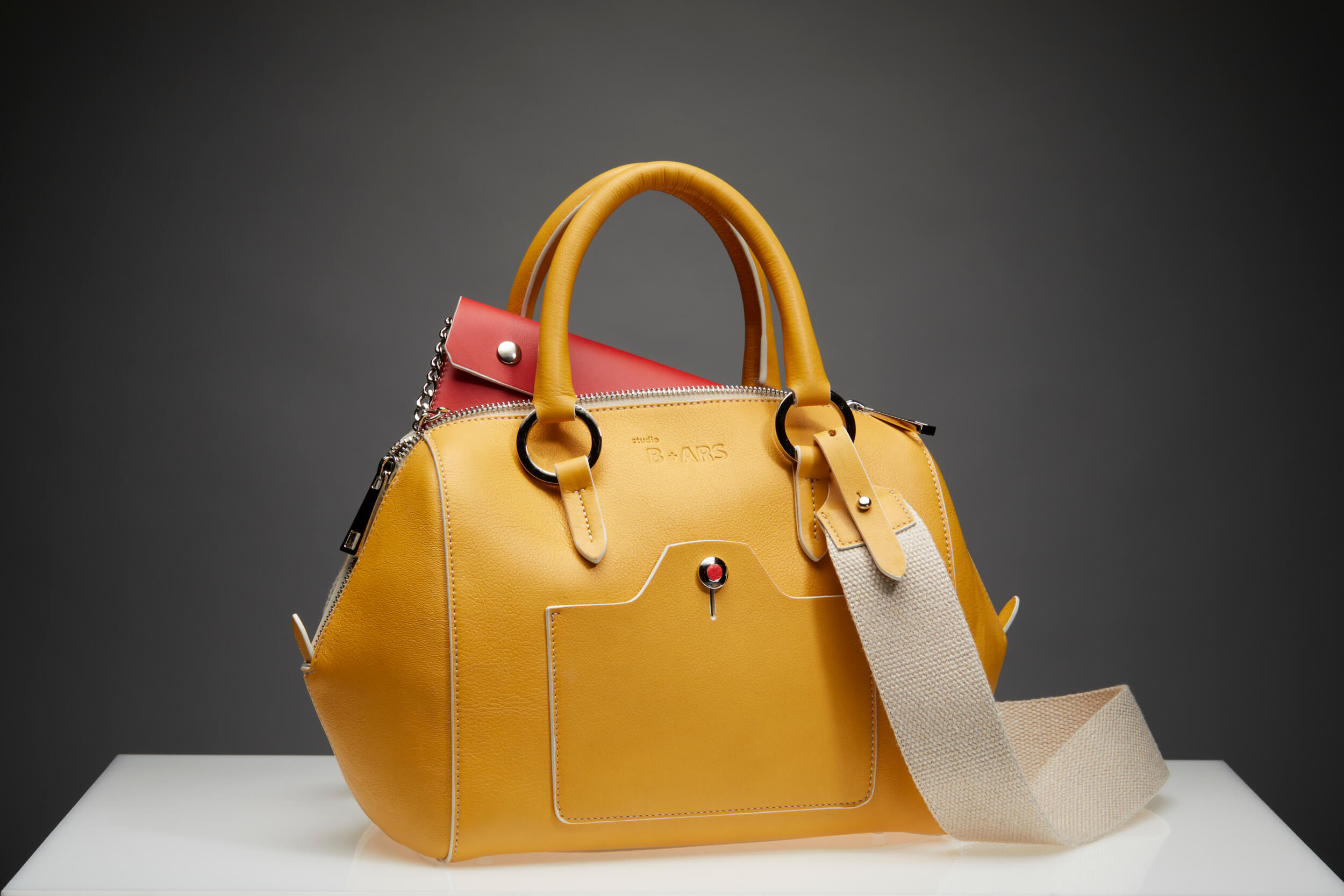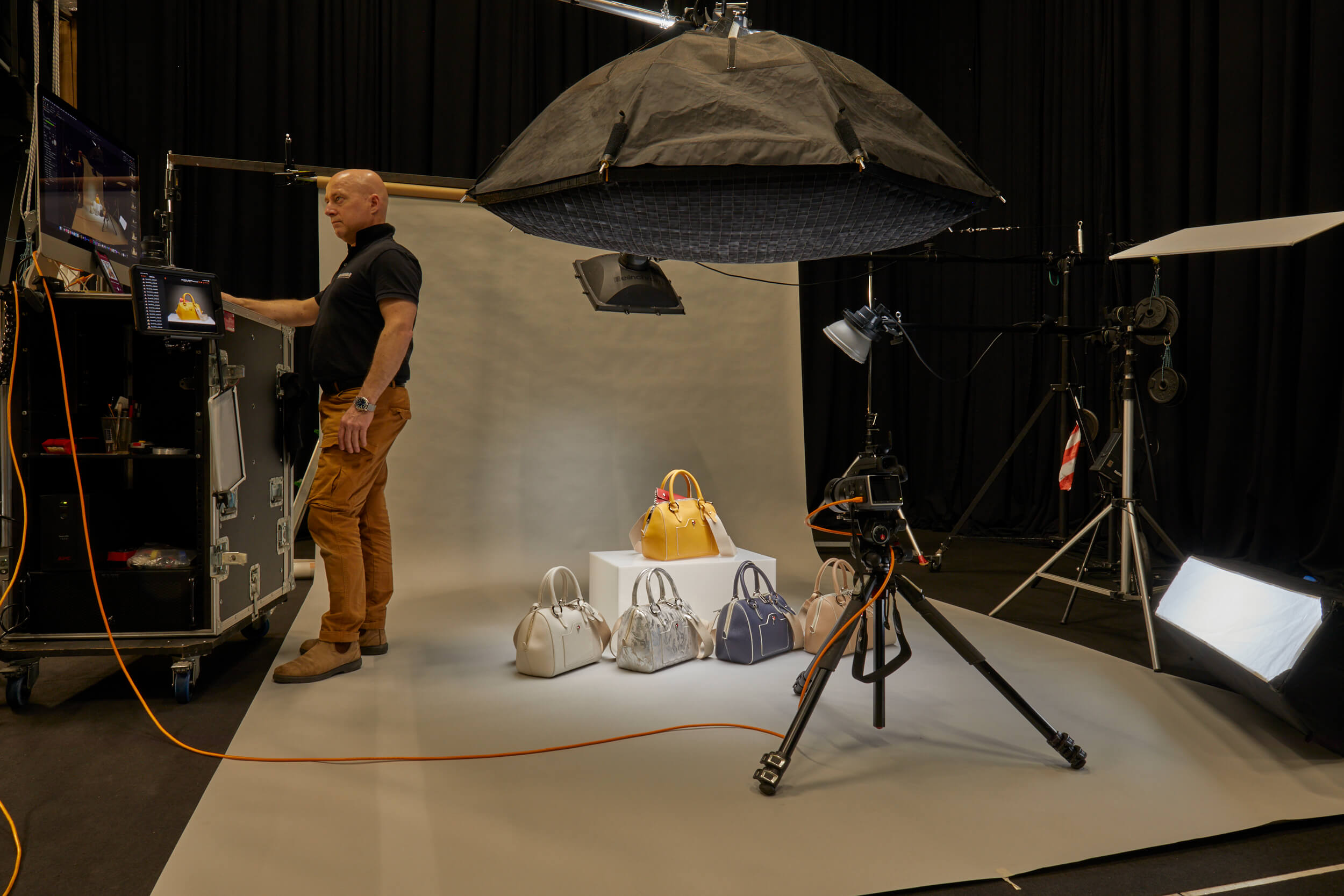 Handmade products like B+ARS leather bags are a great subject to deal with at the studio. Genuine design, shape, materials, colors, are all key factors in creating an attractive still-life picture. Diving deeper into refined lighting and photography though, other sensations become relevant to the goal of infusing style into the picture. In fact, different lighting setups, as well as different camera angles, can play a big difference in how the product is perceived.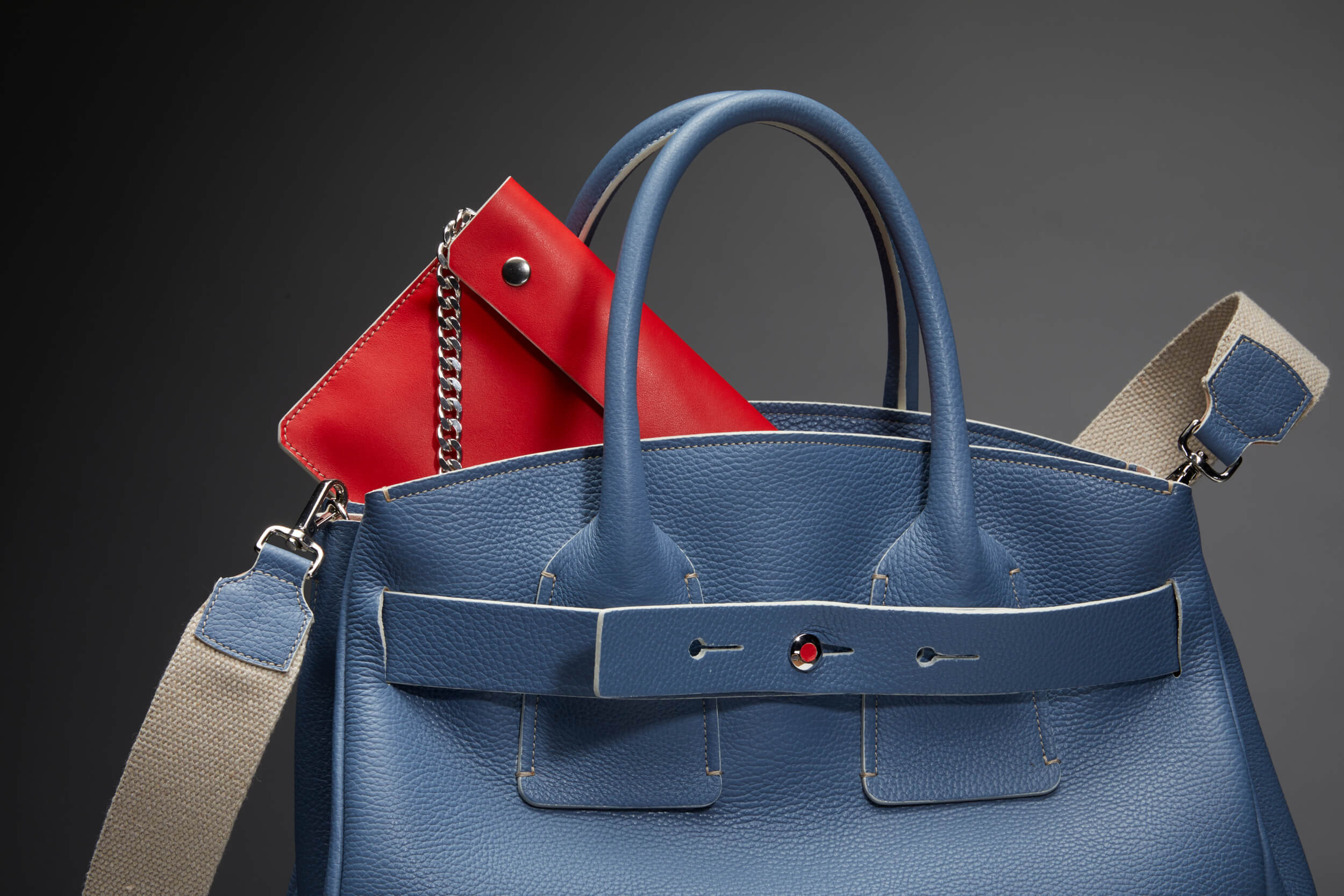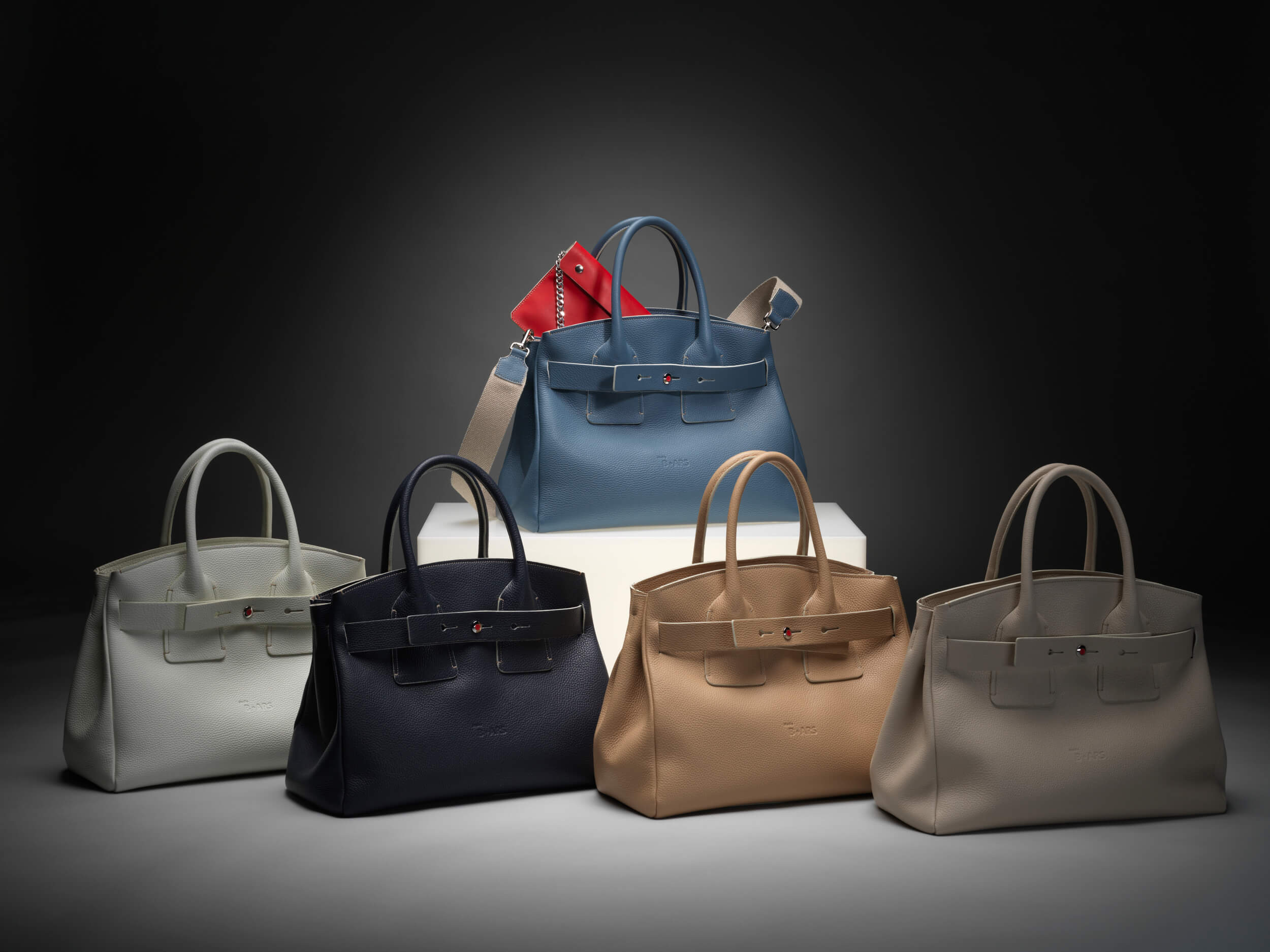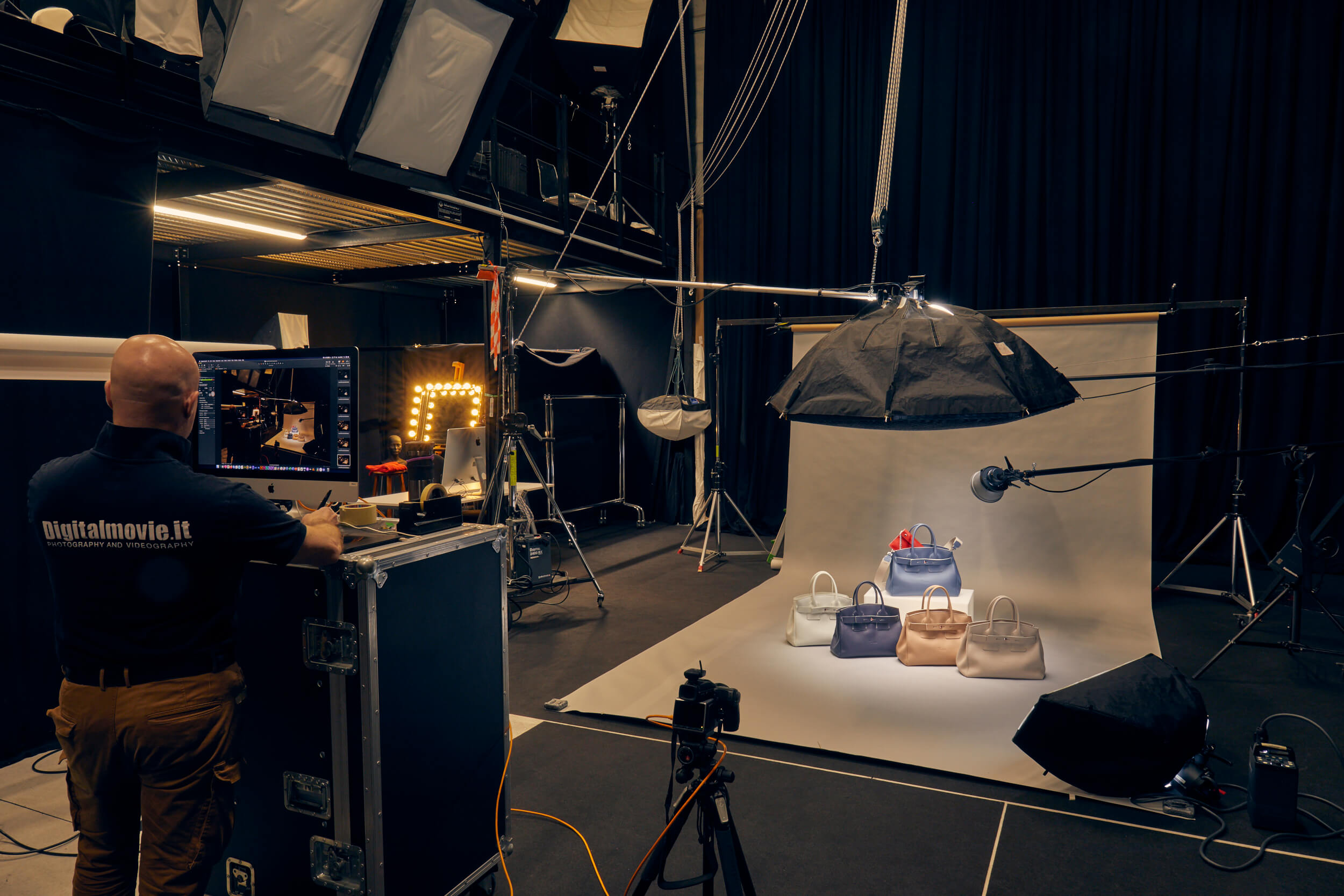 credits:
Client: B+ARS
Studio Facility: digitalmovie.it
Project designer: Andrea Mescalchin
Photography: Matteo Mescalchin
BTS Photography: Giovanni Santon
Photo Editor: Paola Balasso