Product photography case history: a studio project extending from e-commerce shots to editorials, to commercial photography.
Each image collection is crafted with a distinctive look and visual mood accordingly with final use. We do recommend such a purpose-aware approach in making effective product photography available as marketing assets to different marketing channels.
E-commerce pictures are dedicated to modern online shops. They are typically shot on white background for the sake of clarity. Especially shooting first-rate wines, a very clean picture is a must. This means great attention to reflections and impeccable optical geometries.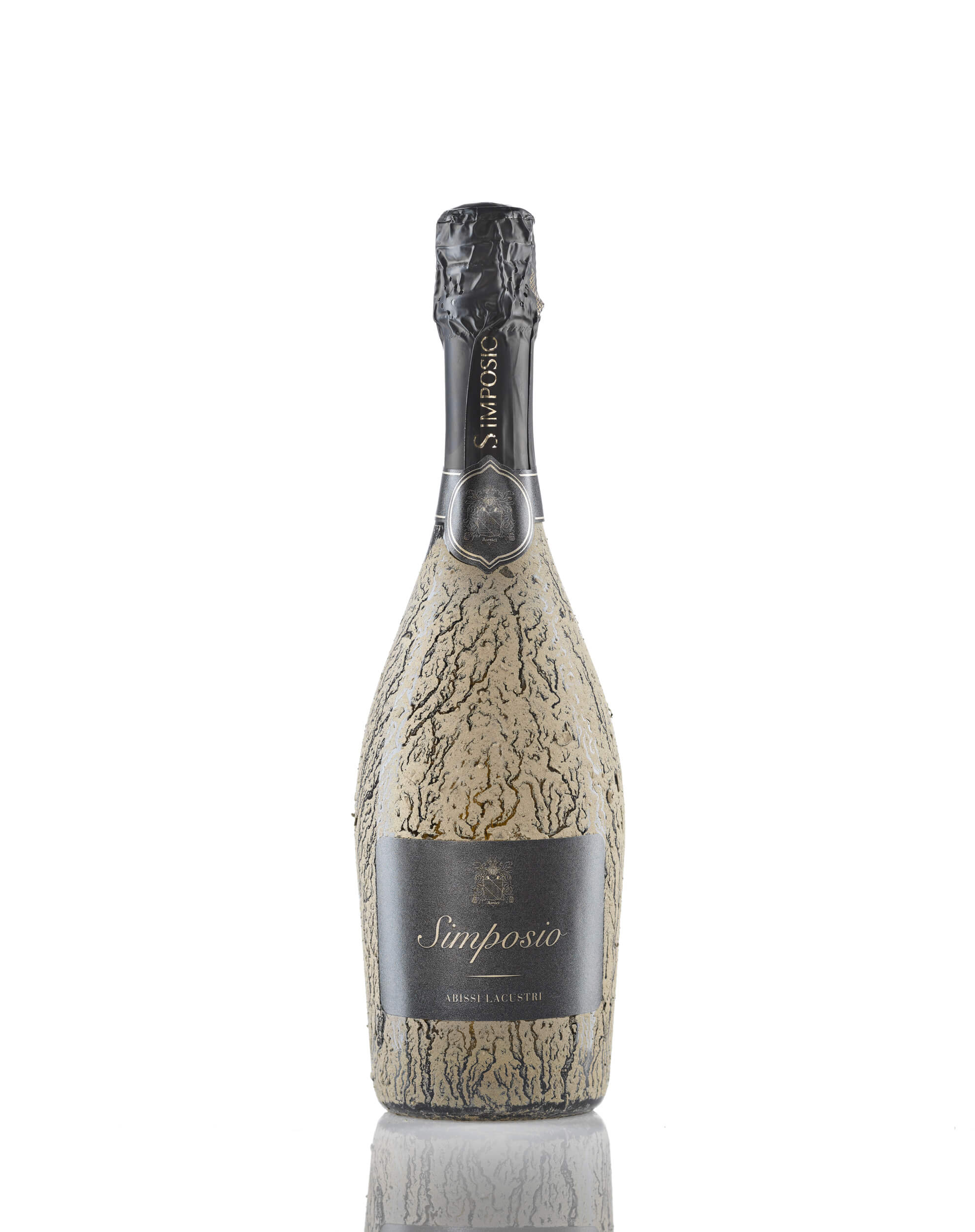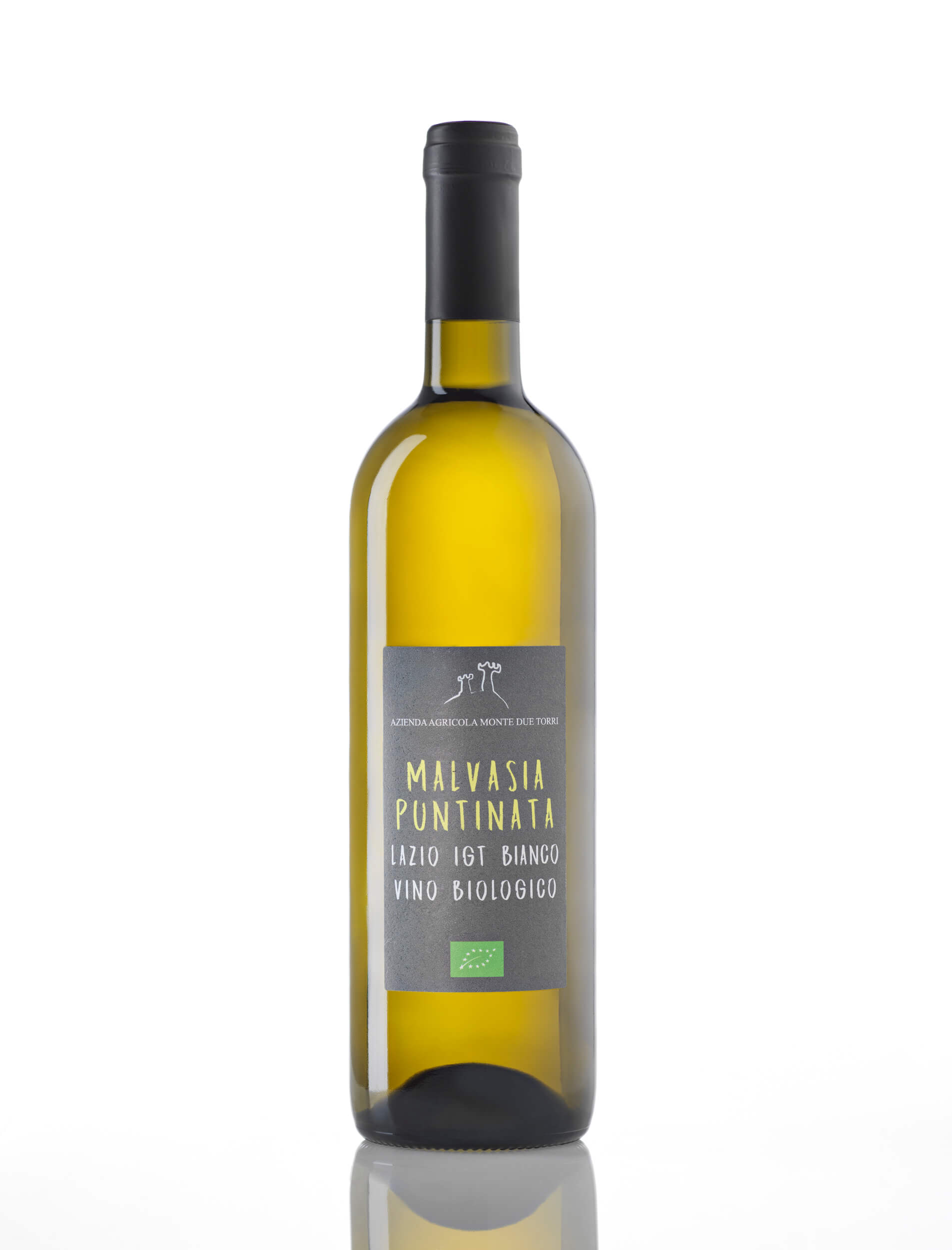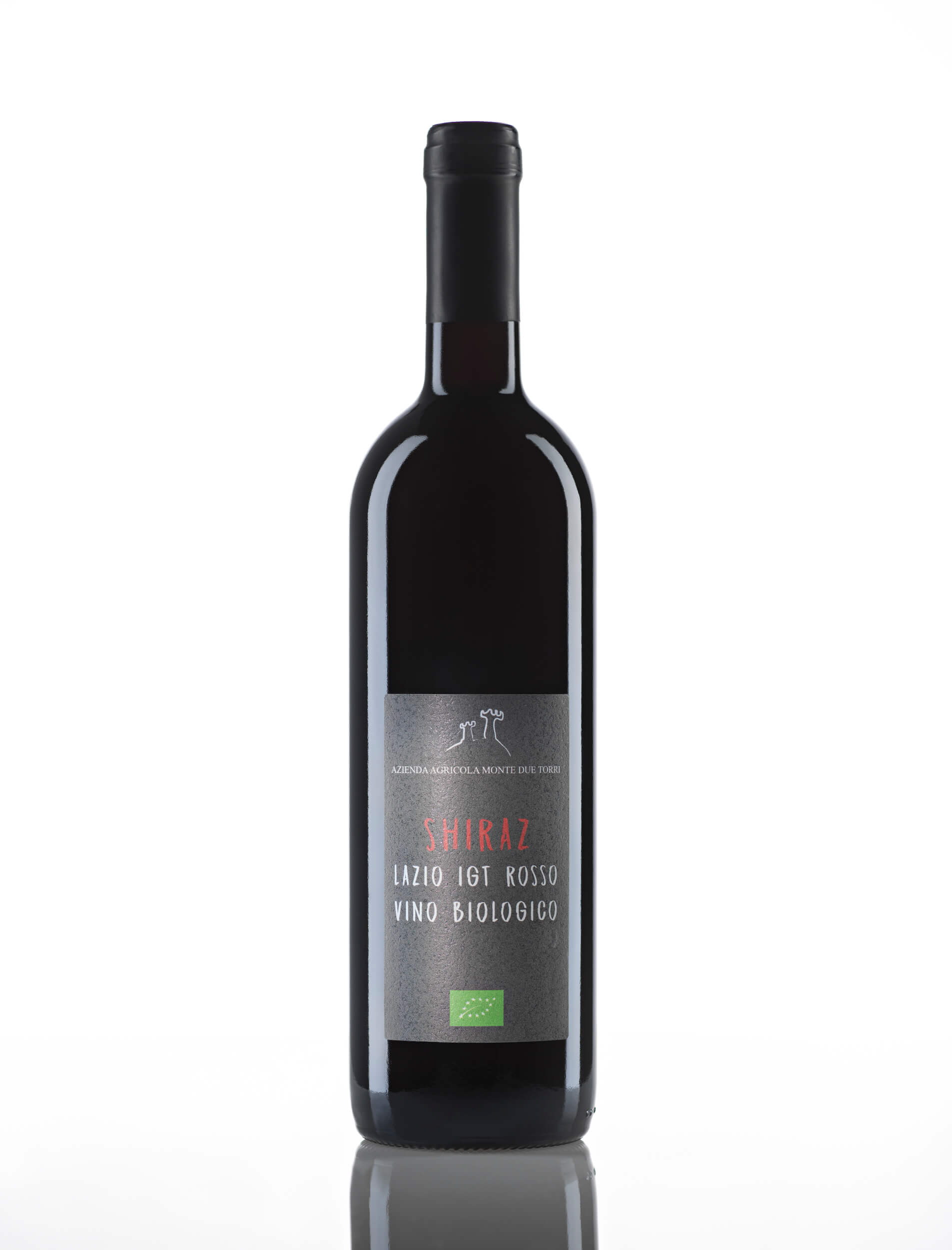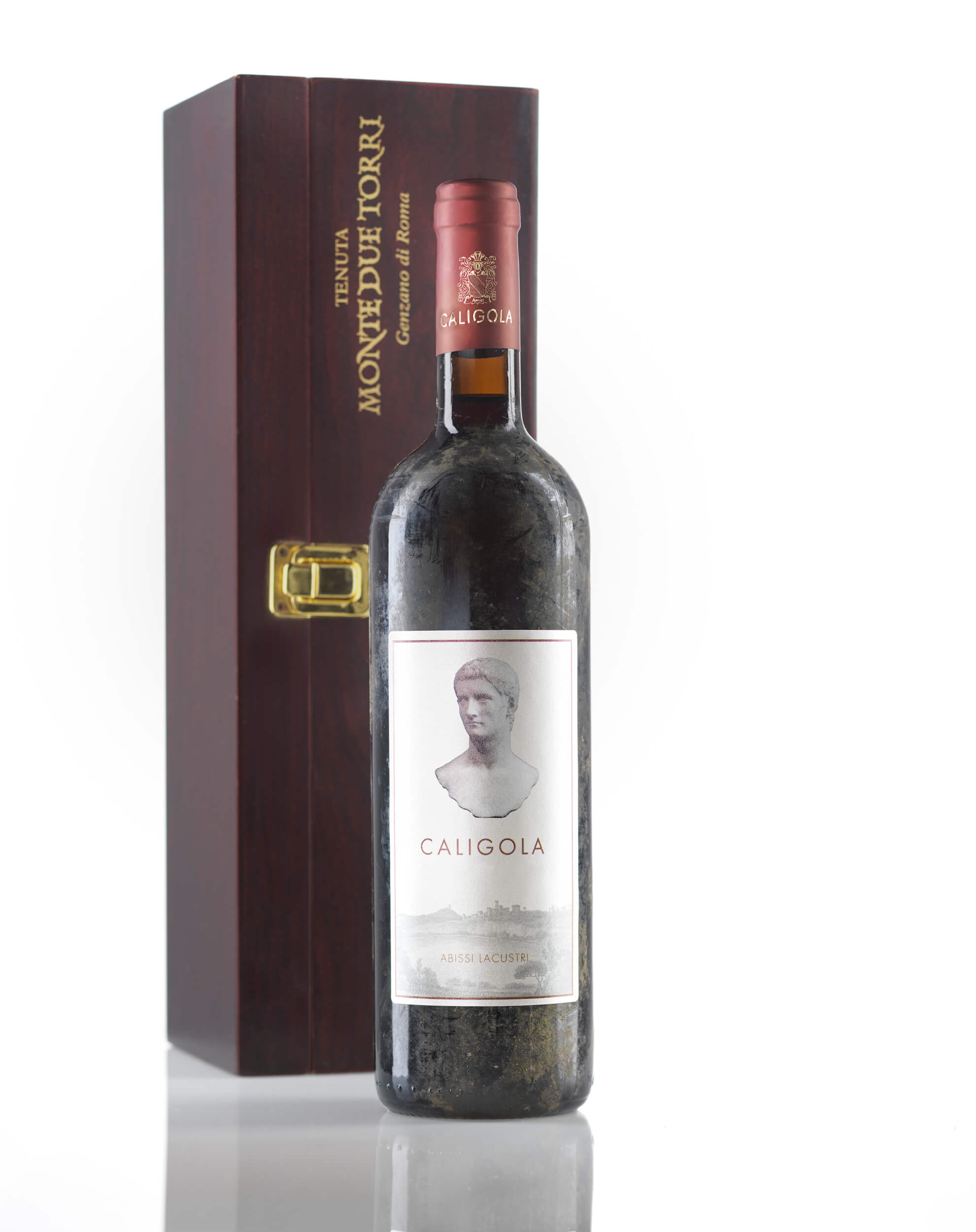 Editorial photography is meant to offer a multi-purpose image to the product marketing plan. Designed to be complementary to in-depth descriptions and all-around promotion, this image collection is open to a more flexible interpretation both in composition and set design.  A wider selection of products has been shot including vinaigrette and honey.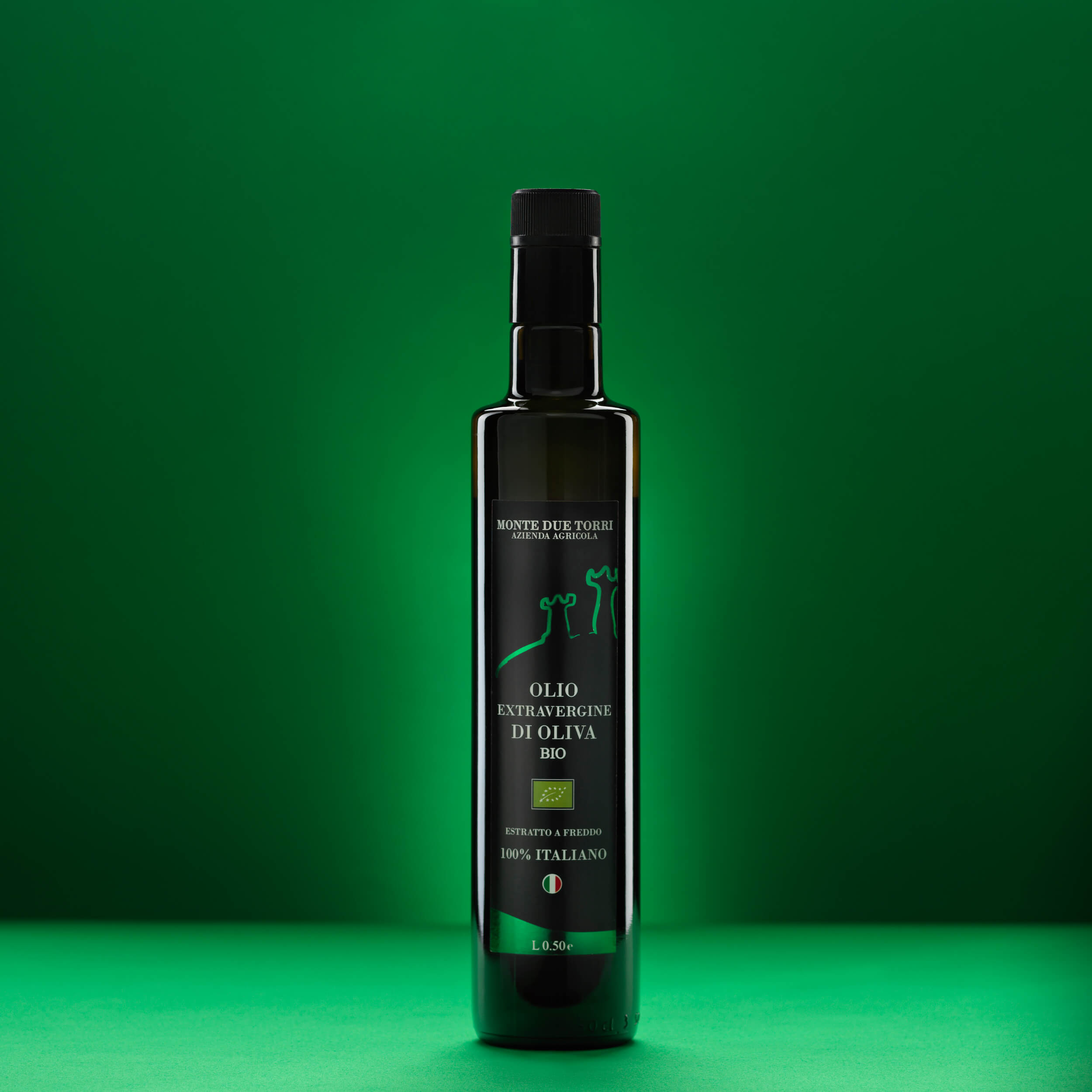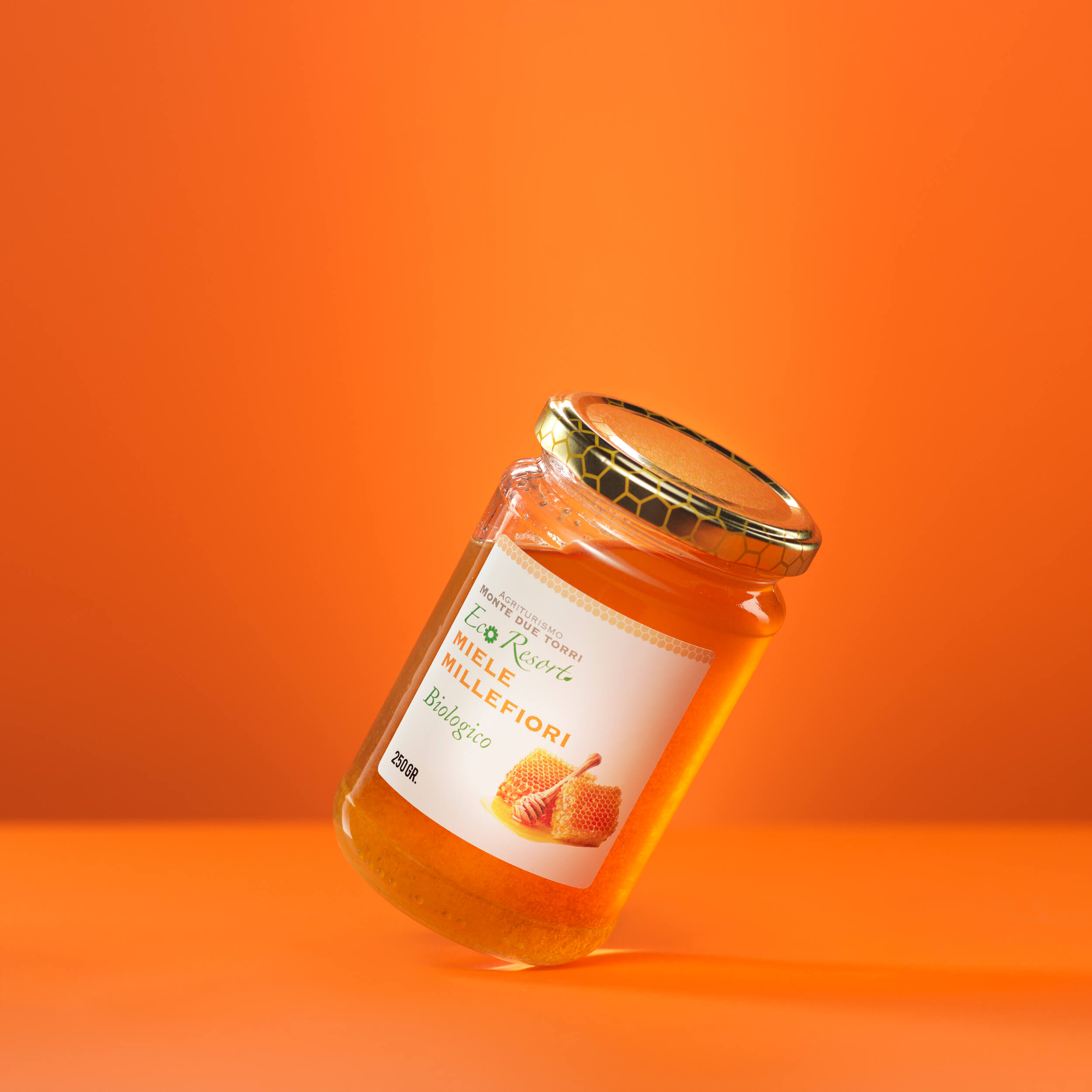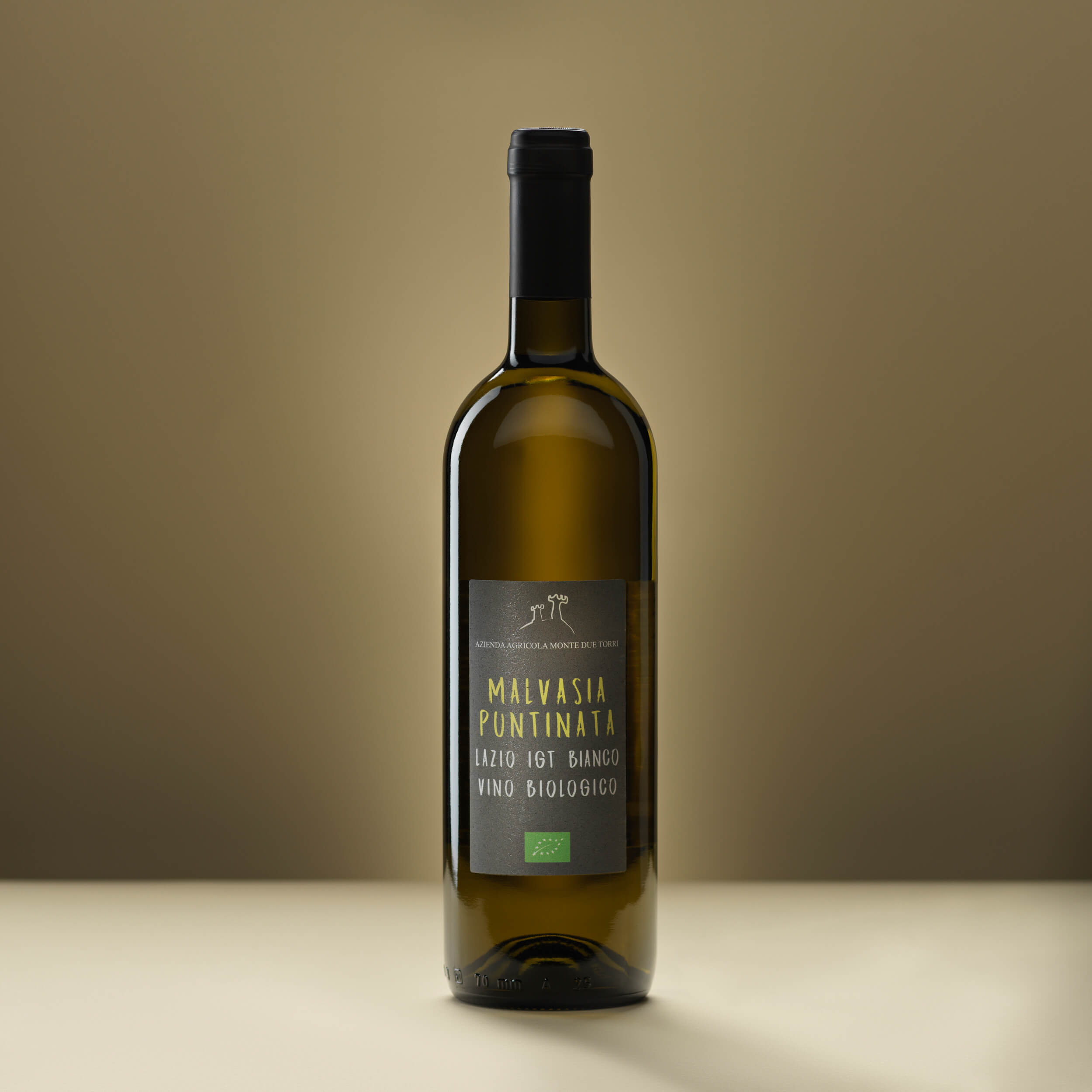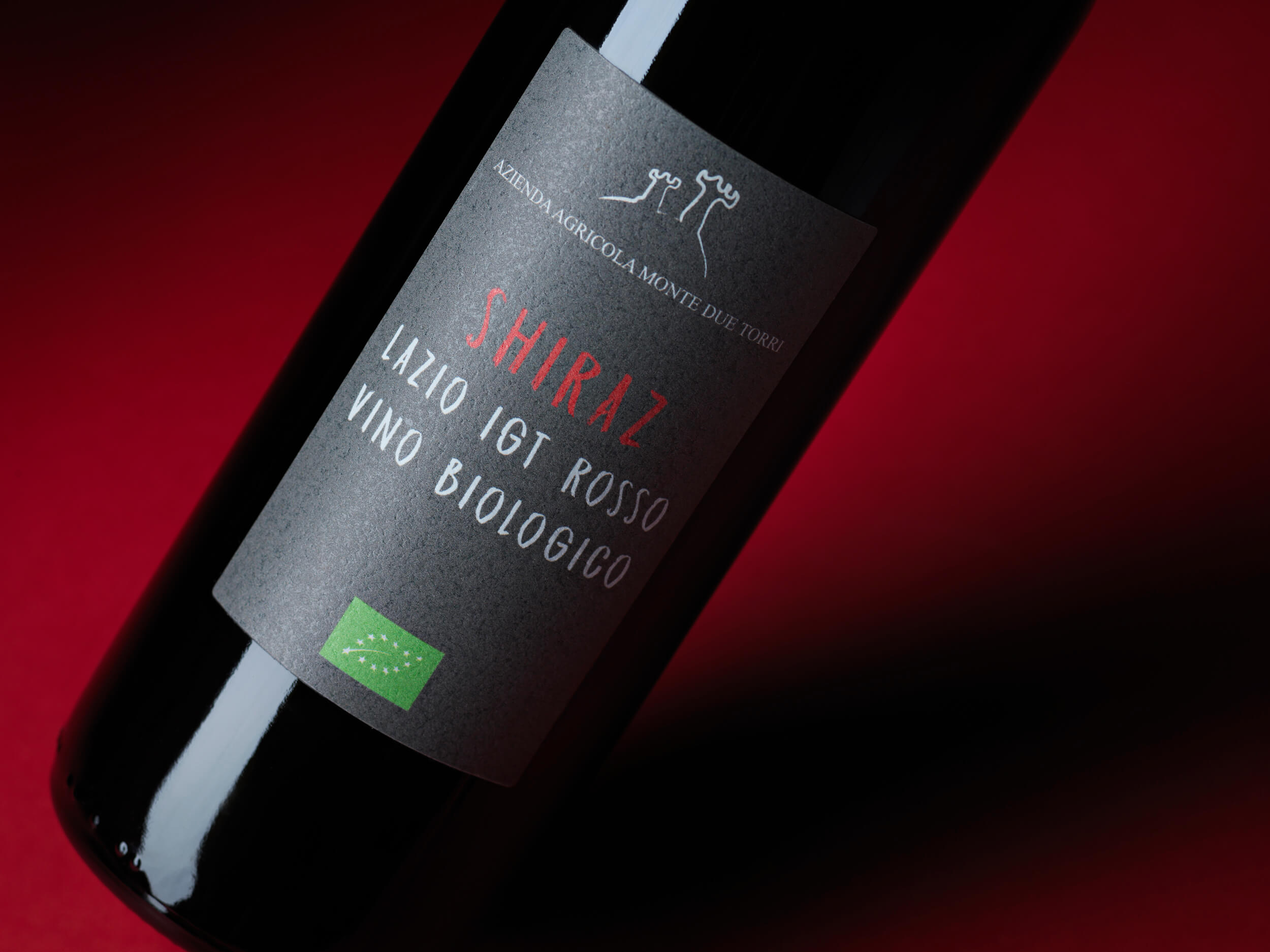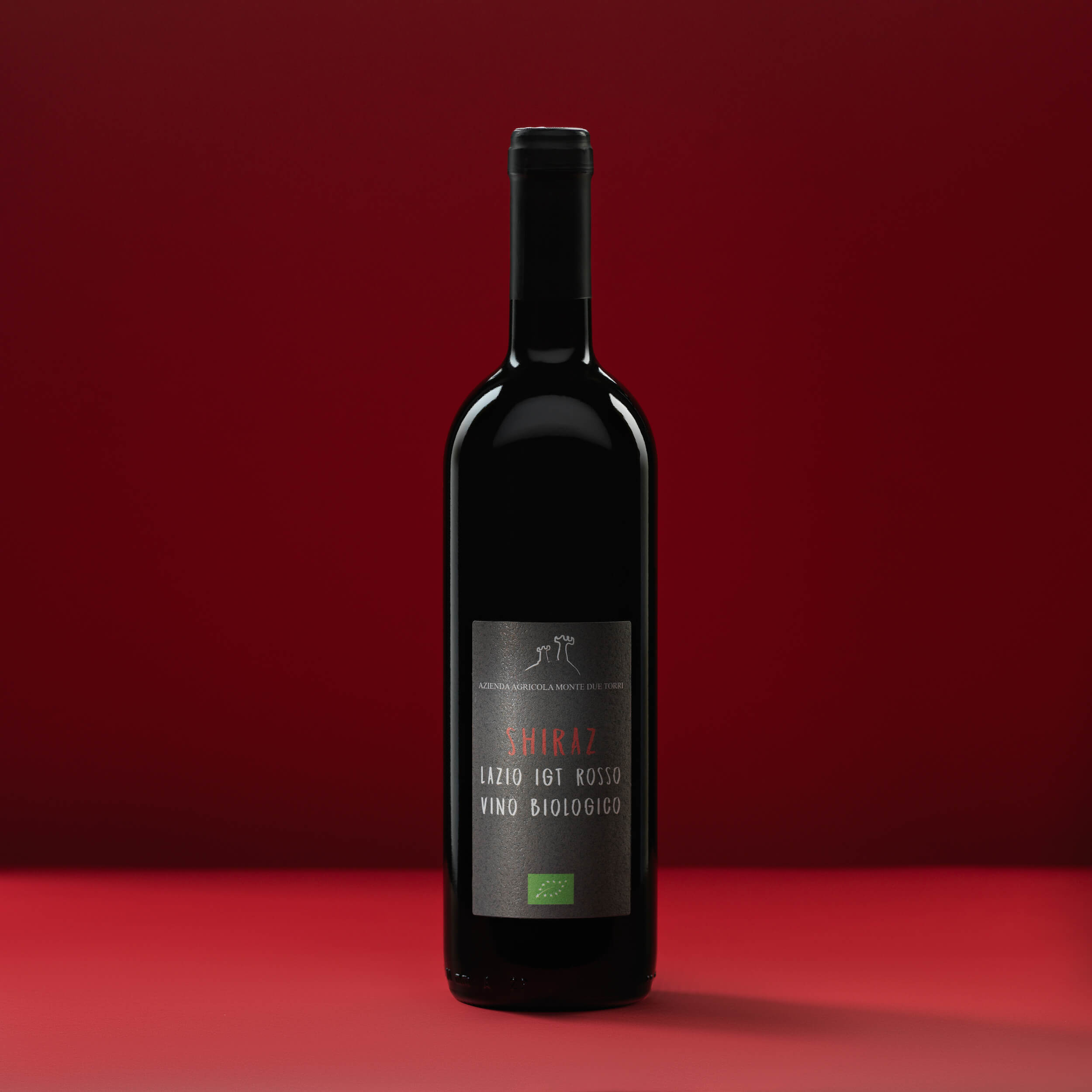 Finally, a very curated set of images is for purely commercial use like advertising and top-line product presentation. This is where fine photography kicks in for the best representation of the product, not only in its forms and colors but also in all possible nuances, taste if not even aftertaste.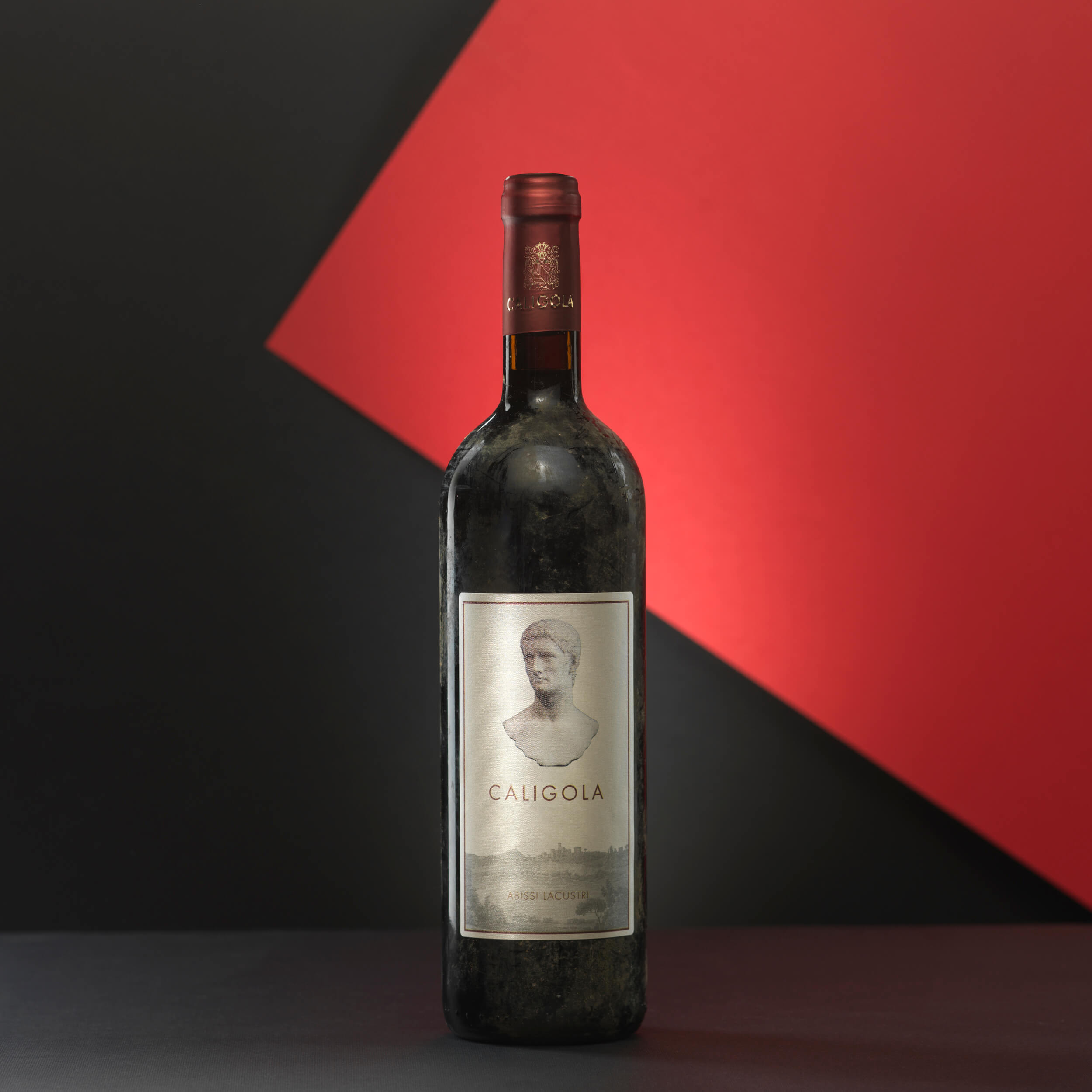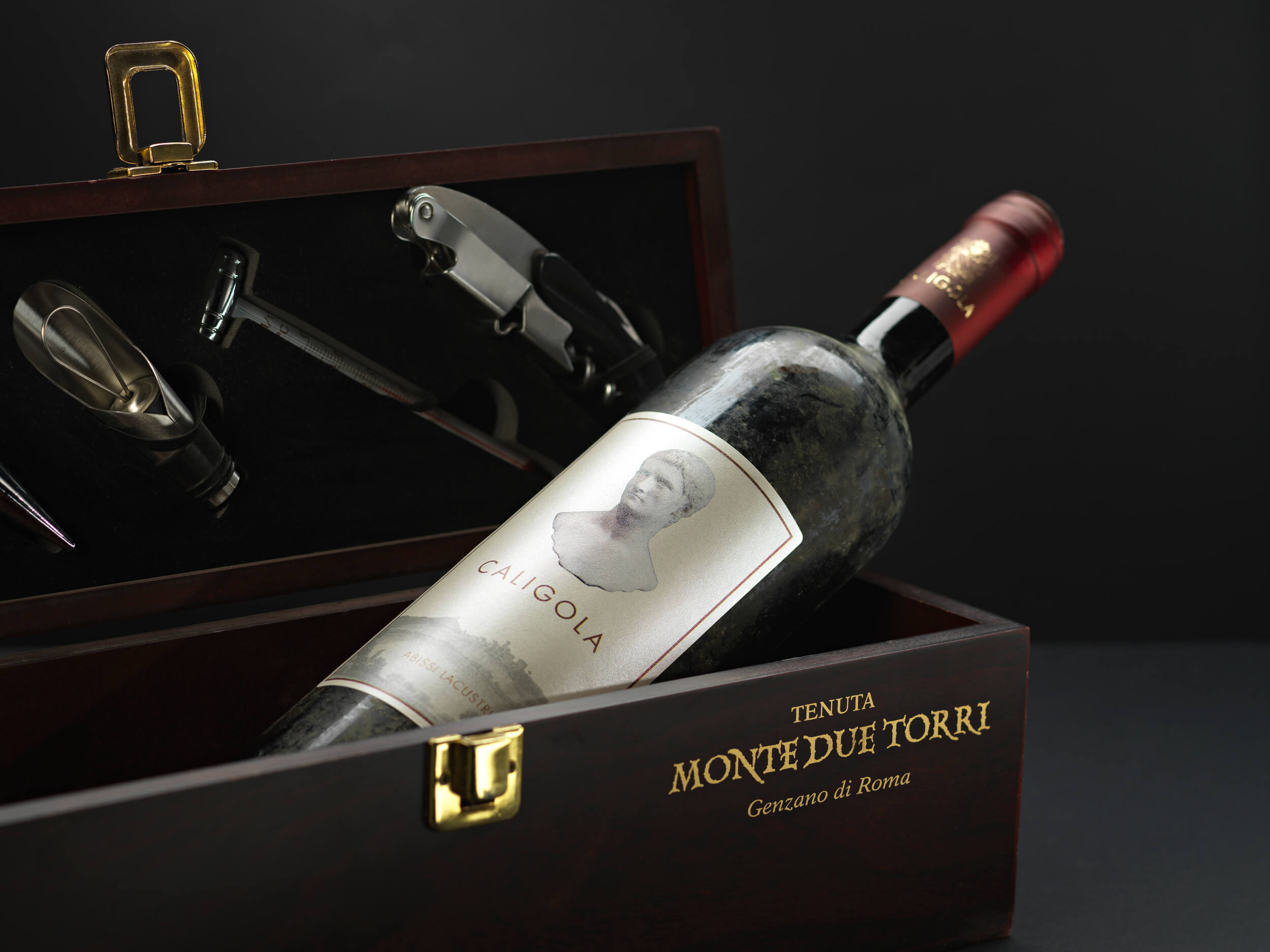 More about the Wine: Caligola – The production method
Josè Amici, a young entrepreneur and diving expert, with the collaboration of his family, creates the submerged wine project.
The 500 bottles of Roma DOC Bio Caligola have been immersed in the lake of Nemi at a depth of 15 meters for 2 years, where the darkness, the peculiar volcanic properties of the water and the absence of oxygen, have given the wine unique characteristics, transforming the Speculum Dianae into a perfect natural cellar.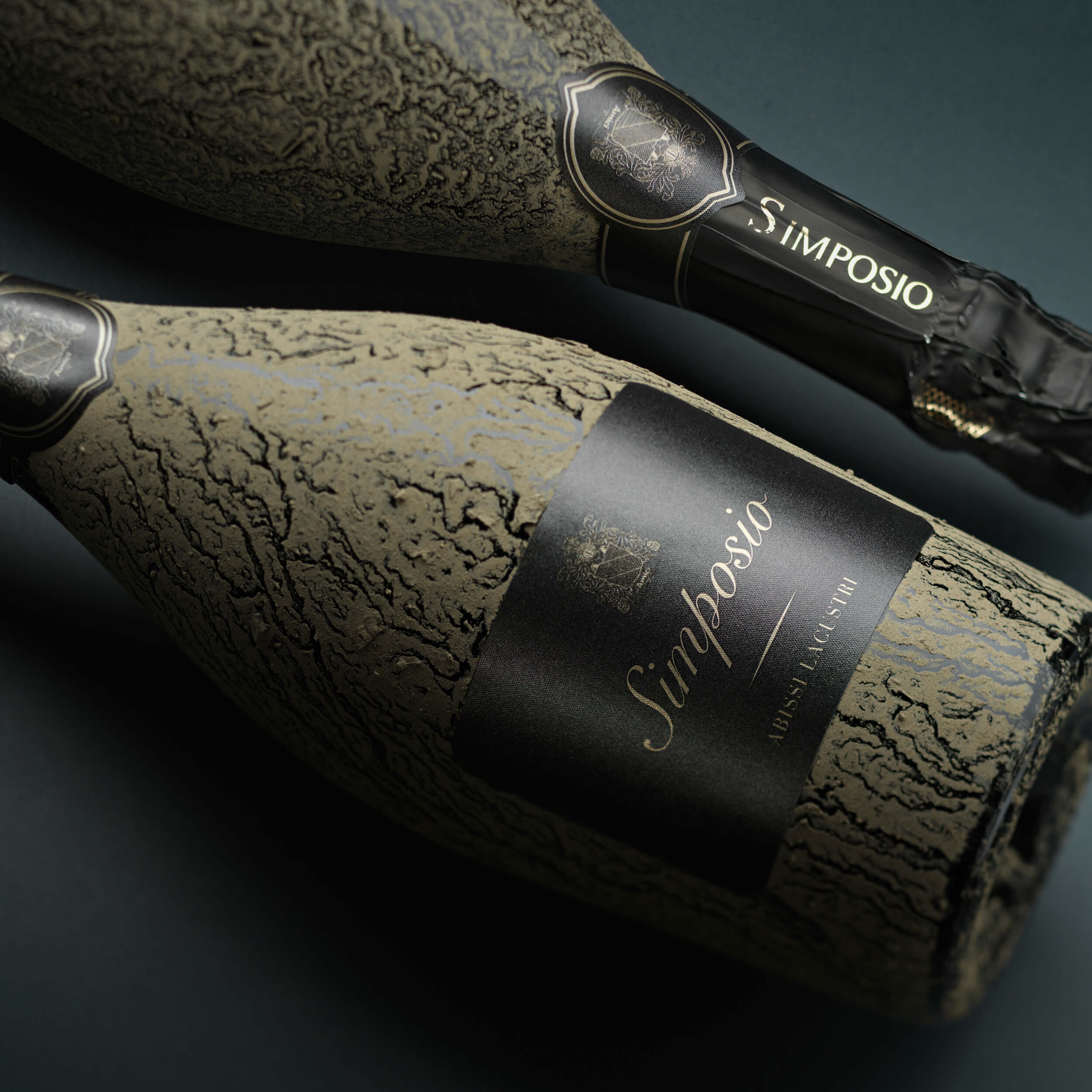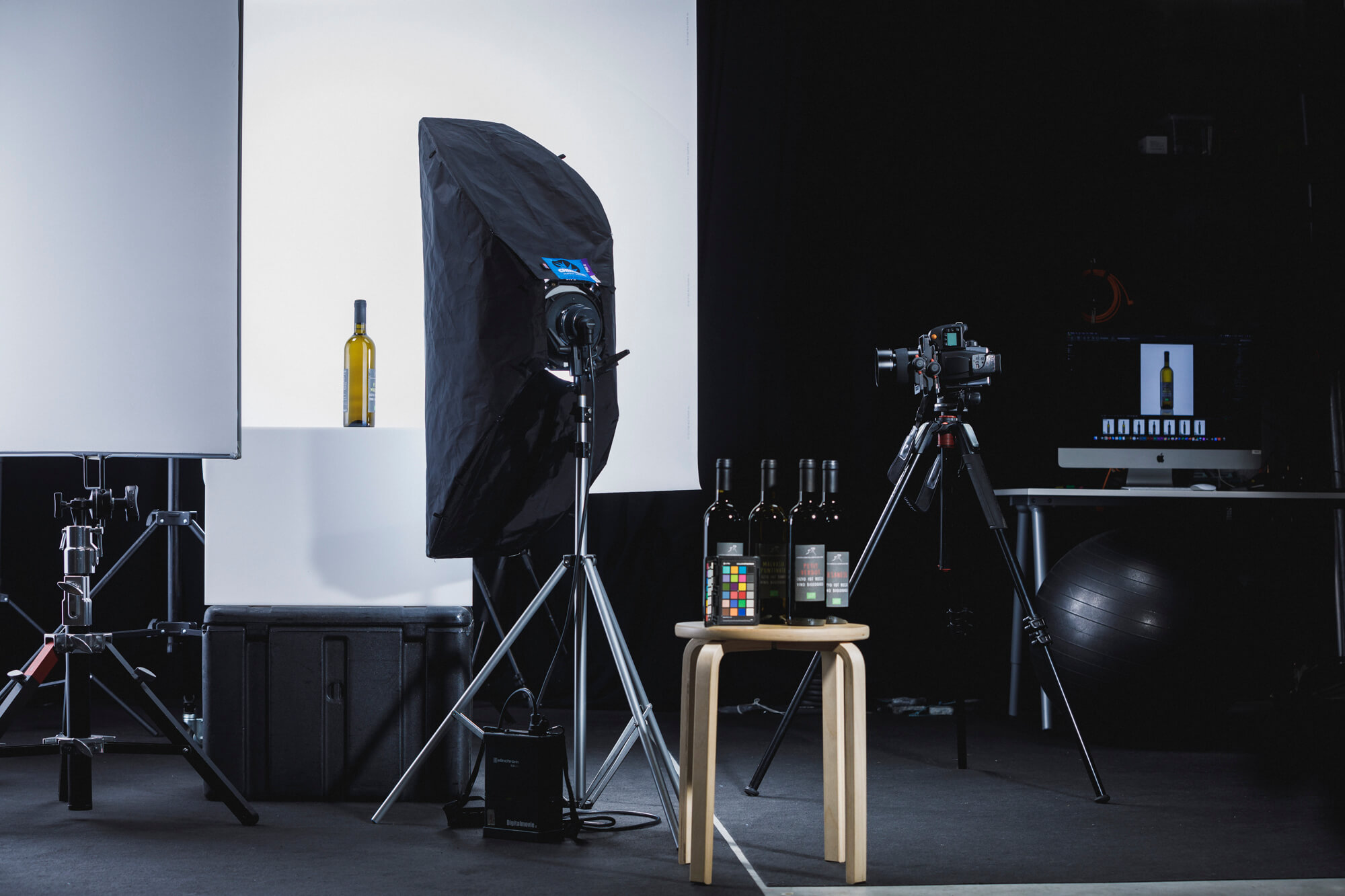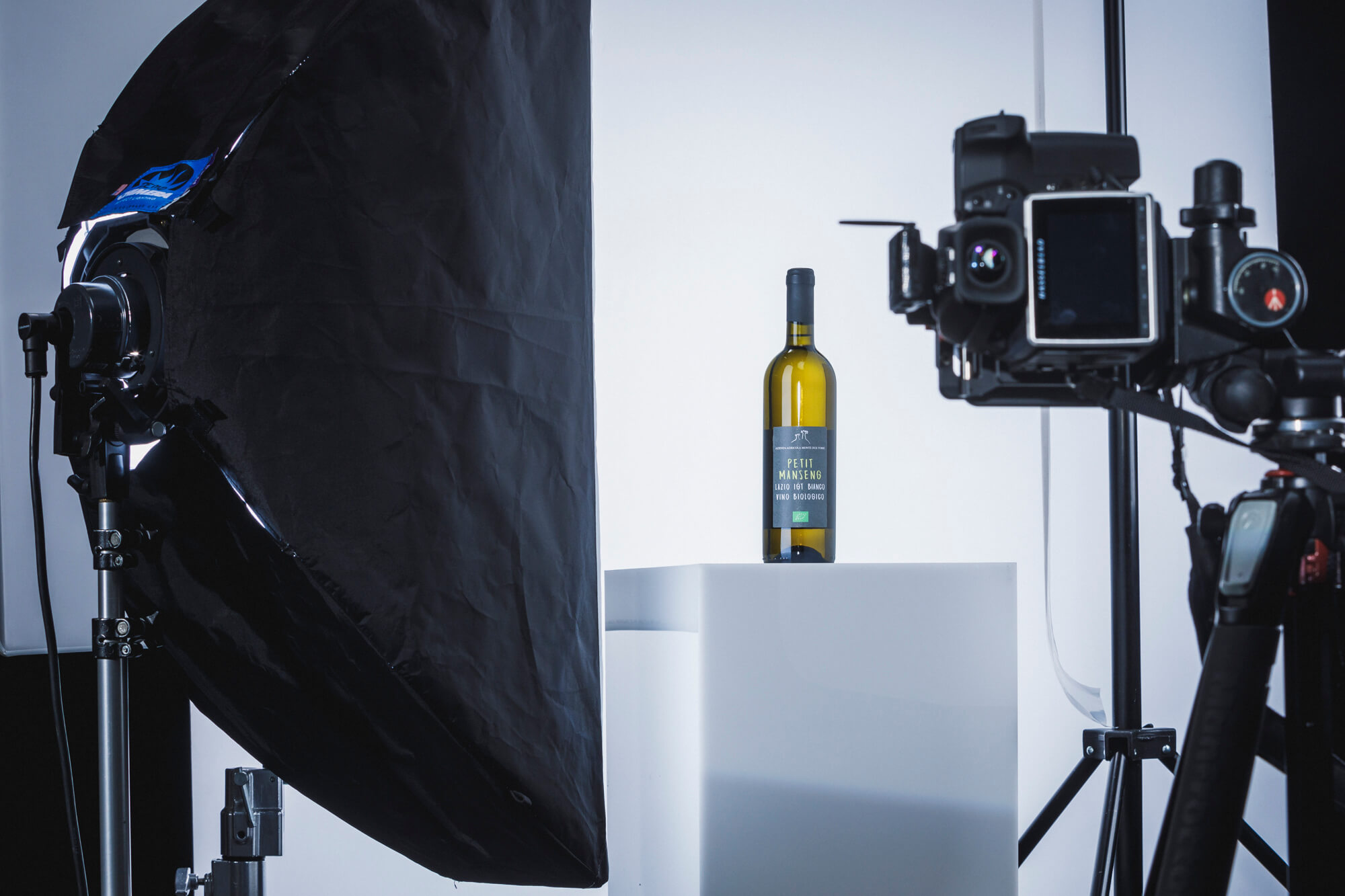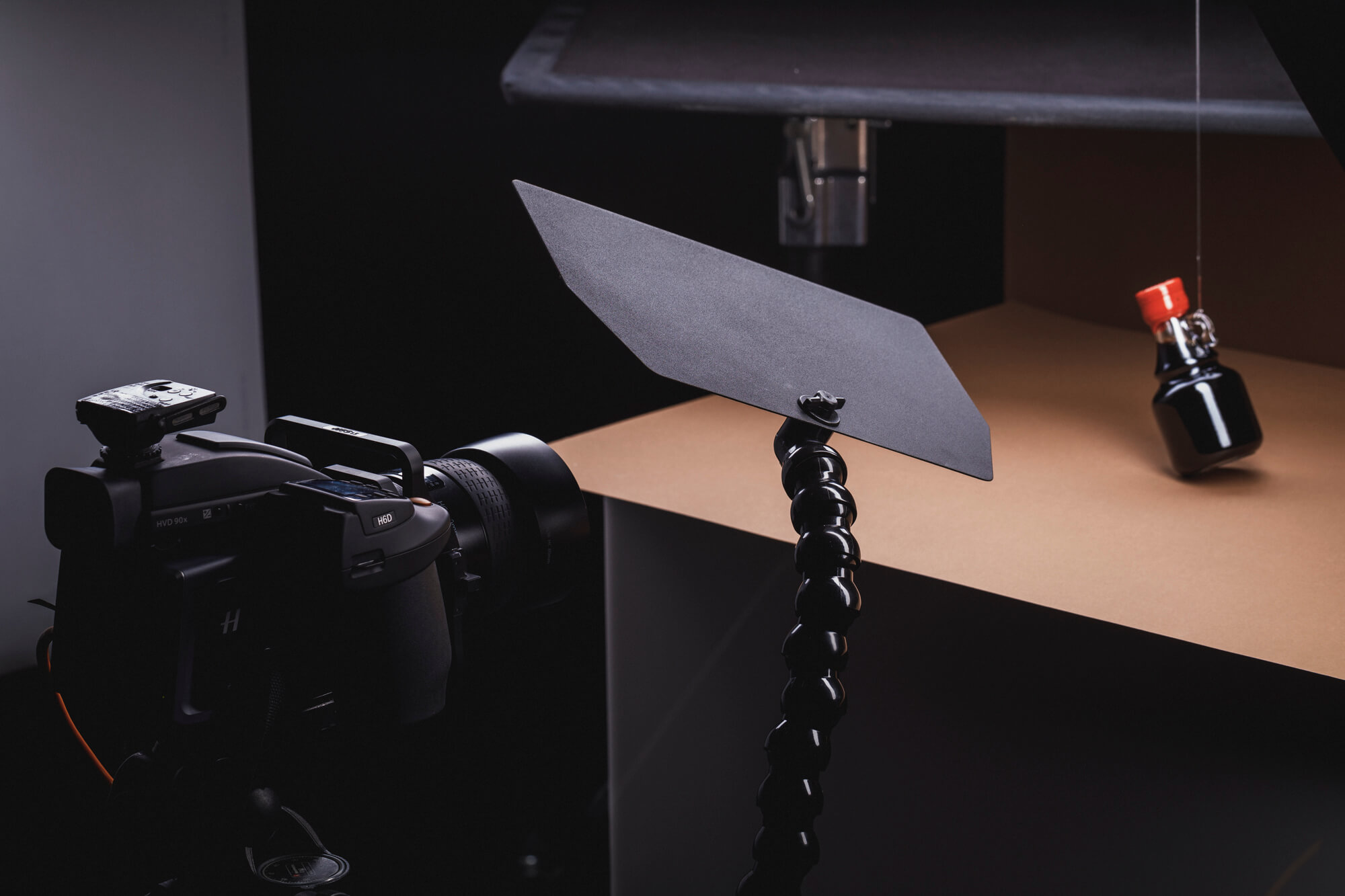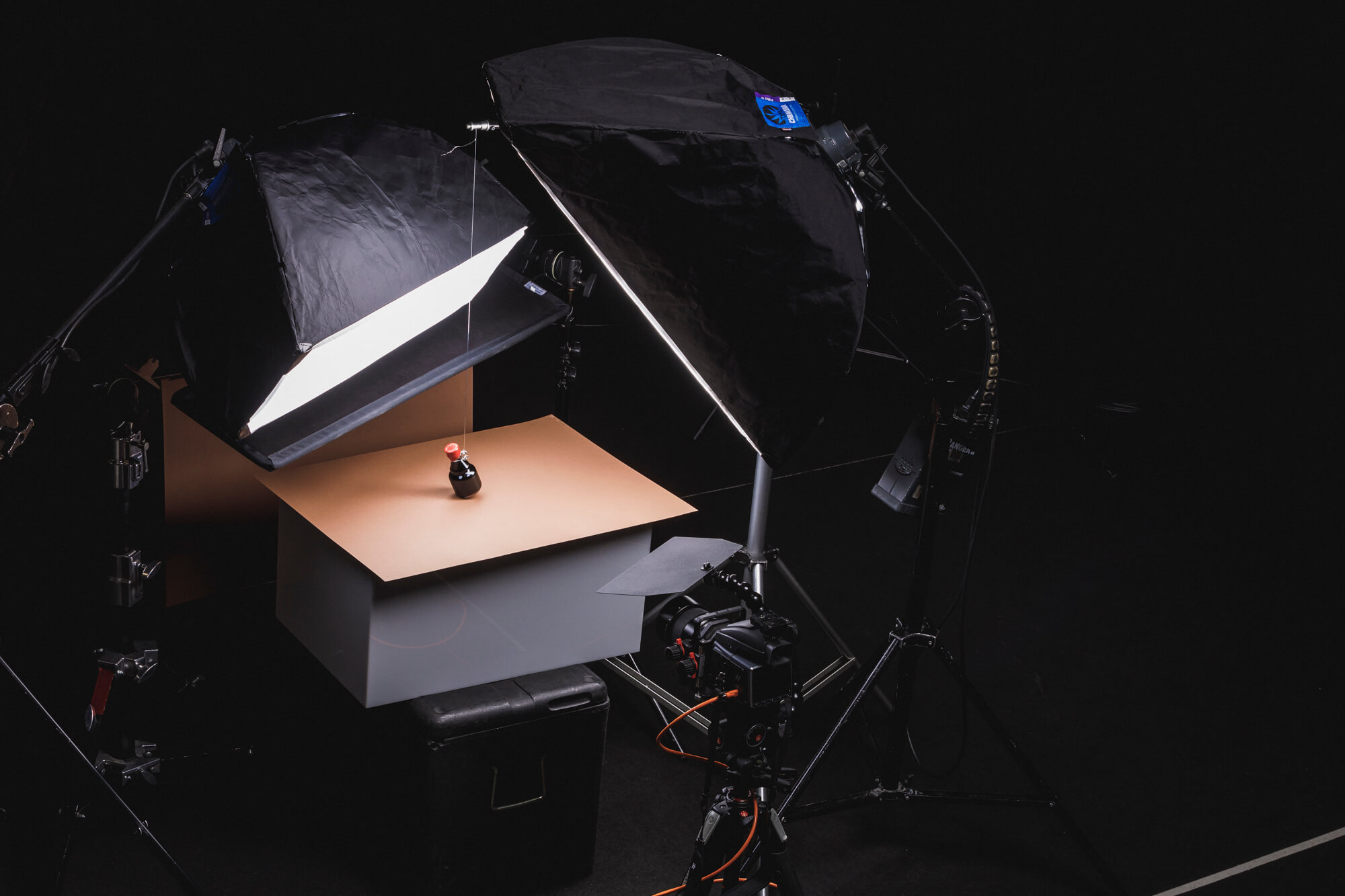 credits:
Client: Azienda Agricola Monte Due Torri
Studio facility: digitalmovie.it
Project designer: Andrea Mescalchin
Photography: Matteo Mescalchin
BTS photography: Giovanni Santon
PhotoEditor: Paola Balasso