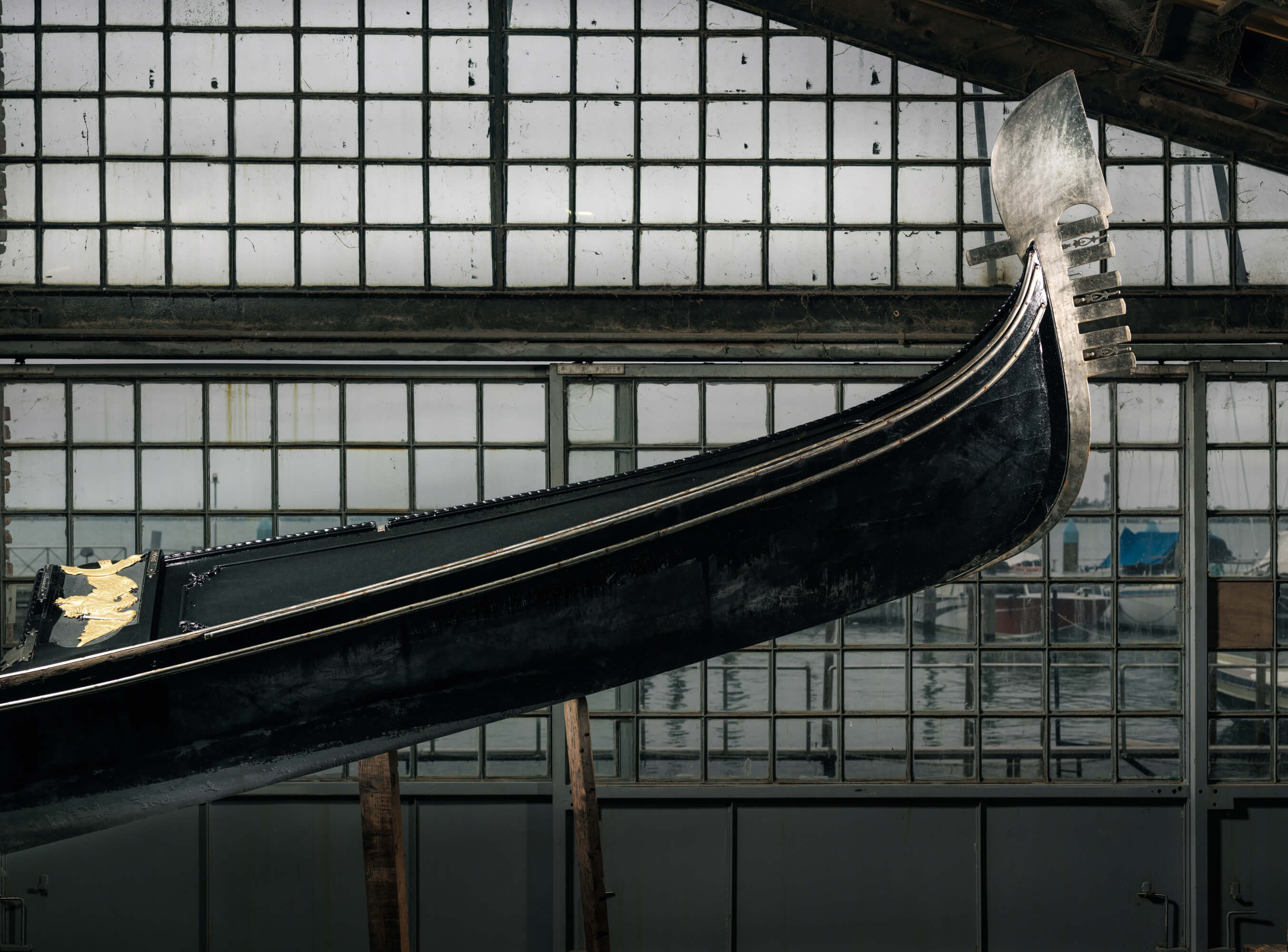 Following up the successful presentation of #Gondola400, (featured by behance for innovative photography) this is a second part gallery showing the progress of the main image collection.
Consistently with projects goals, outlines and style, we worked on different construction phases like hand painting, restoration, and more on woodwork.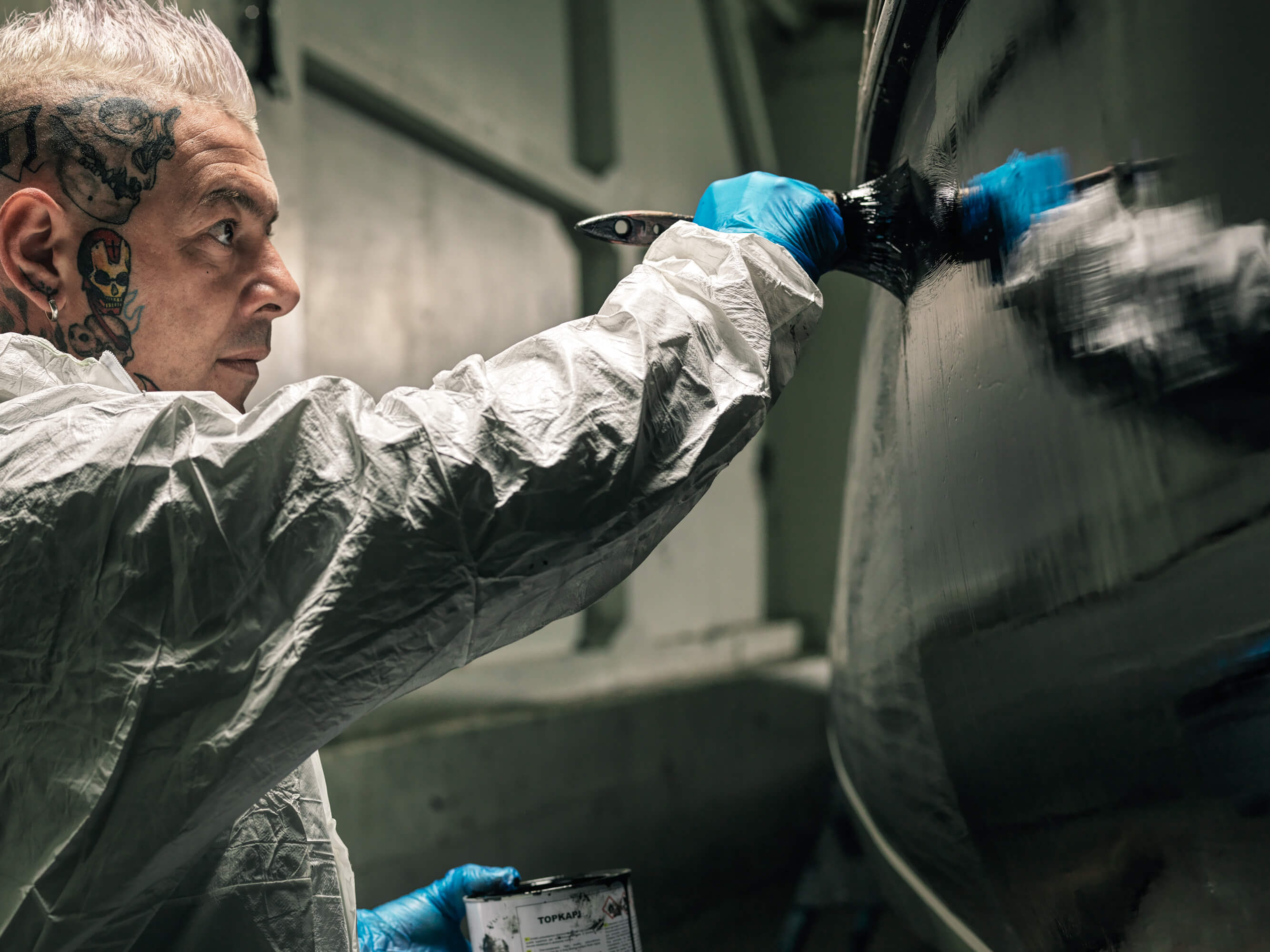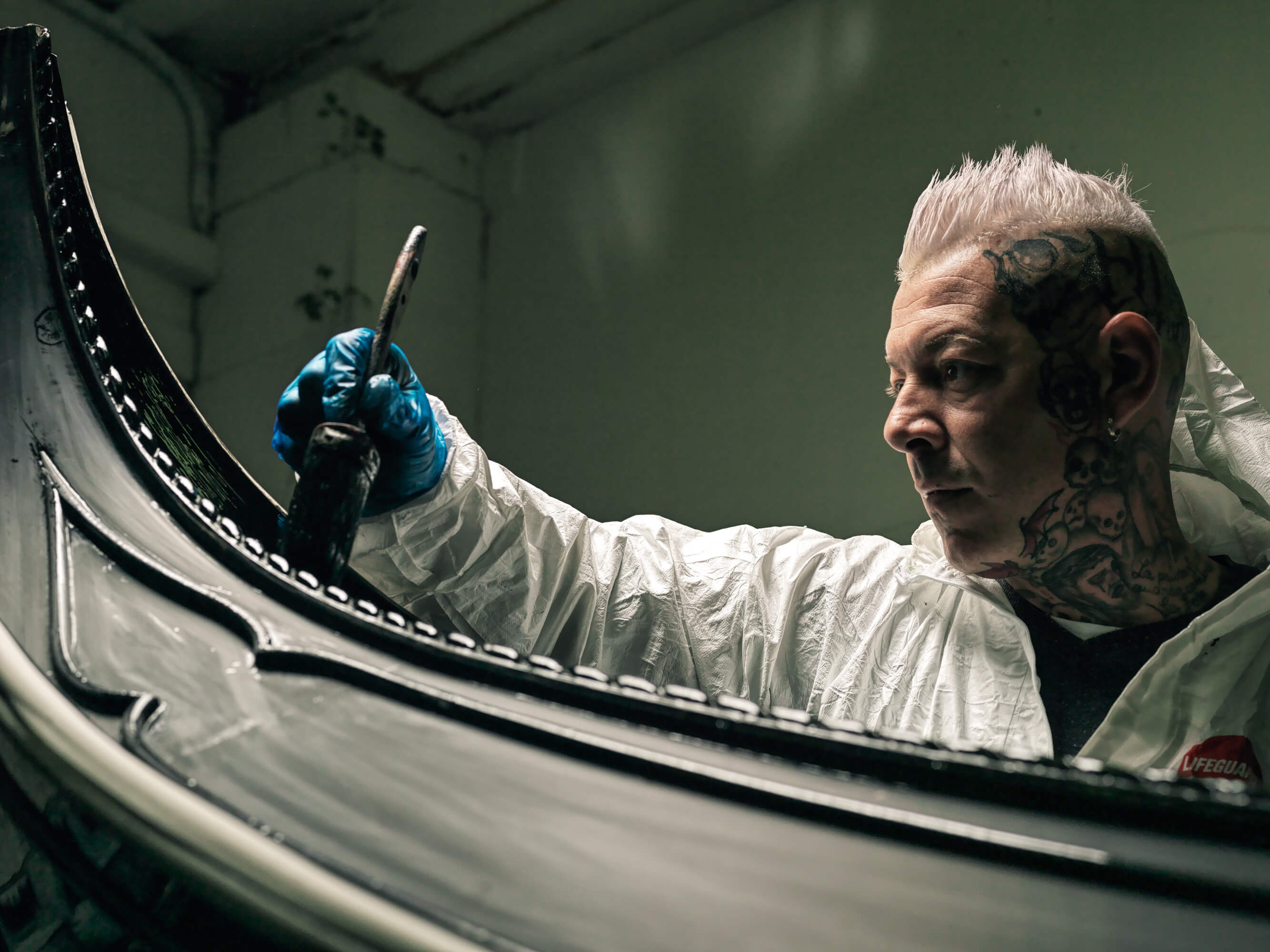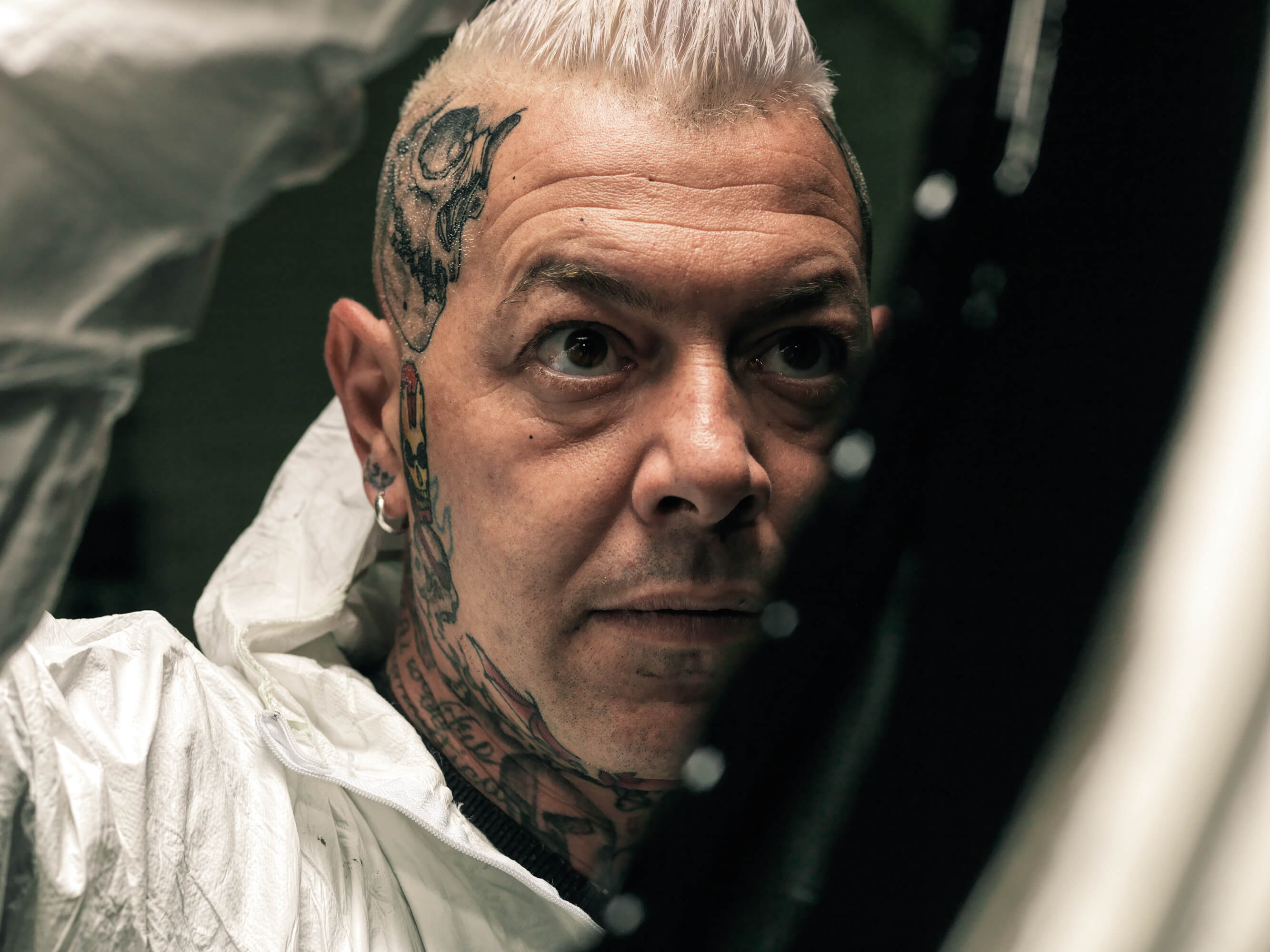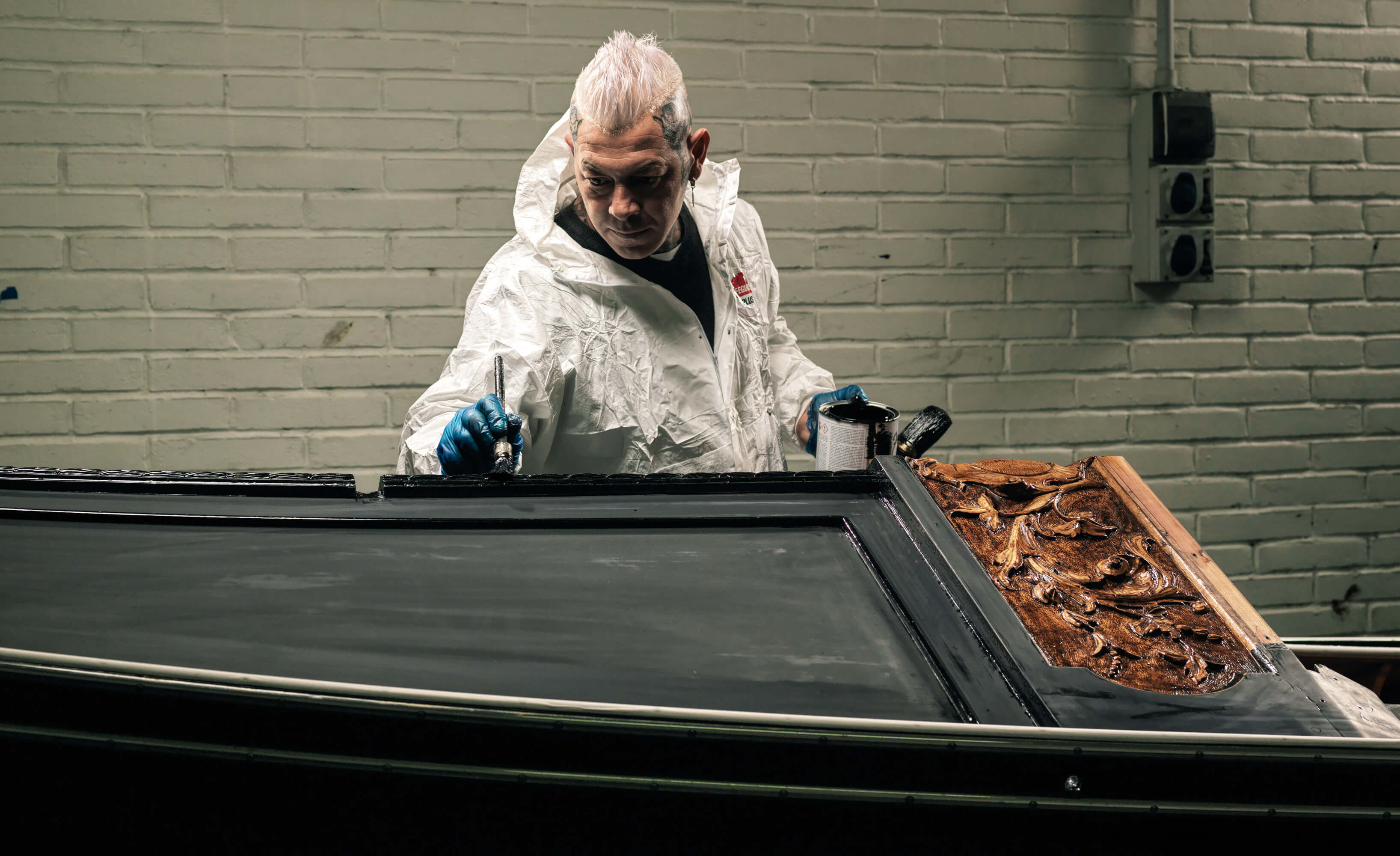 Every light on set follows the DIQCCP approach. In extremely short terms the DIQCCP acronym works like a check list. Each light is placed (as D stands for Direction), calibrated (for Intensity), modified (for Quality), graded (for Color), Contained (for Control) and assigned with a given visual work or effect (for Purpose).
Having a flexible and yet well defined method, dramatically reduces the time needed to set up effective lighting.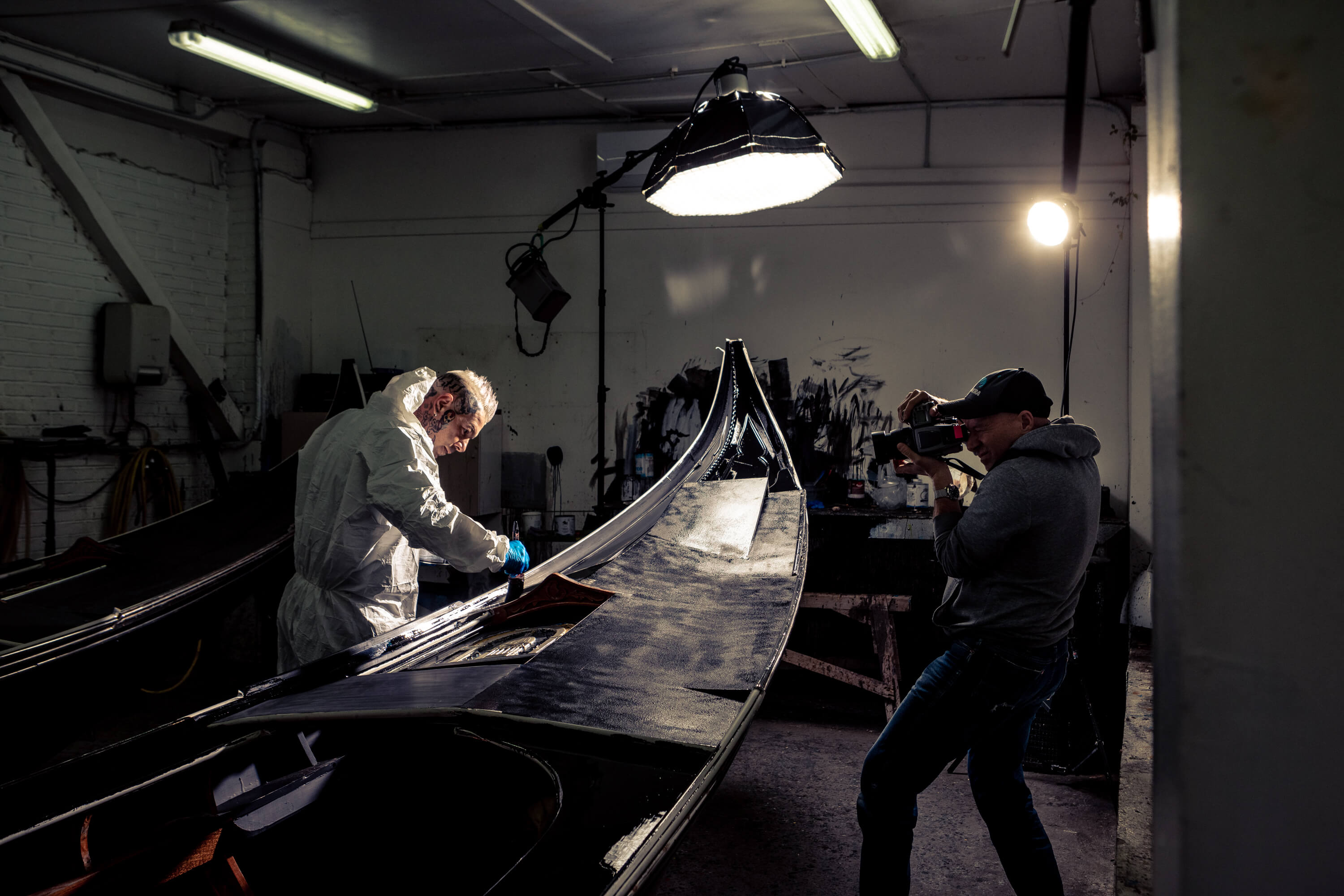 One of the most incredible procedure in the hundreds-years-old process of handcrafting Gondolas is the manual handling of the boat. The Gondola is carefully turned upside down with remarkable skills. Ancient holes in the ground are tailored to fit the two ends when the boat is facing downward. This allows a comfortable position of the boat to be further developed but also and most importantly keeps it mechanically 'trapped' into a given torsion force.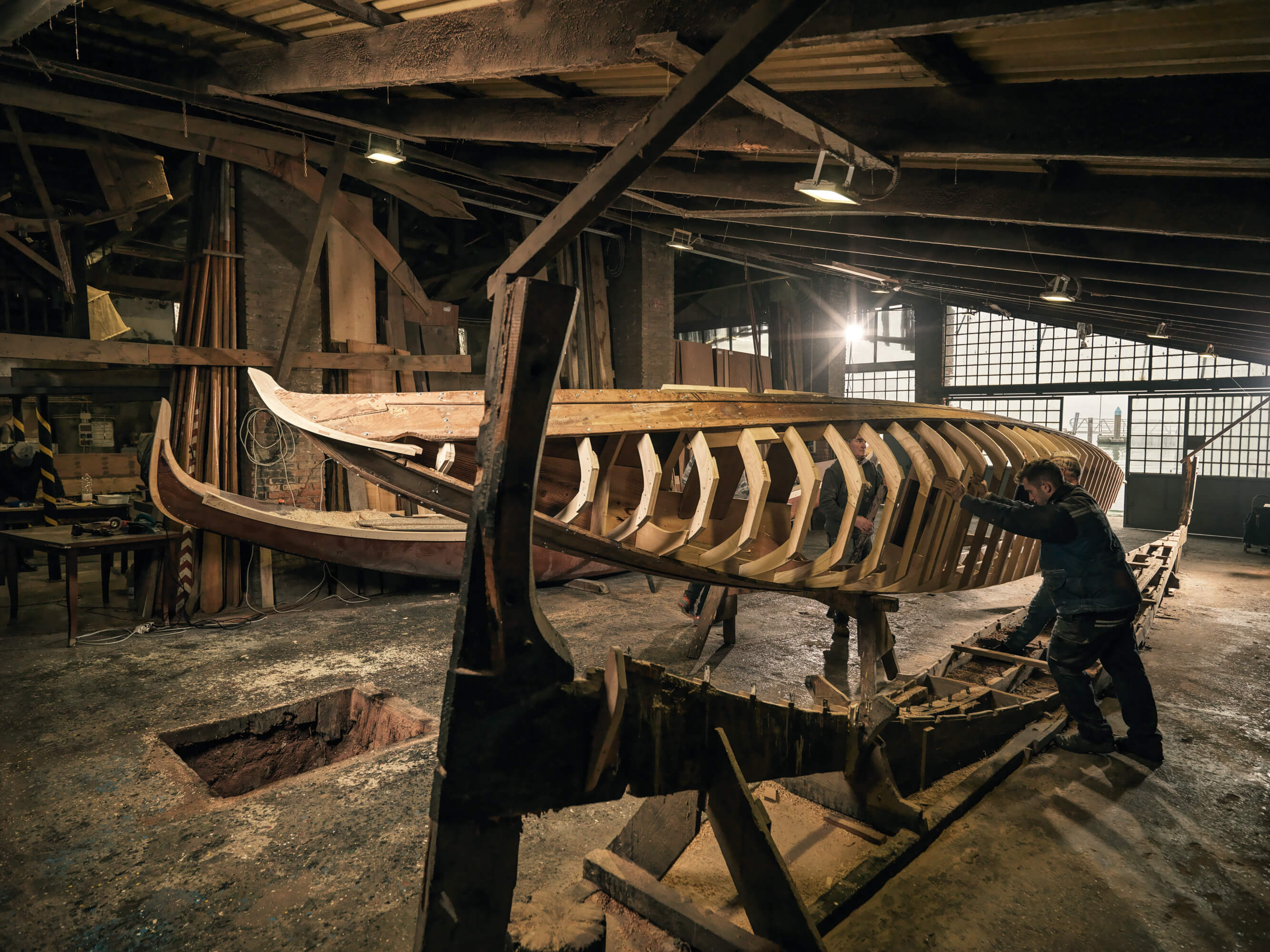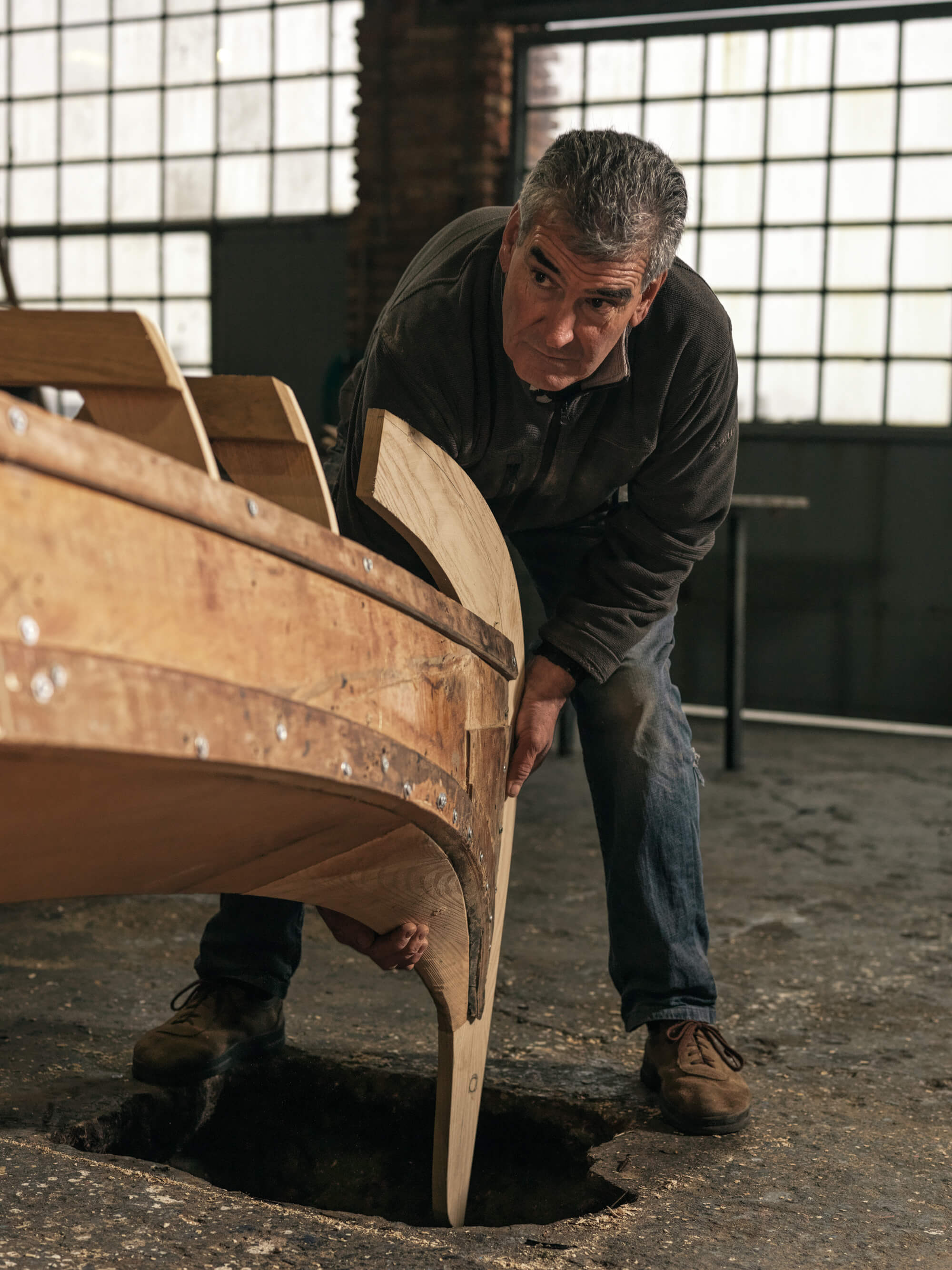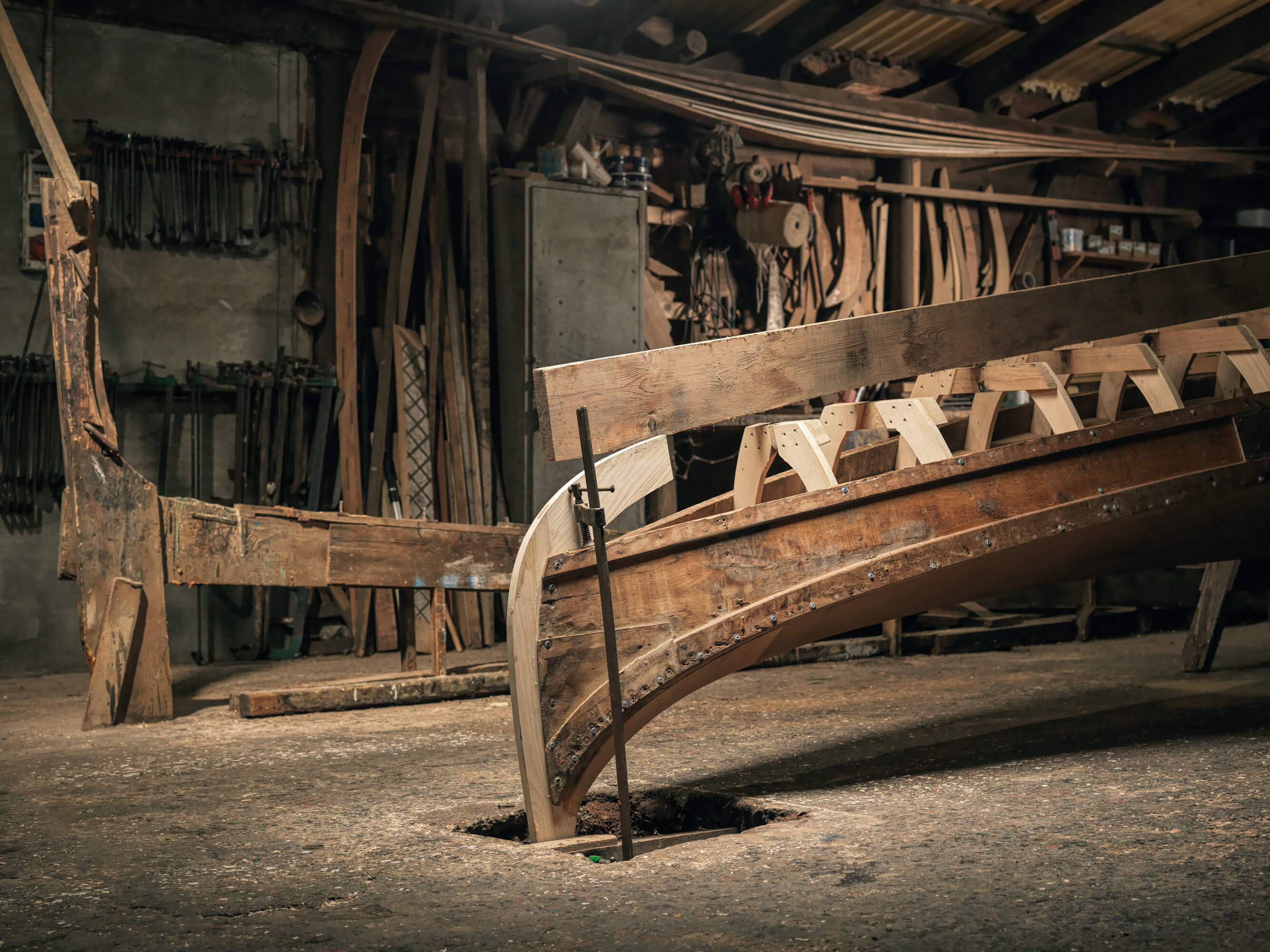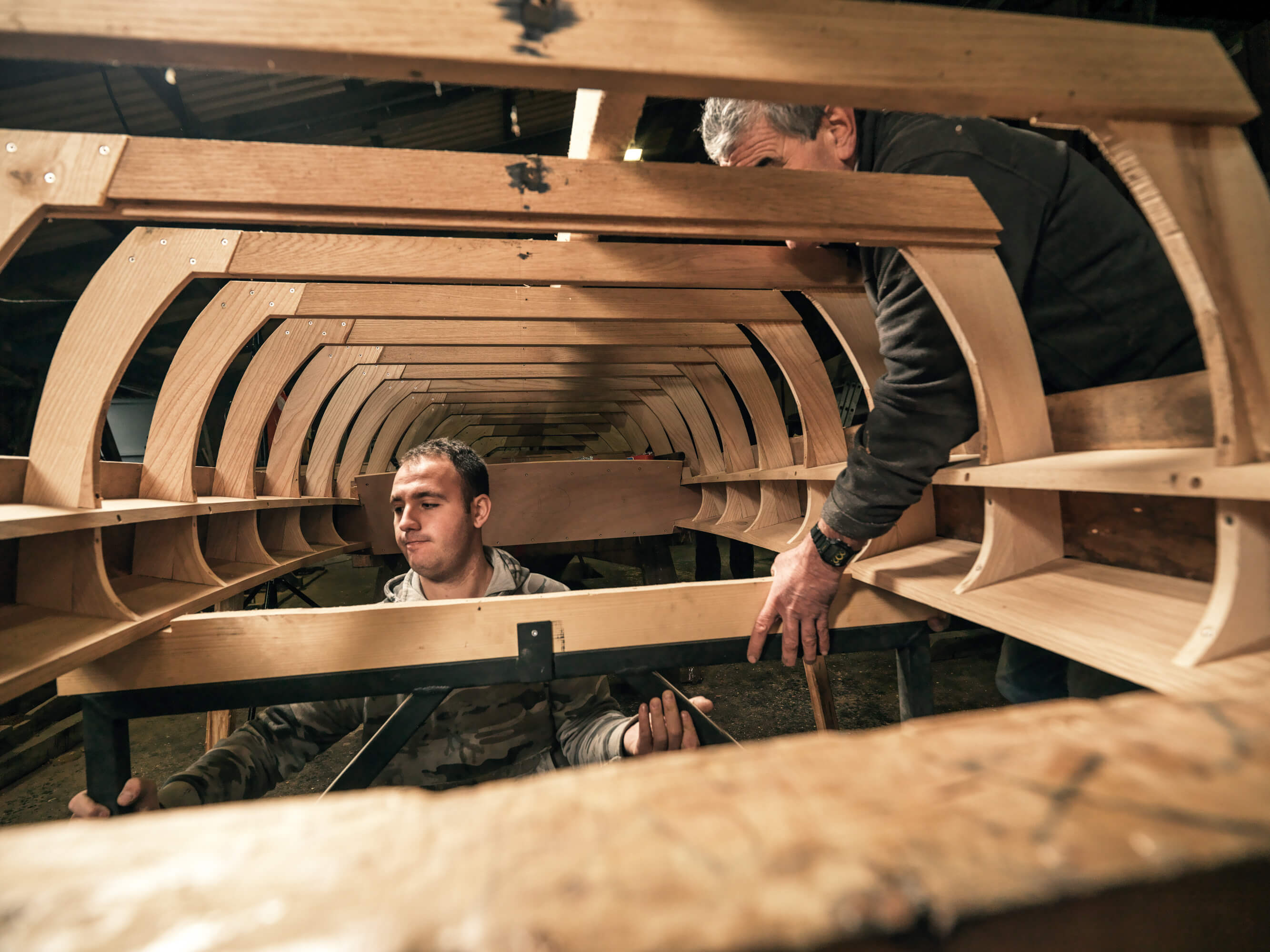 All measurements and construction steps are verbally handed down from generation to generation. There are no drawings or technical diagrams. It's all about 'living informations'.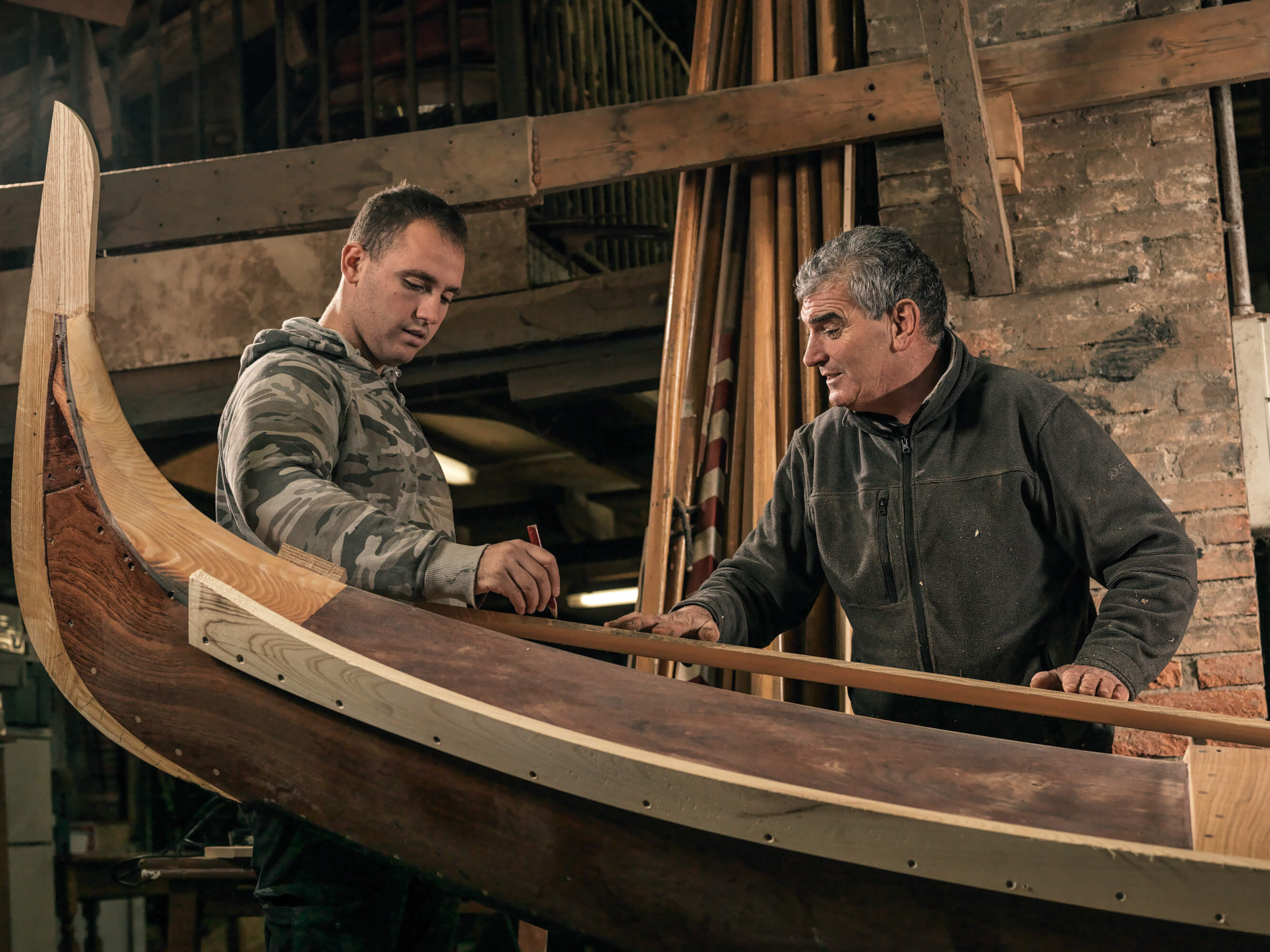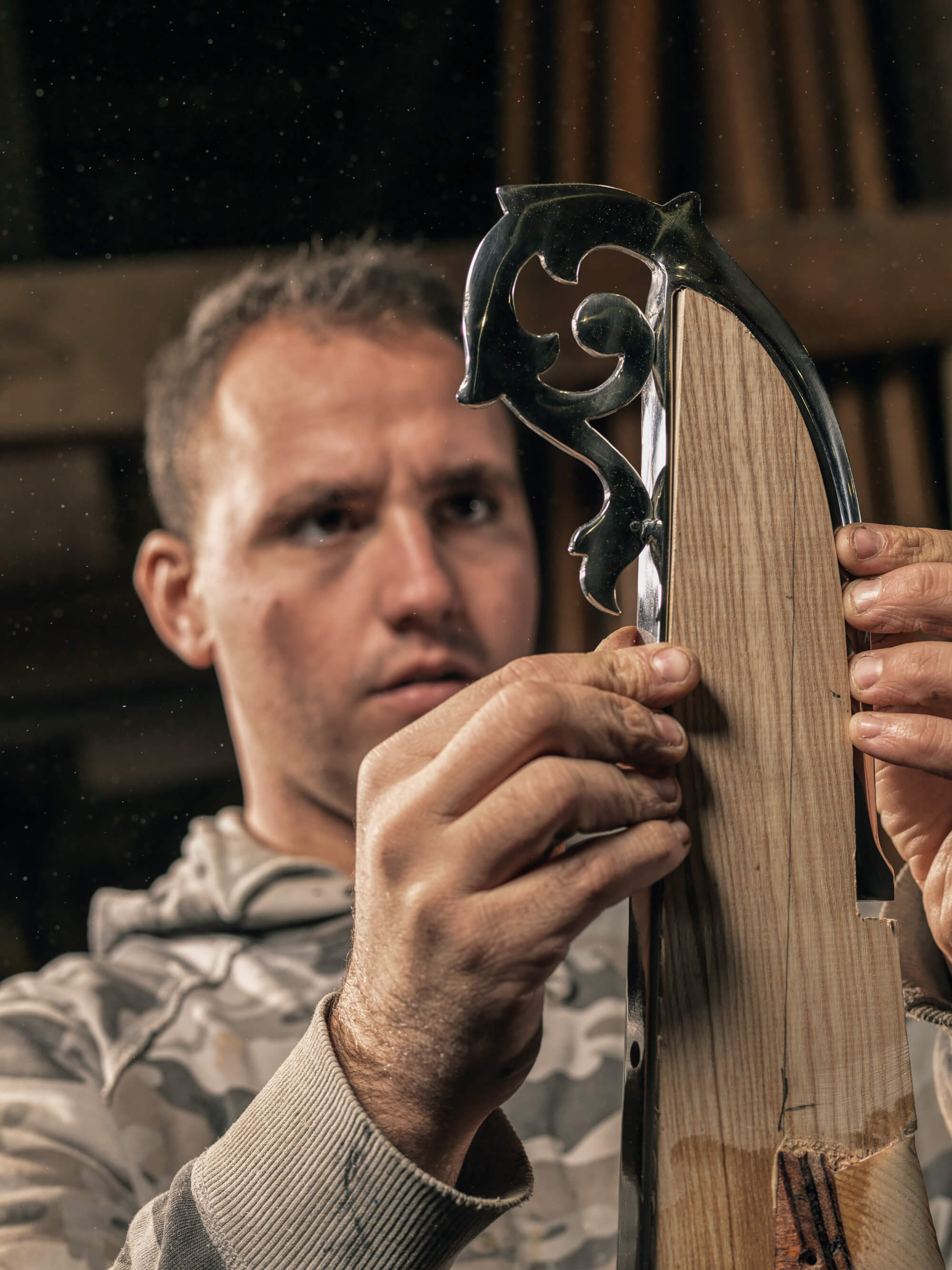 Roberto Dei Rossi carefully looks at the lines of the Gondola shaping it asymmetric and tailored on the gondoleer body weight and height.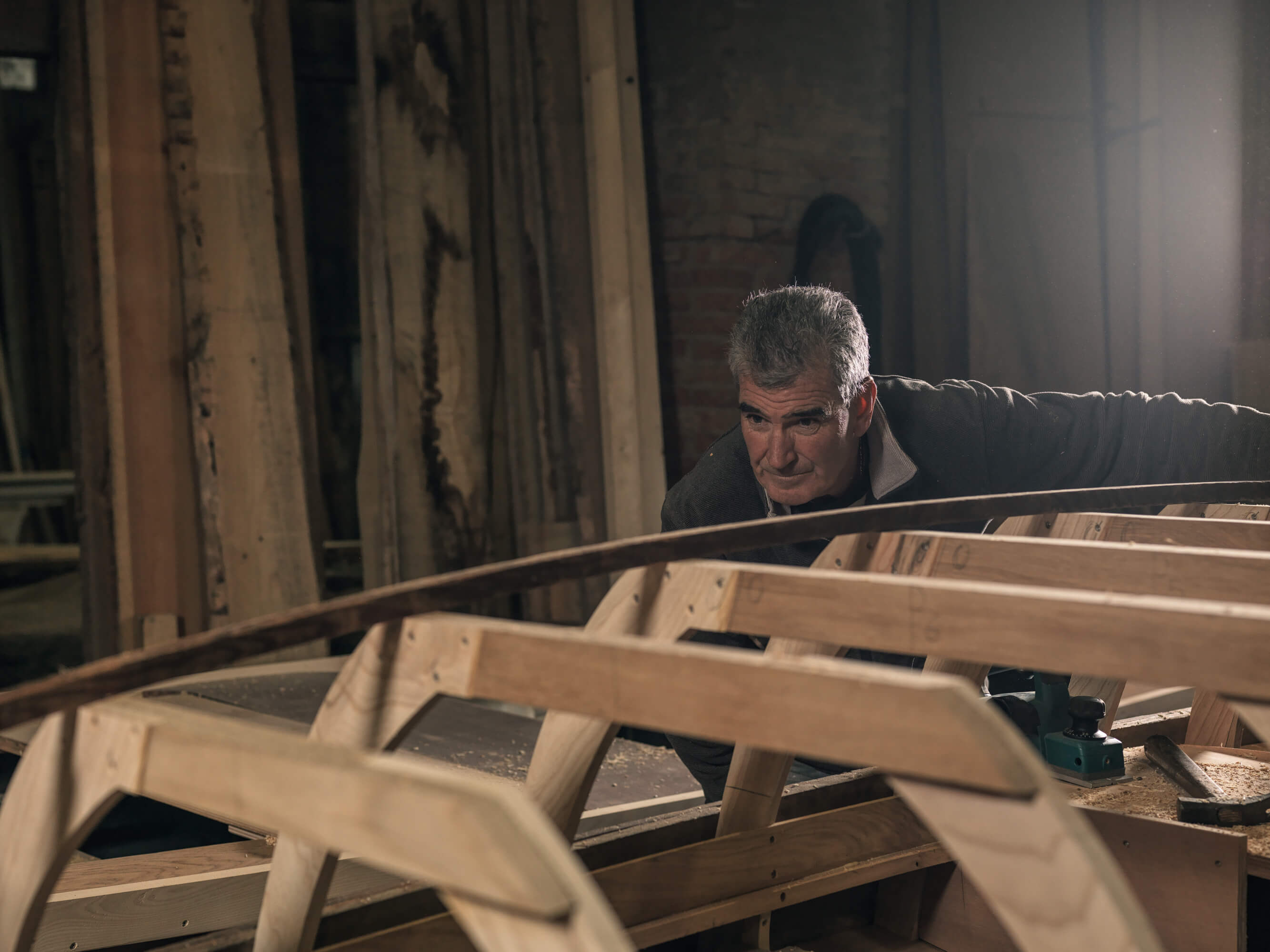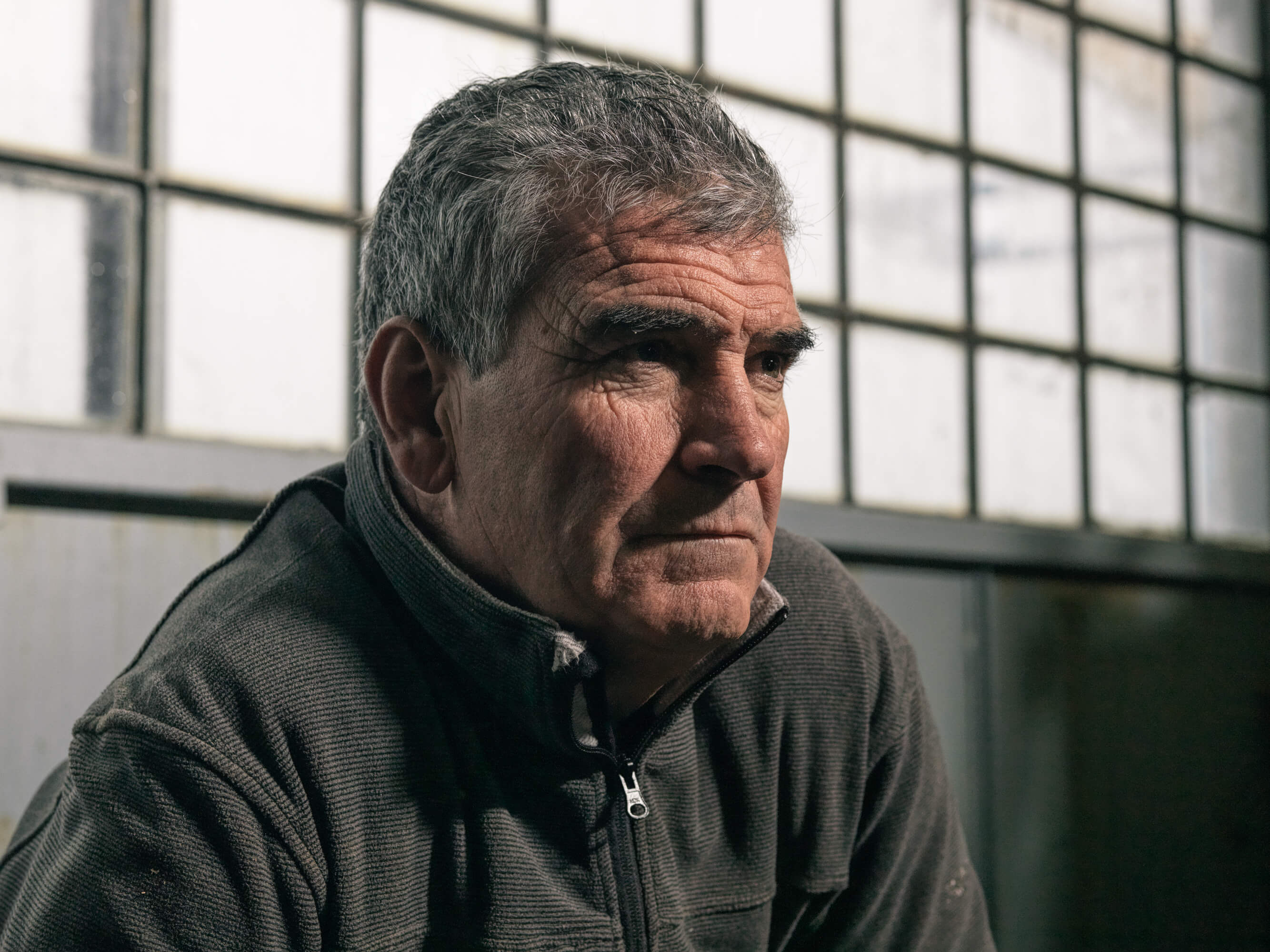 A plank is heated up with fire and bent to properly fit the curved line of the rowing deck.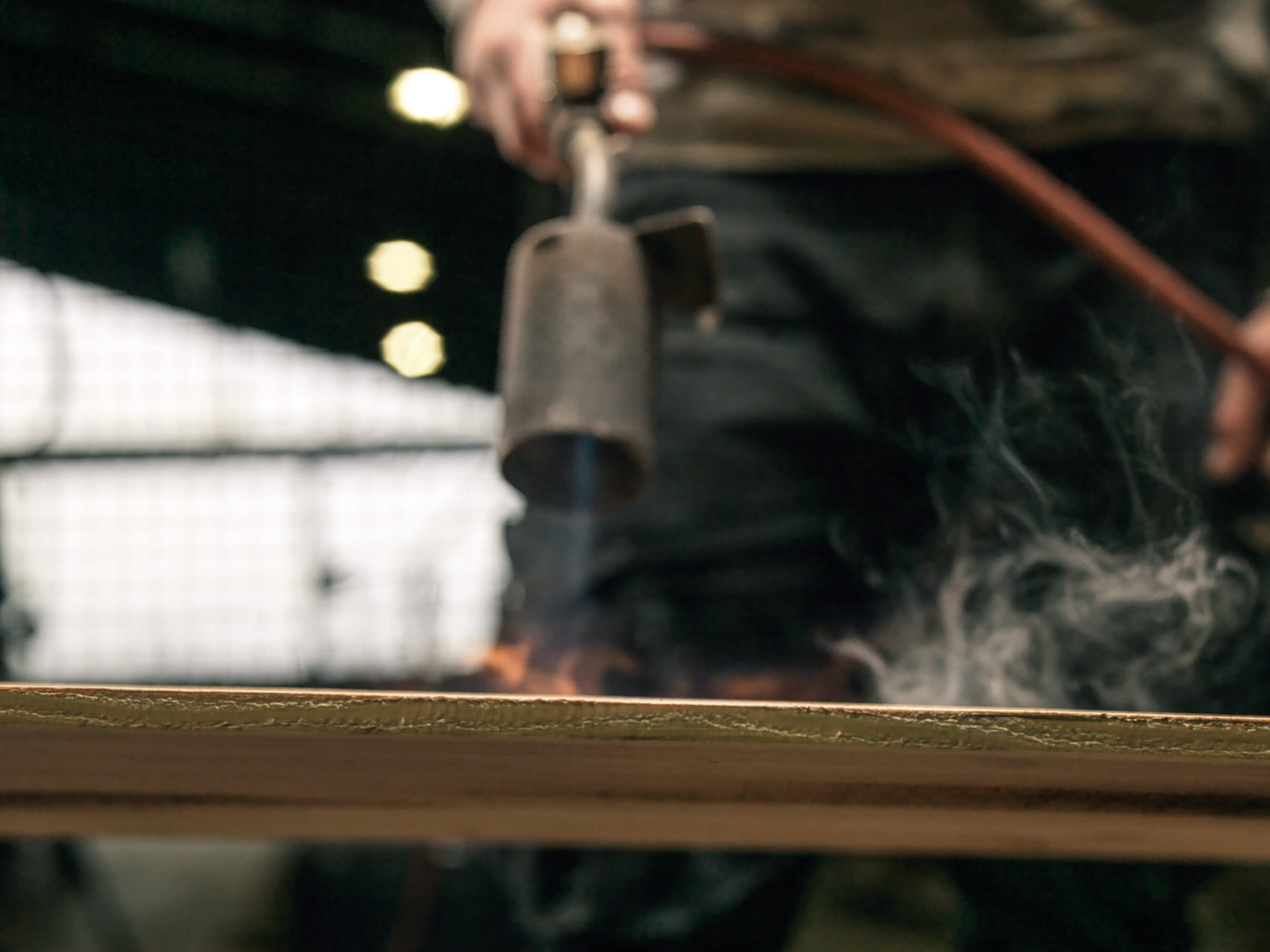 During a break from work, Andrea (production designer) shares some printed previews of the early part of project with Roberto and workers at the boatyard.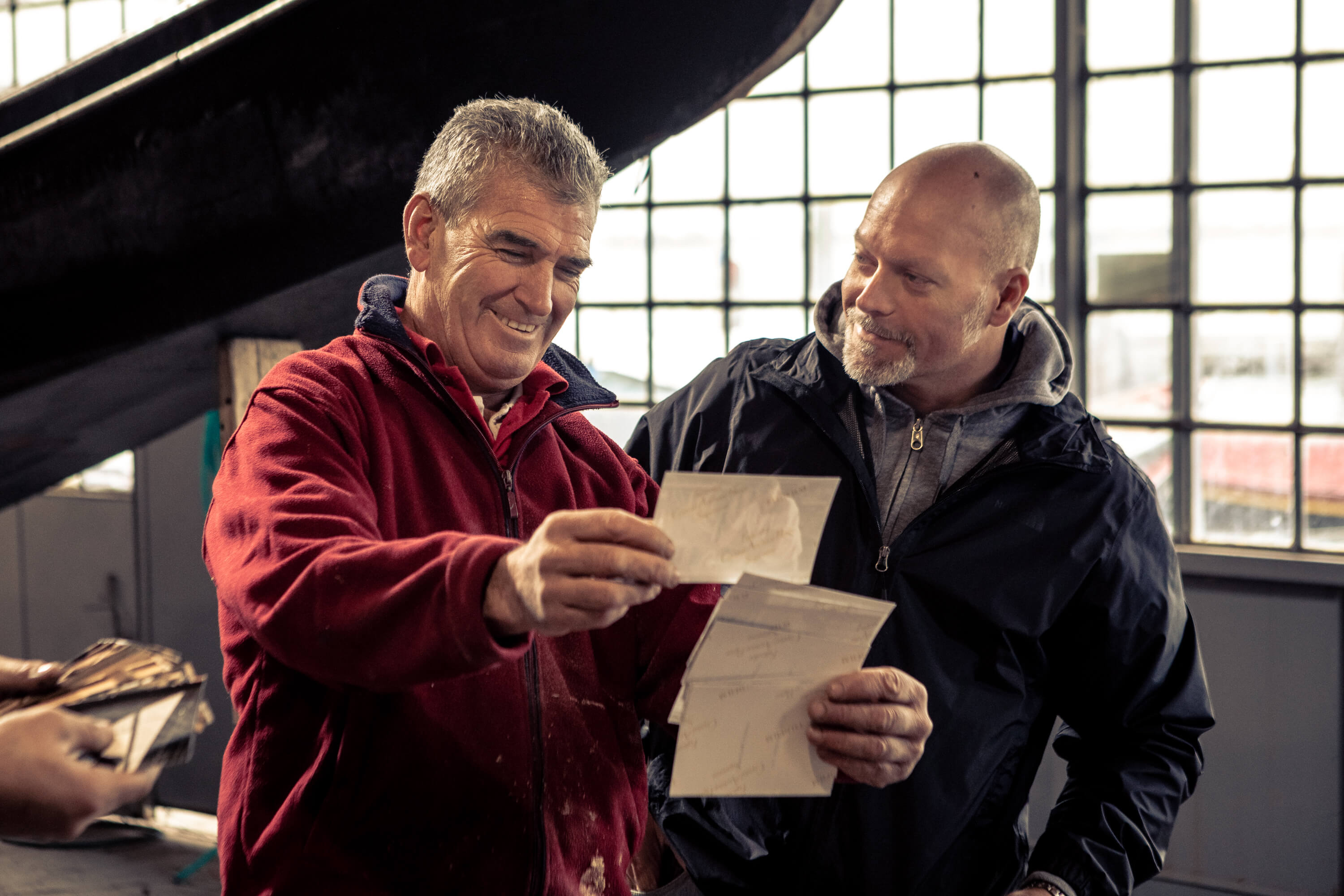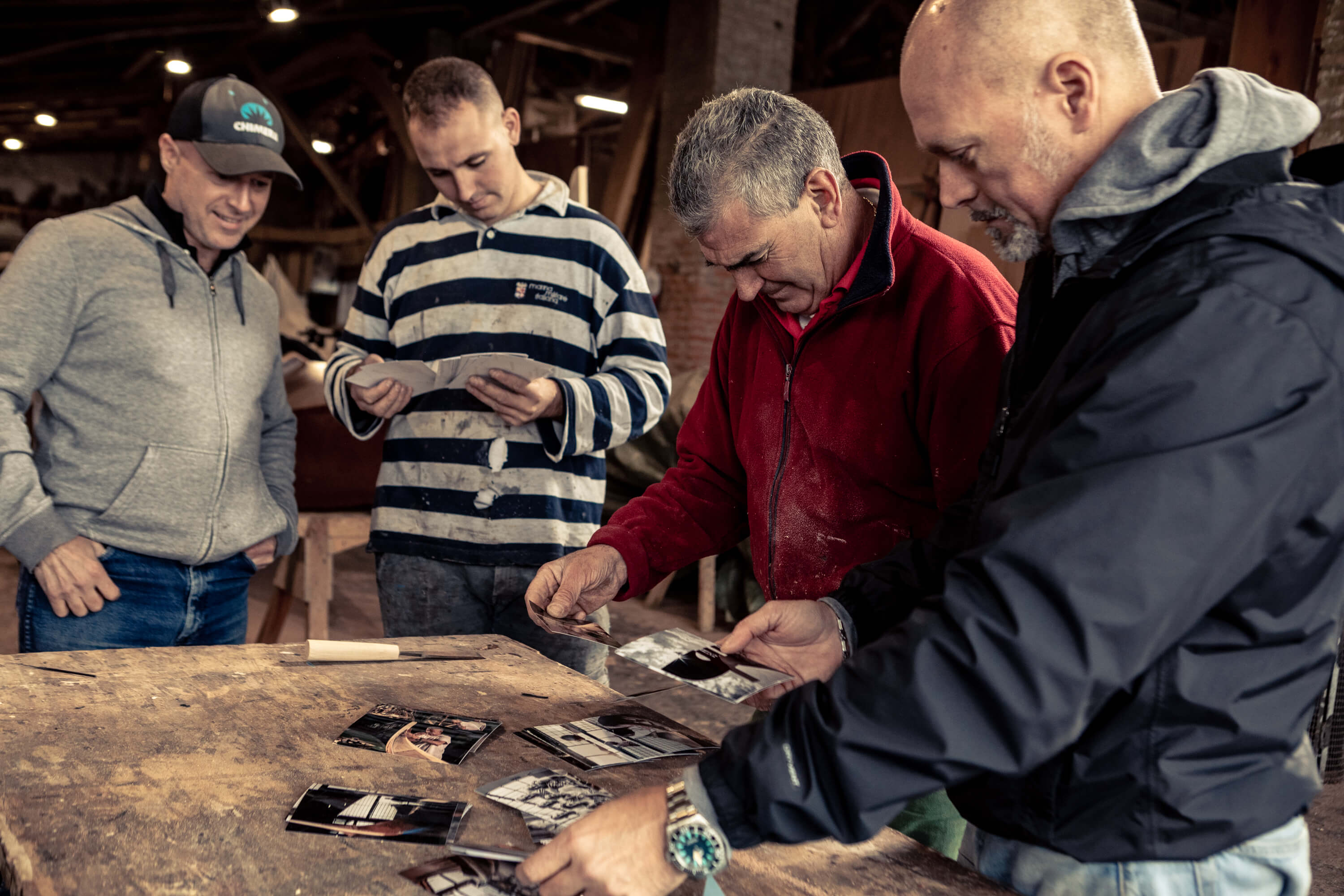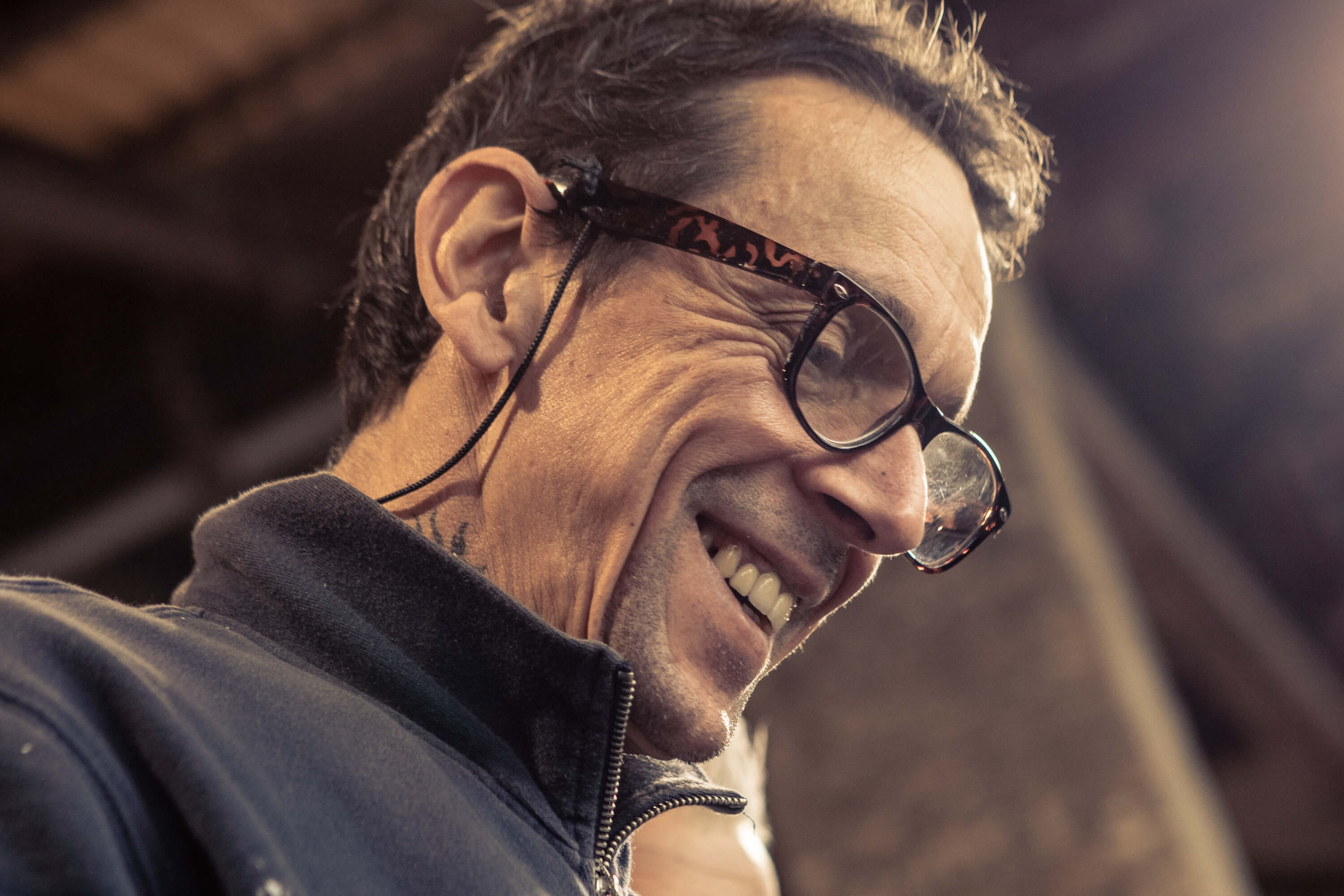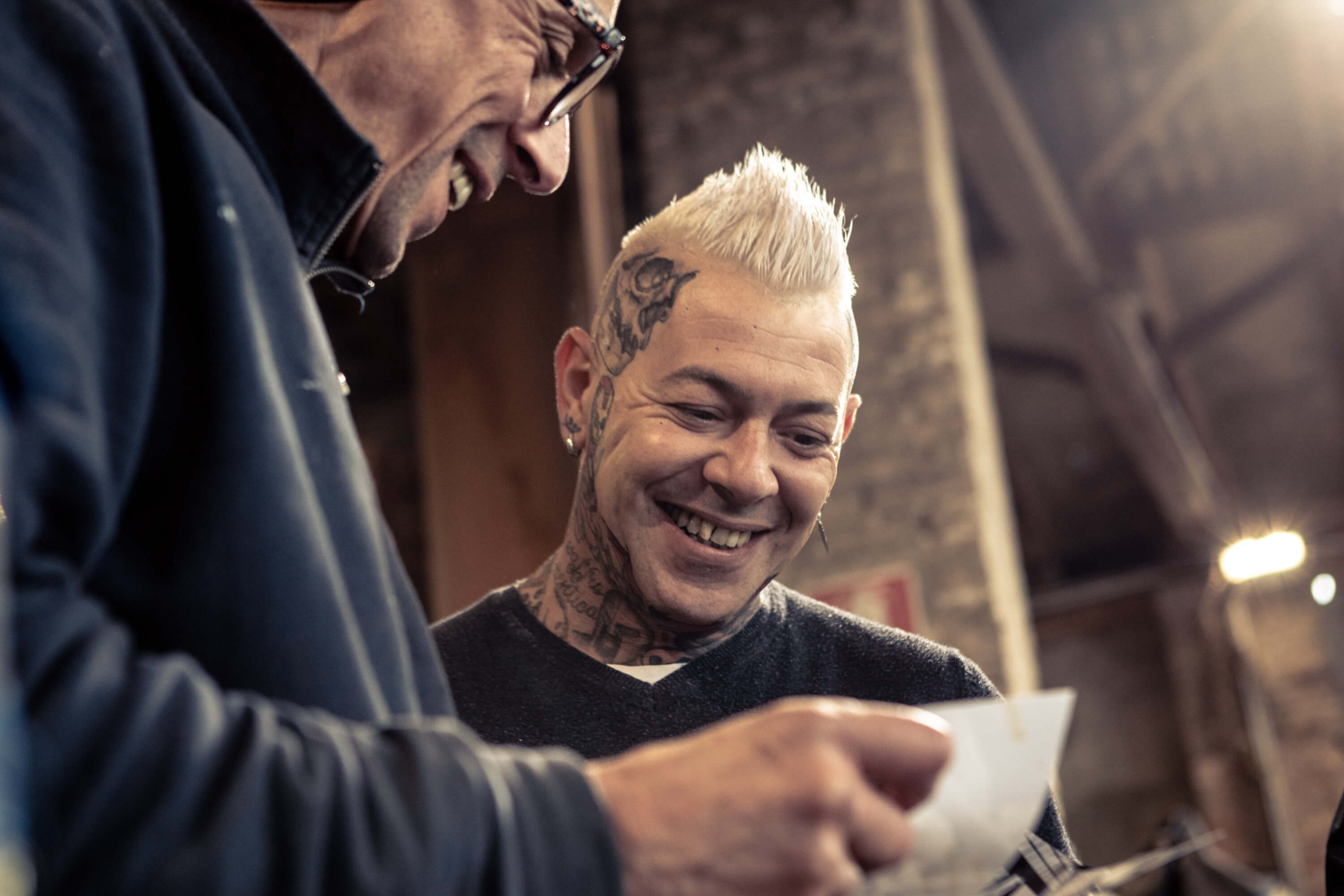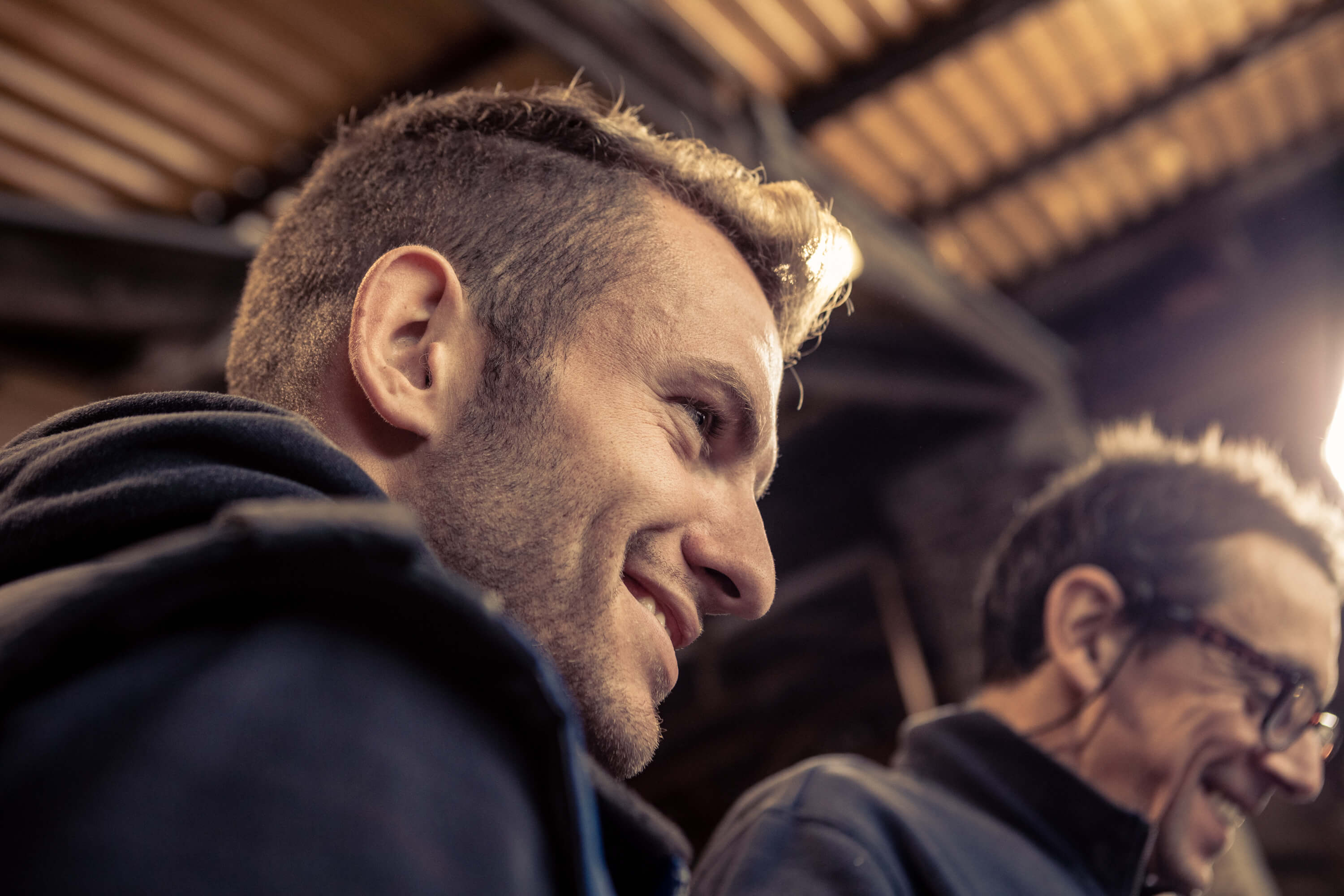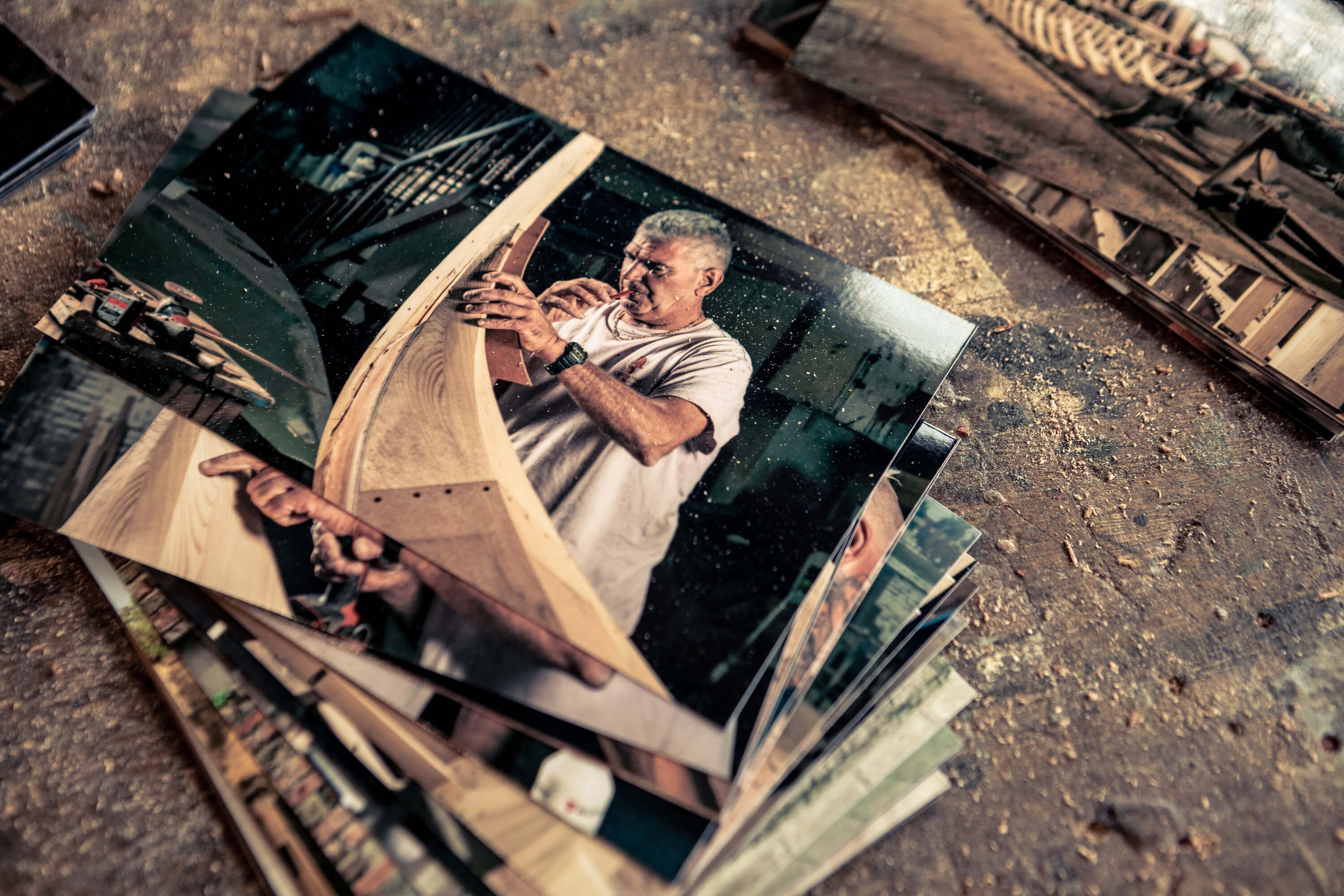 On a different area of the boatyard, restoration work takes place quietly in the stillness of the timeless workshop.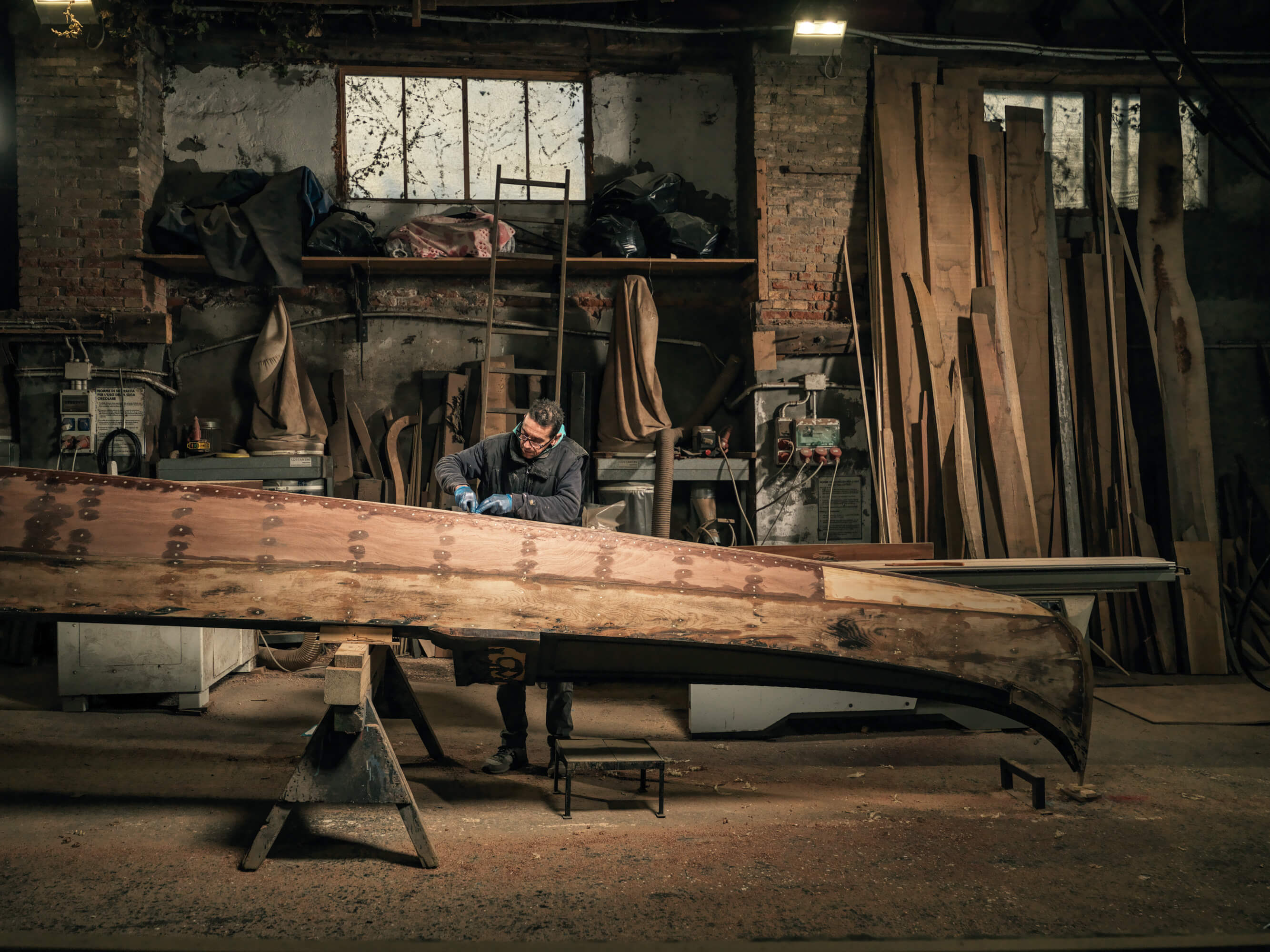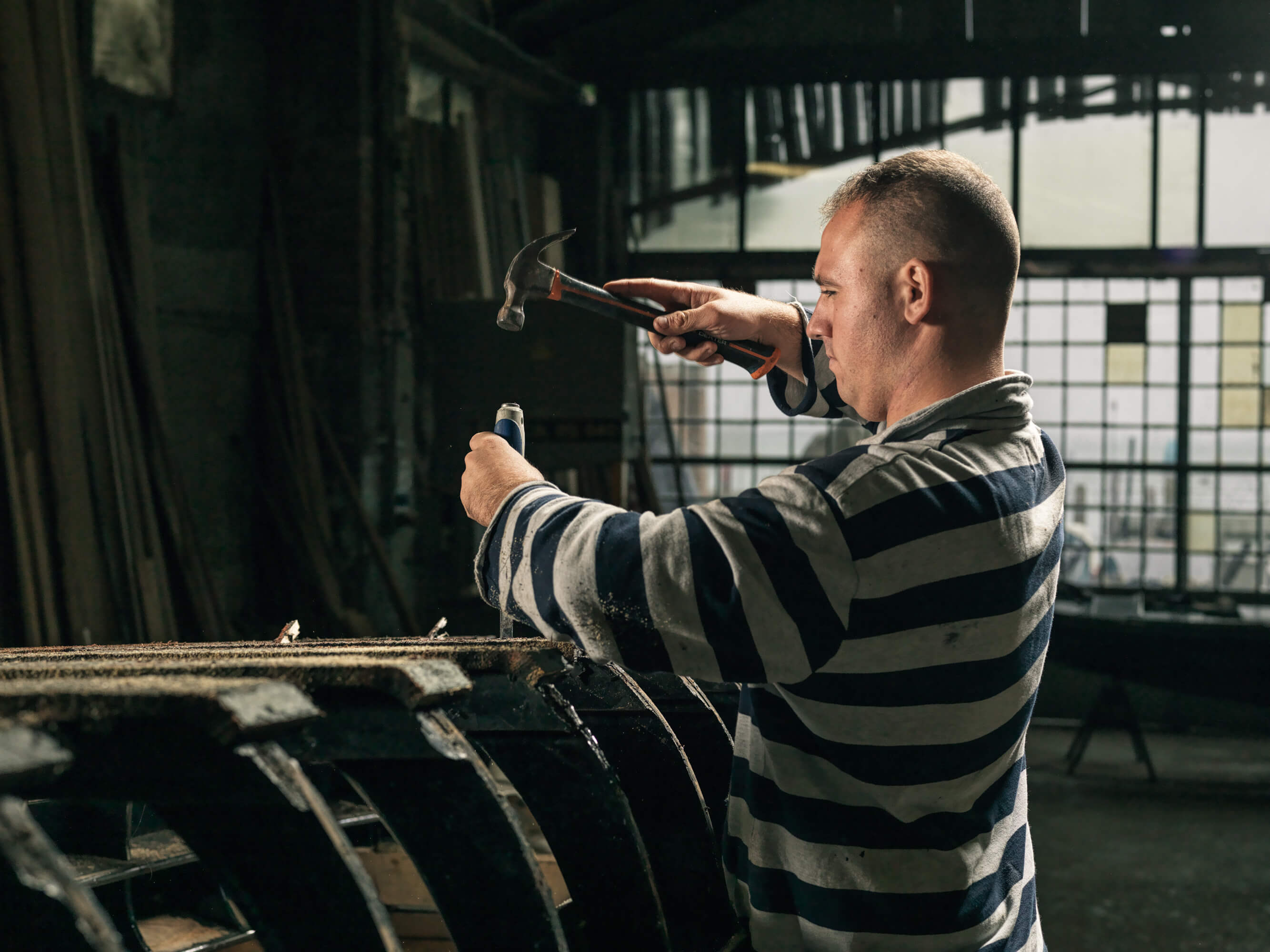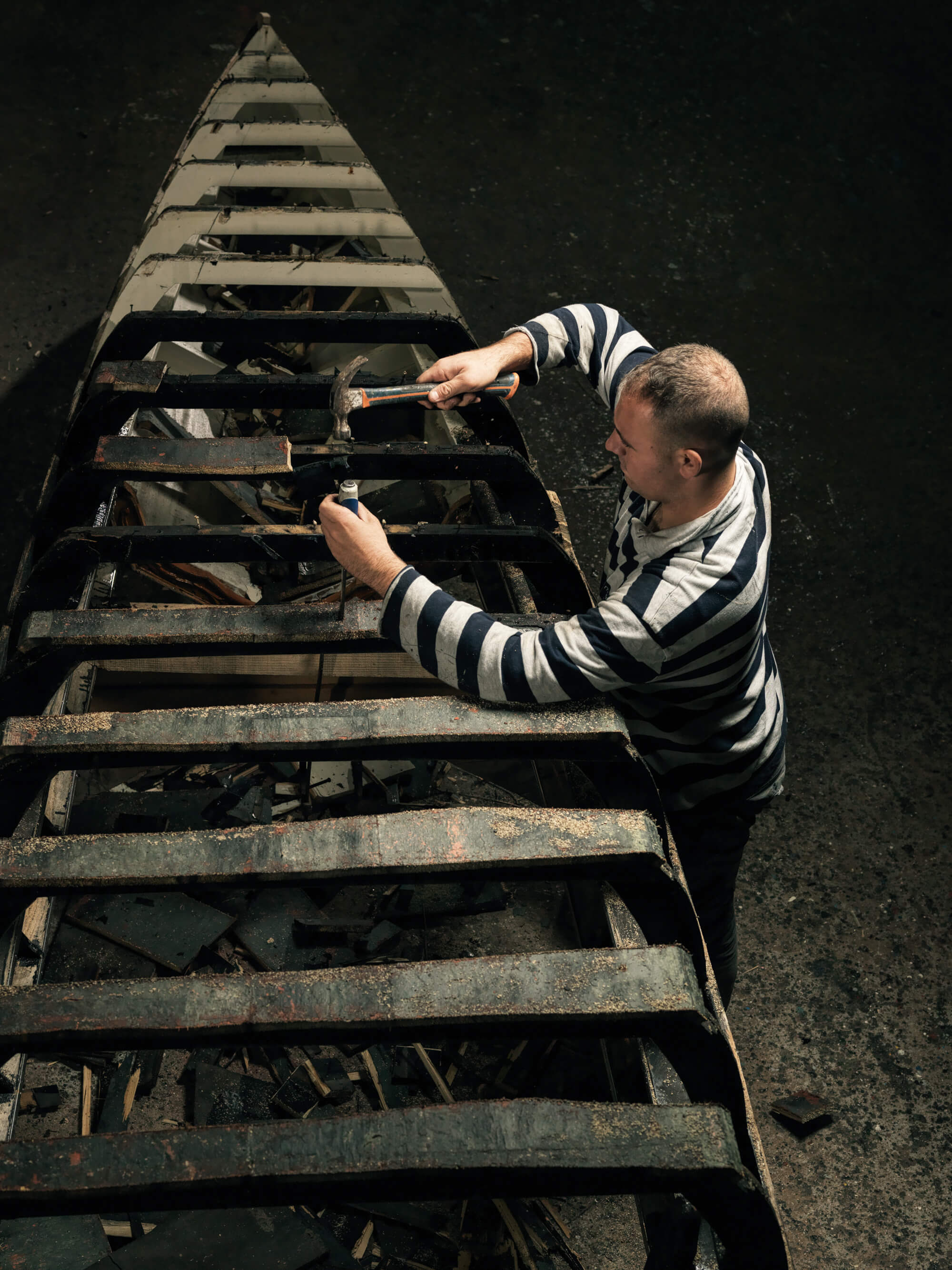 credits:
Production: Digitalmovie.it
photography & art direction: Matteo Mescalchin
production design: Andrea Mescalchin
Subject: Squero Dei Rossi
Partners: Lighttools.com – Chimeralighting.com
Location: Giudecca, Venezia, Italy.