Editorial photoshoot – studio Dr. ANDREA COMPRI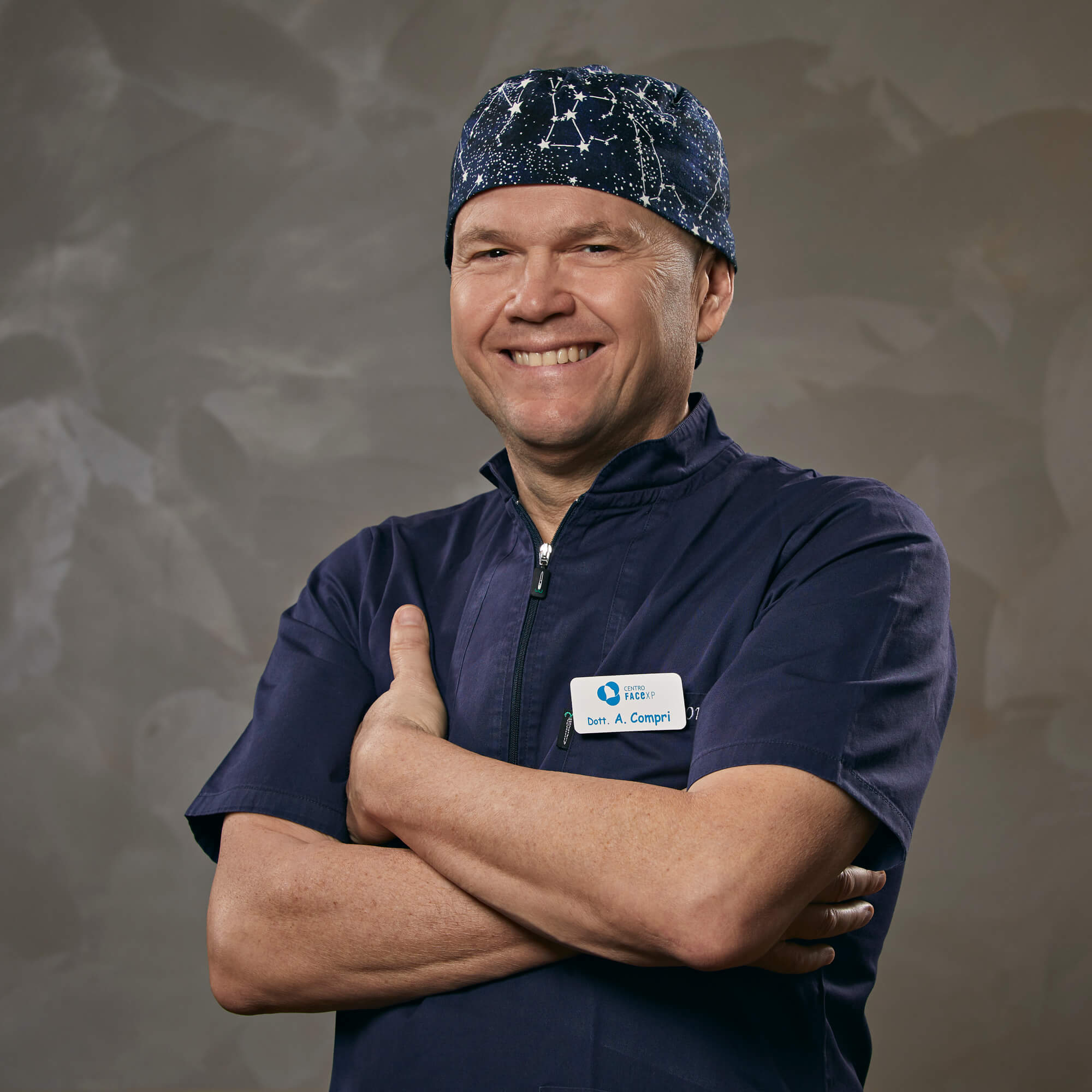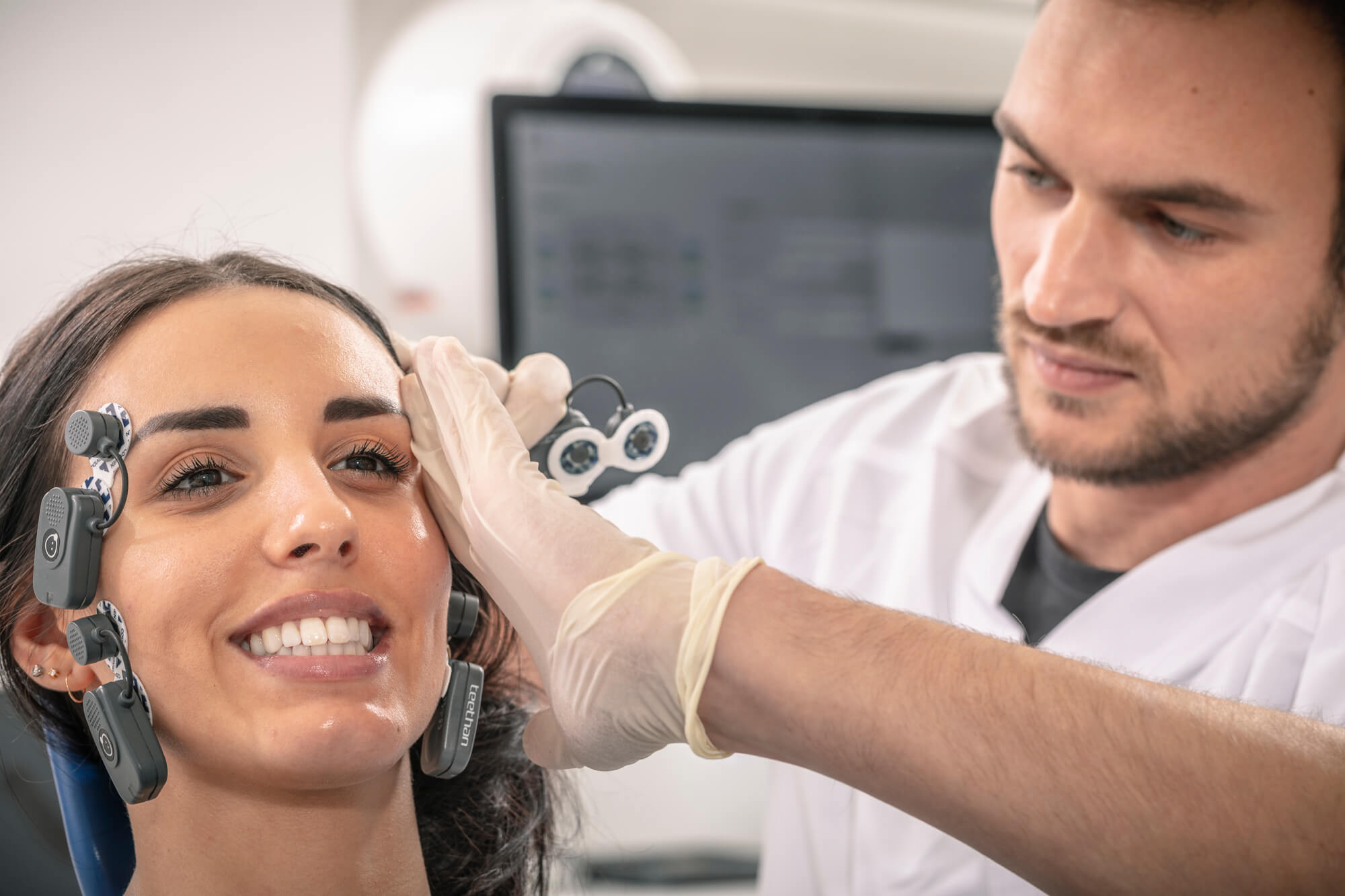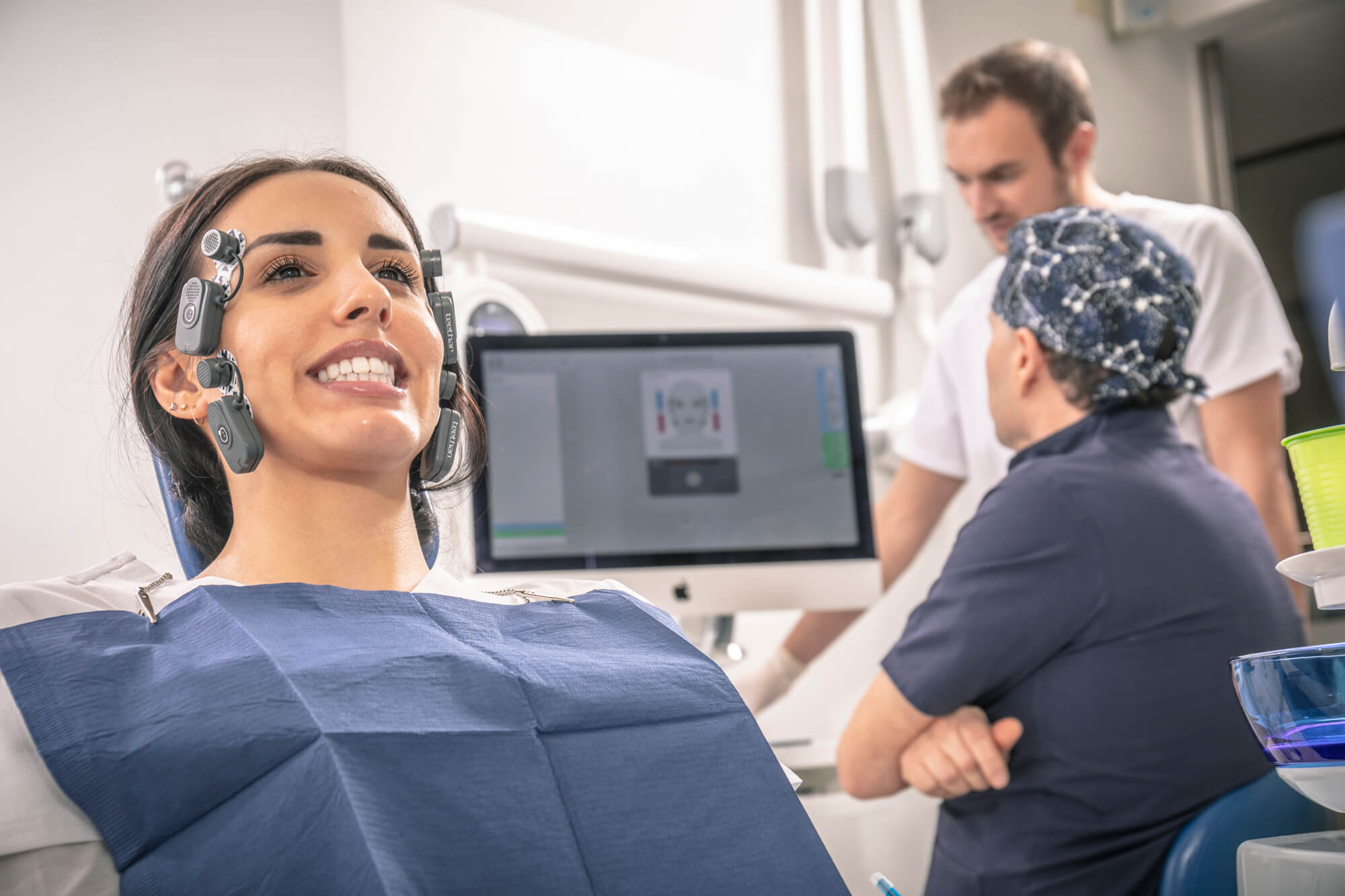 WHAT:
Studio Compri is a medical center specialized in orthodontic located in Verona, Italy. Renowned FaceXP associate, Dr Compri commissioned to our studio this photographic series. The image collection is designed for the new website of the medical studio as well as other editorial uses.
At digitalmovie we're happy to offer our experience in image crating to well known professionals in the medical field as we strongly believe in adding value to such essential health service.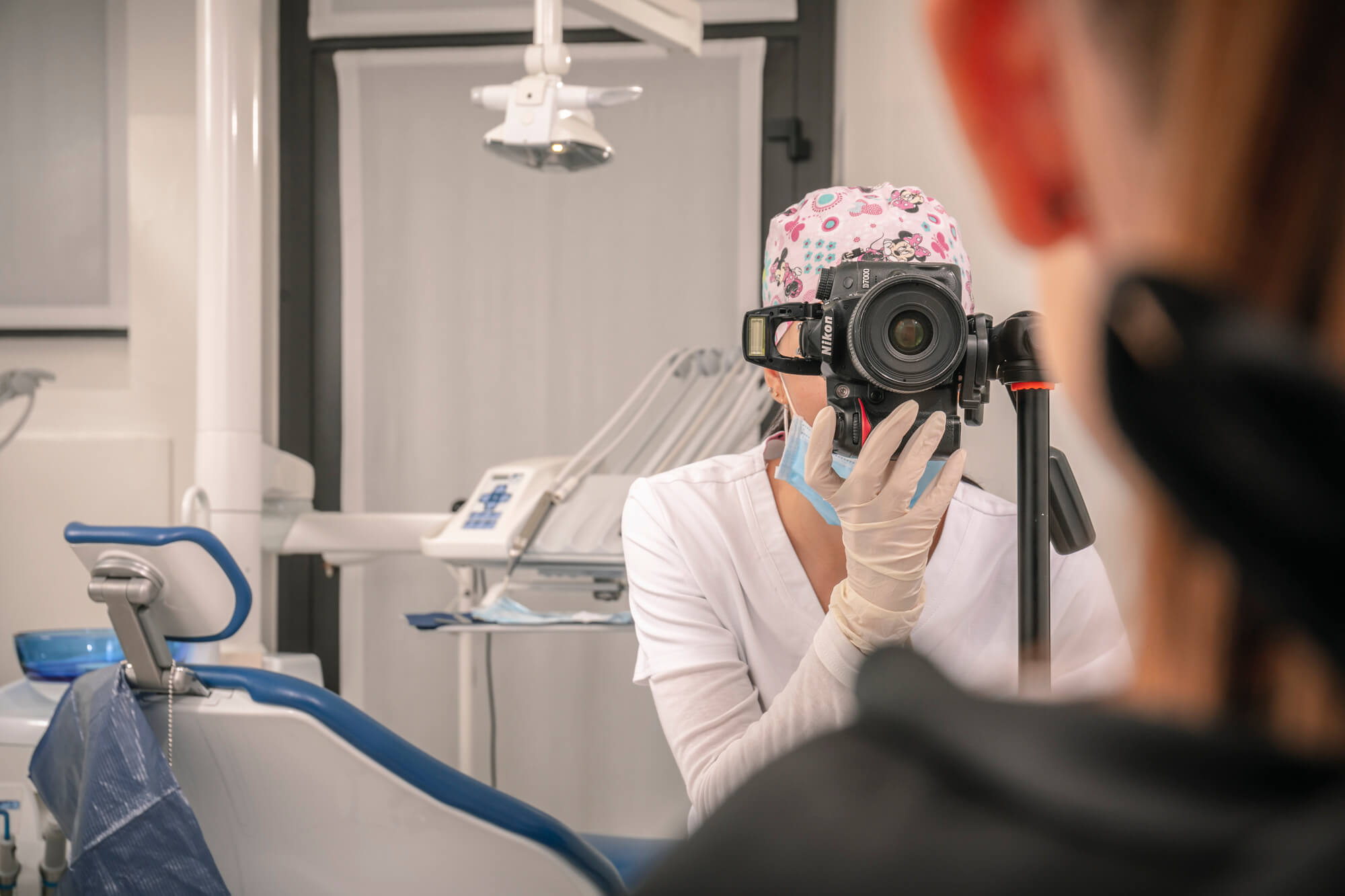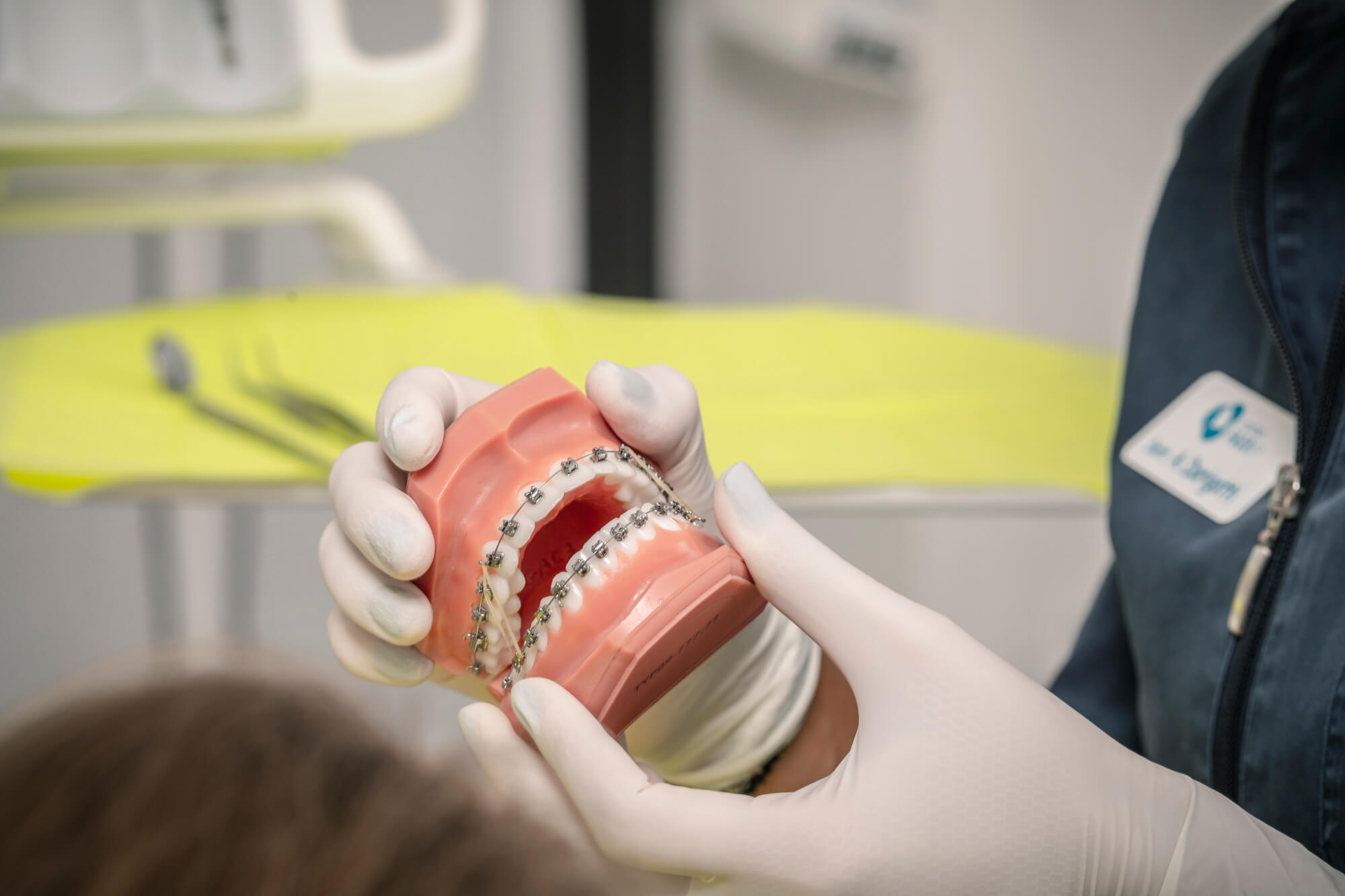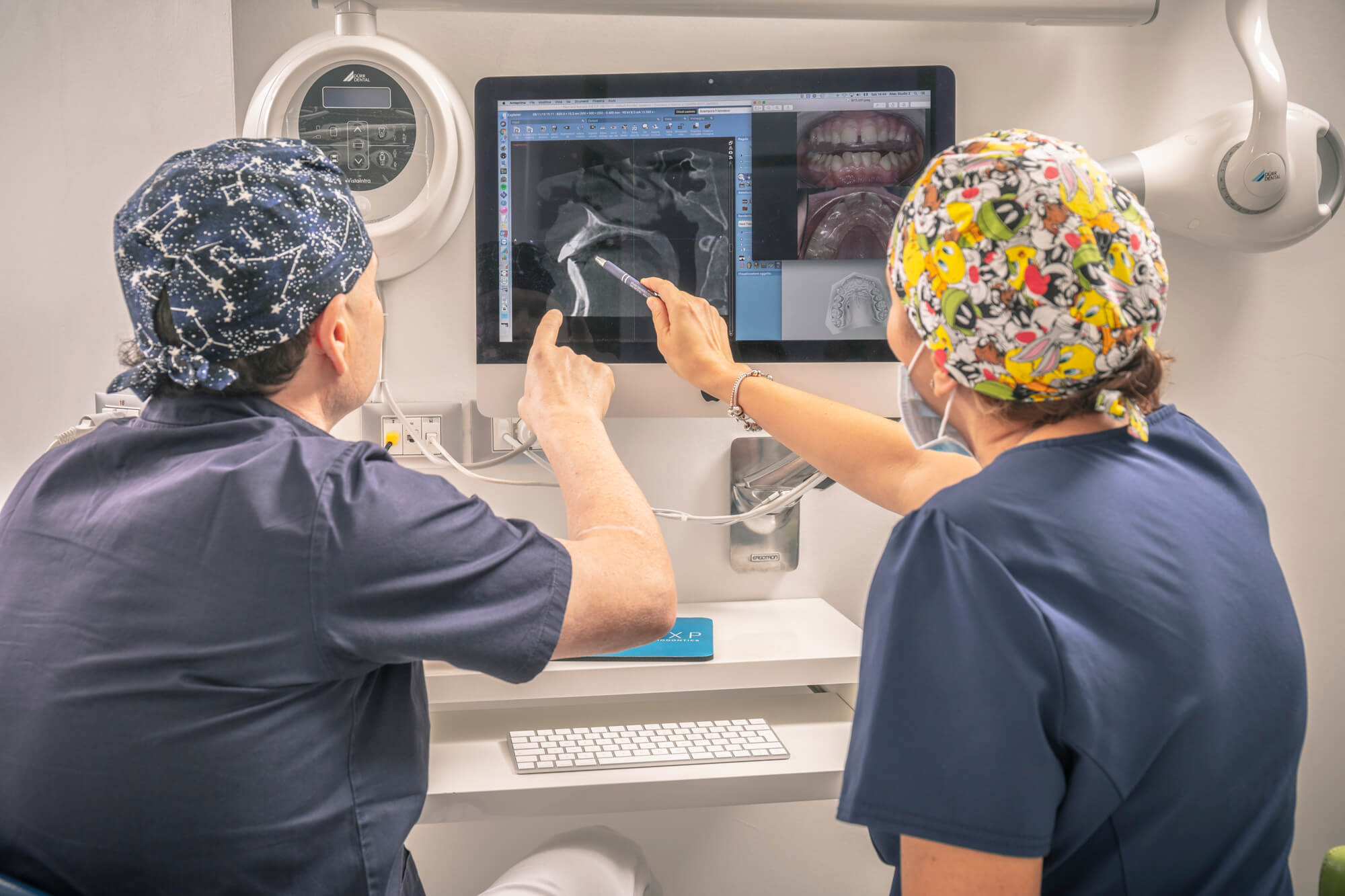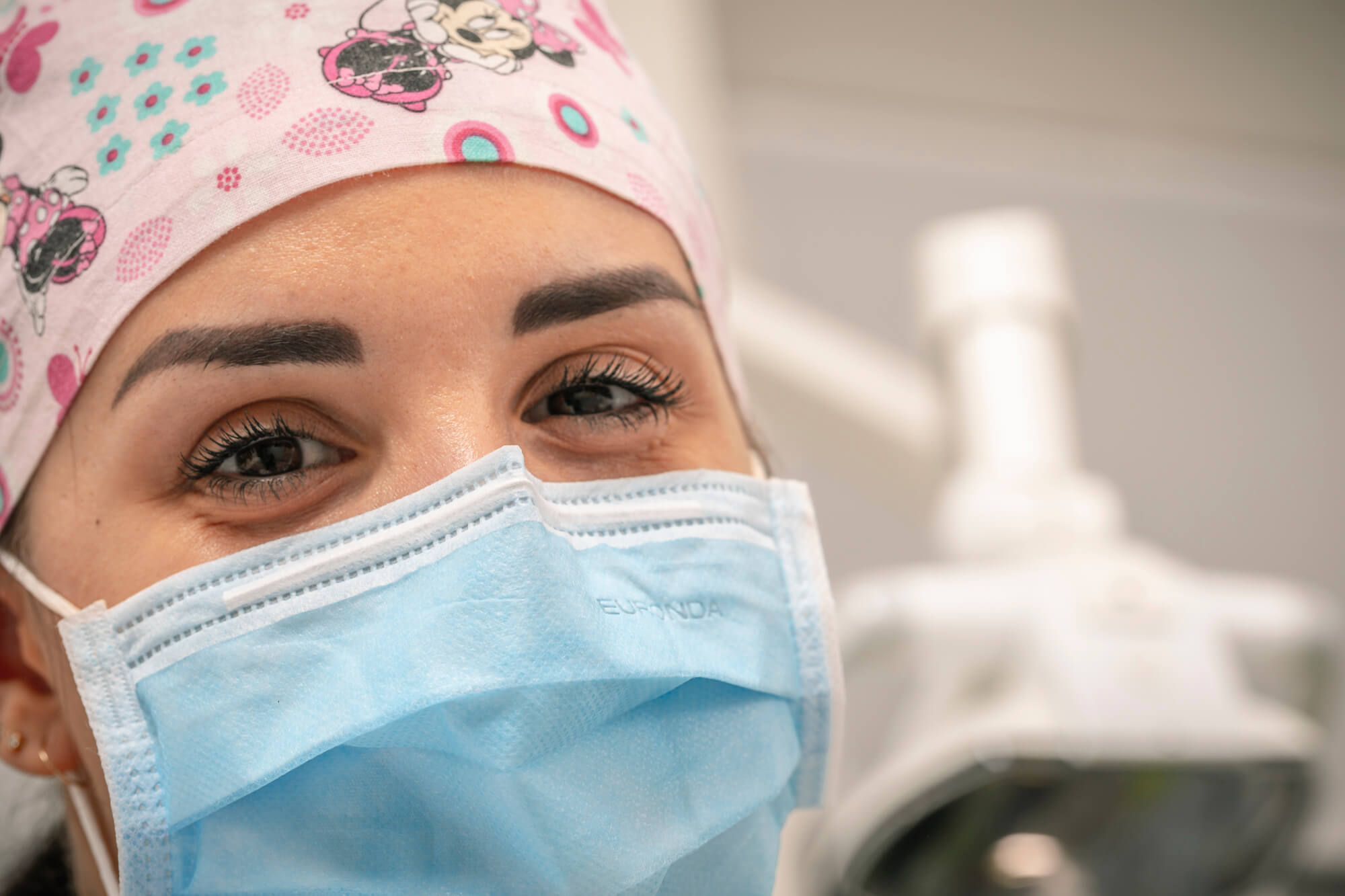 HOW:
Defining our targets for the shoot, we listed some different scenes to create a gallery of clinical situations to cover the range of services and options the client offers. On top of the list, a portraiture session has worked quickly on location to compose a portrait gallery for all professionals working in Dr. Compri's medical team from associated dentists to assistants and office personnel.
Accordingly with Dr. Compri's main expertise a key part of the shoot involved kids. From a creative point of view we overturned the real situation playing inverted roles with the kids playfully 'treating' doctor.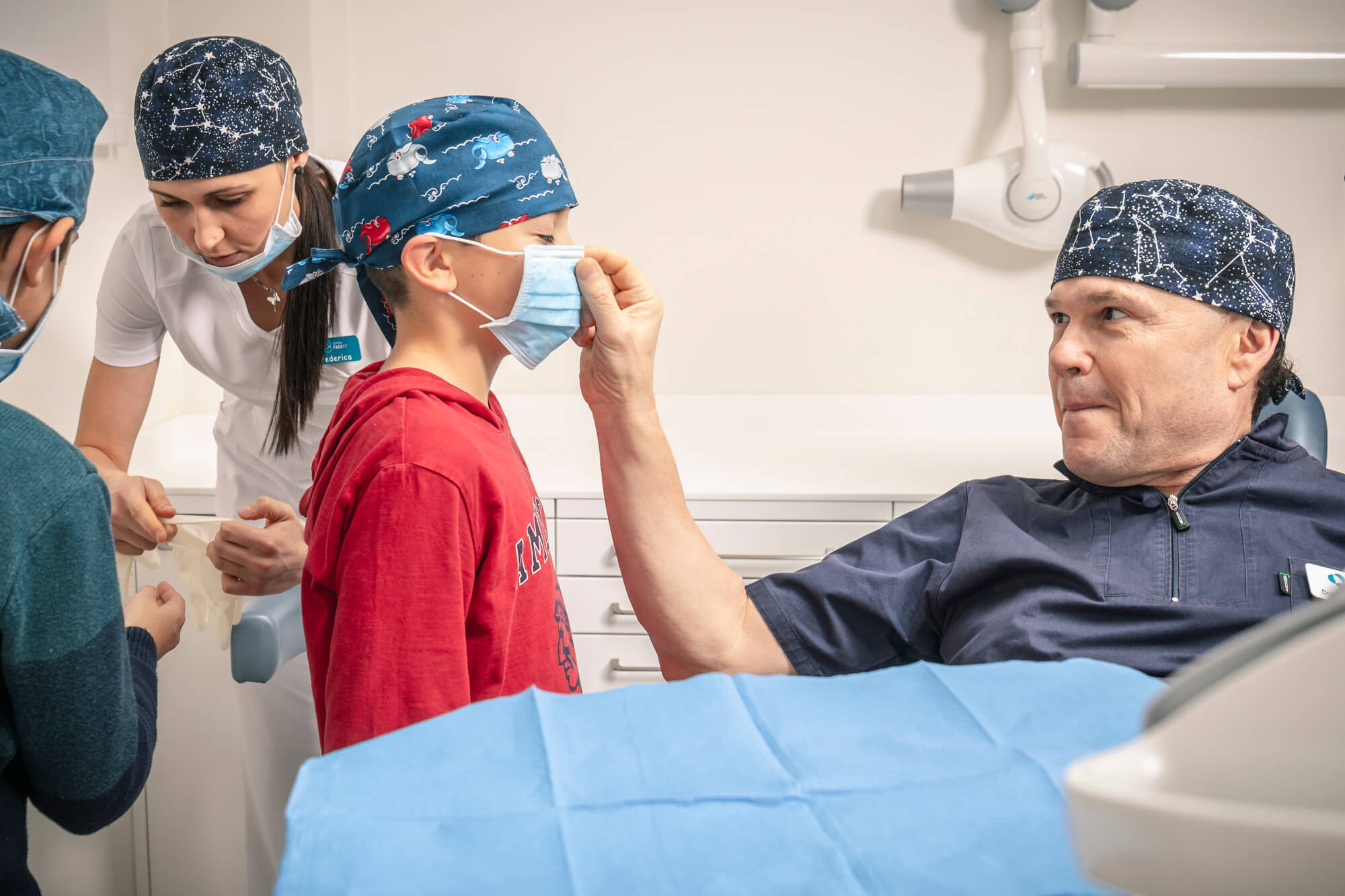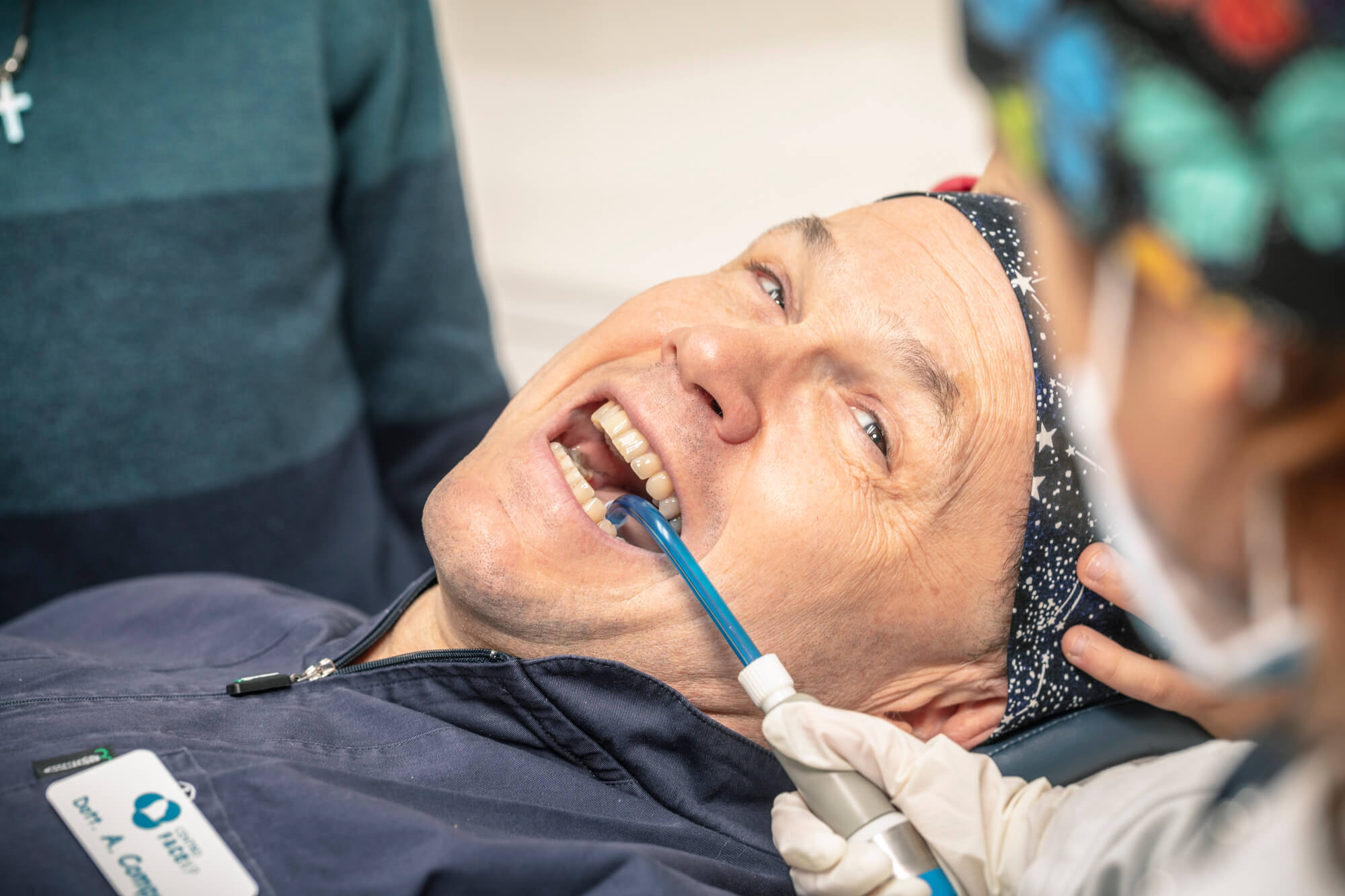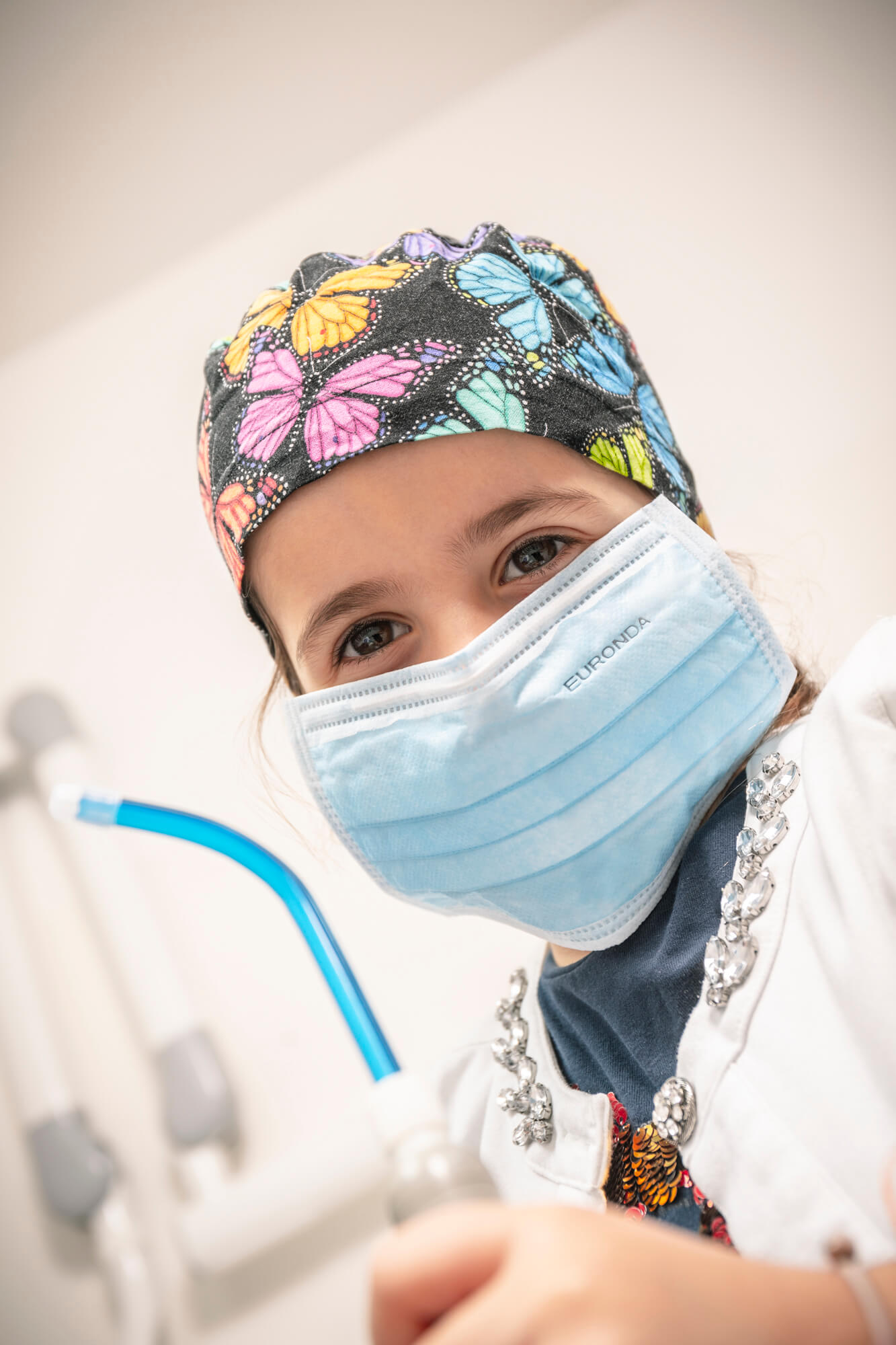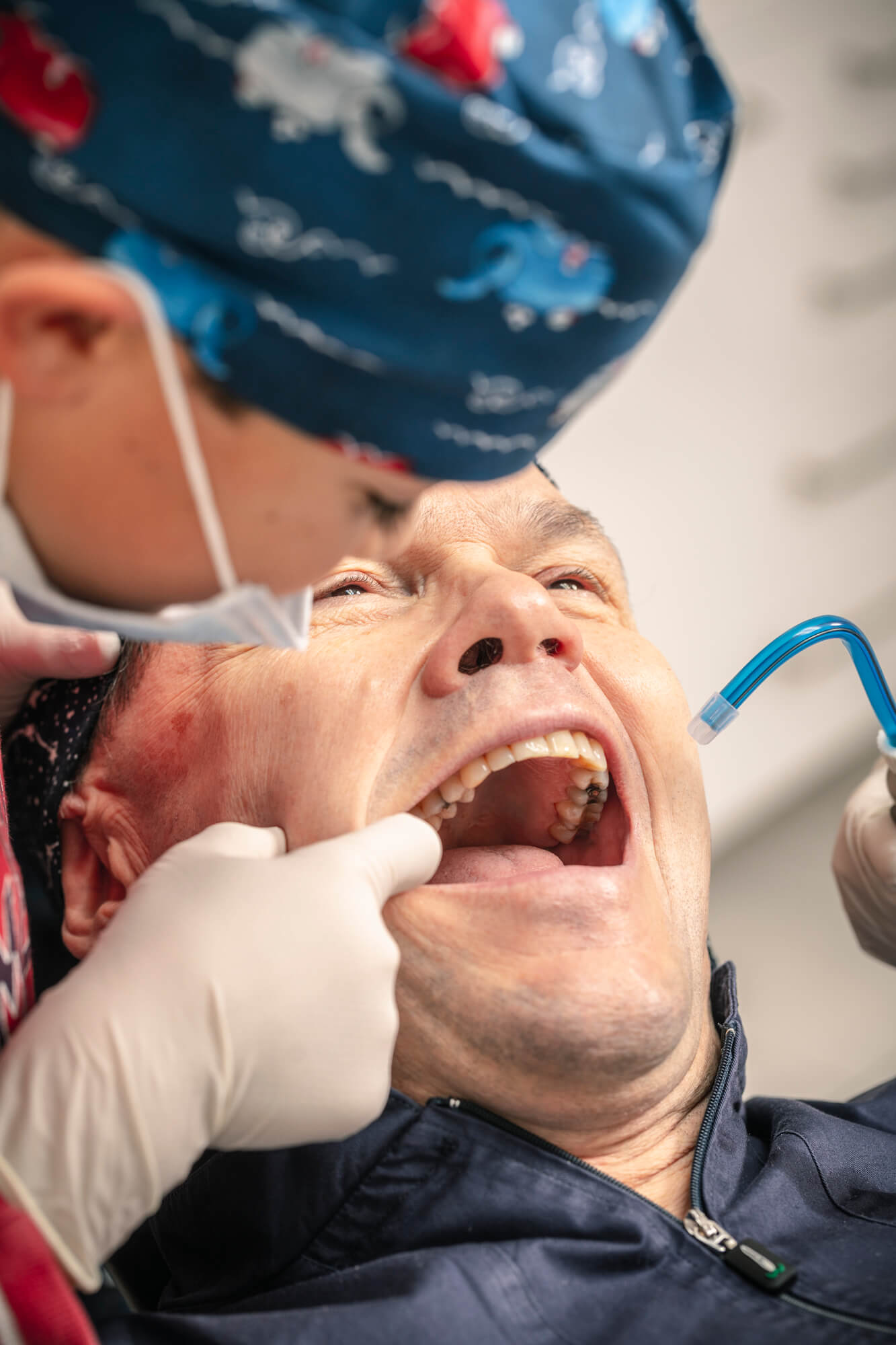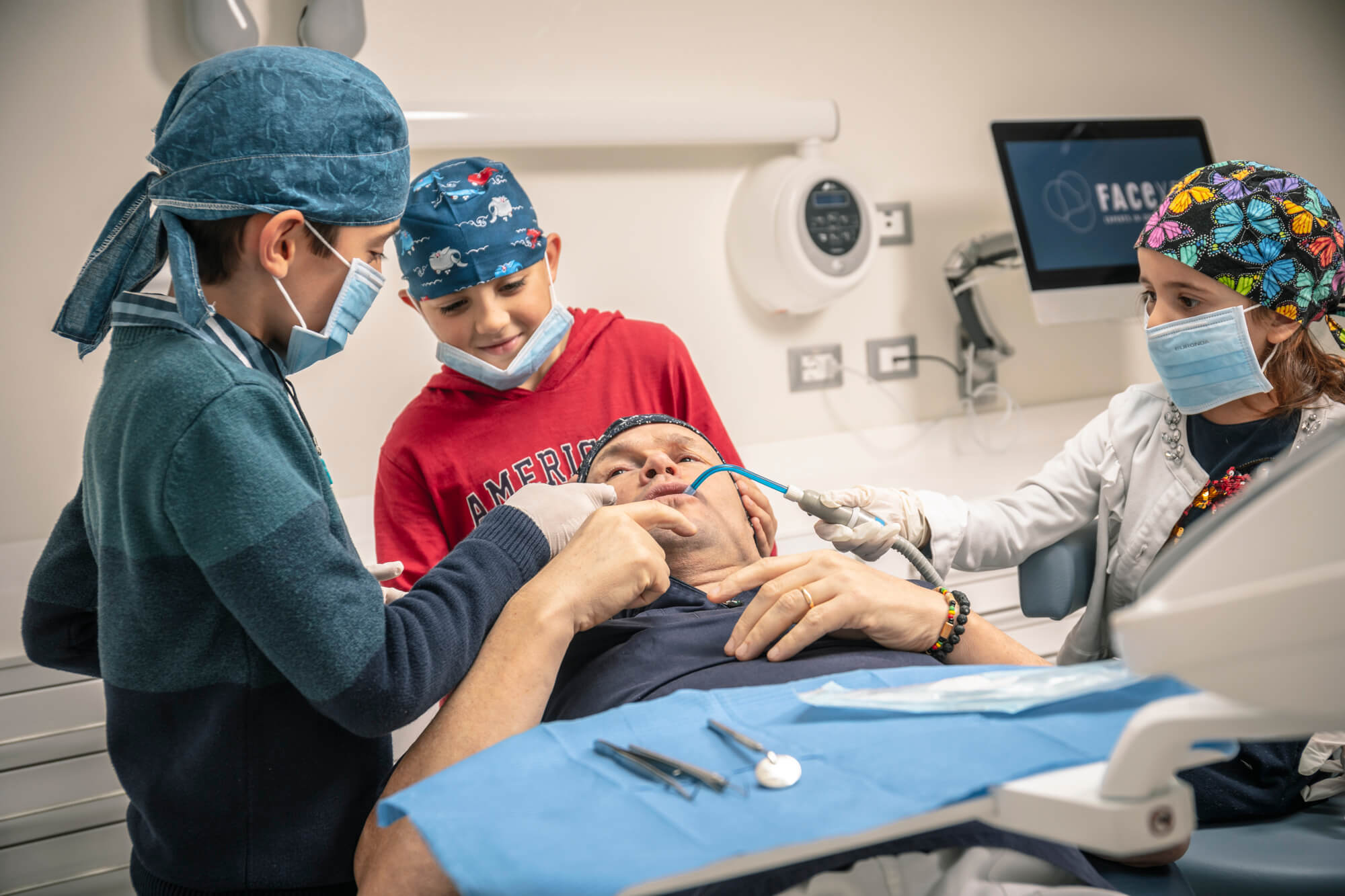 WHO:
Coordinating all the people involved in the shoot is something Andrea Mescalchin (project manager at digitalmovie studio) takes great care of with long time experience and quite good practice. In facts, our photography team works all scenes through the shooting day based on well-defined time schedule. Efficiency is something we all appreciate indeed, but for highly considered professionals like medical doctors, a good time managment is truly a must. We are happy to match this expectation at best.
Matteo Mescalchin (photographer at digitalmovie studio) is in charge for the production process from shoot to edit. Early involved in the project to fine shape the visual style and properly interpreting the subject, his role is fully expressed in the lighting as core part of image creation process. For this project he worked with a mix of ambient light and strobes to build some structure and contrast idealizing the real environment.
Dr. Andrea Compri graduated in Medicine and Surgery in 1986 and specialized in Odontostomatology in 1990 with full marks and honors. More on him at https://www.dottorcompri.it/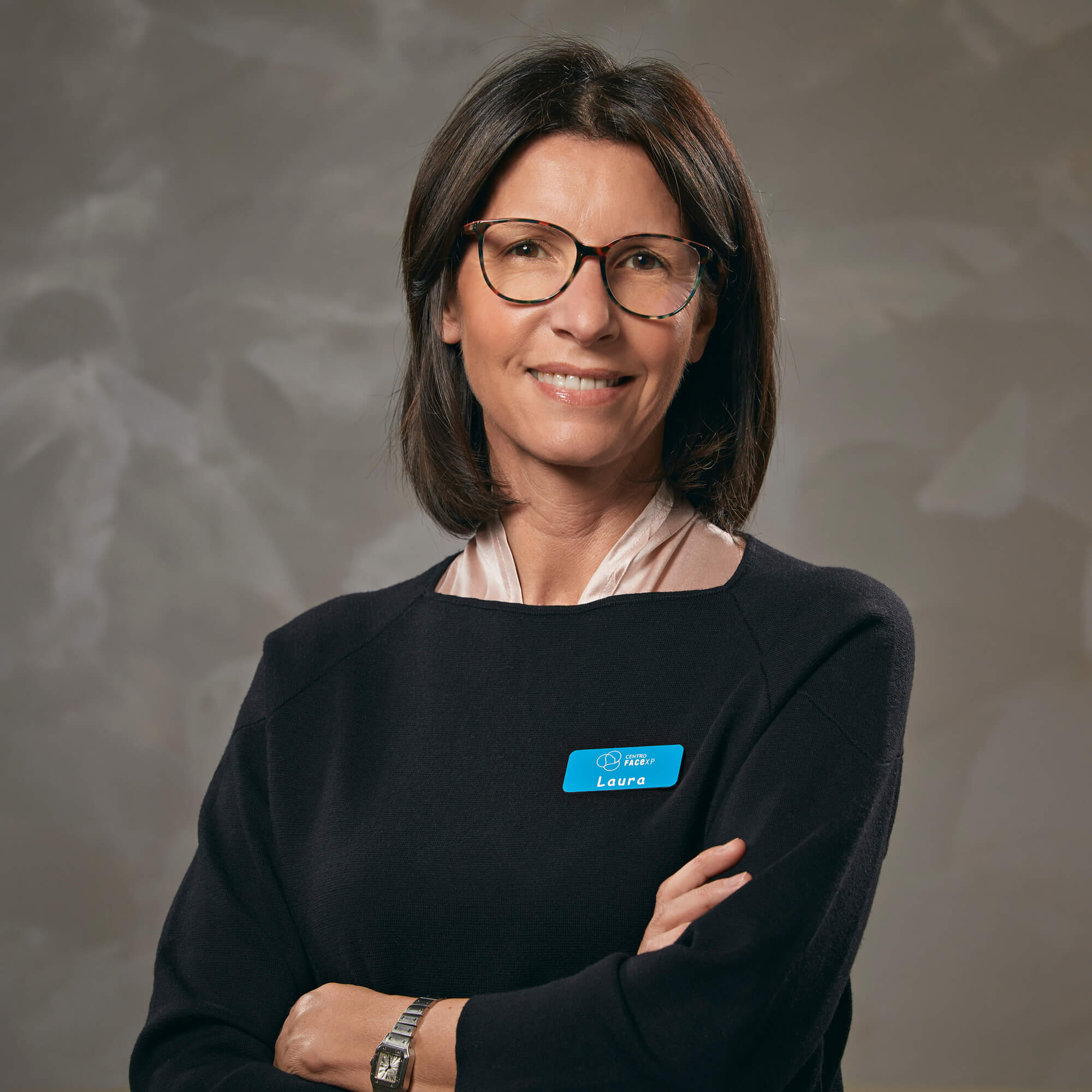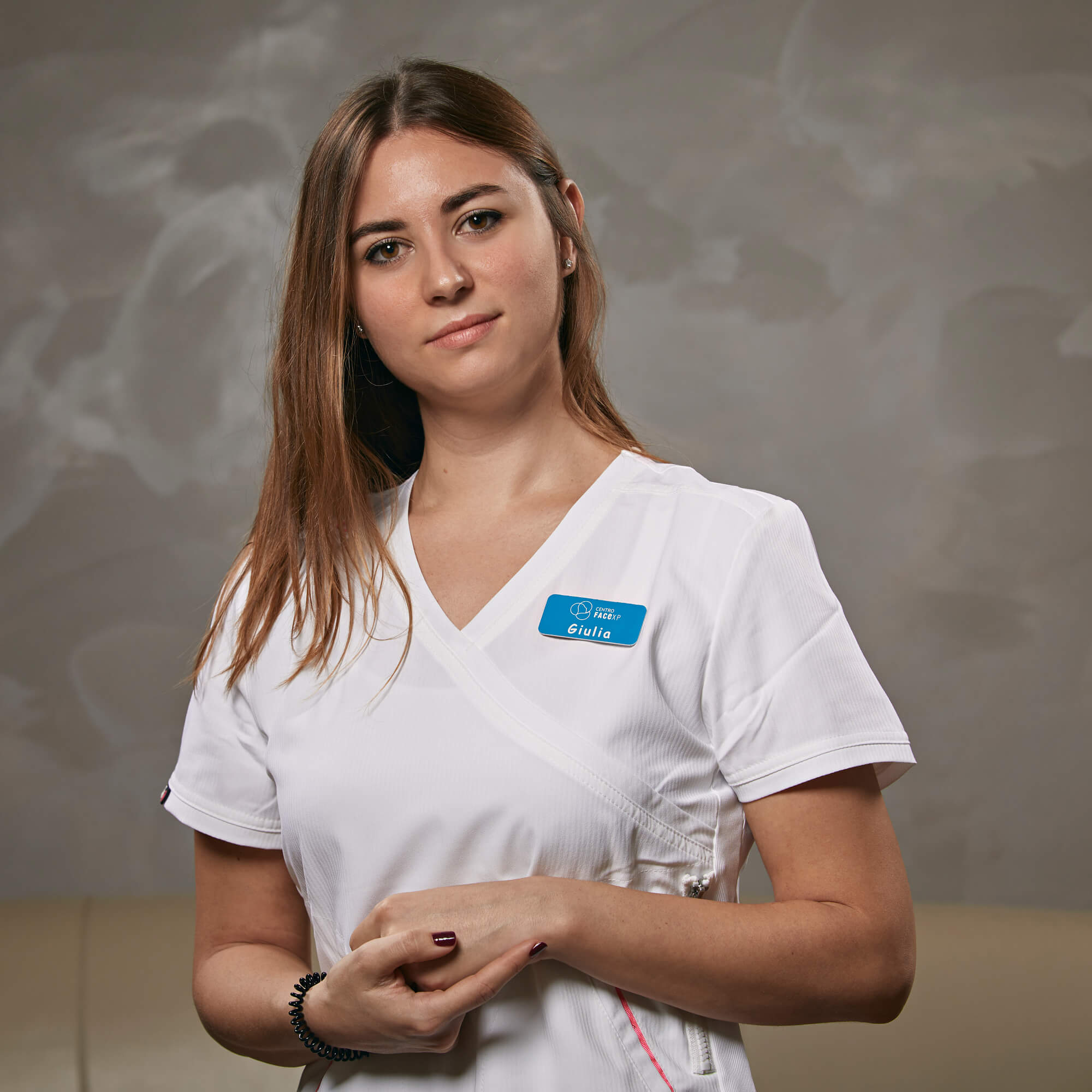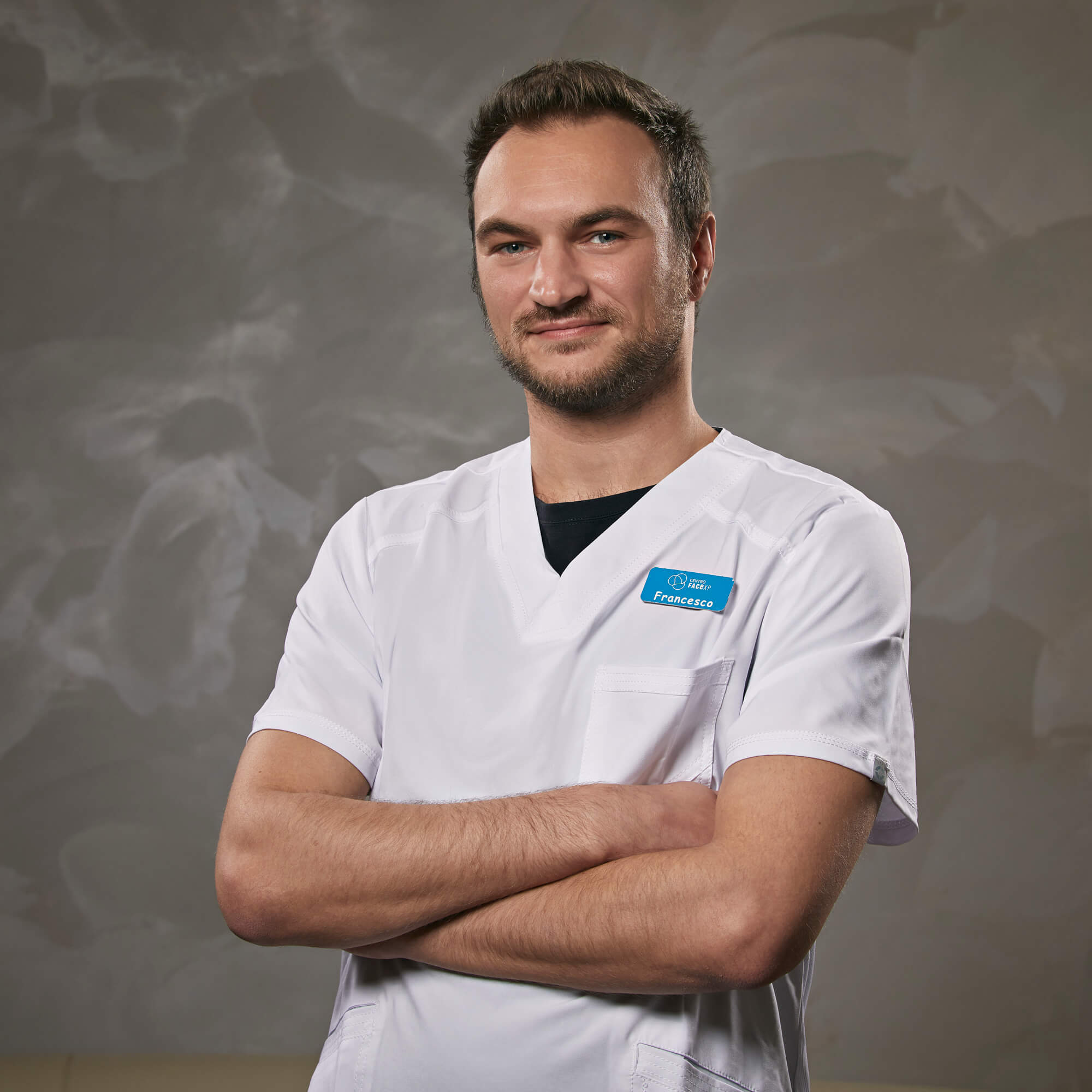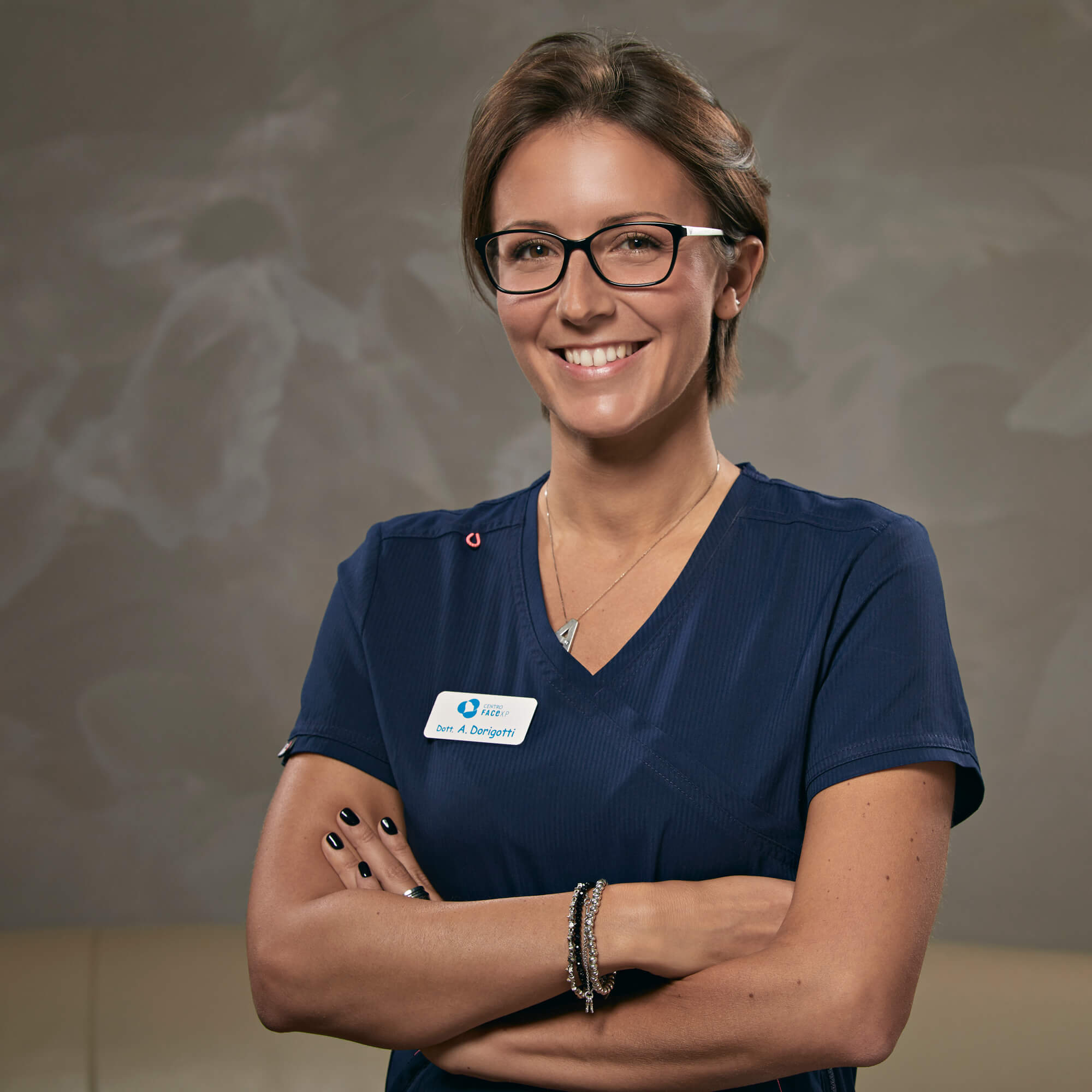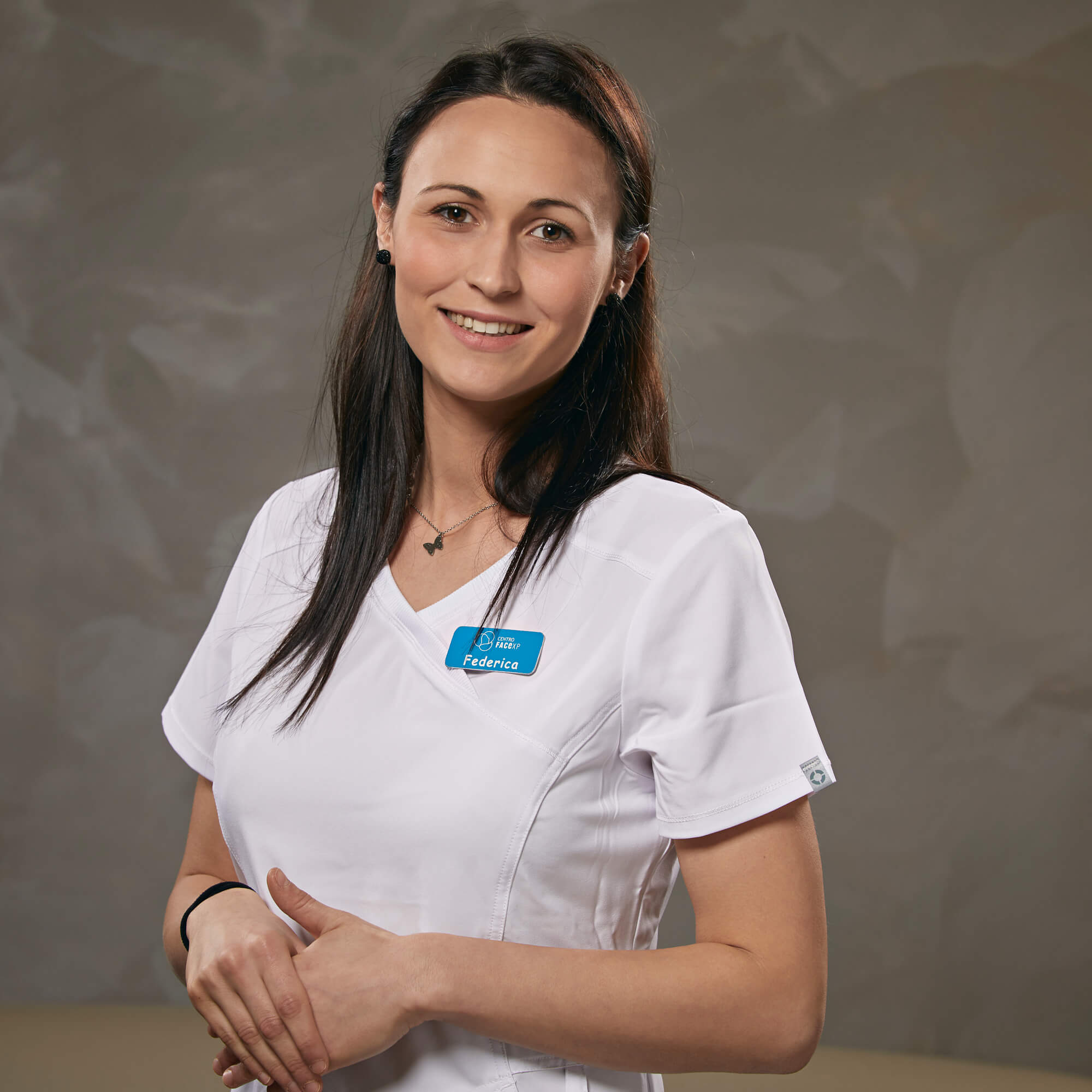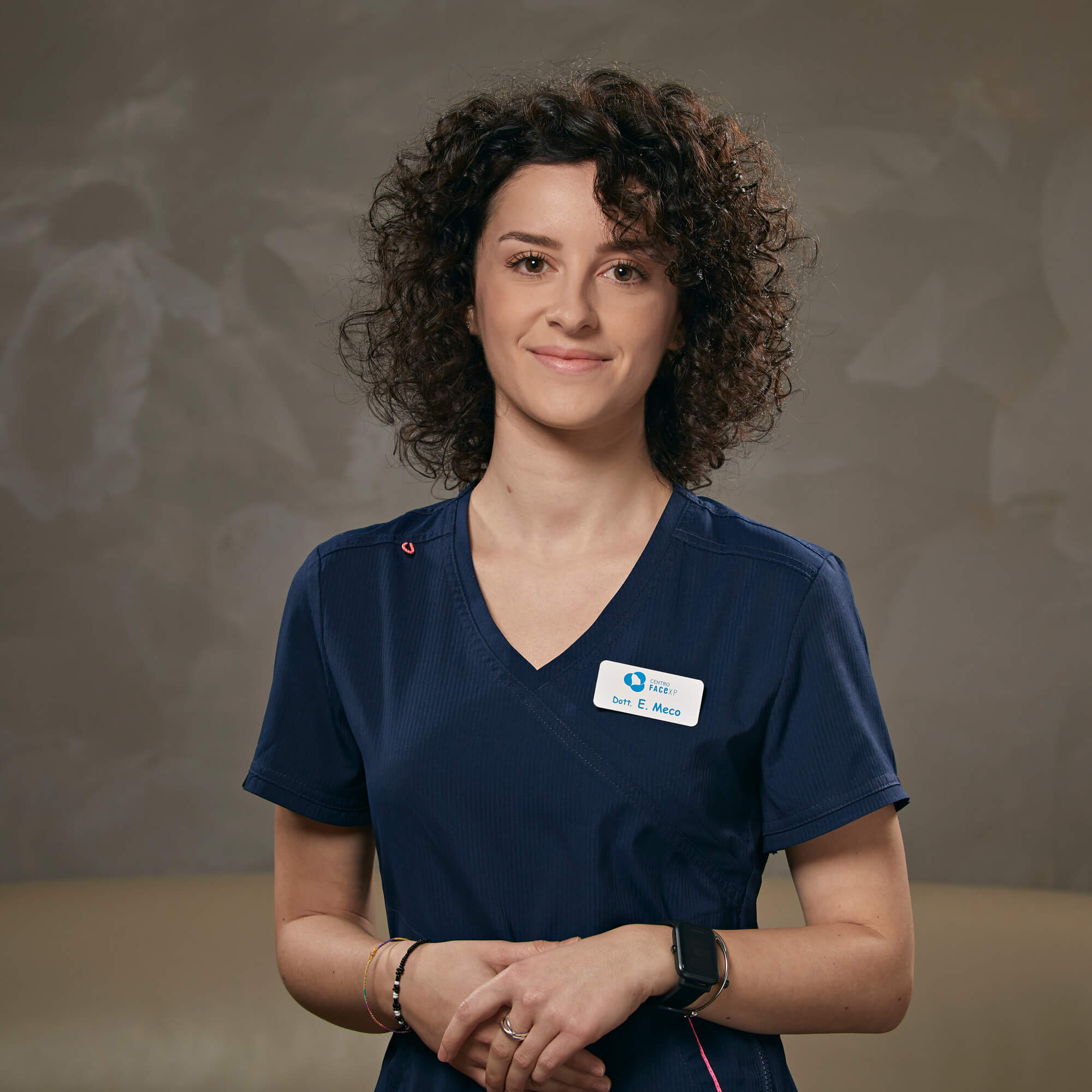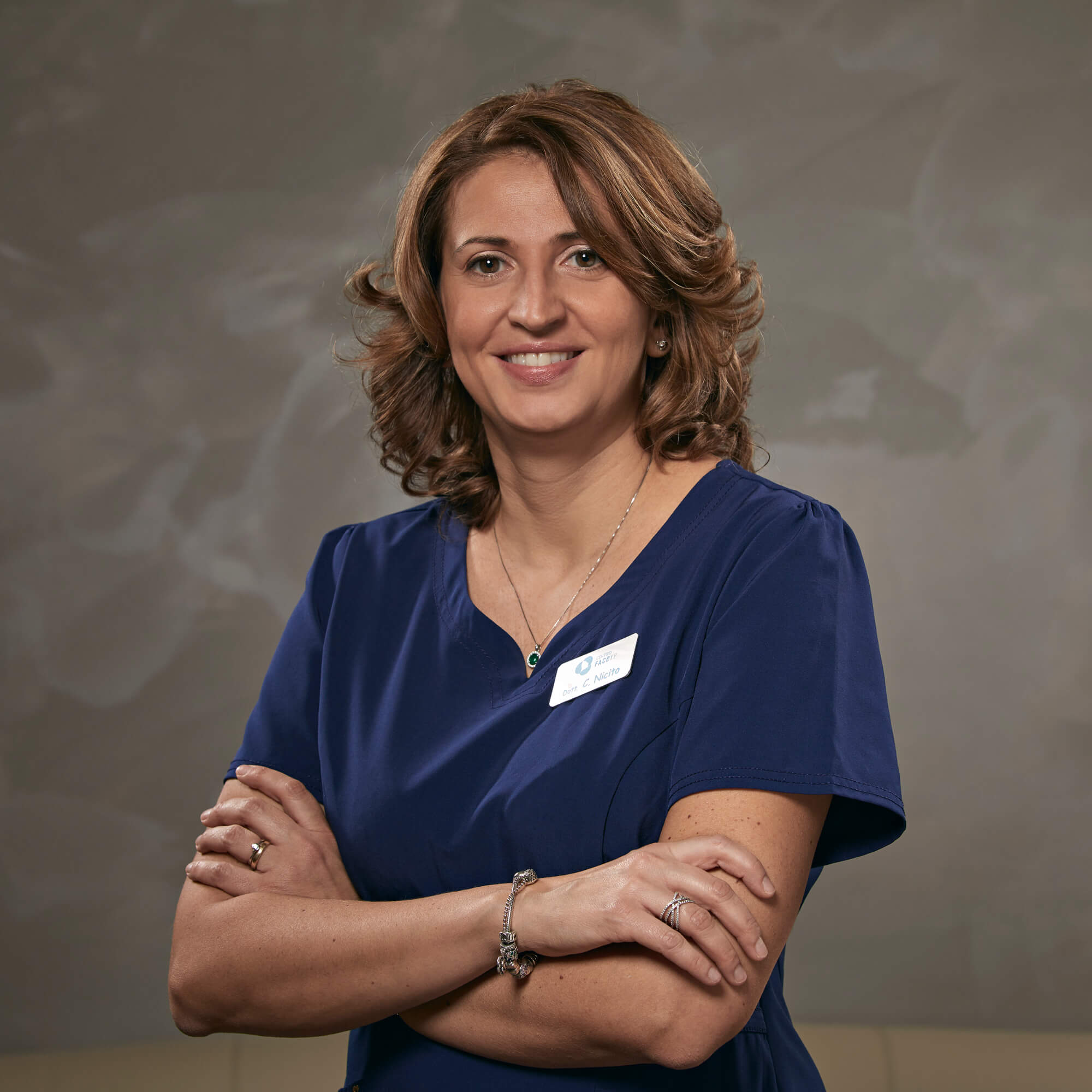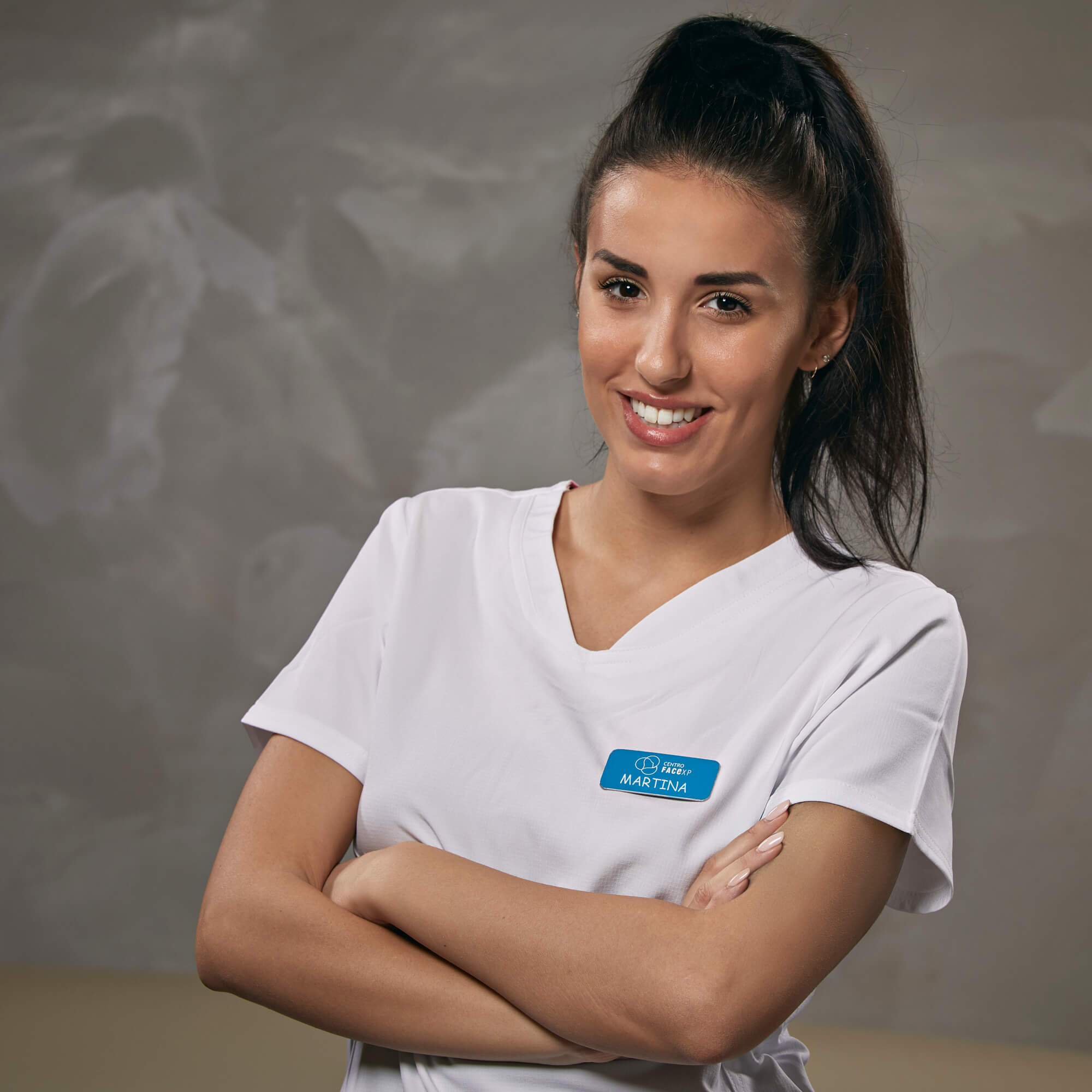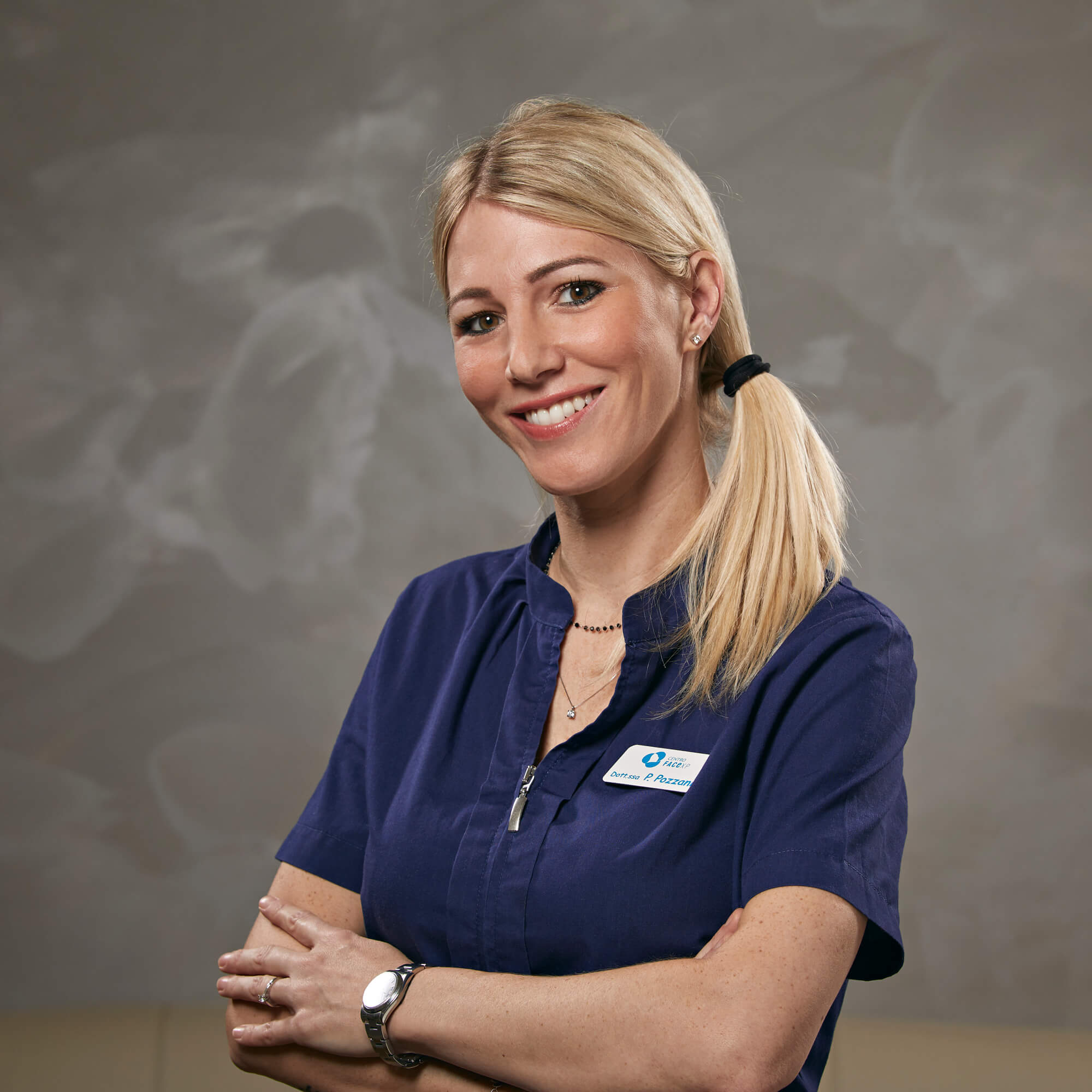 credits:
Production: digitalmovie.it
Project designer: Andrea Mescalchin
Photography: Matteo Mescalchin
Location: Verona, Italy