Rio Torretta

documentary video about 2020 exploration by Luigi Casati.
Production: DigitalMovie
Project designer: Andrea Mescalchin
Underwater filming: Andrea Mescalchin
Location: Grotta Rio Torretta, Vicenza

BTS photography: Giovanni Santon
VideoEditor: Paola Balasso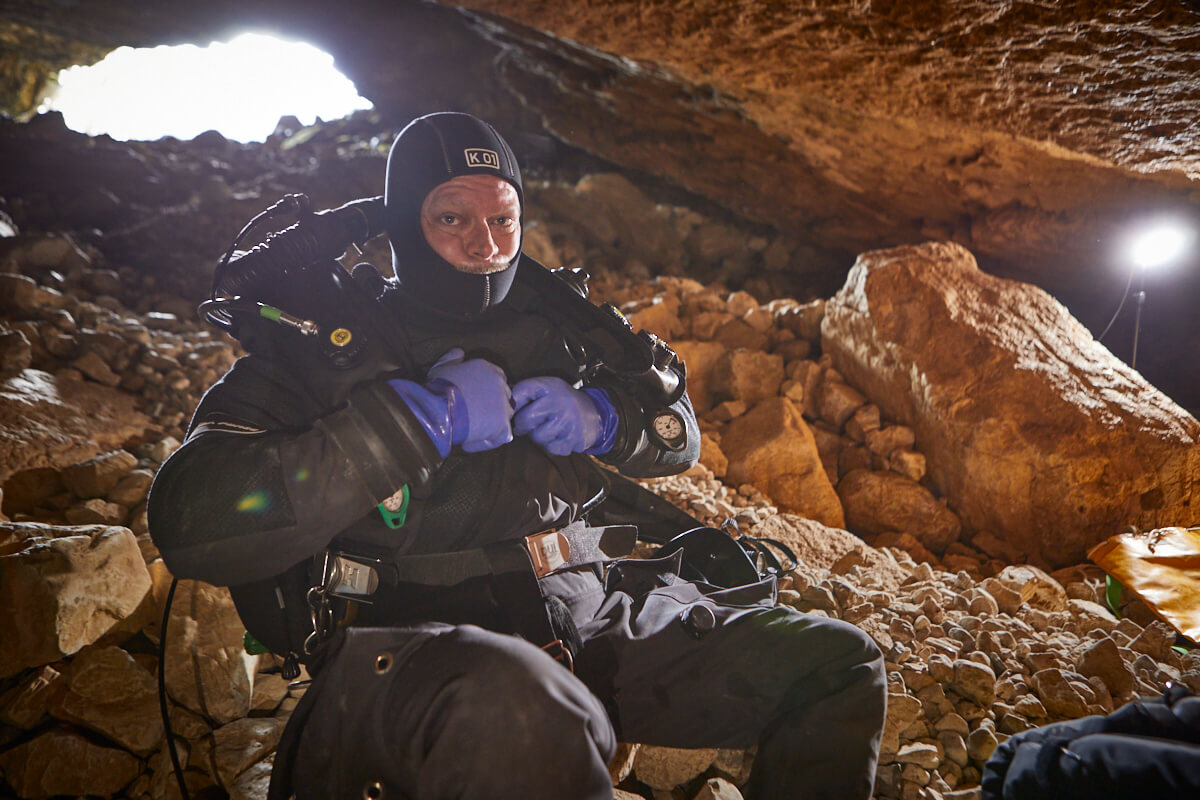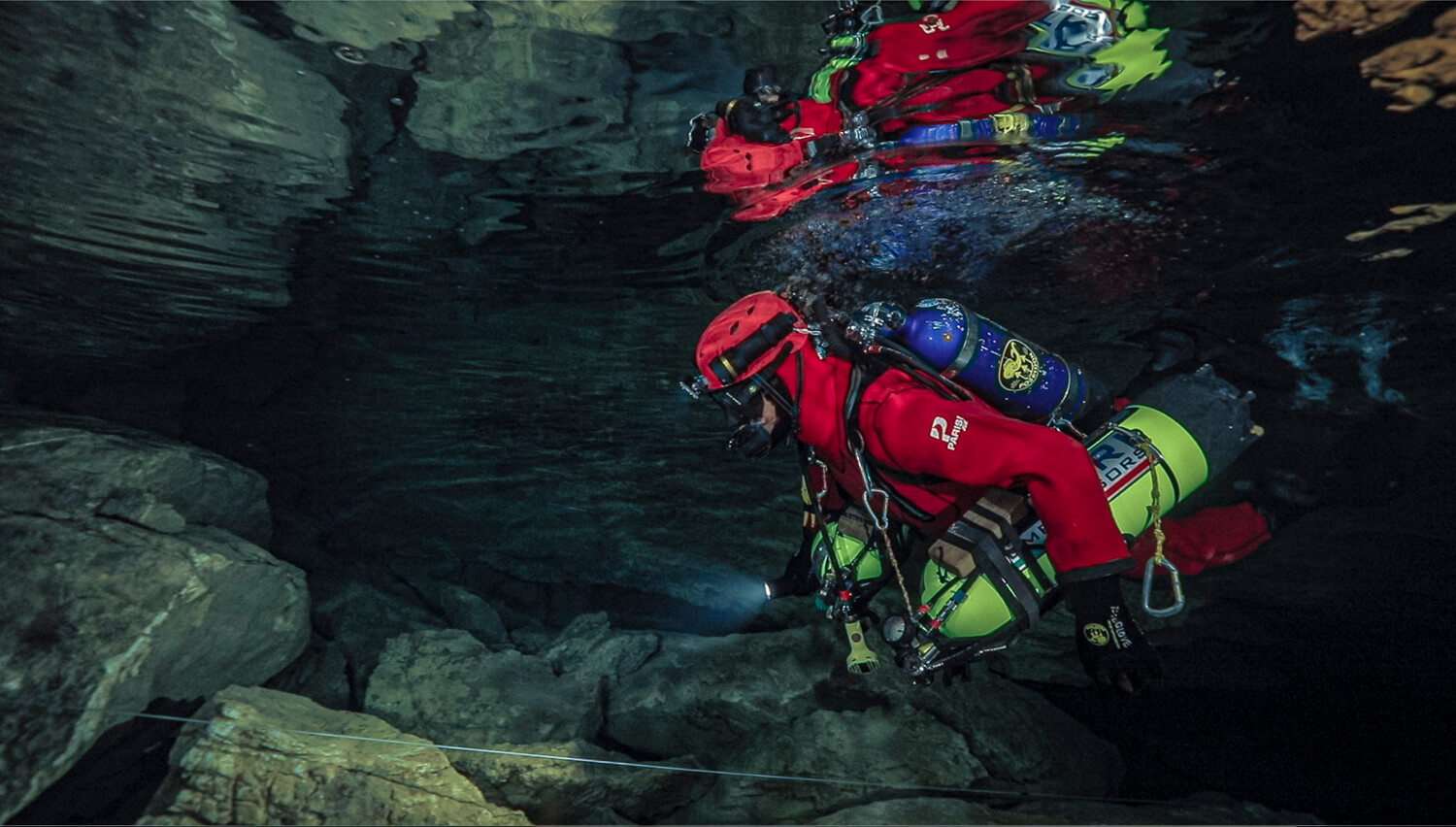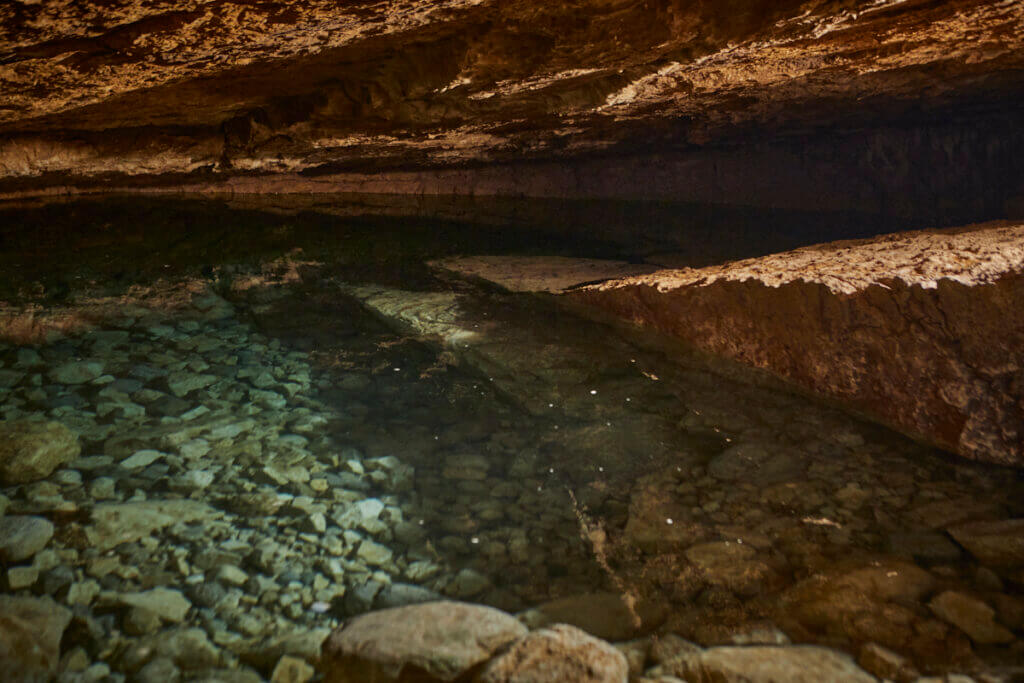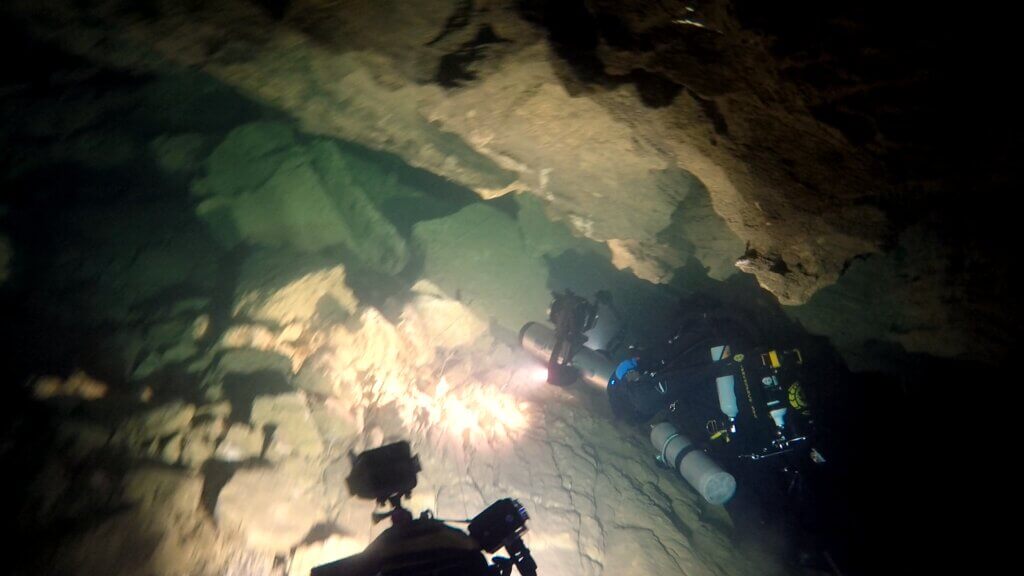 9 years after the previous exploration back in 2011, Gigi Casati and his team significantly extends the manned explored section of this beautiful natural cave in Vicenza, Italy this time with filmaker expert Andrea Mescalchin for enhanced underwater filming.
The documentary has been shot over the course of several dives down into the cave, facing quite some challenges in transportation both of the filming and the safety equipment through very narrow sections, full flooded tunnels and spectacular empty (dry) rooms. In facts Rio Torretta cave is very interesting in its profile and morphology but for this same reason pretty challenging for exploration.
After the first underwater passage, two main rooms are connected by water tunnels developing at different depth. Two main bodies are defined, one developing to the Est, and the other to the South-Est. This is the one been explored by the team and mapped out by this exploration up to 1770meters from the entrance and deep down to -87mt underwater.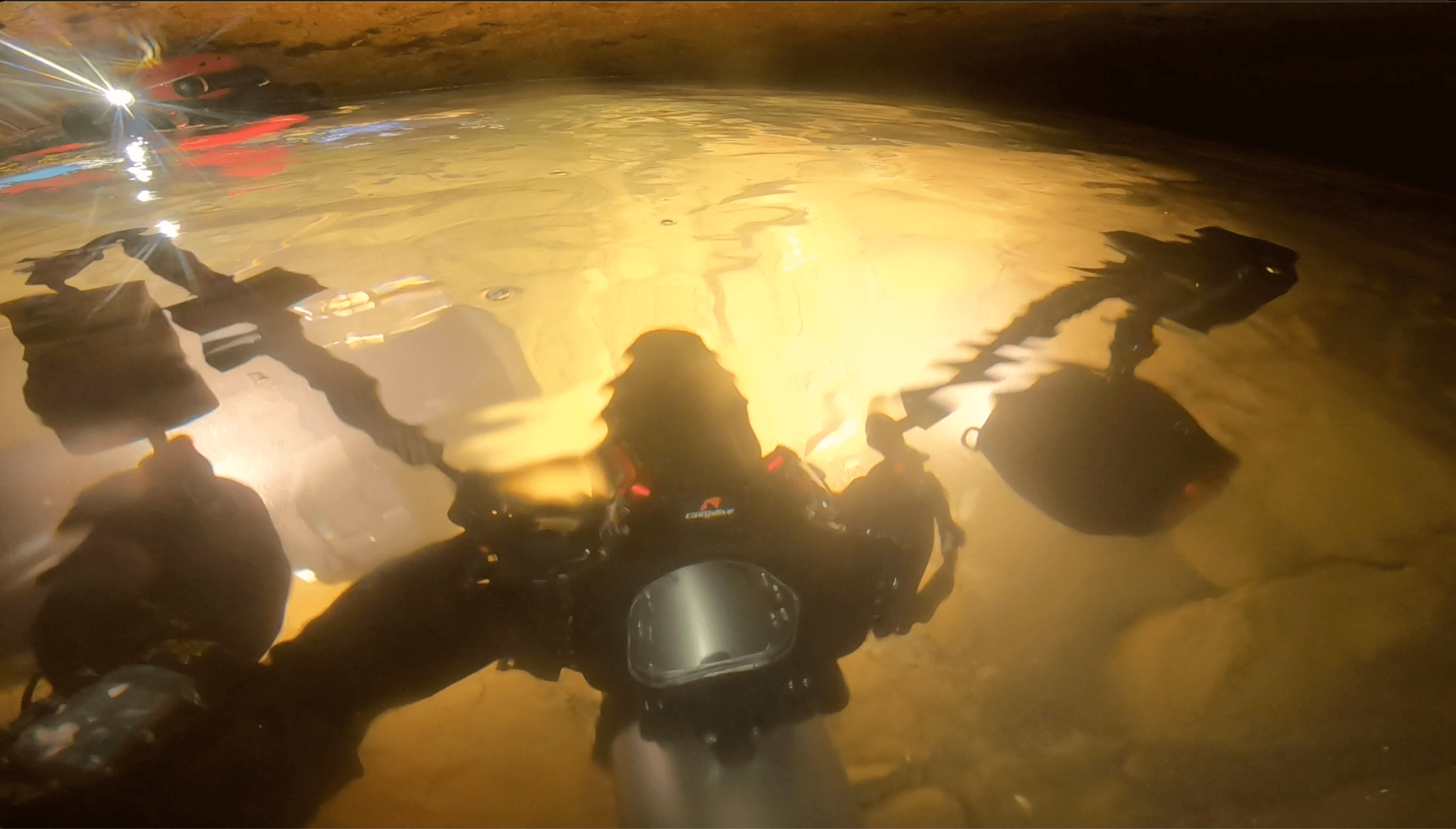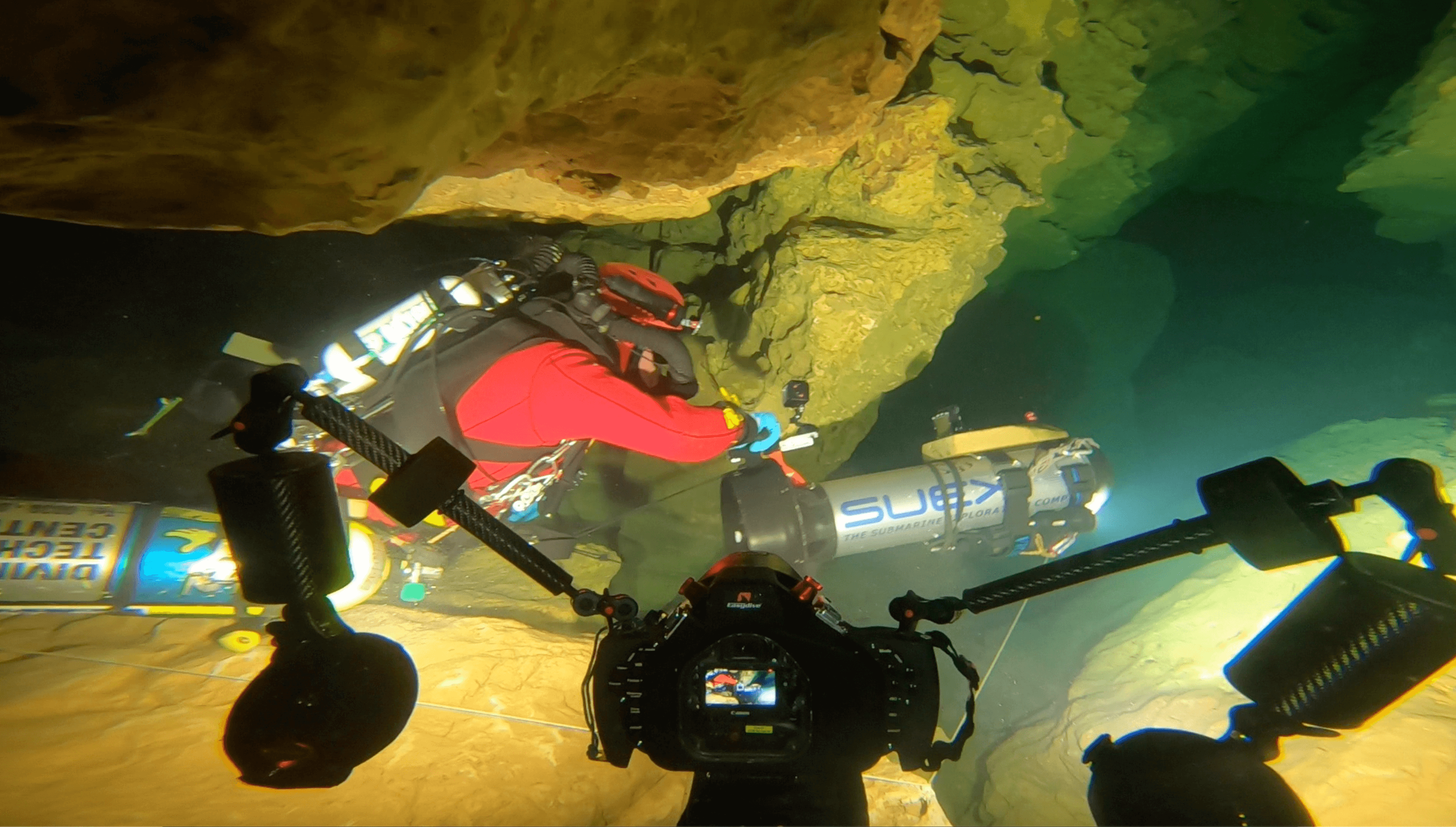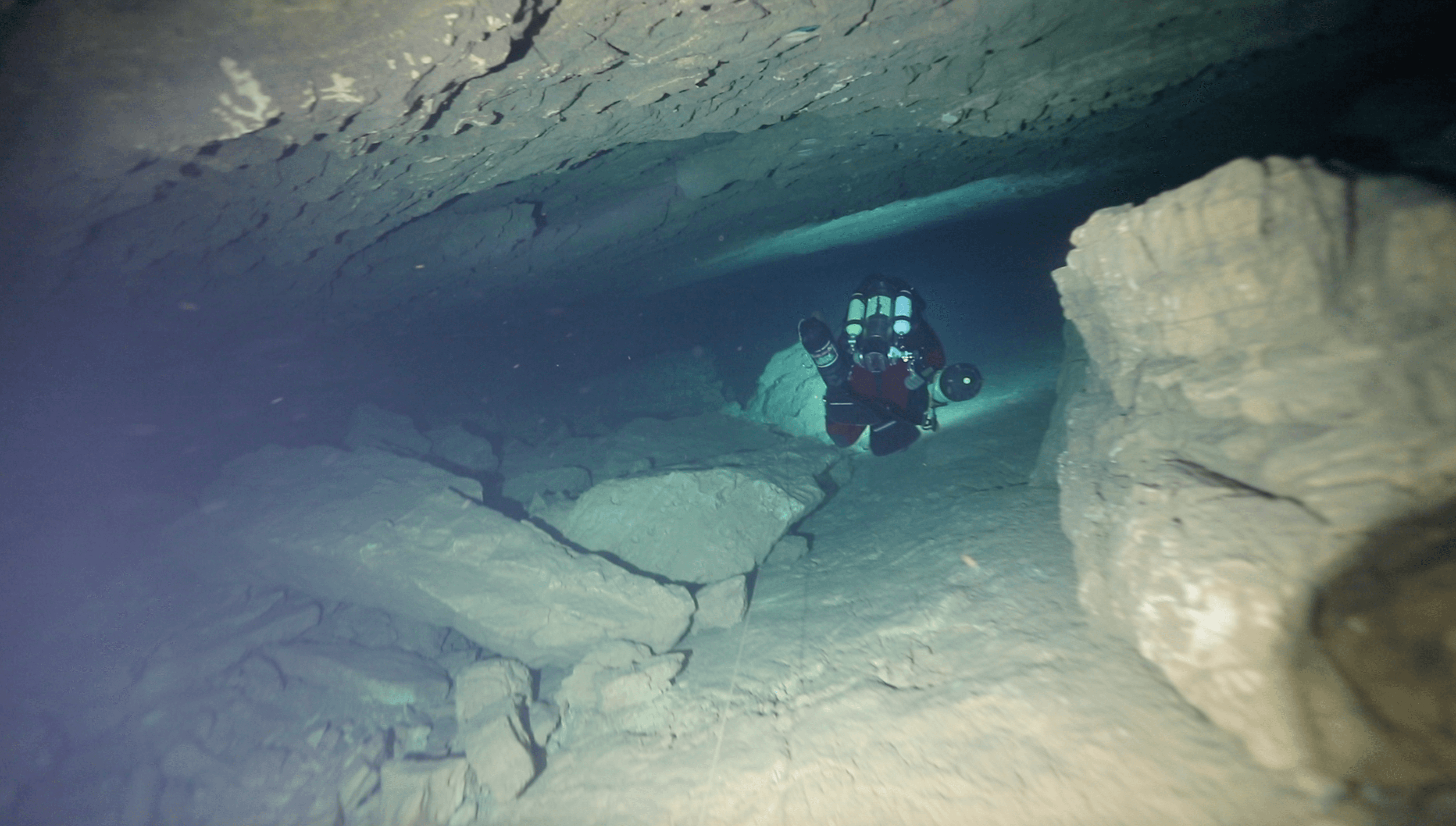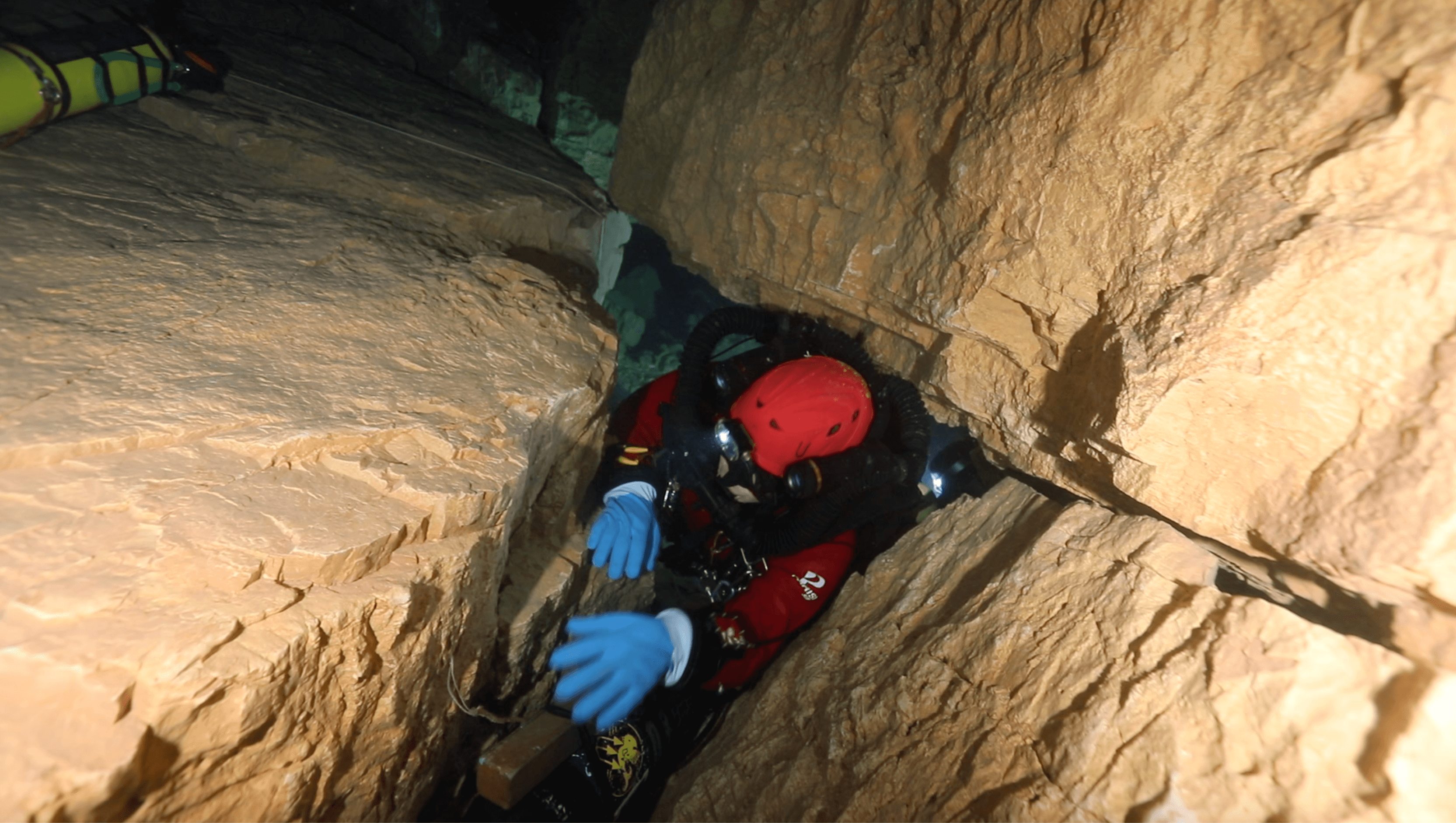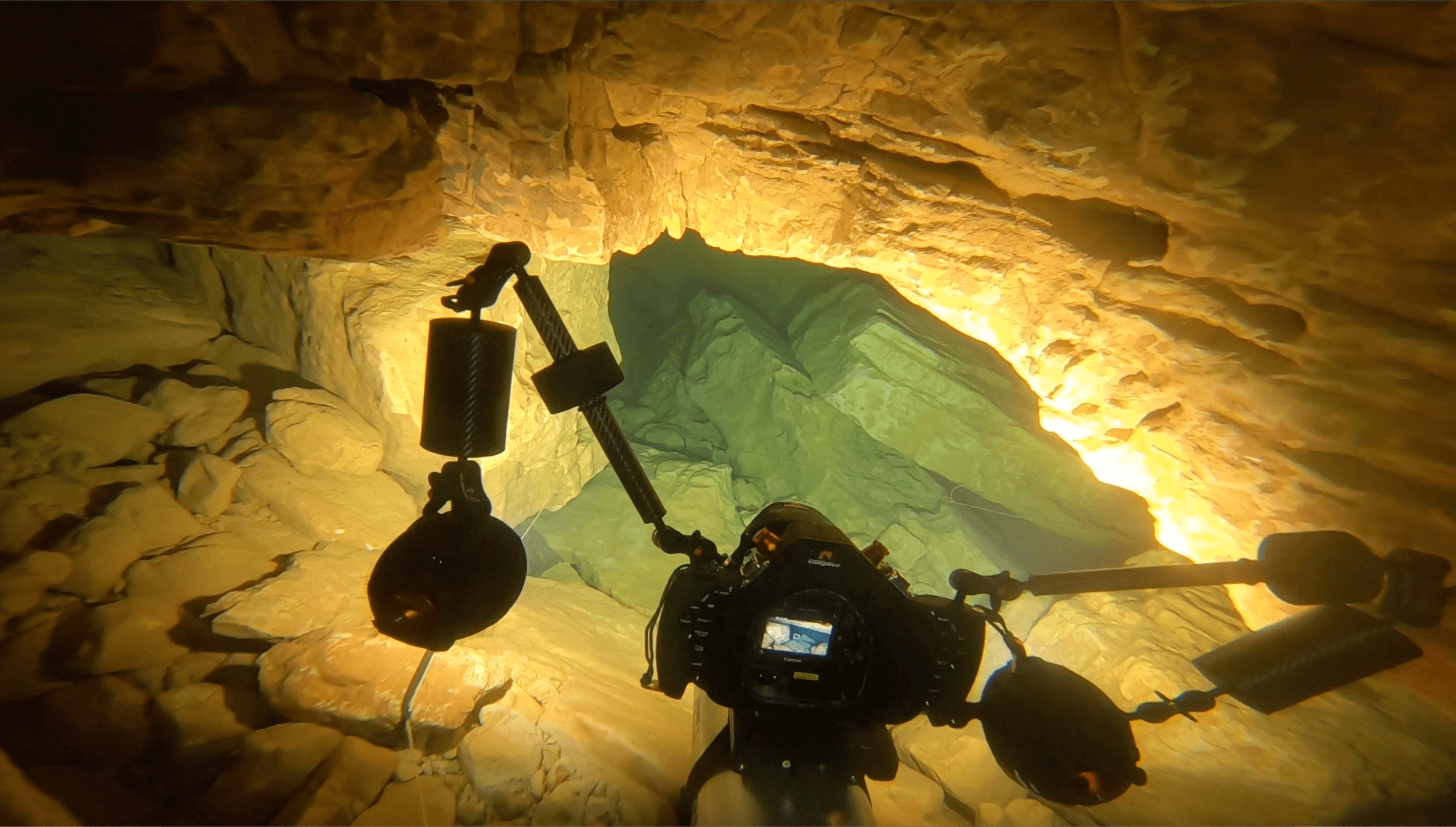 Personally guided and organized by Gigi as exploration leader, 6 expert team members dove into the cave over two weeks taking safety and filming equipment progressively into the darkness. Thanks to the perfect teamwork a considerable endeavor has been accomplished. Underwater video equipment like the camera housing and lights has been modified to be suitable of quick configuration changes and assembling to be moved across the different sections some of them being as narrow as a car window.
It's good to notice how these kind of missions turn out to be good opportunities for testing new solutions to be later deployed also for the better of standard operations in filming on the surface.