Outdoor photo shoot featuring sports socks presented by the well-known Italian brand MICO.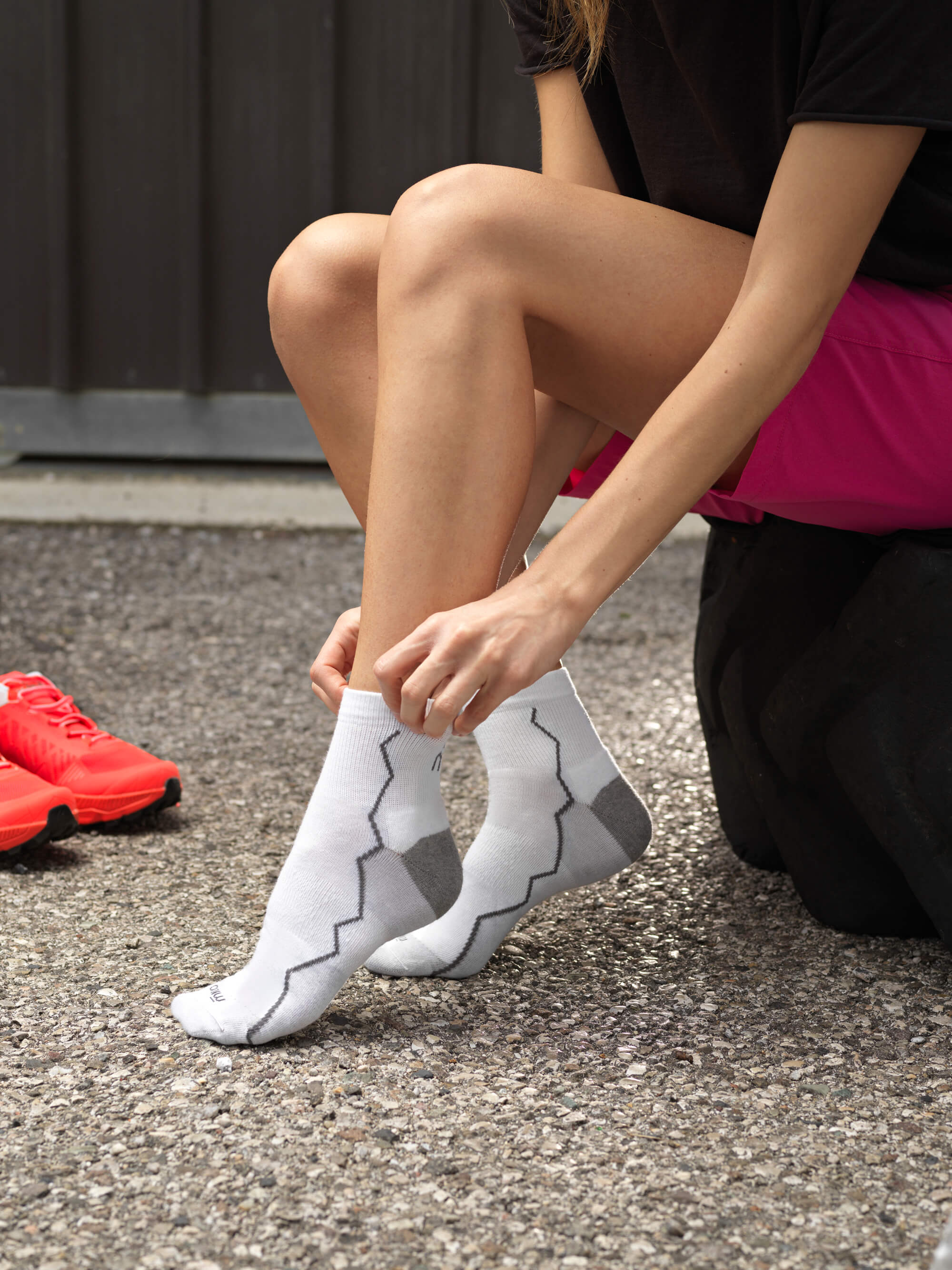 The photoshoot has been designed to cover different products on different locations within the range of the shooting day. The planning work made by our production specialist Andrea Mescalchin is vital for the efficient performance of the whole crew.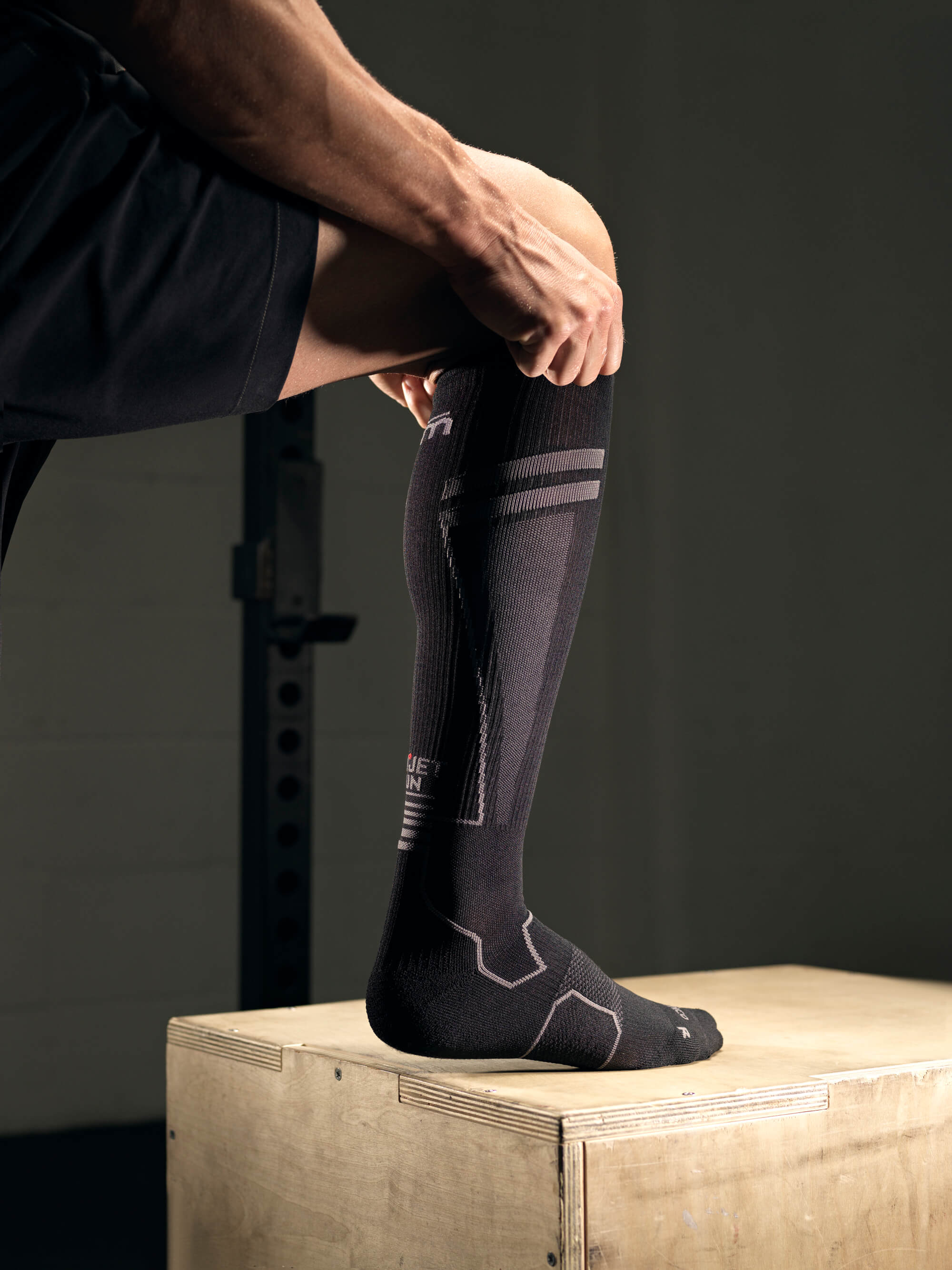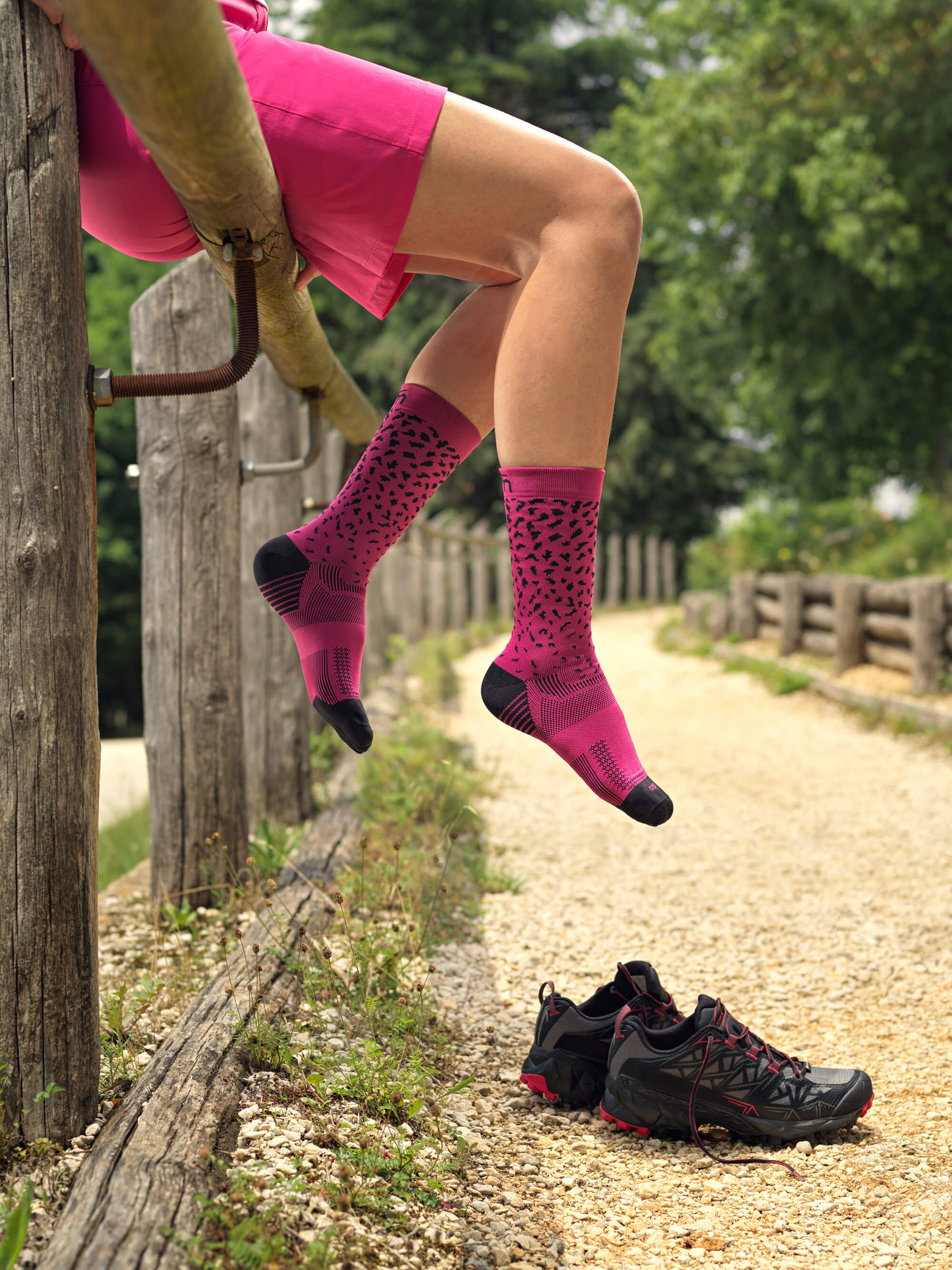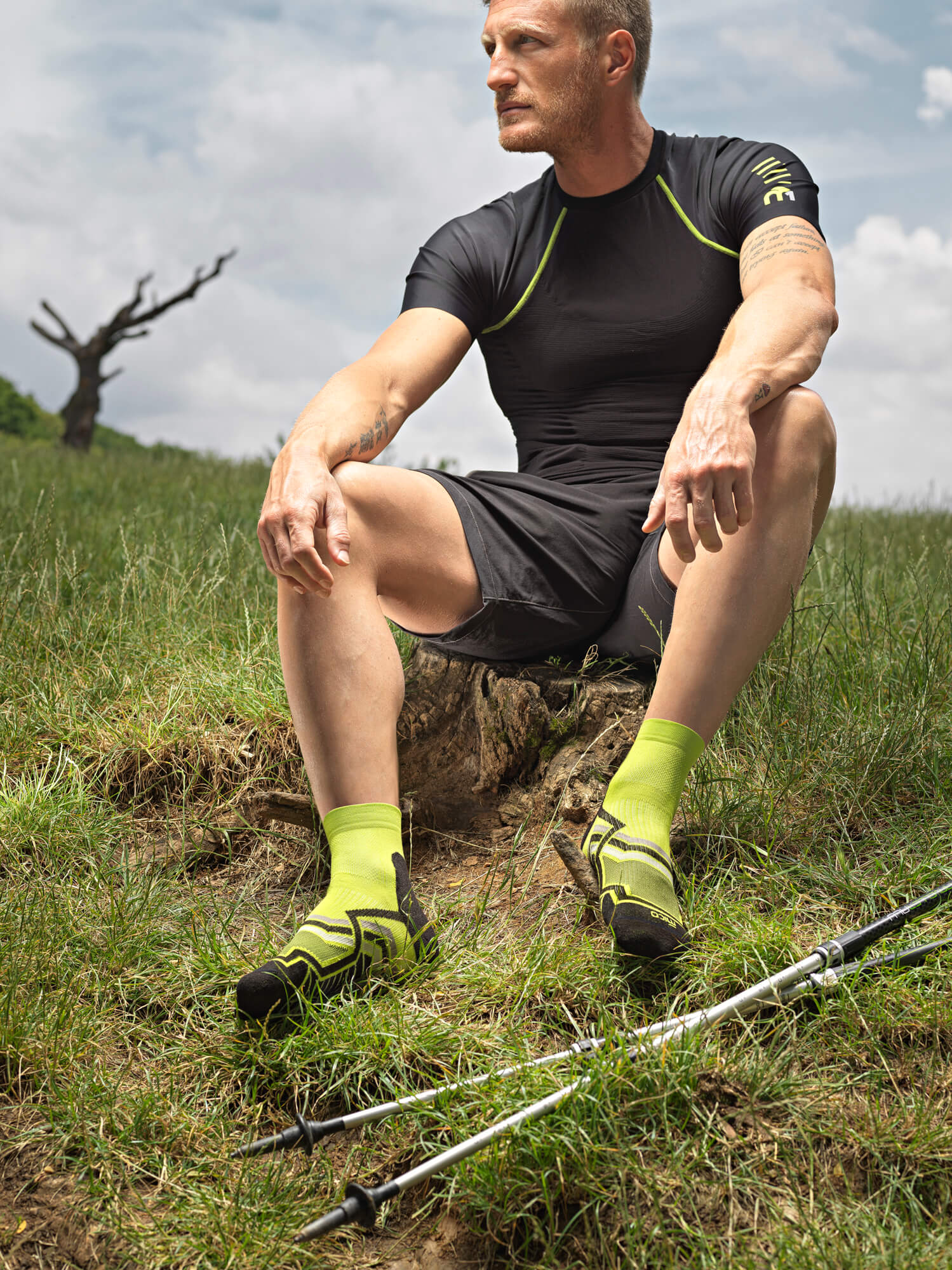 Different scenes required different lighting setups. Photographer Matteo Mescalchin has long experience in lighting techniques mixing strobes with natural light for the best product shot.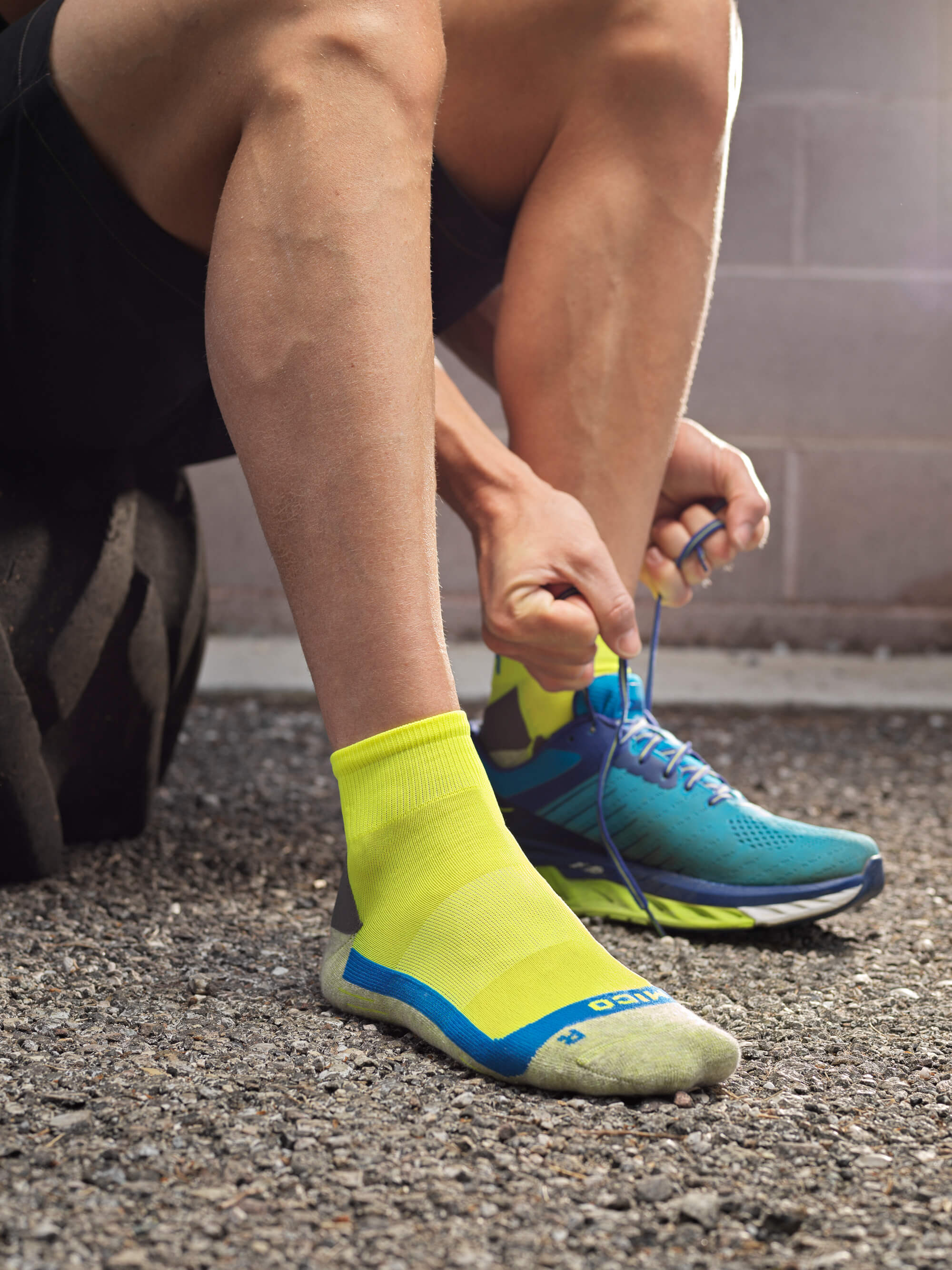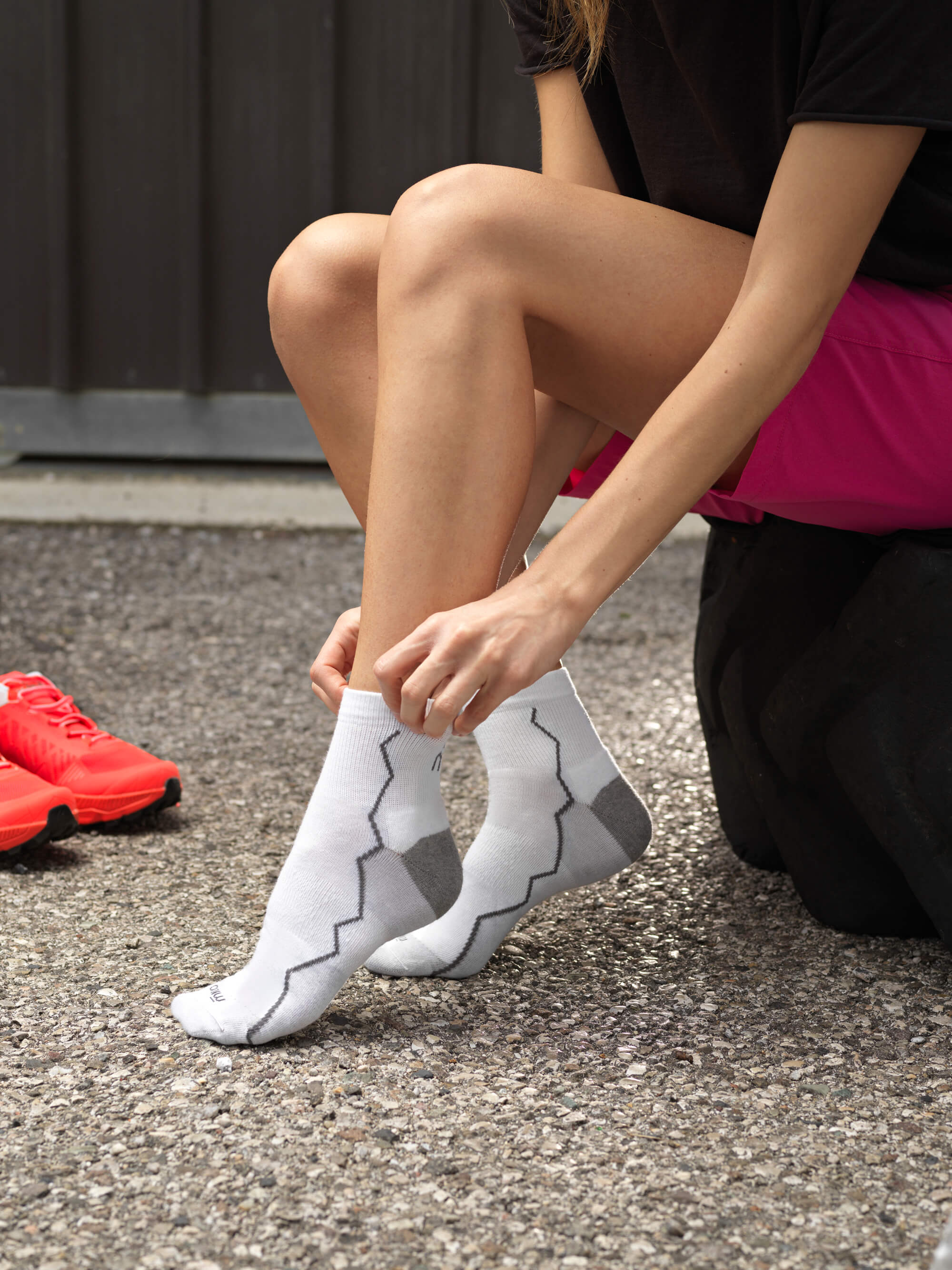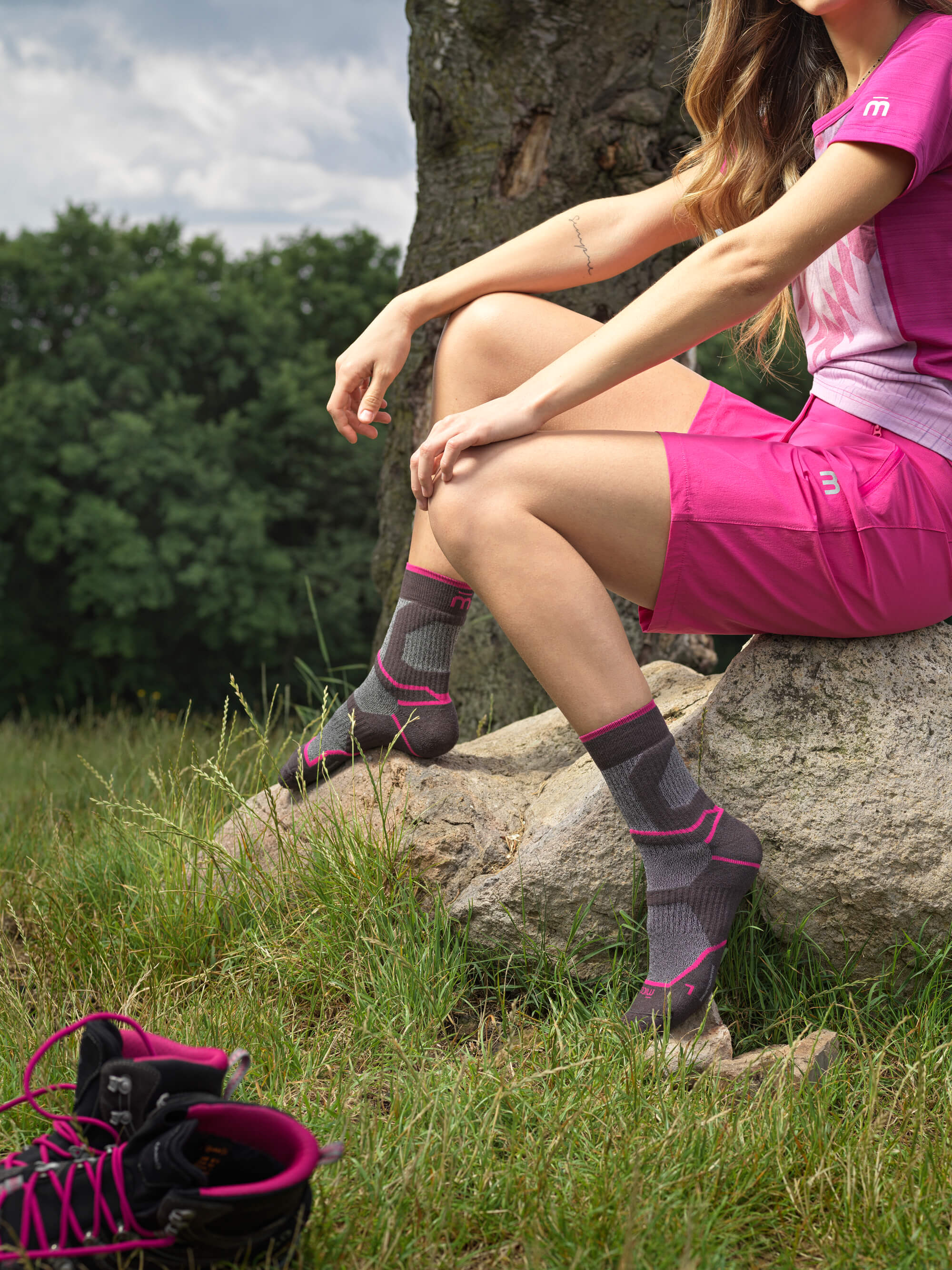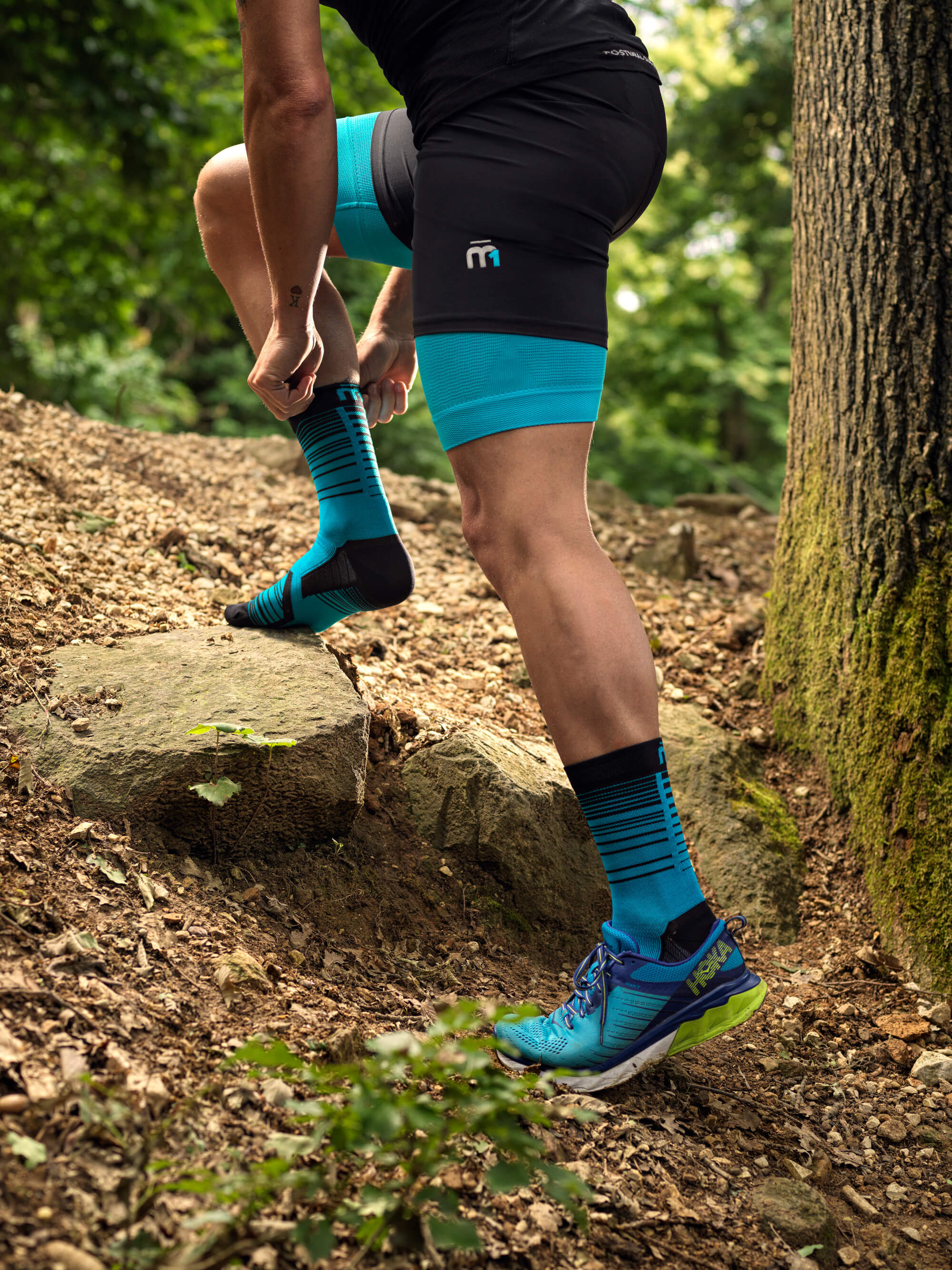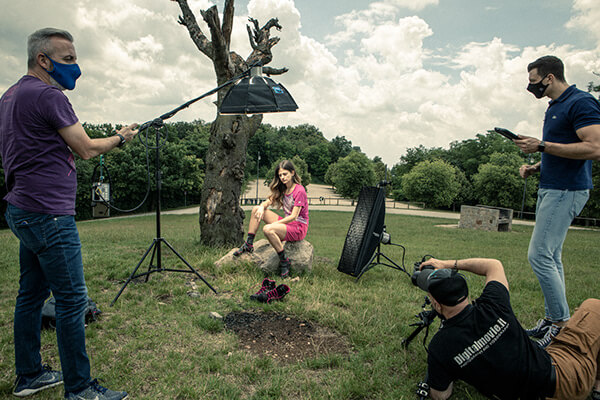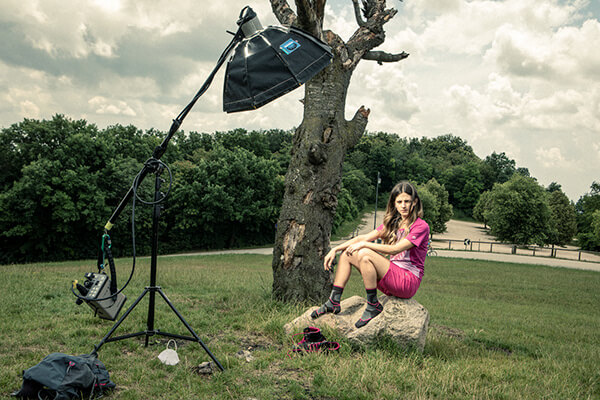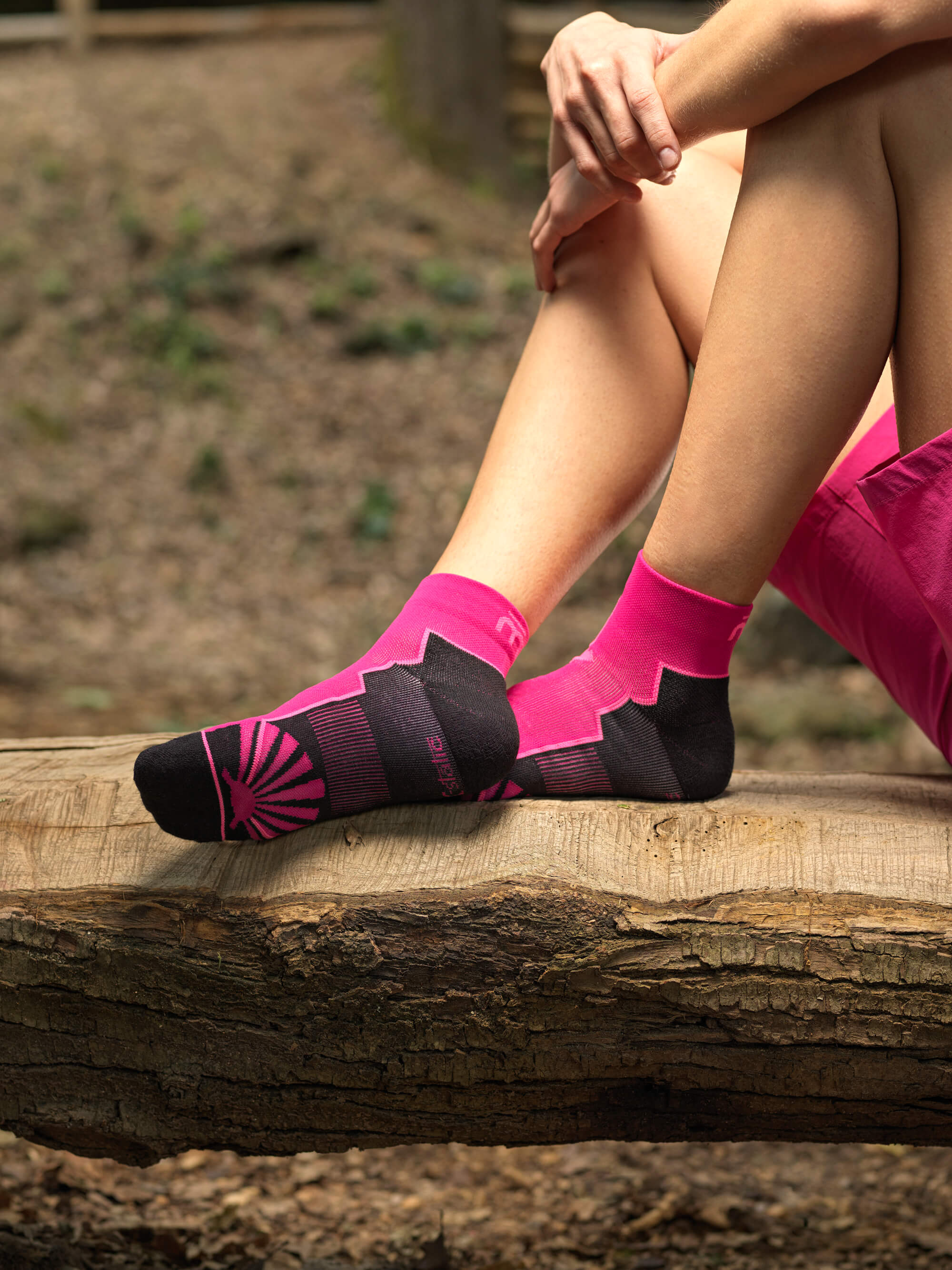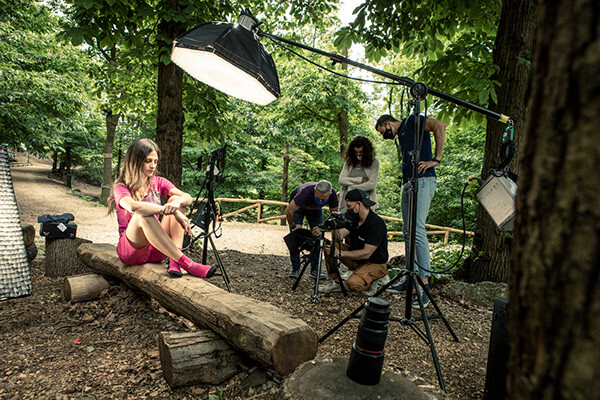 Client: Mico Sport
Agency: Raineri Design
Art Direction: Matteo Calorini – RaineriDesign
Product Specialist: Giovanni Setti – Mico Sport
Photography: Matteo Mescalchin – digitalmovie.it
Production Design: Andrea Mescalchin – digitalmovie.it
Models: Camilla Galeri – Michele Aglio
BTS: Giovanni Santon – digitalmovie.it
Retouch: Matteo Mescalchin