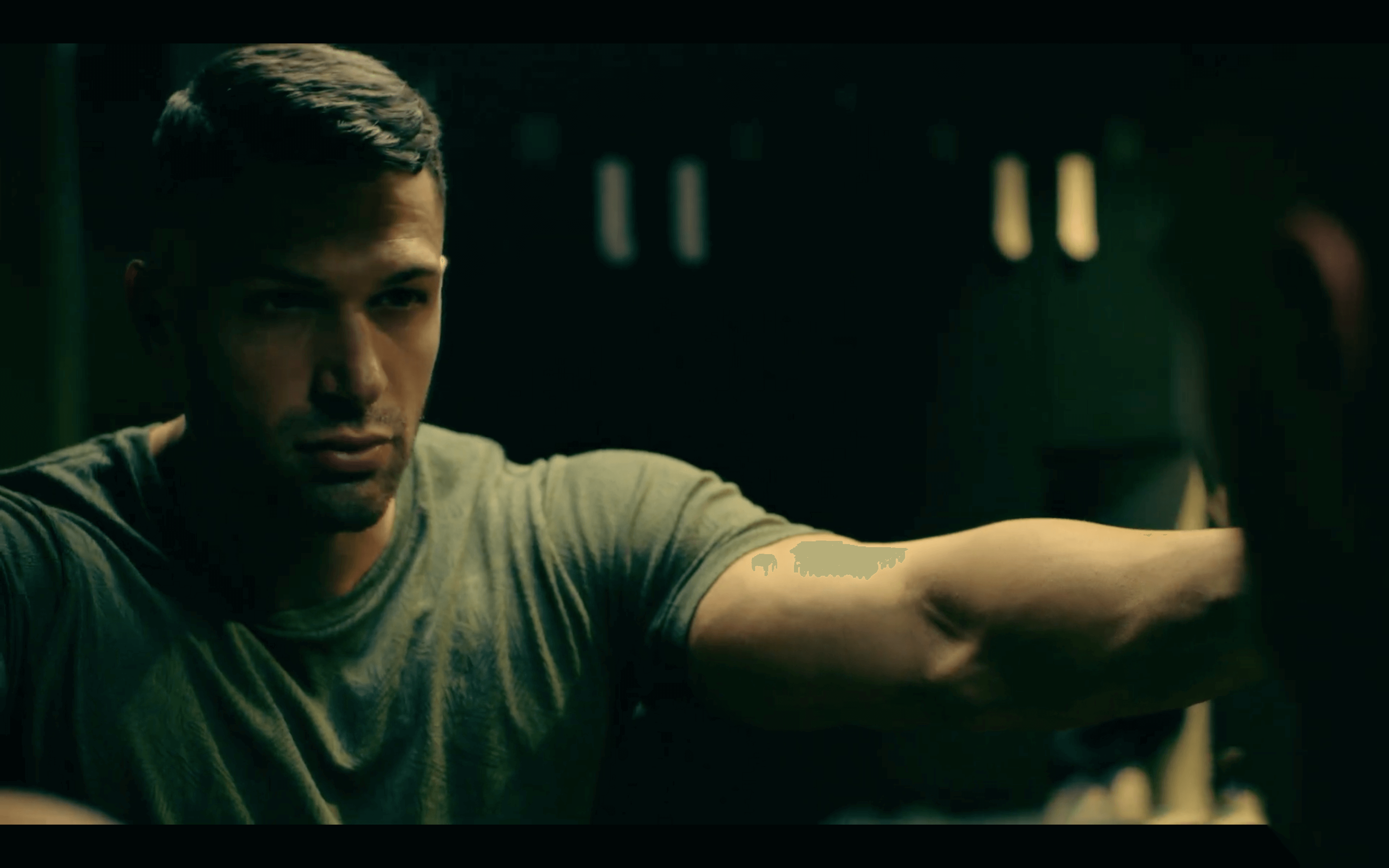 What's the project:
Motivational action-sport video for the new WORKOUT product line by Mico Sport.
From crossfit to bodybuilding and yoga, all high-performing athletes share the goal of gaining ground over themselves and their performances. This video visually explores the journey of athletes reaching their limits and the tough moments they live in pursuing their dreams.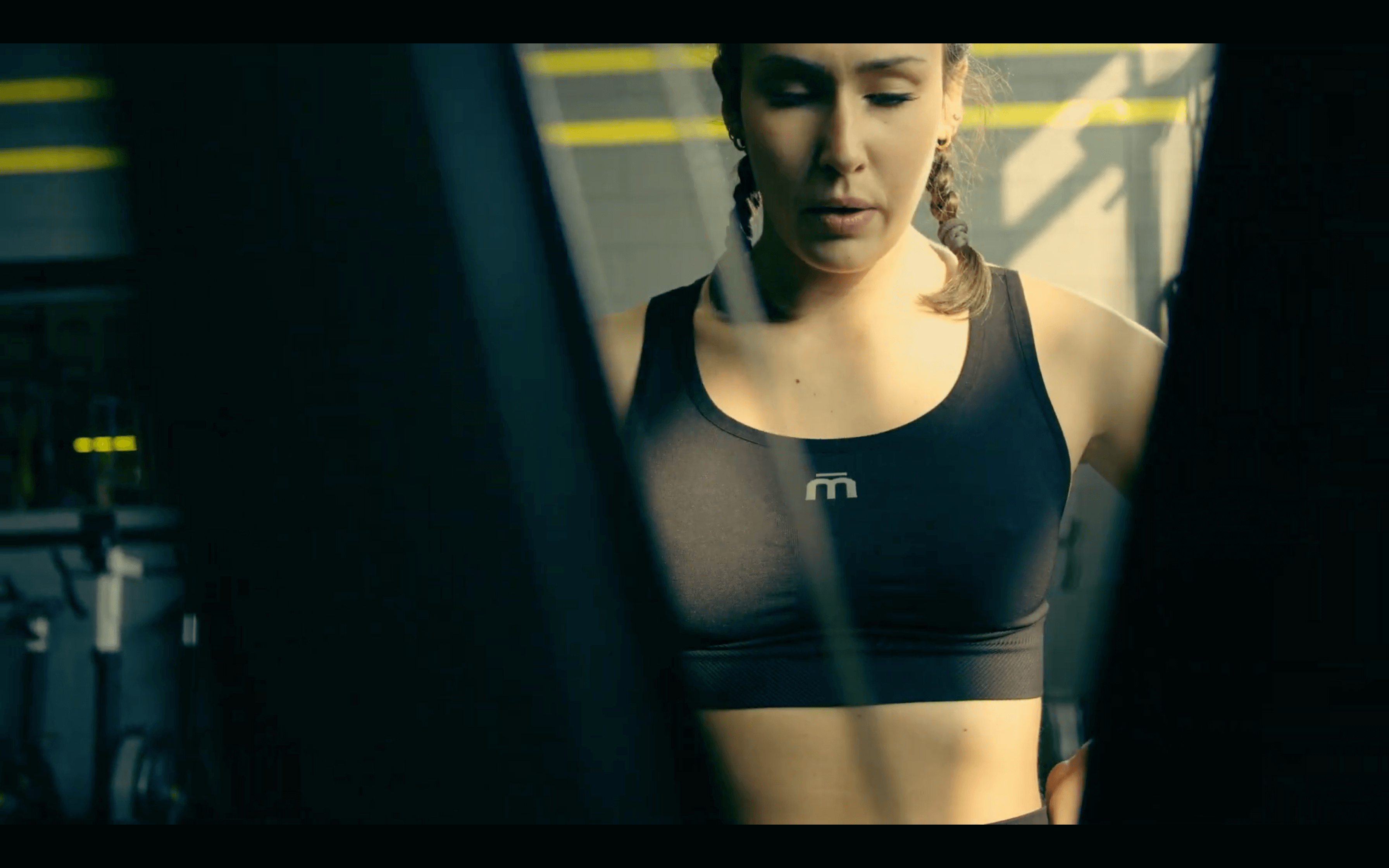 The challenge:
Since the early preproduction work, our main goal for the project was to serve the client with an engaging action-based video. Great! But how can a short video engage with its audience? We believe that one of the best ways to create empathy with our audience is to deeply understand (and possibly experience in person) those same sensations we share when pushing ourselves to our limits. As image makers, we knew that our aims were pretty high. Condensing emotions into a movie is a huge deal. We teamwork with representatives from client and agency to work in unison and after some quite intense work discussing ideas and inspirational feeds we came up with a plan.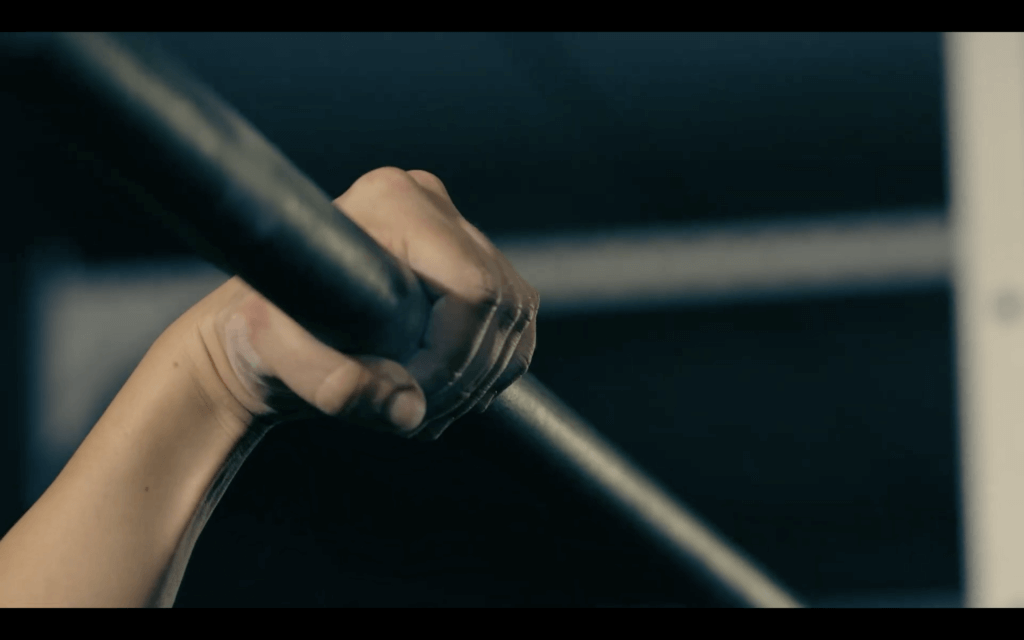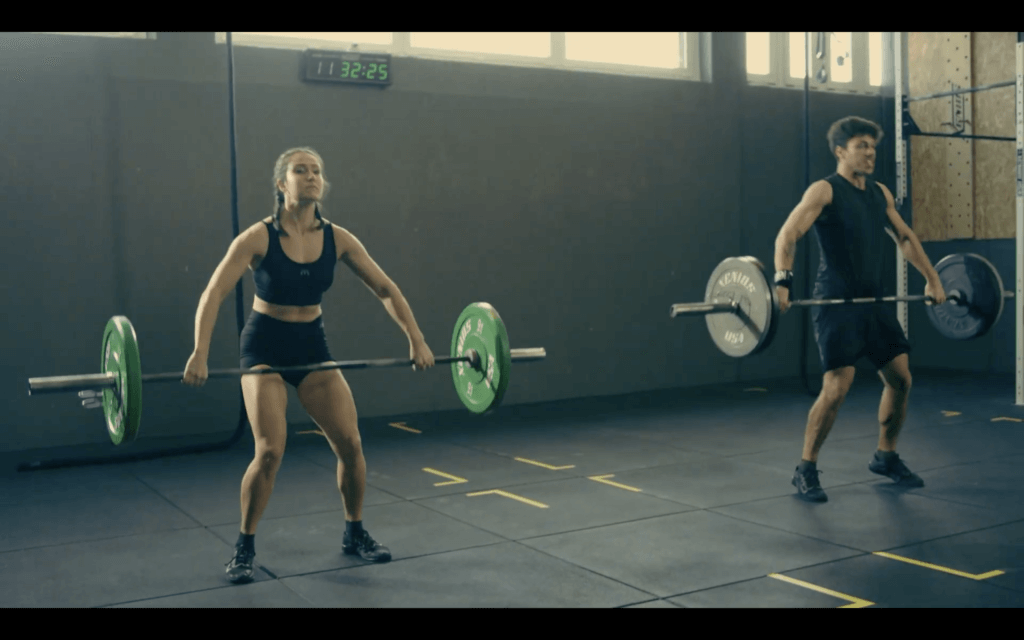 How it's shot:
From the filming point of view, the same goal we set in preproduction has been leading our choices across directing and lighting. Therefore interpreting the high-intensity of workouts also in lighting the scene was key to the project style during the shoot. For this reason, we deployed strong backlight and lens flares, building up contrast also in terms of camera angles and editing style.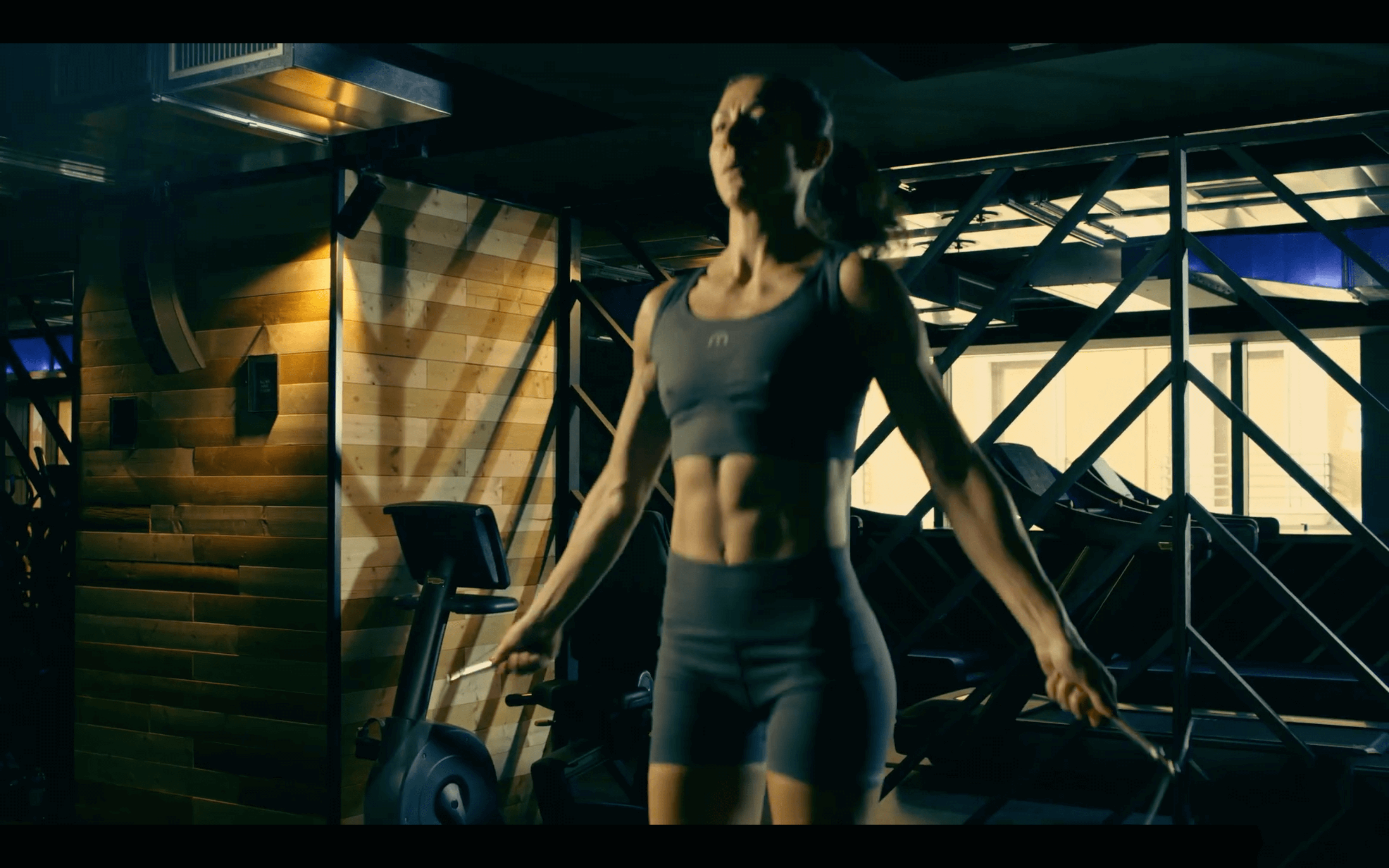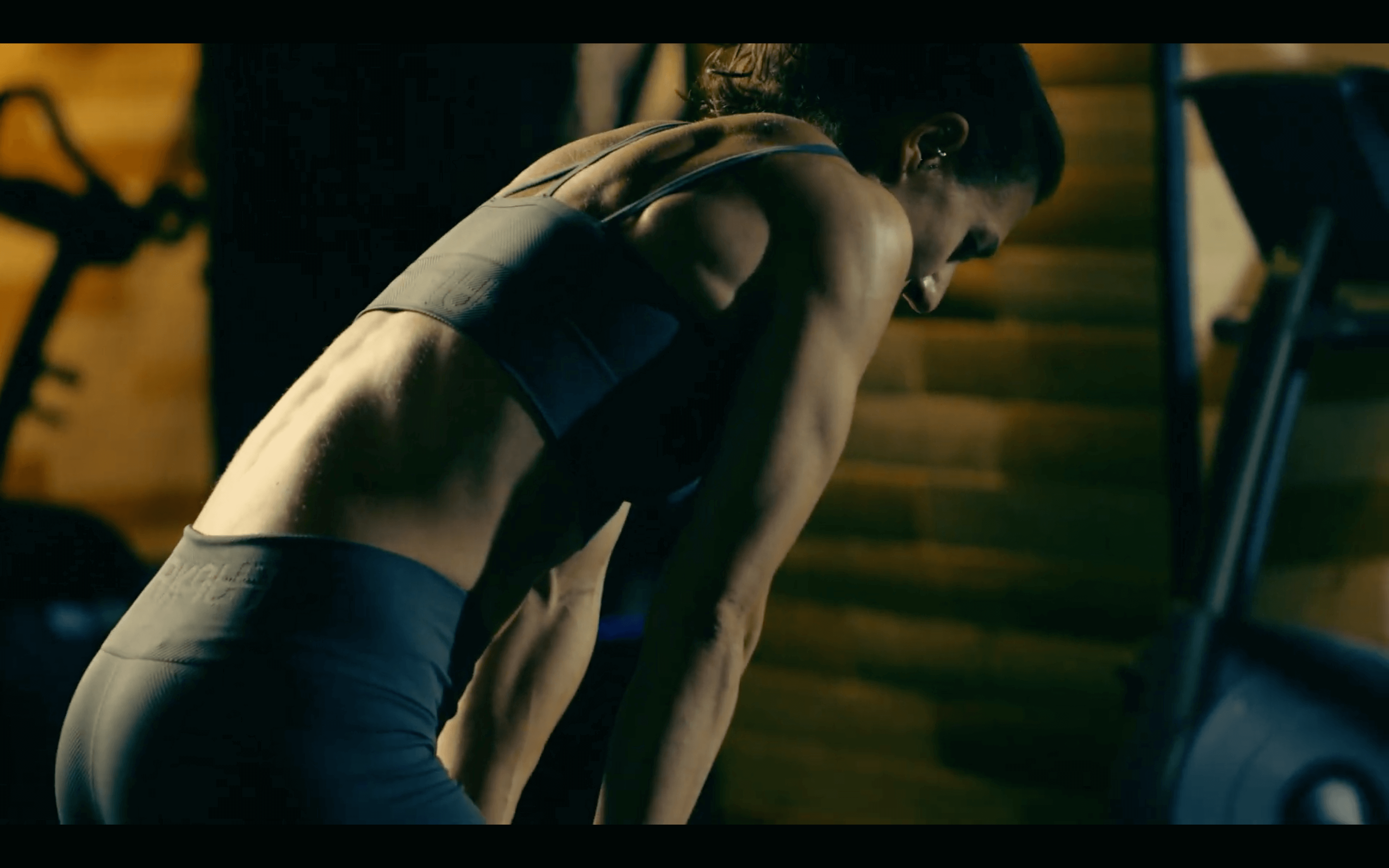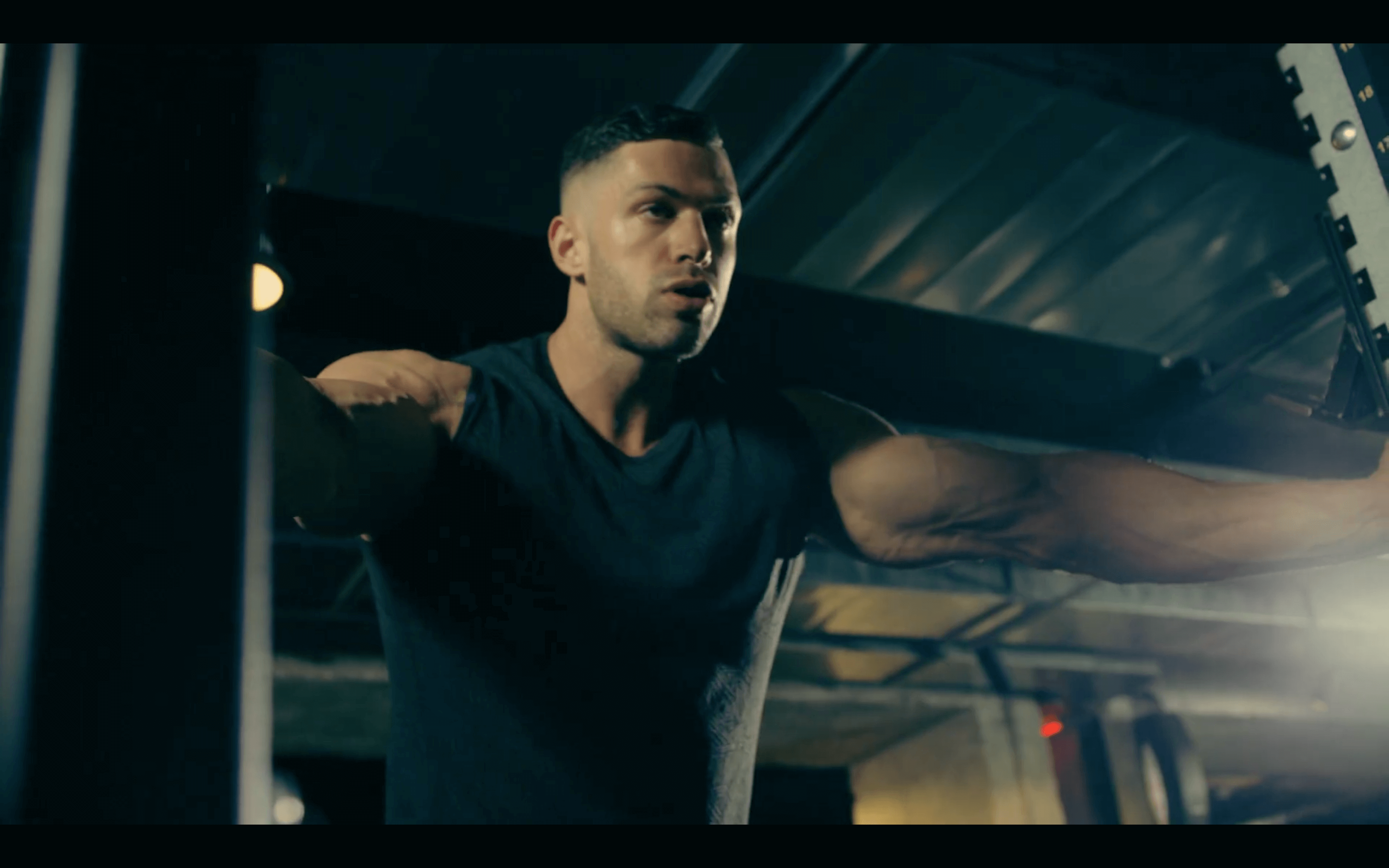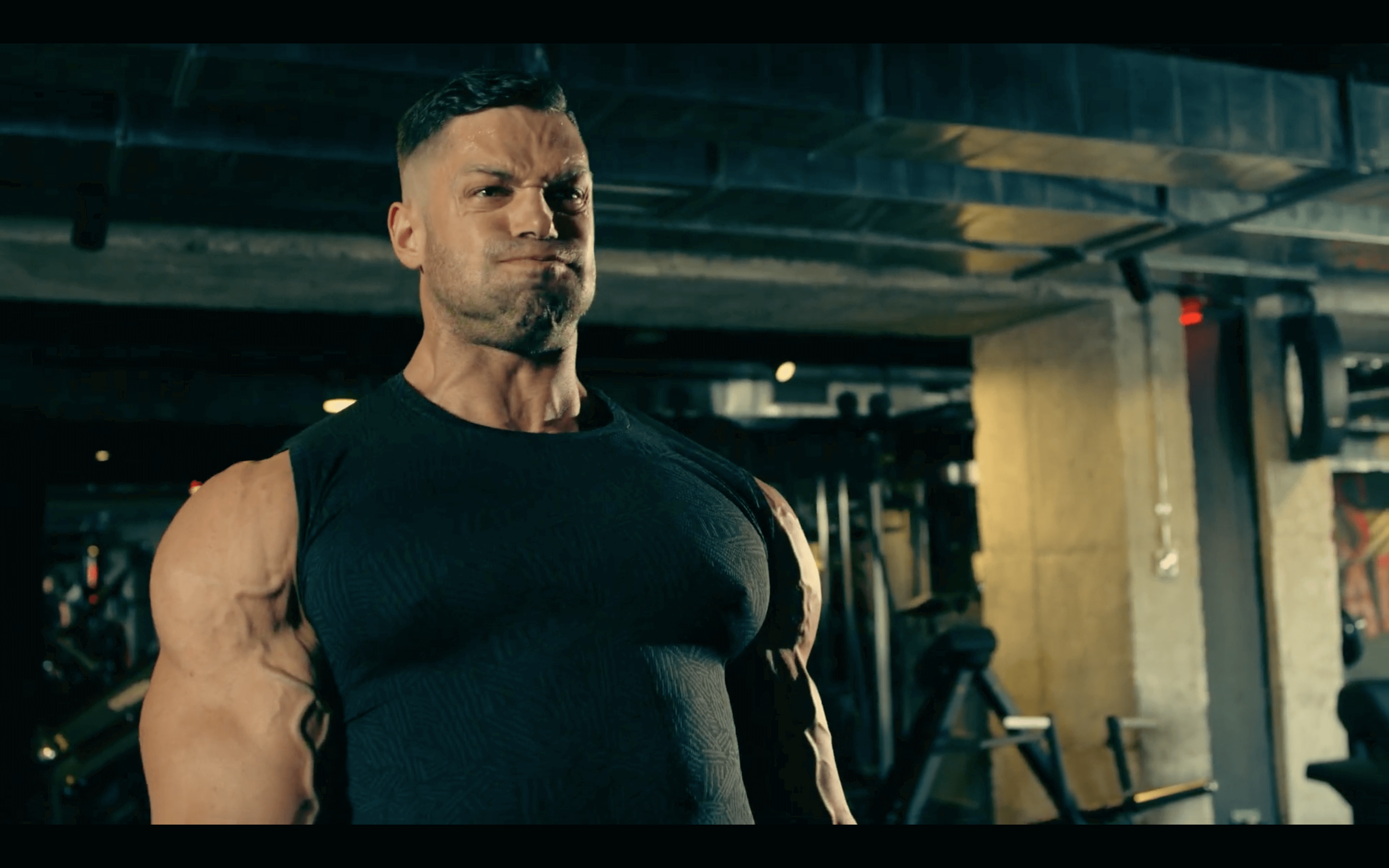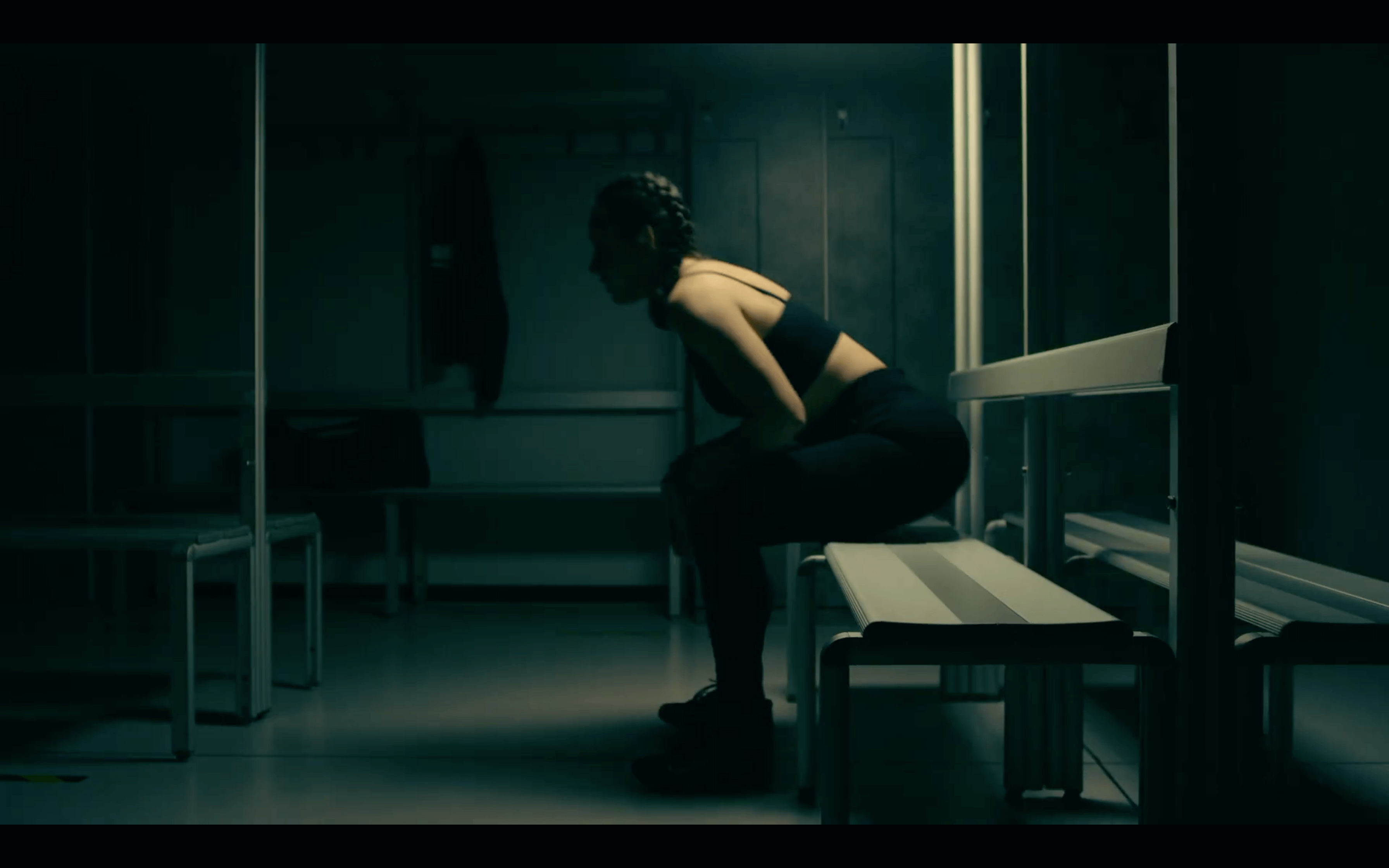 Pulling it all together:
We strongly believe in teamwork's potential and this project proved it right once again. We all learn from the challenges we face and working closely with athletes reinforces this idea. Cooperating with professionals all working on the same project couldn't be more enjoyable as we synced-in and smoothly execute in reality what already seemed to be a good plan in the blueprint.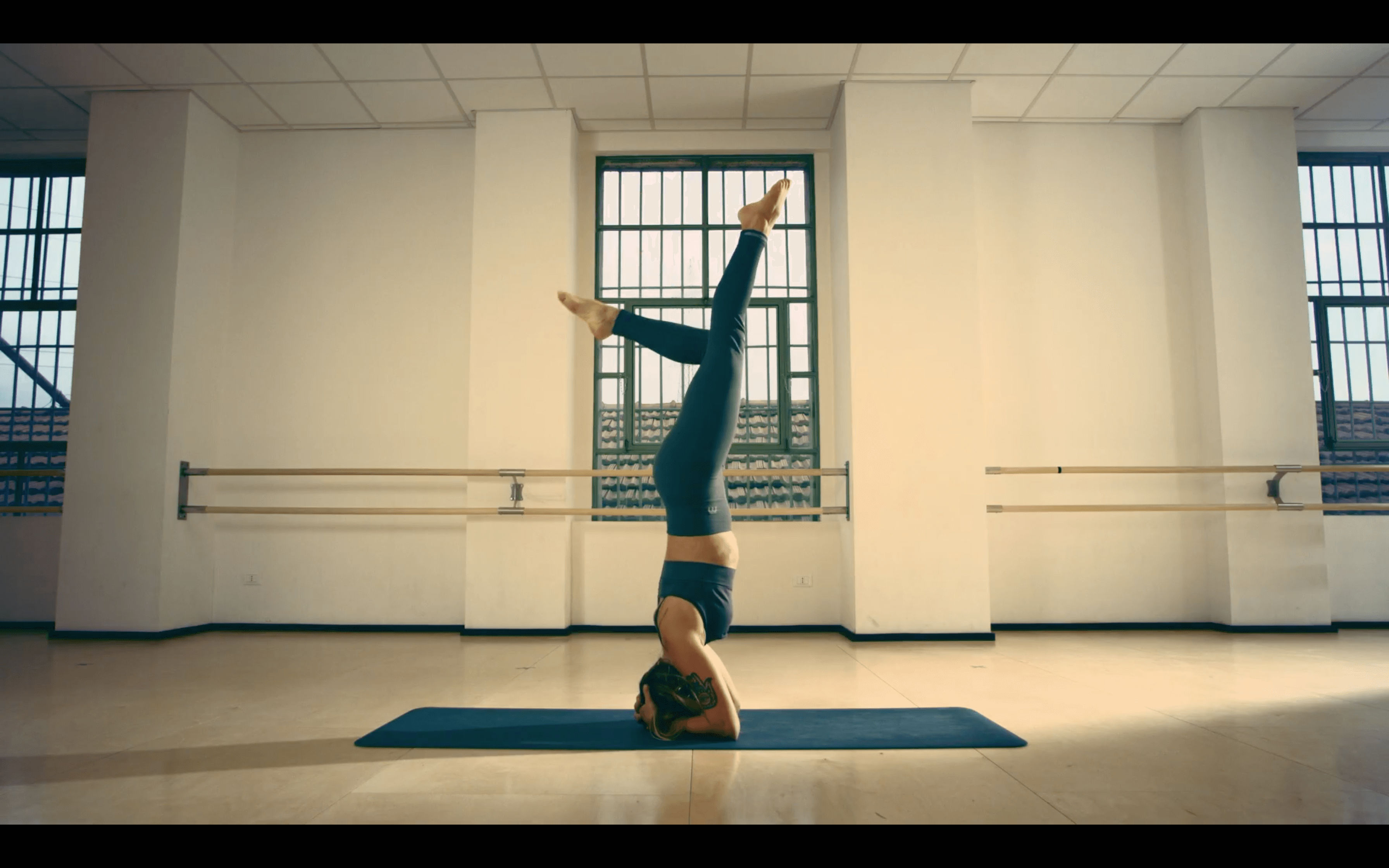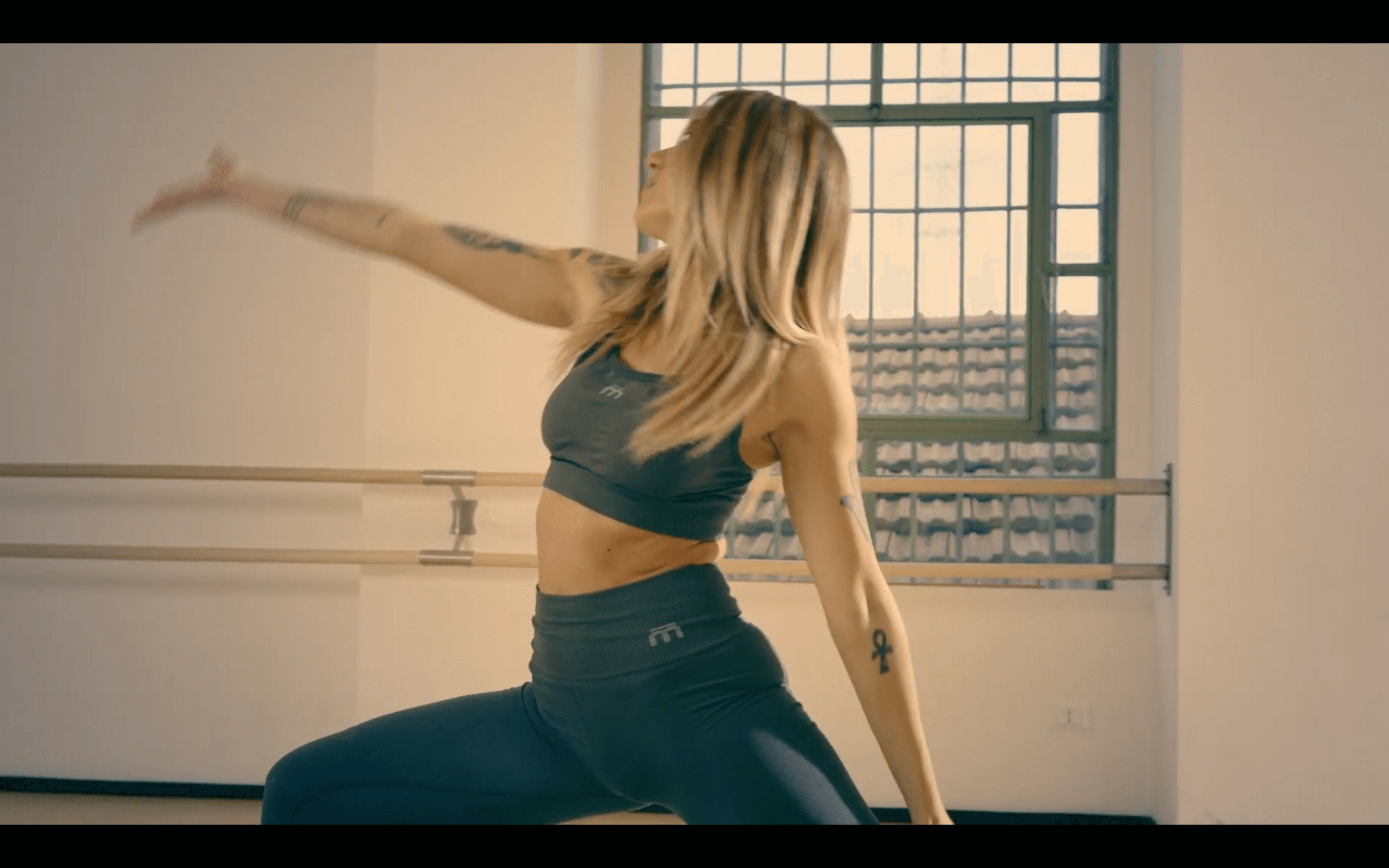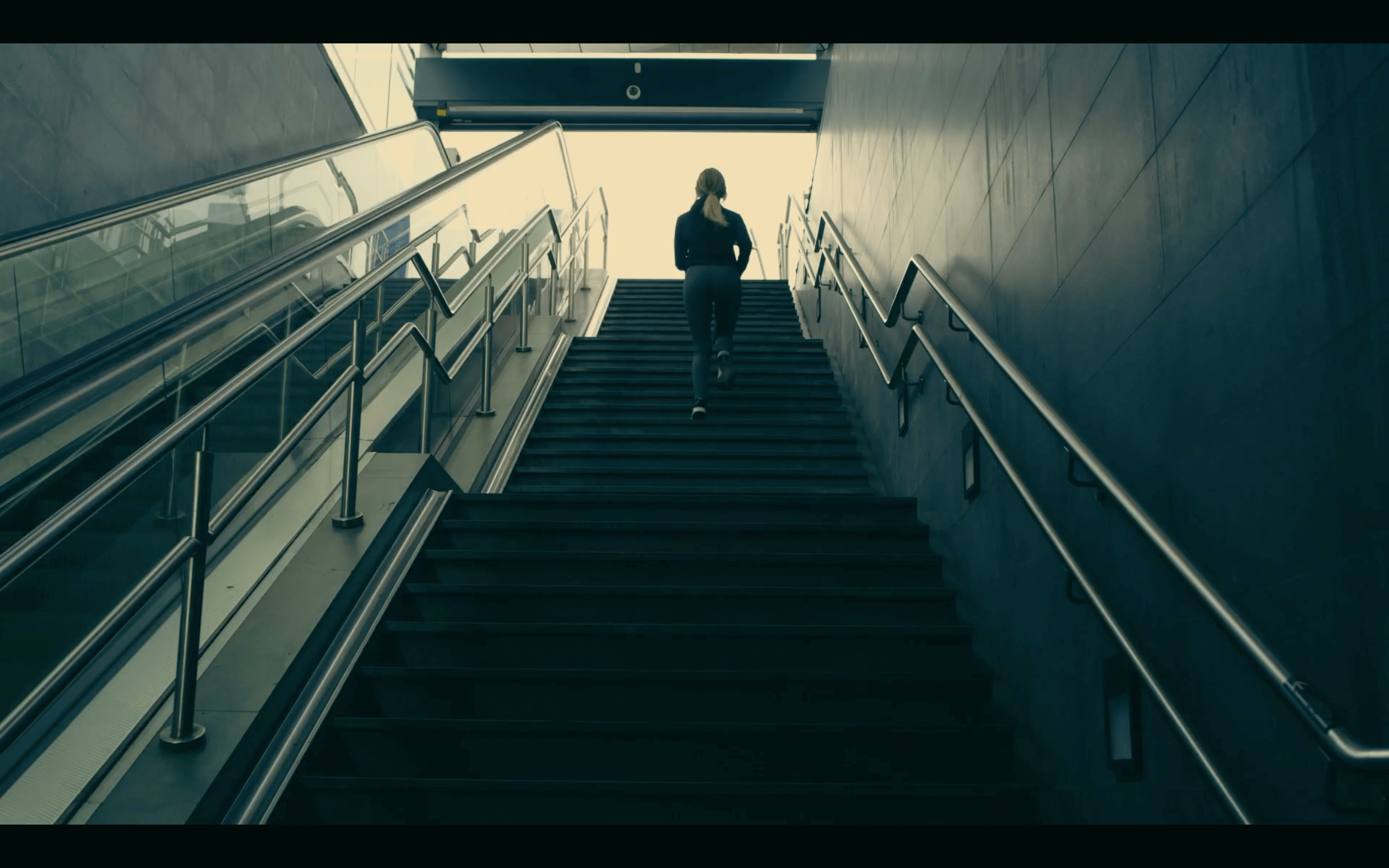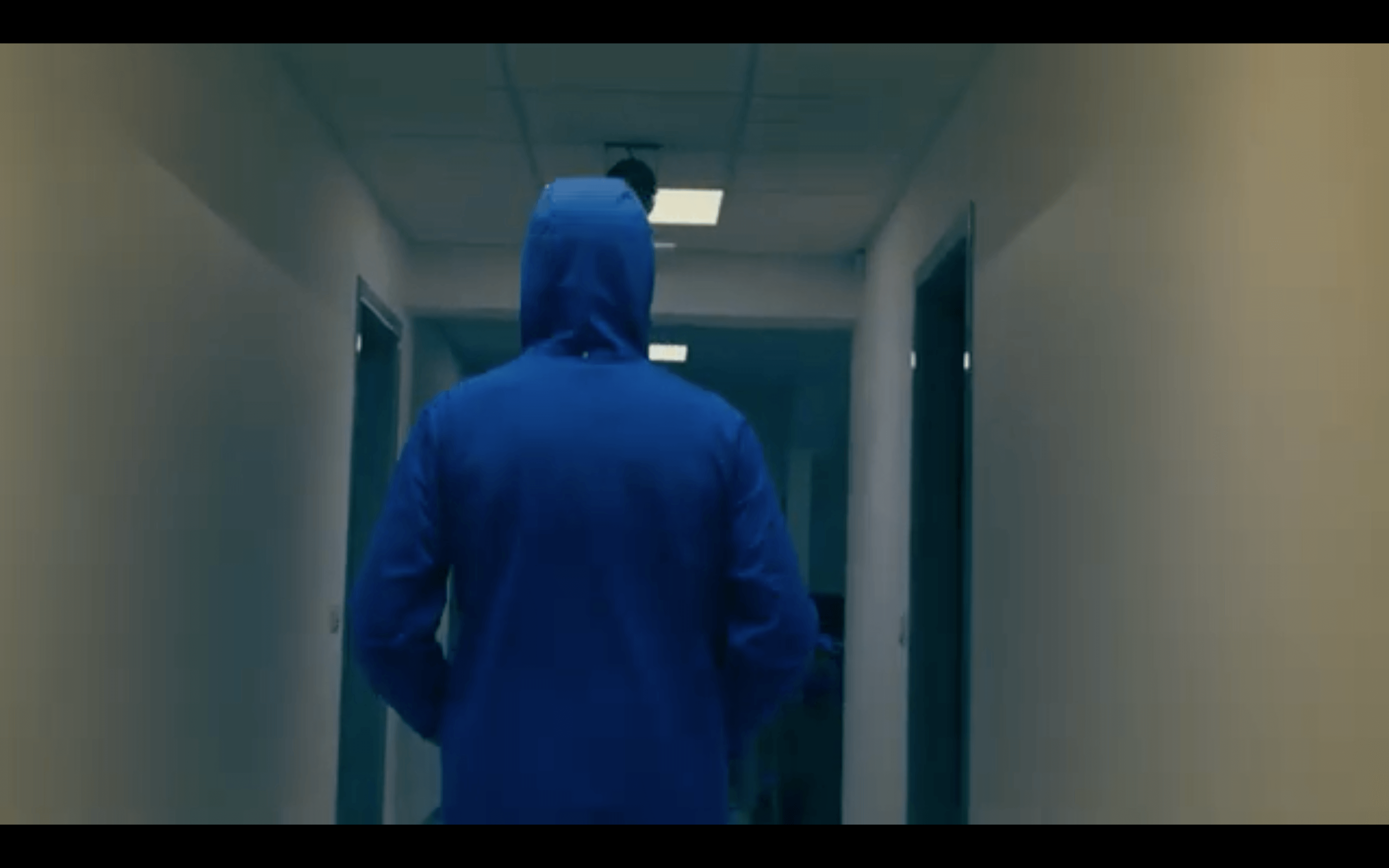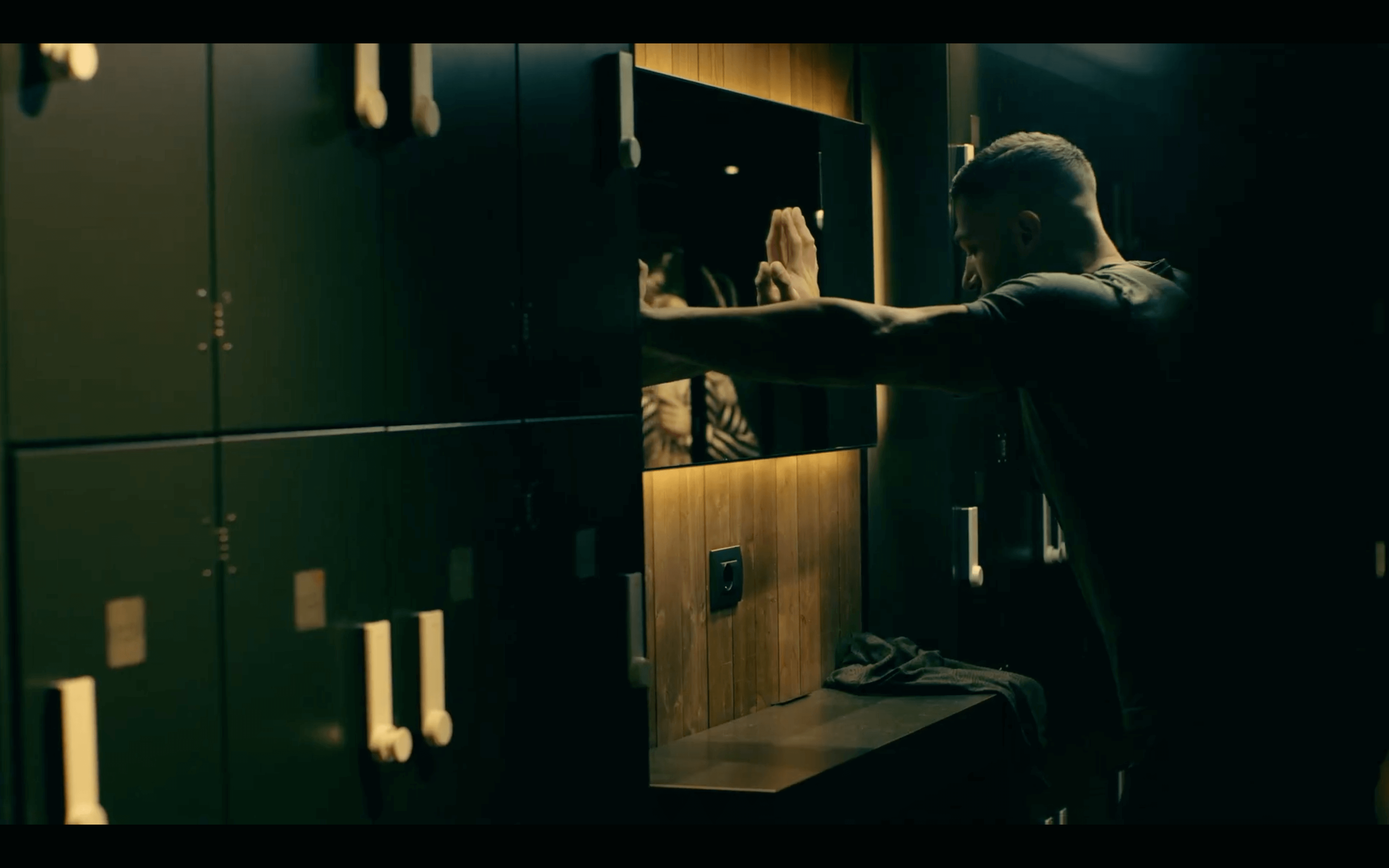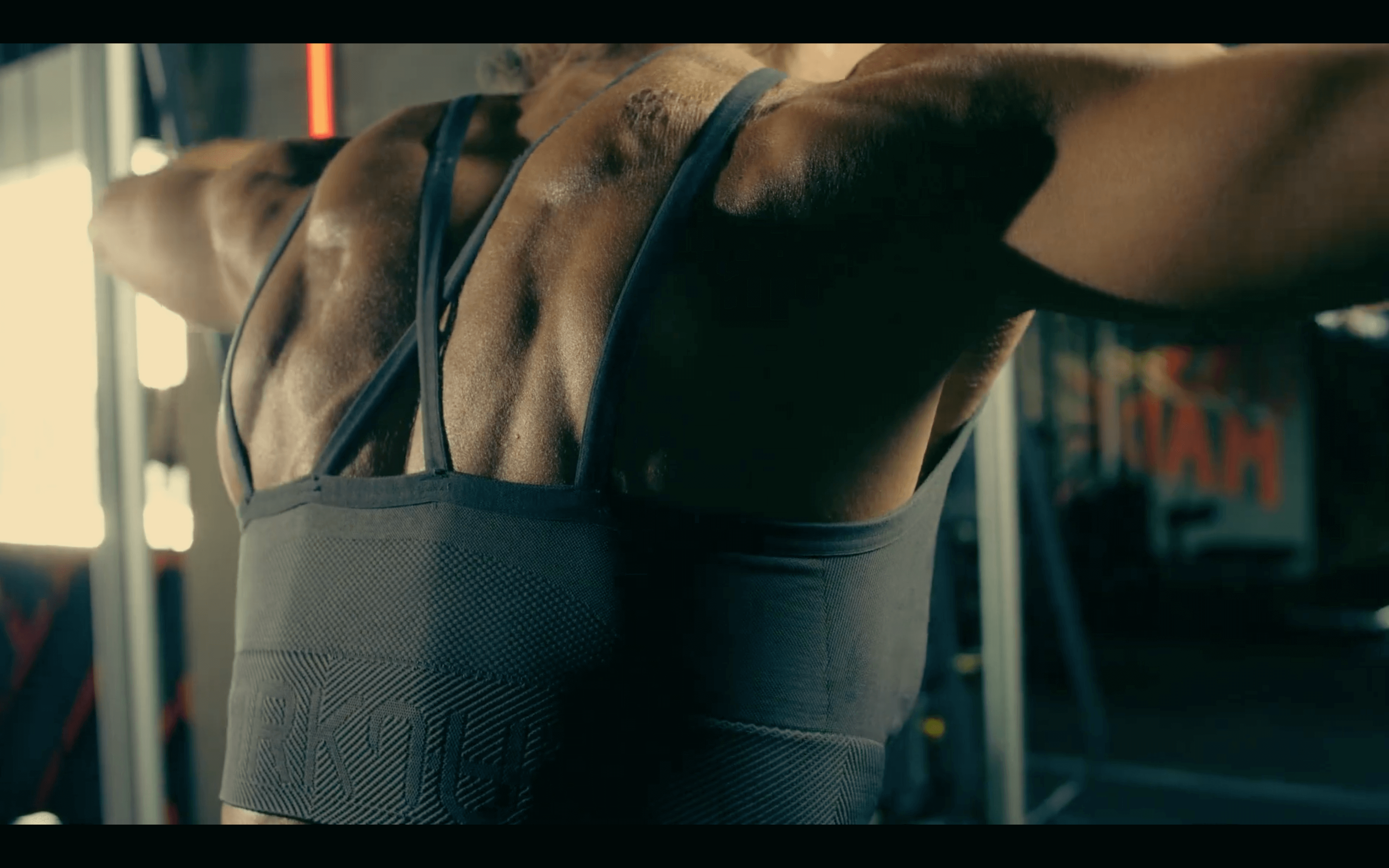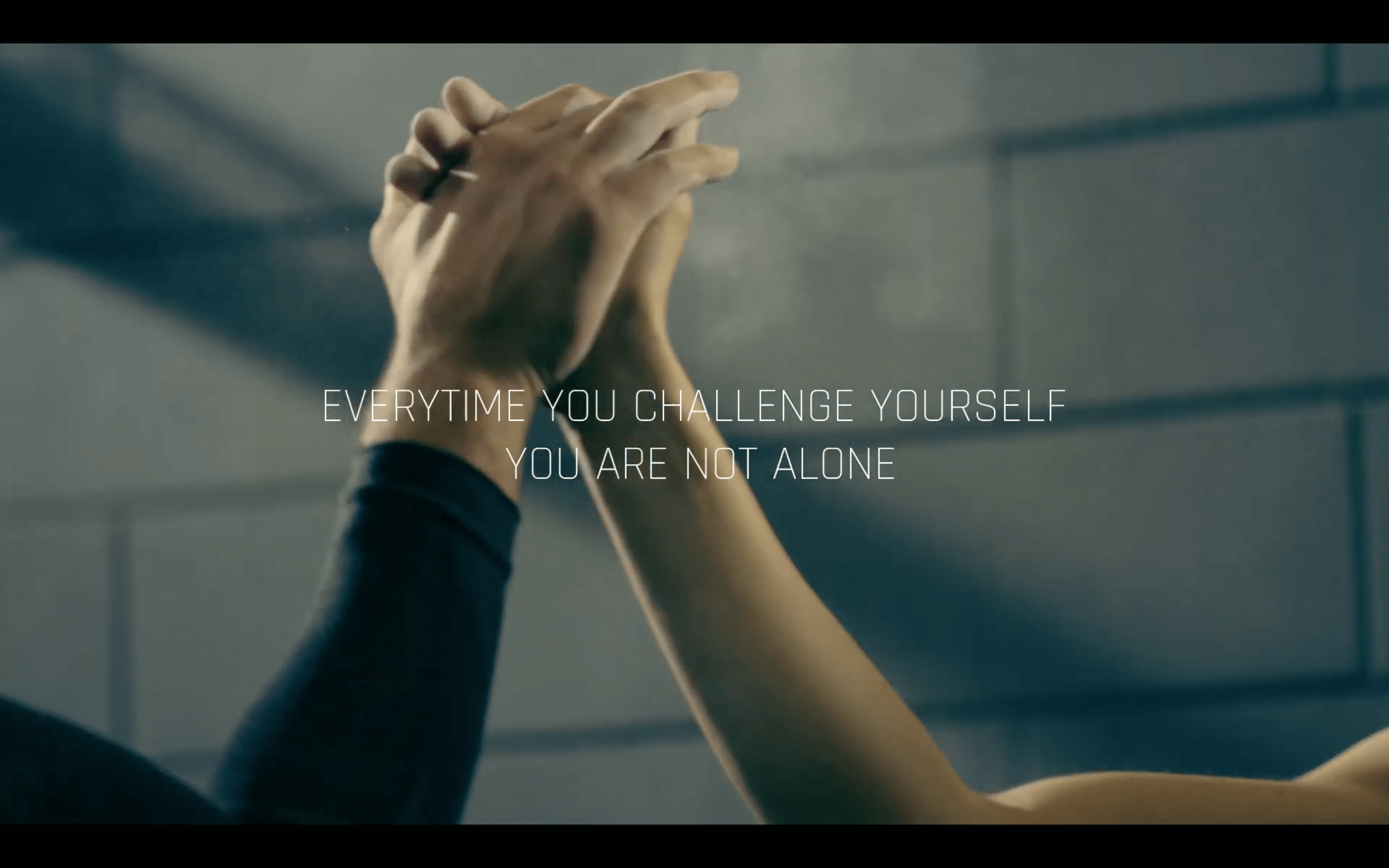 Credits:
Client: Mico Sport
Project manager: Andrea Mescalchin
DoP: Matteo Mescalchin
Production&Crew: digitalmovie.it
Agency: Raineri Design