A product to proudly work for:
SCHUBERTH C5 is the new state of the art of flip-up collection from the legendary German company.  Besides being the first helmet featuring the P/J homologation, Schuberth C5 blends together ultimate safety features with fantastic performance and light design in a modern version of the iconic and timeless "C" series originally introduced by Schuberth in 1998.
The photo shoot serves the product with a series of pictures all shot in action on some iconic roads in the heart of Italian Alps.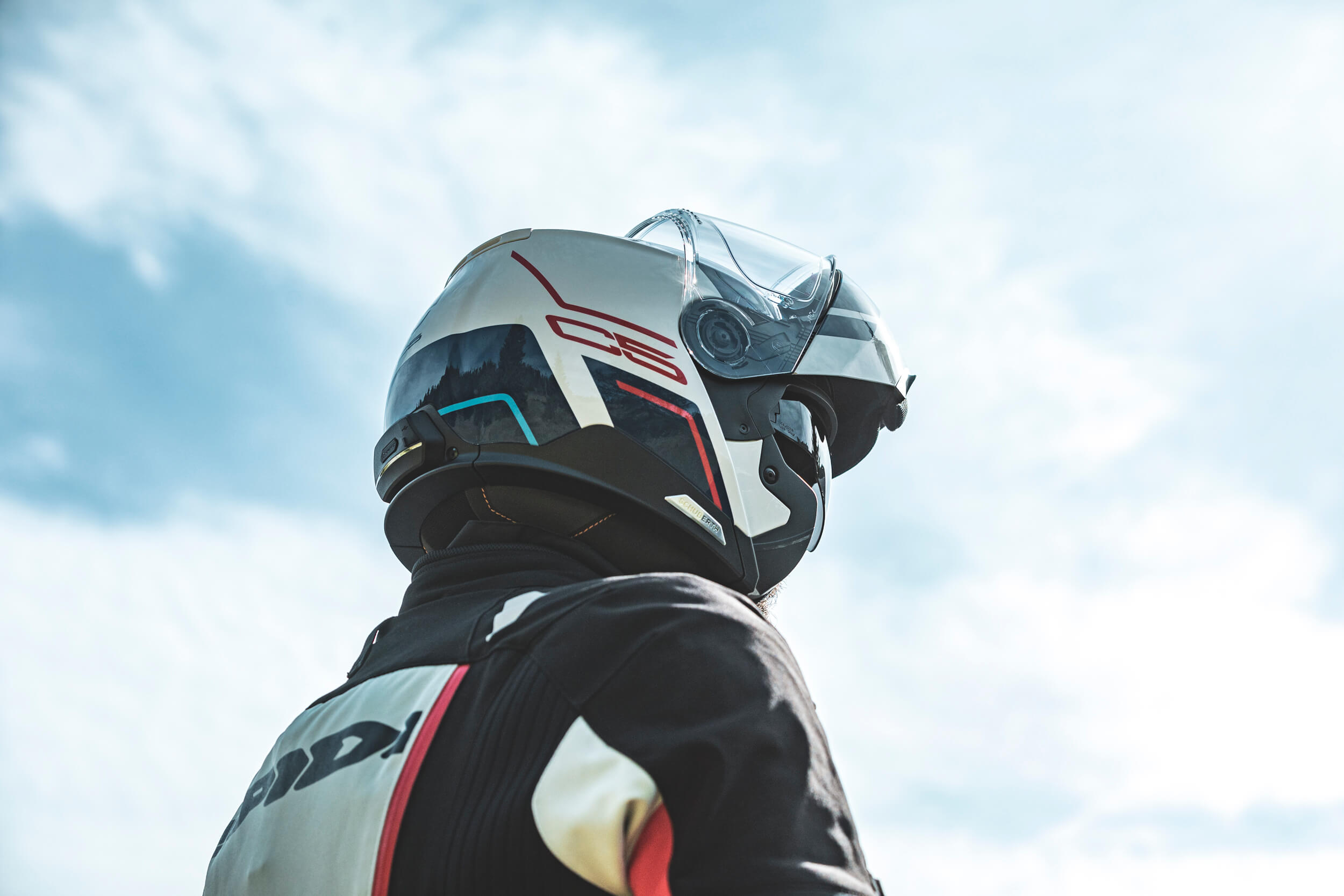 Teamwork
During the single-day photo shoot, our team worked well with the two riders. Coordinating everyone involved in the project is key to success.  From product specialists to drivers and assistants, we all worked in unison for the best efficiency, shooting the Schuberth C5 in different driving spots along the planned route.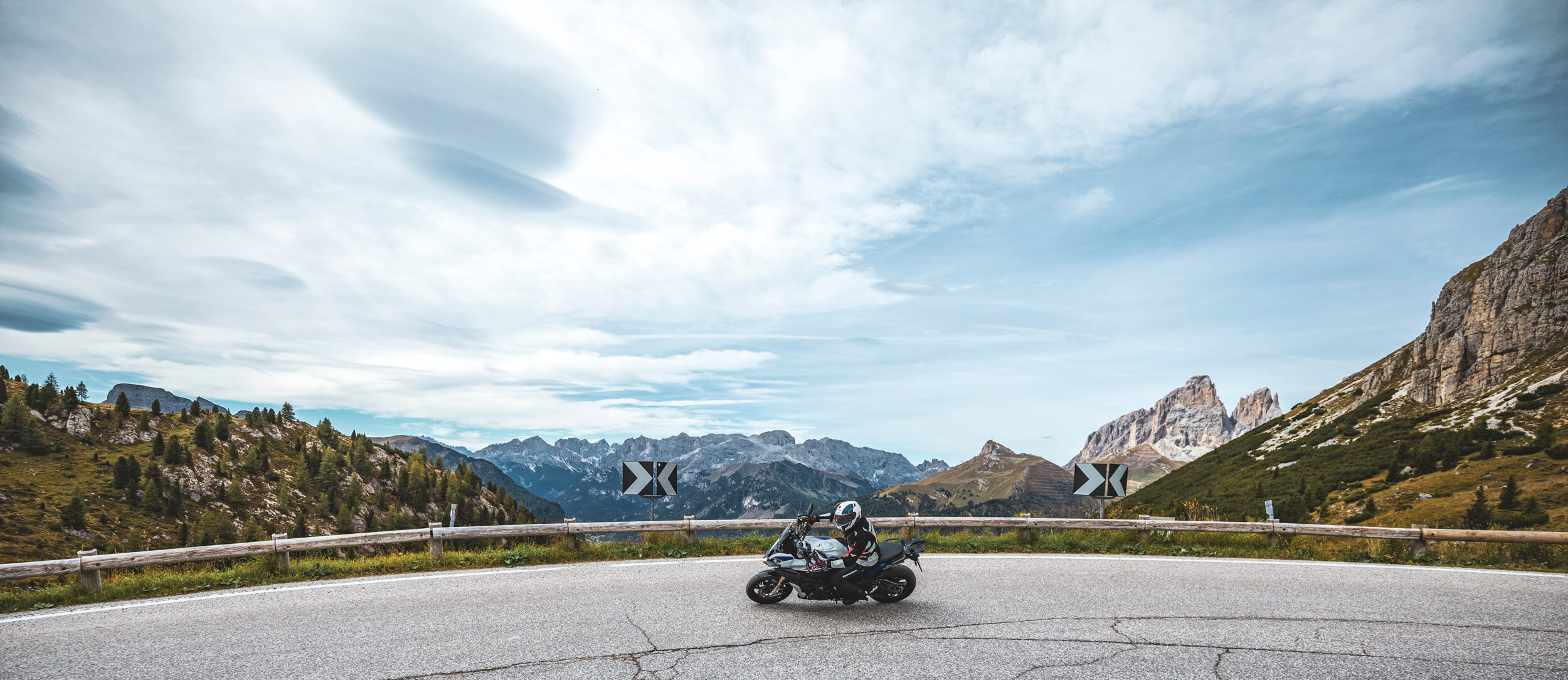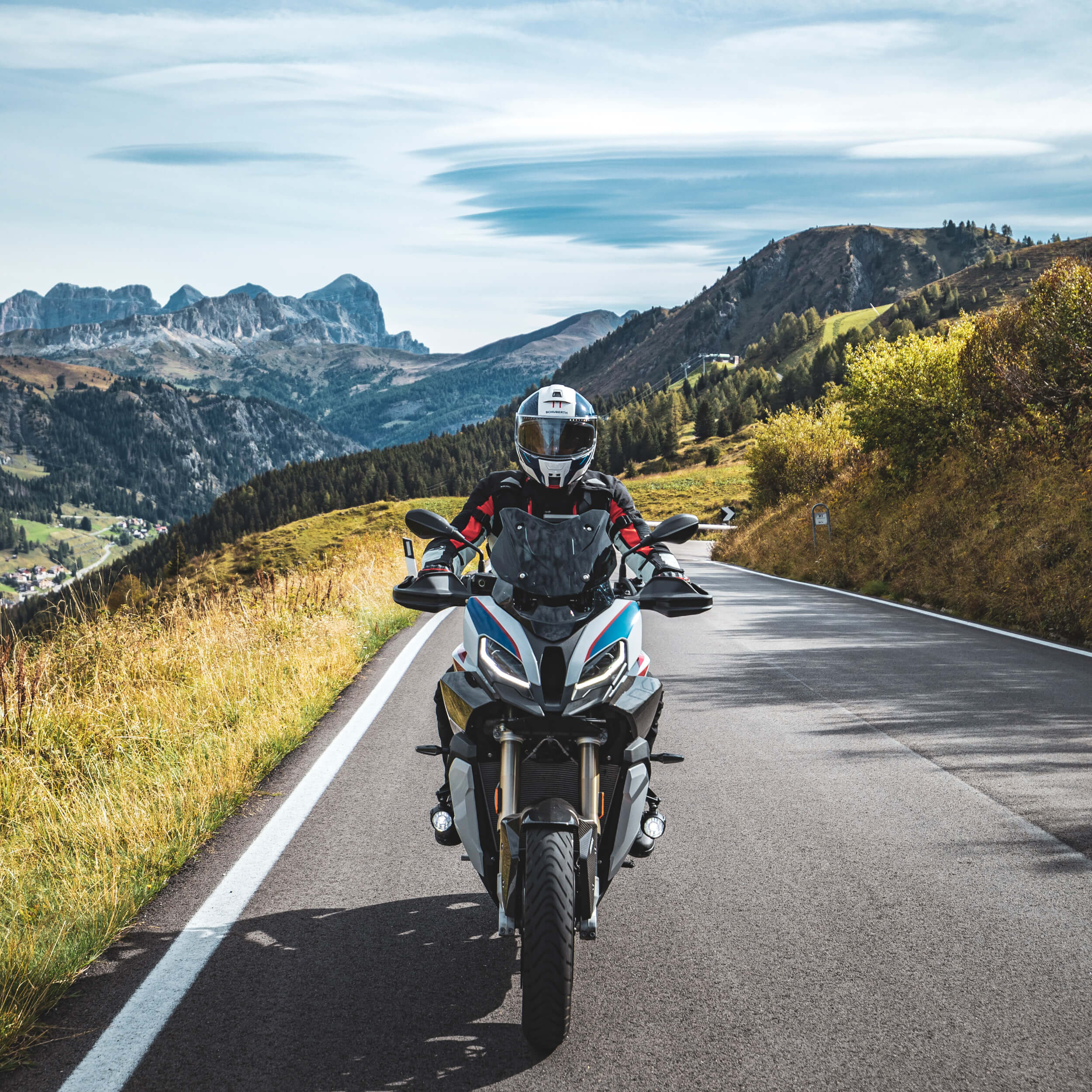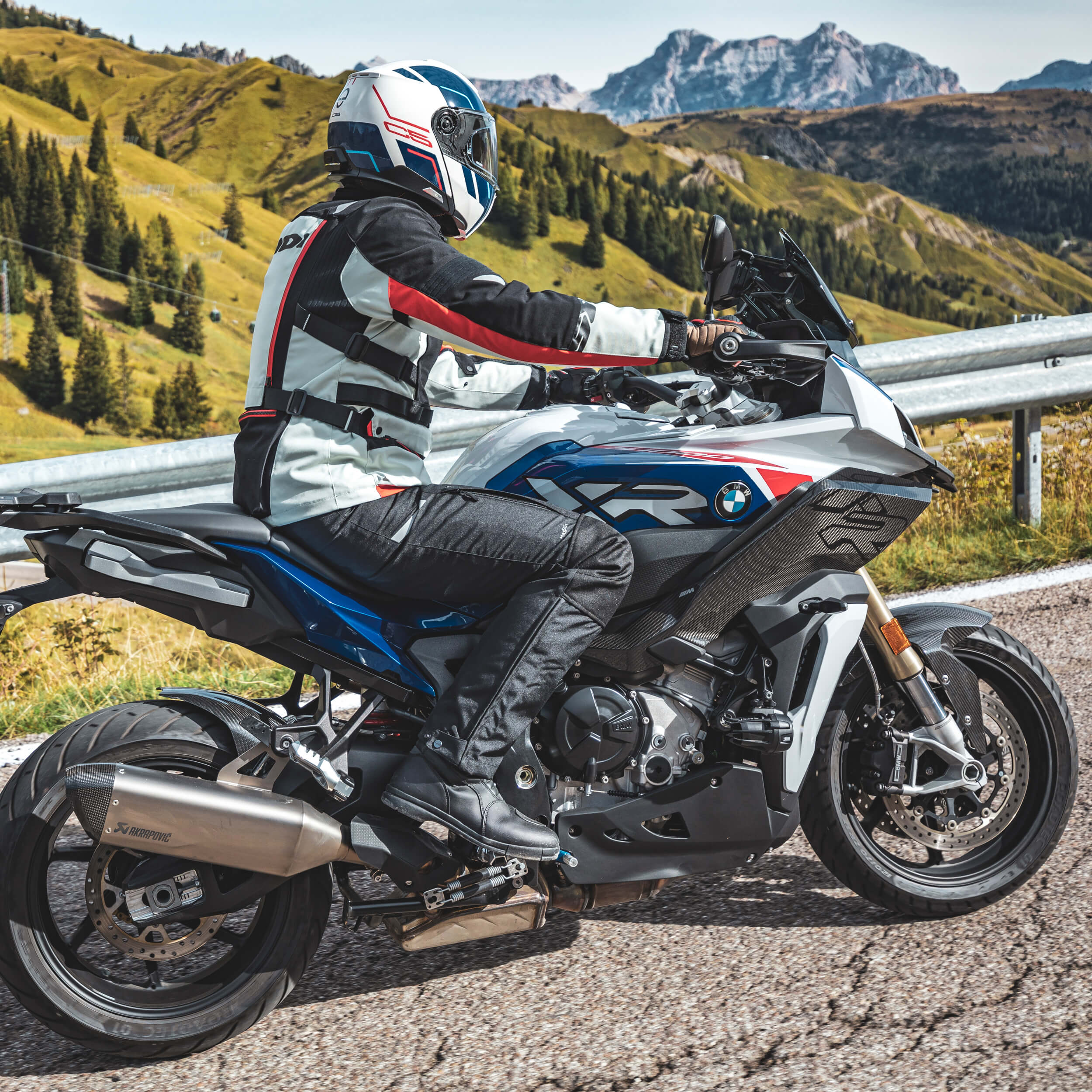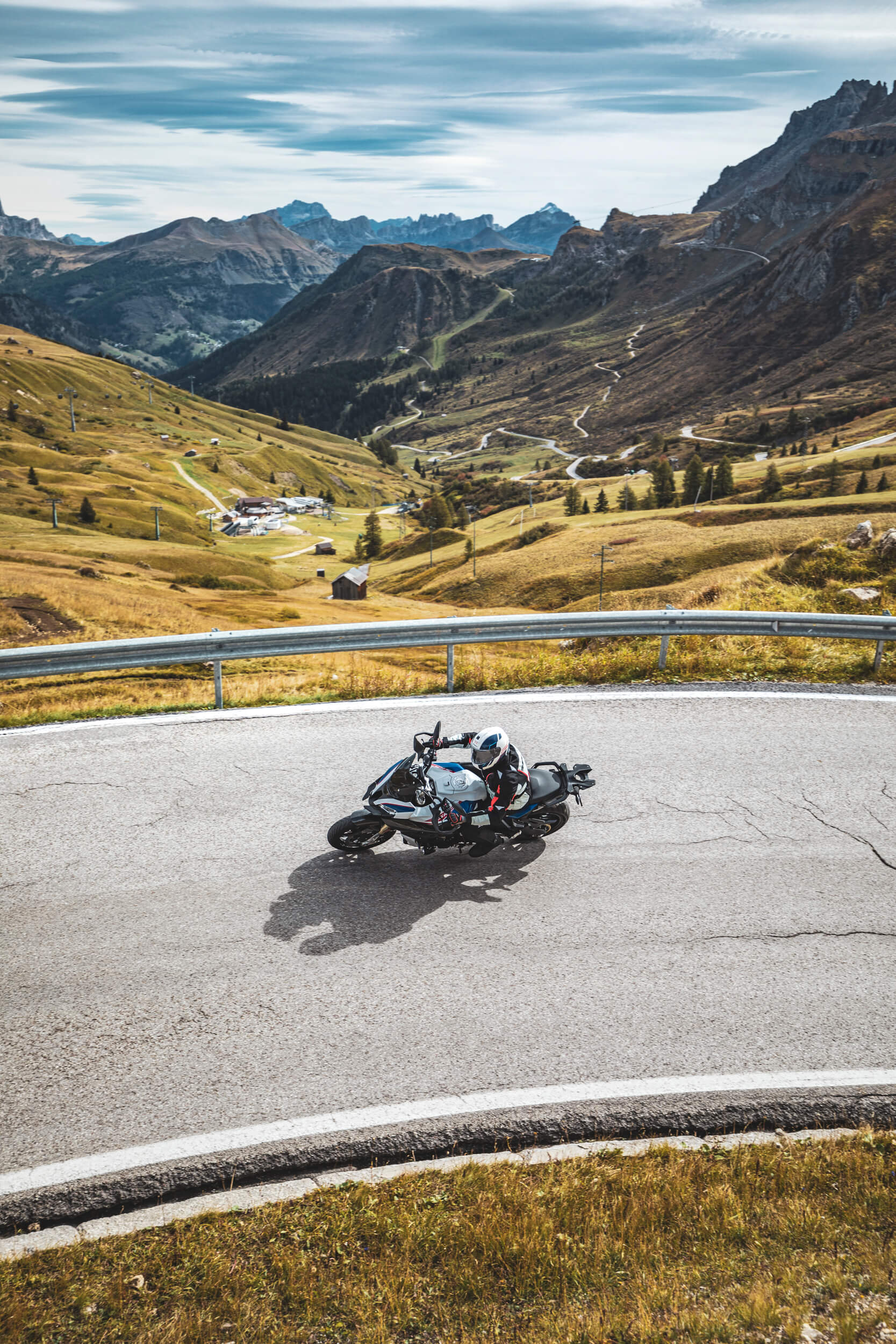 multiple camera angles
For the sake of different picture formats, our planning included a good mix of roadside camera points with some take-a-ride sessions shooting on the go.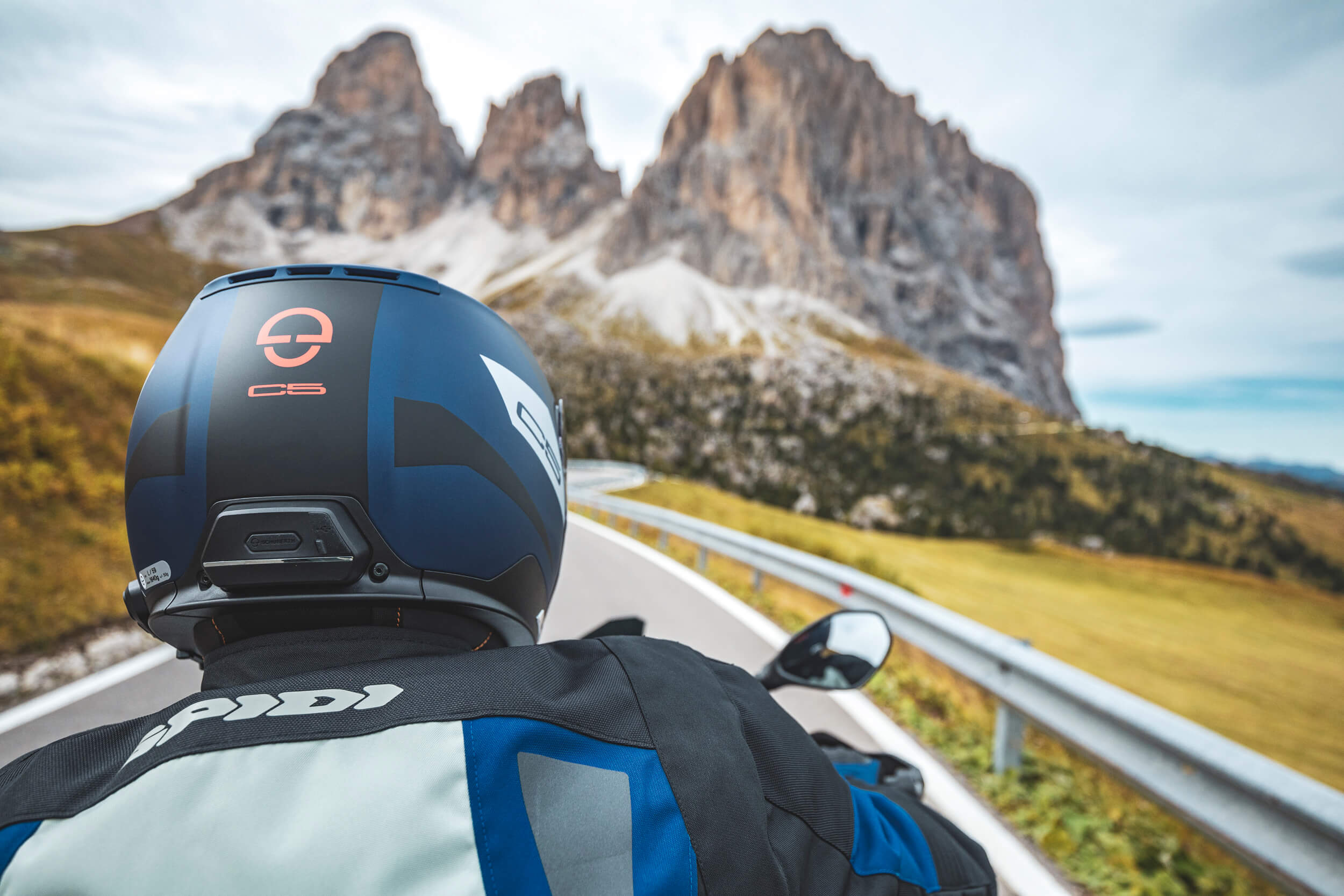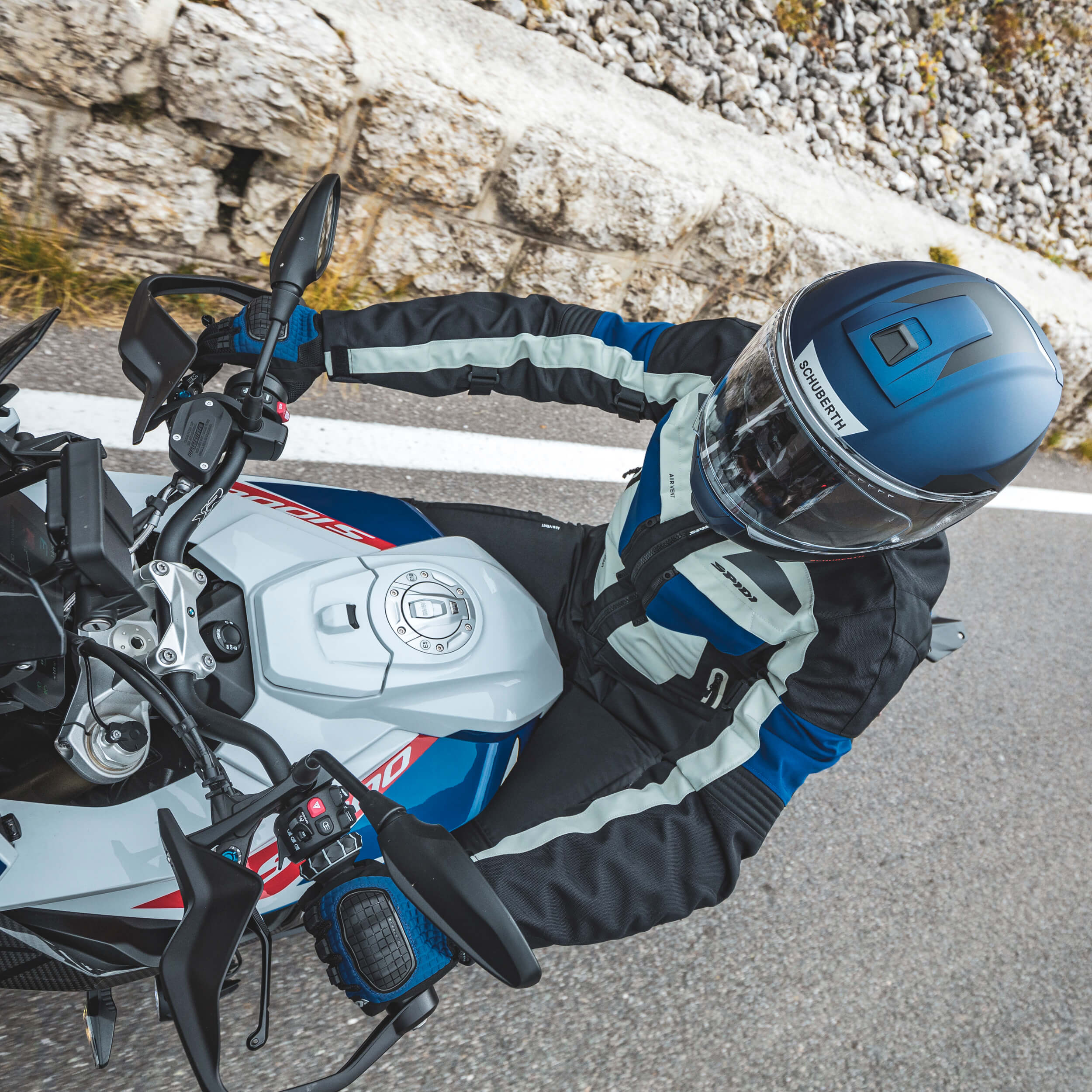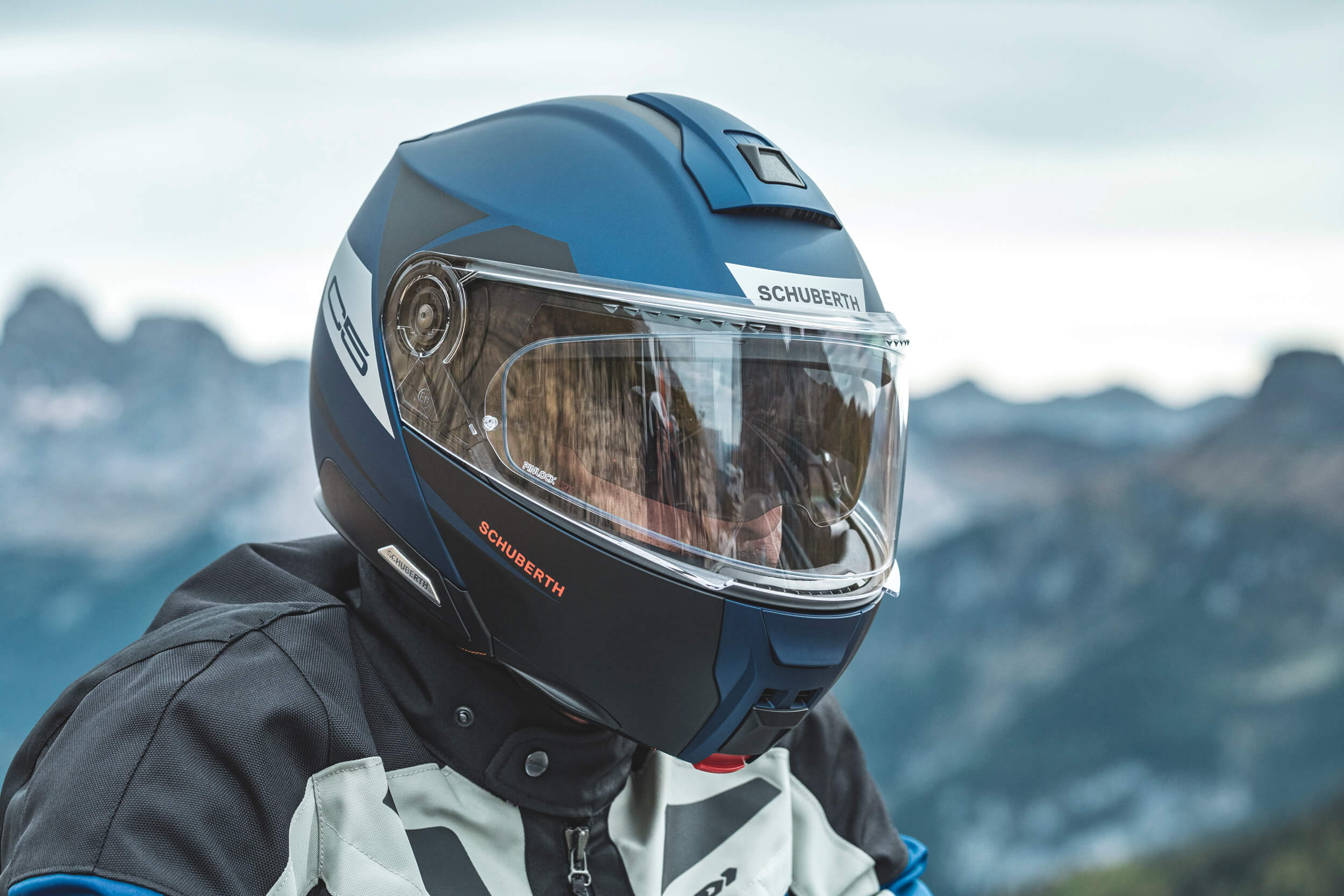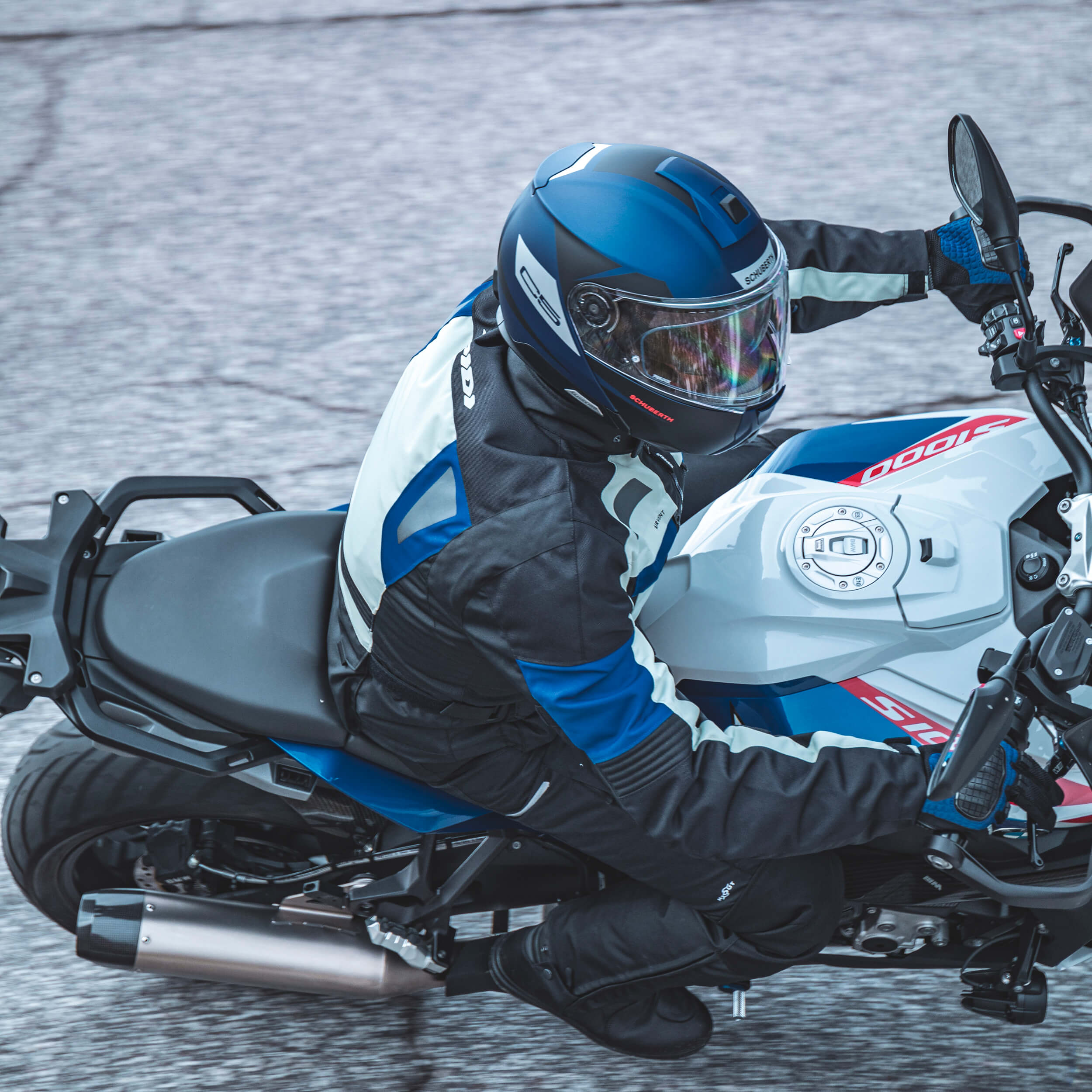 how to deal with natural light
Although dealing with untamed natural light may feel a little bit constricted in directions and shaping, it is sometimes good to dive into some old-school planning based on the sun's path and weather forecast. Especially when the forecast is accurate and things fall in place as planned.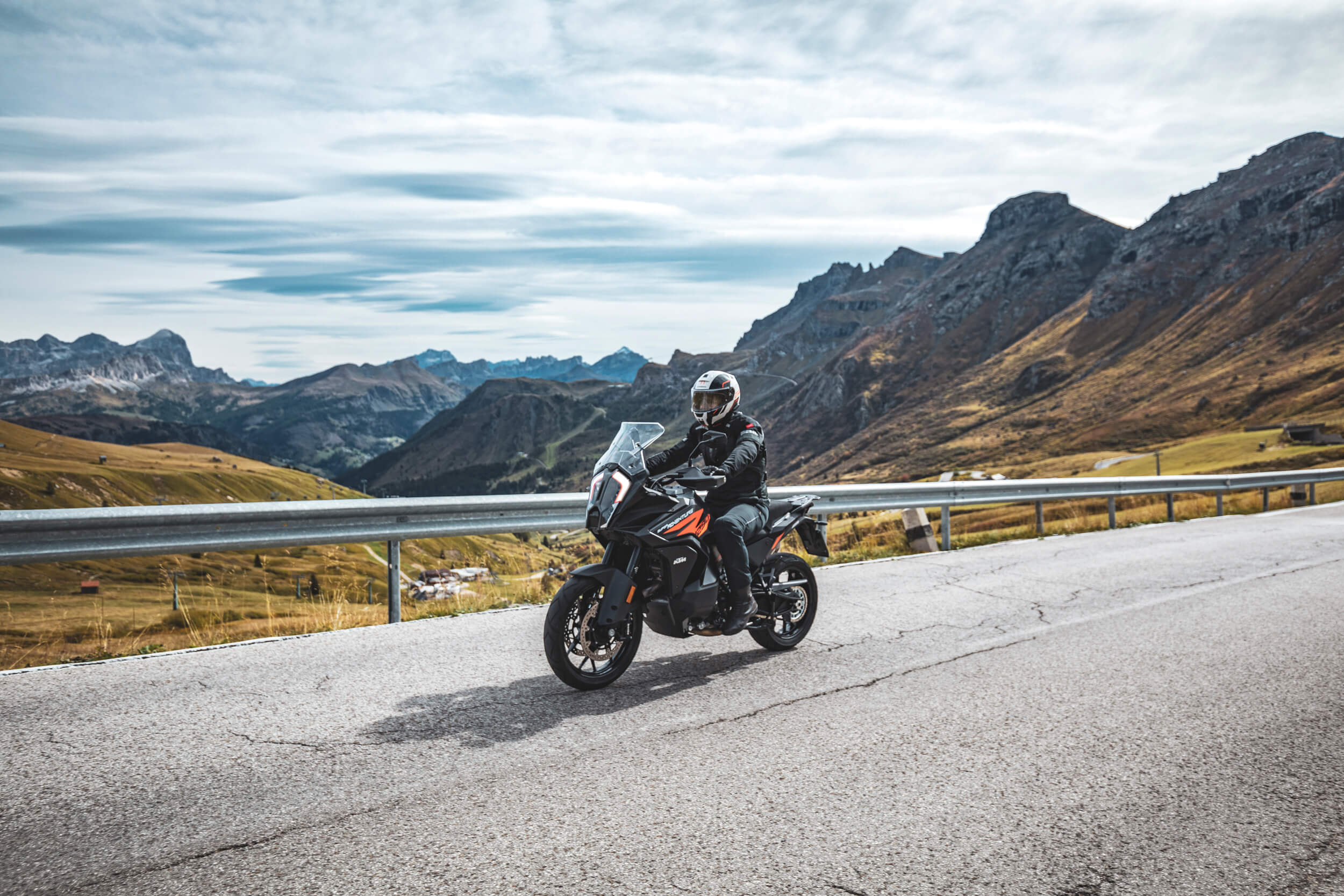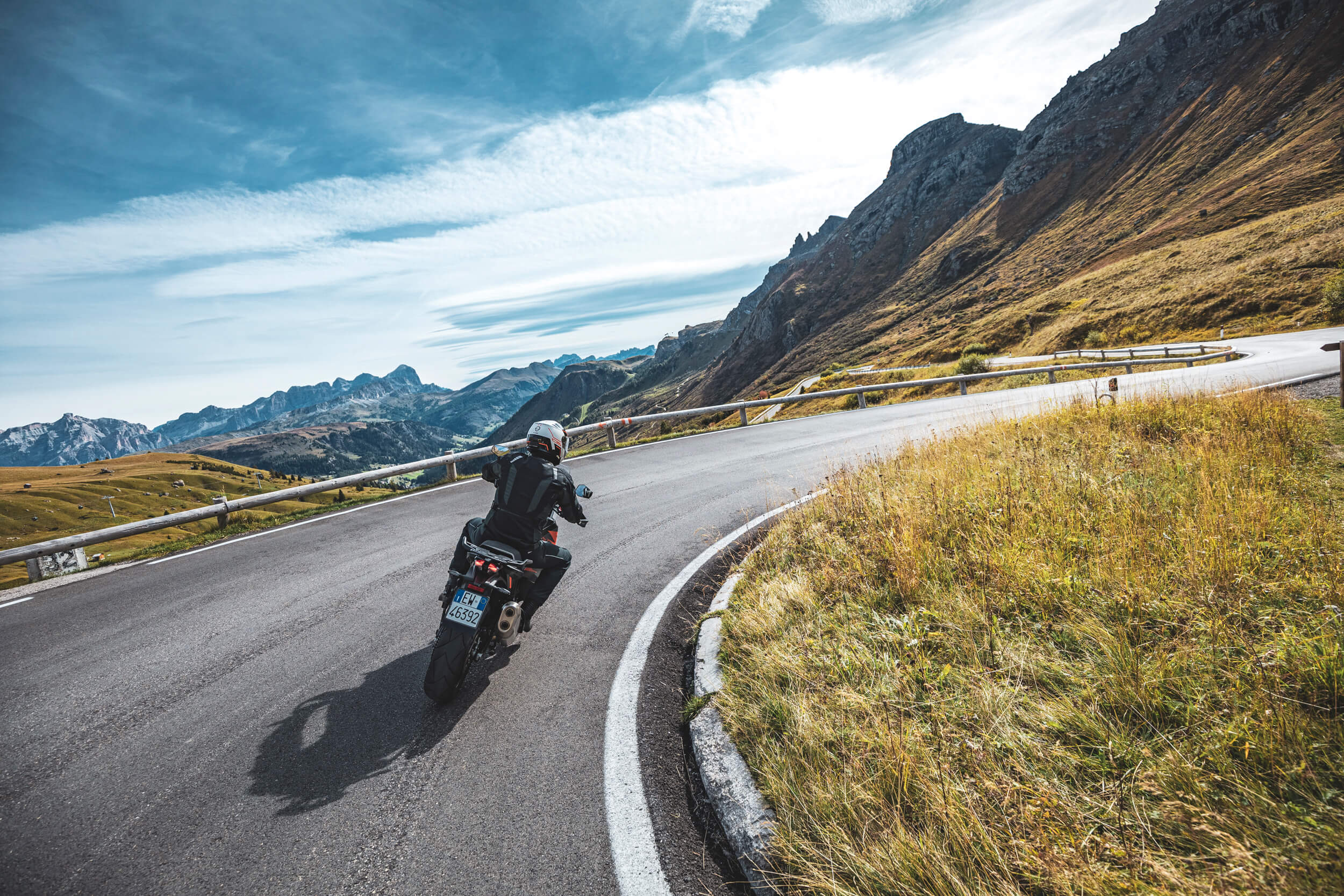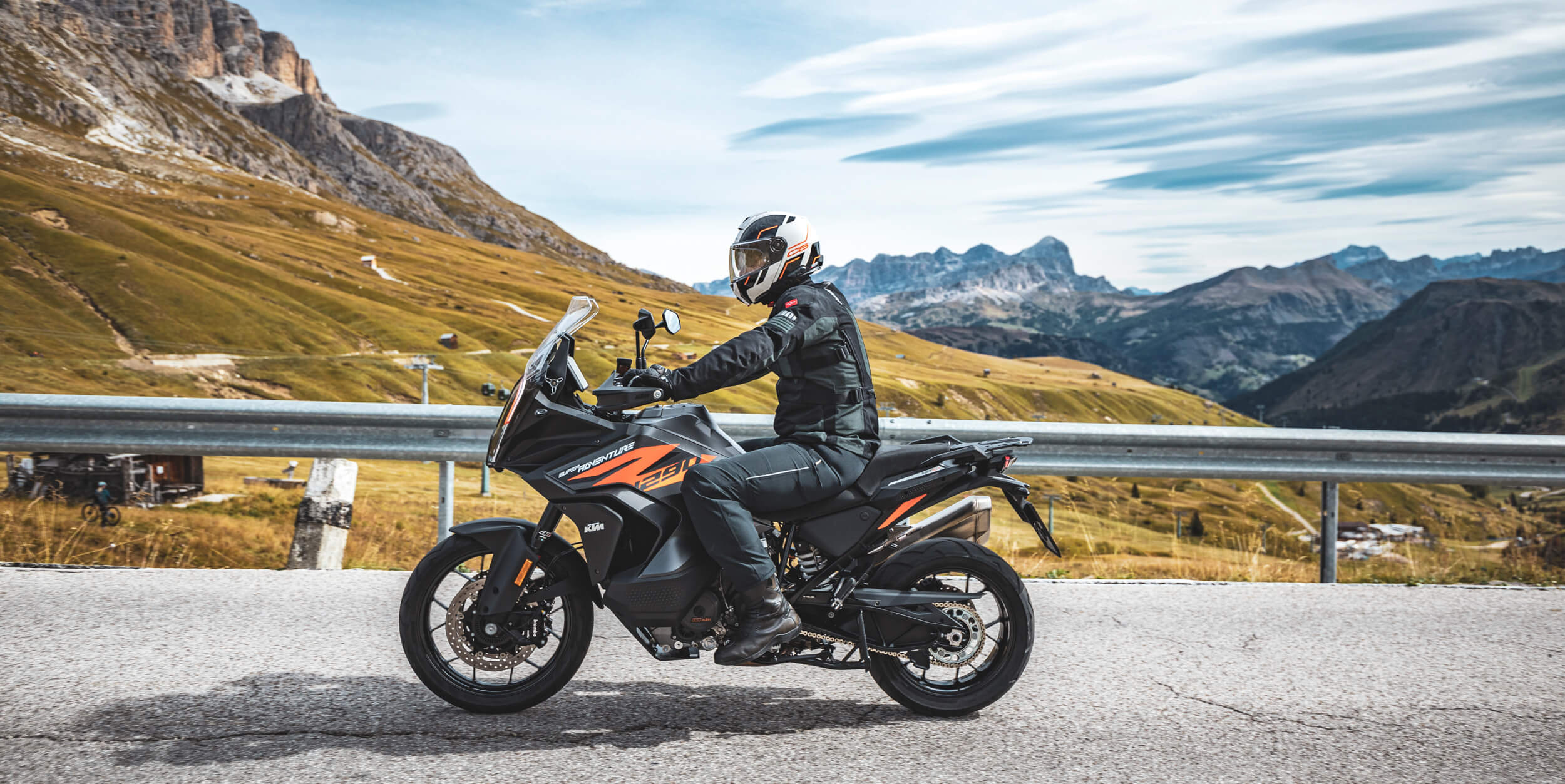 Extras
A few stationary product shots nicely completed the series of each product color available.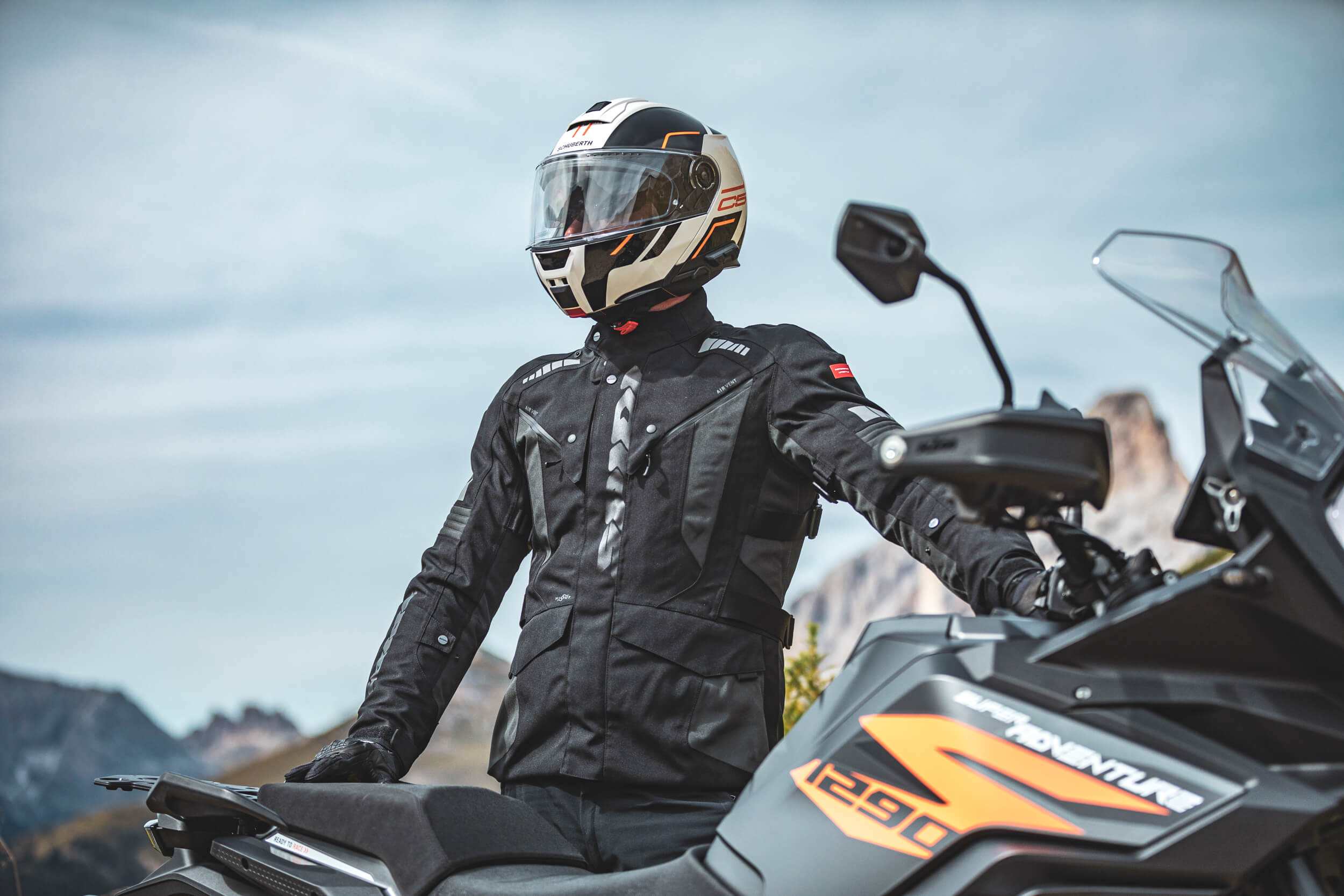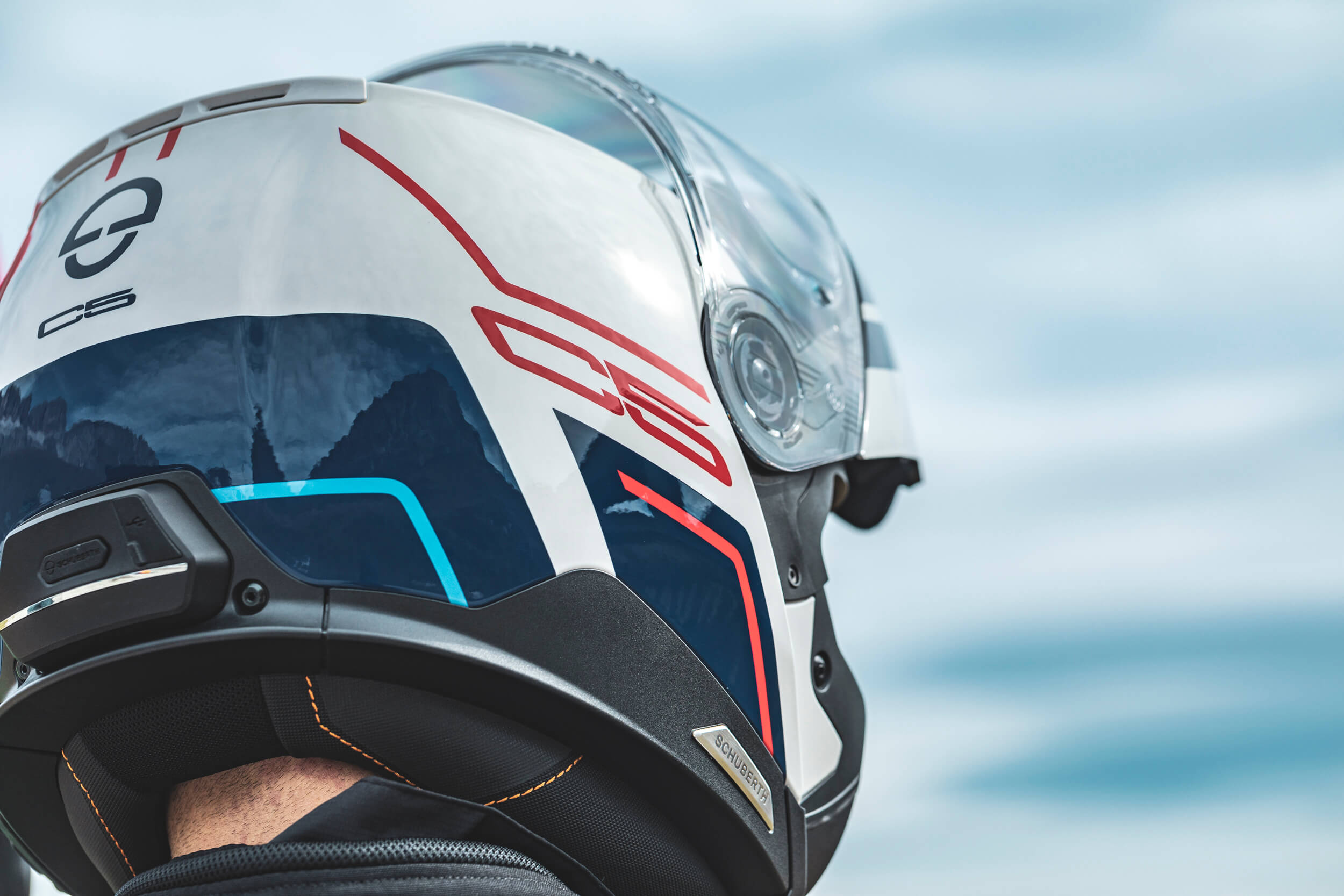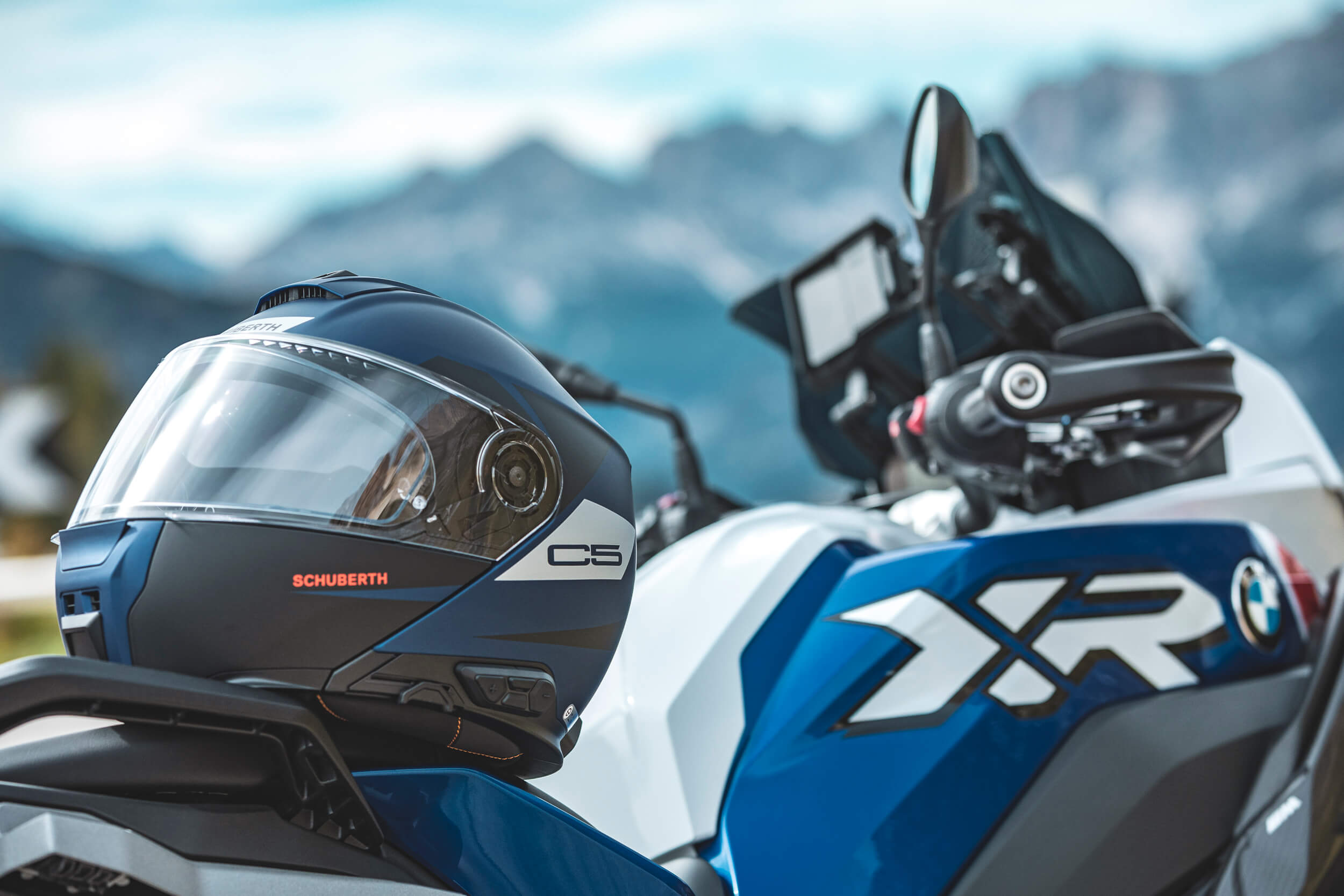 credits:
client: Schuberth Helmets
Project coordinator: Andrea Mescalchin
Photography: Matteo Mescalchin
Equipment and Crew: digitalmovie.it