Studio photoshoot featuring Pinarello Bolide f HR 3d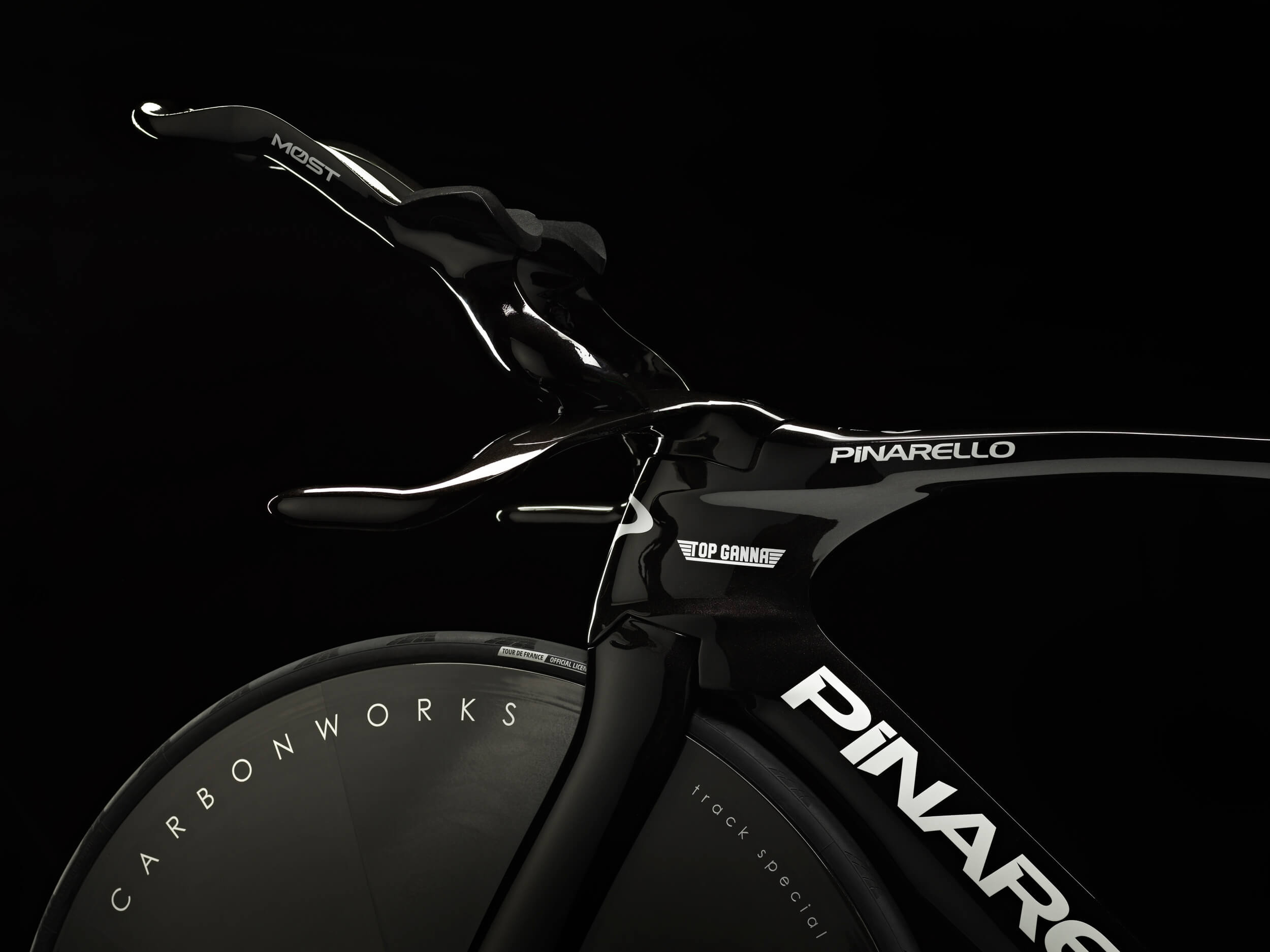 Pinarello Bolide HR as a race bike doesn't need any presentation. Perhaps what's less obvious is the level of attention it requires as a subject on set for a photoshoot. In fact, such a highly-designed product deserves appropriate work before and after the lens.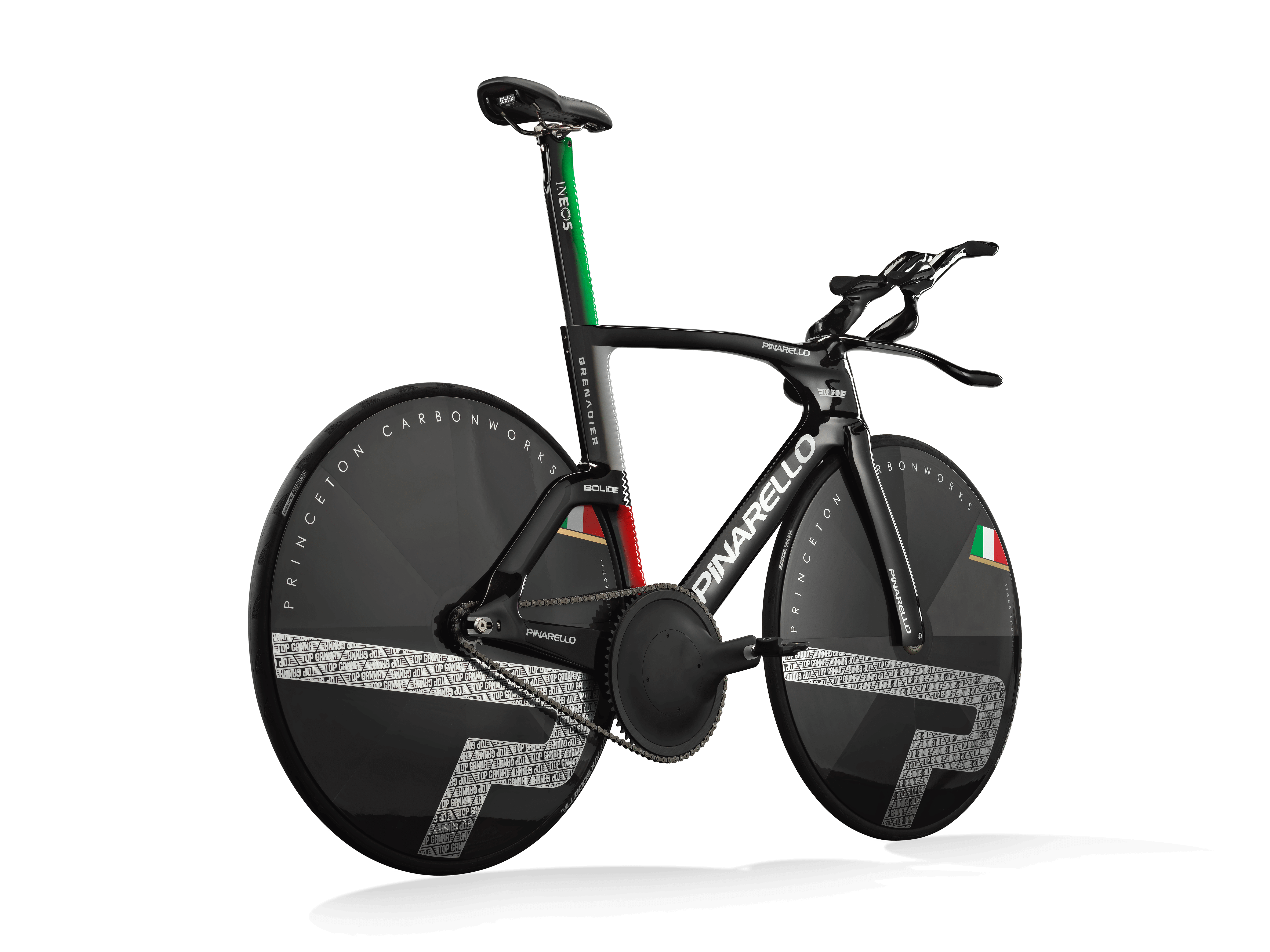 The first group of photographs is dedicated to the race bike in its entire figure. Technically, the background is digitally recreated using a technique that does not require the traditional cutout process broadly known in the retouching industry as clipping path. This original solution has been developed by our studio combining in-camera and post-process steps that allow the cut-out to be flawless and relatively quick compared to traditional work.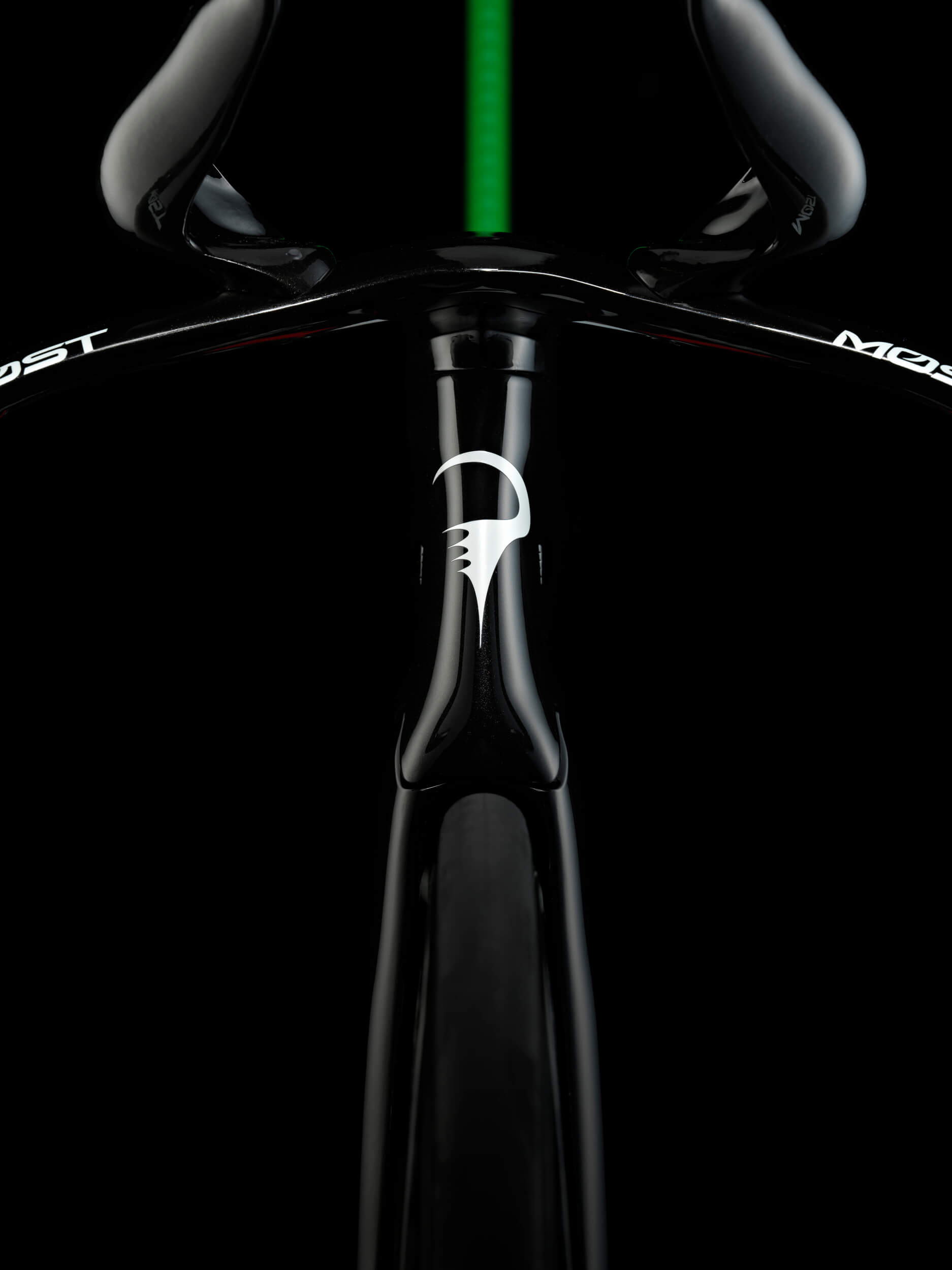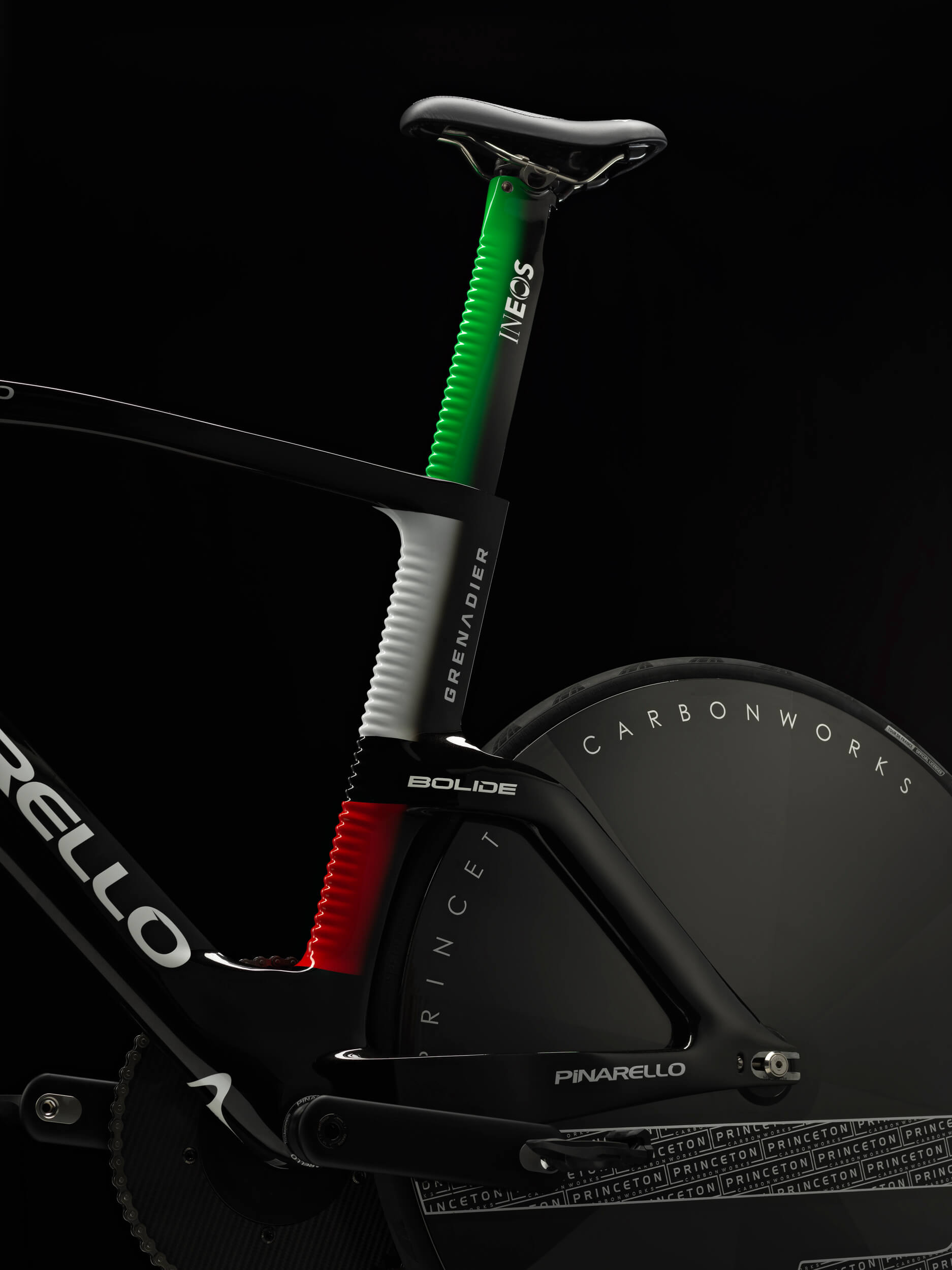 Working together with MBdesign studio, close-up shots are carefully crafted to enhance the product's shape, design, and finishing. Lighting is developed to serve the picture's goal which is showing the product at its best with good attention to depth and detail. Light occlusion techniques are used to enhance the sense of focus and emerging look.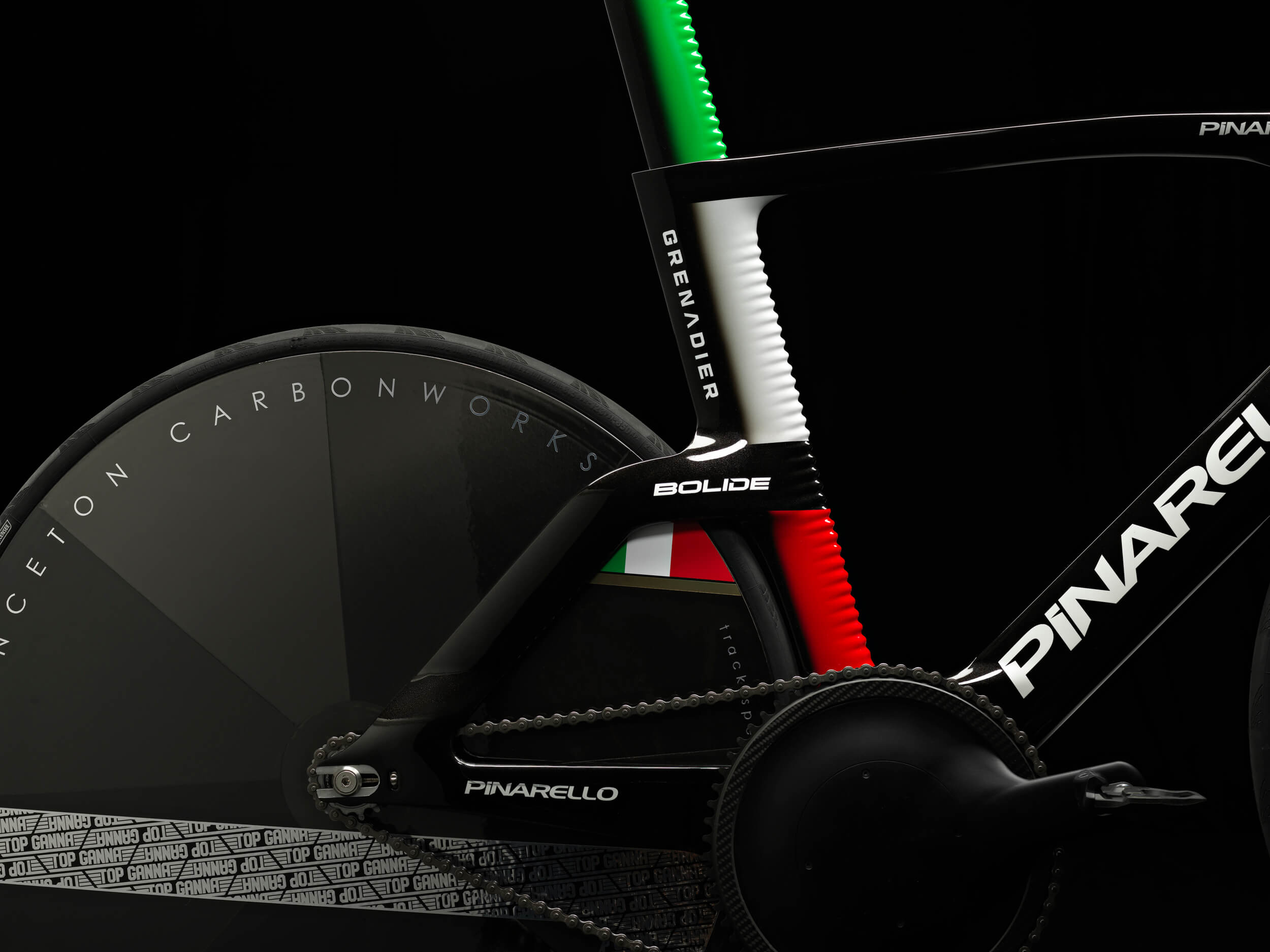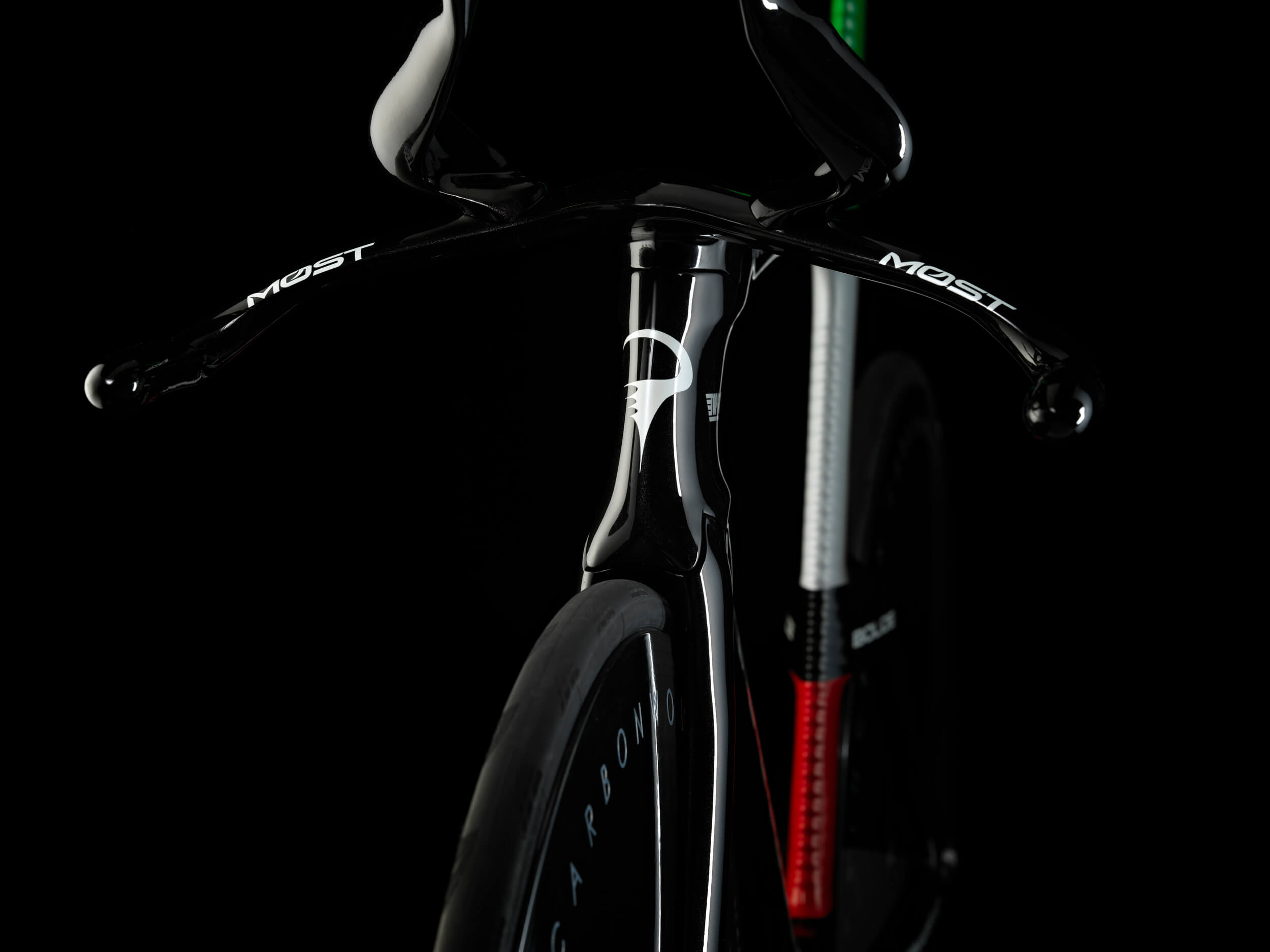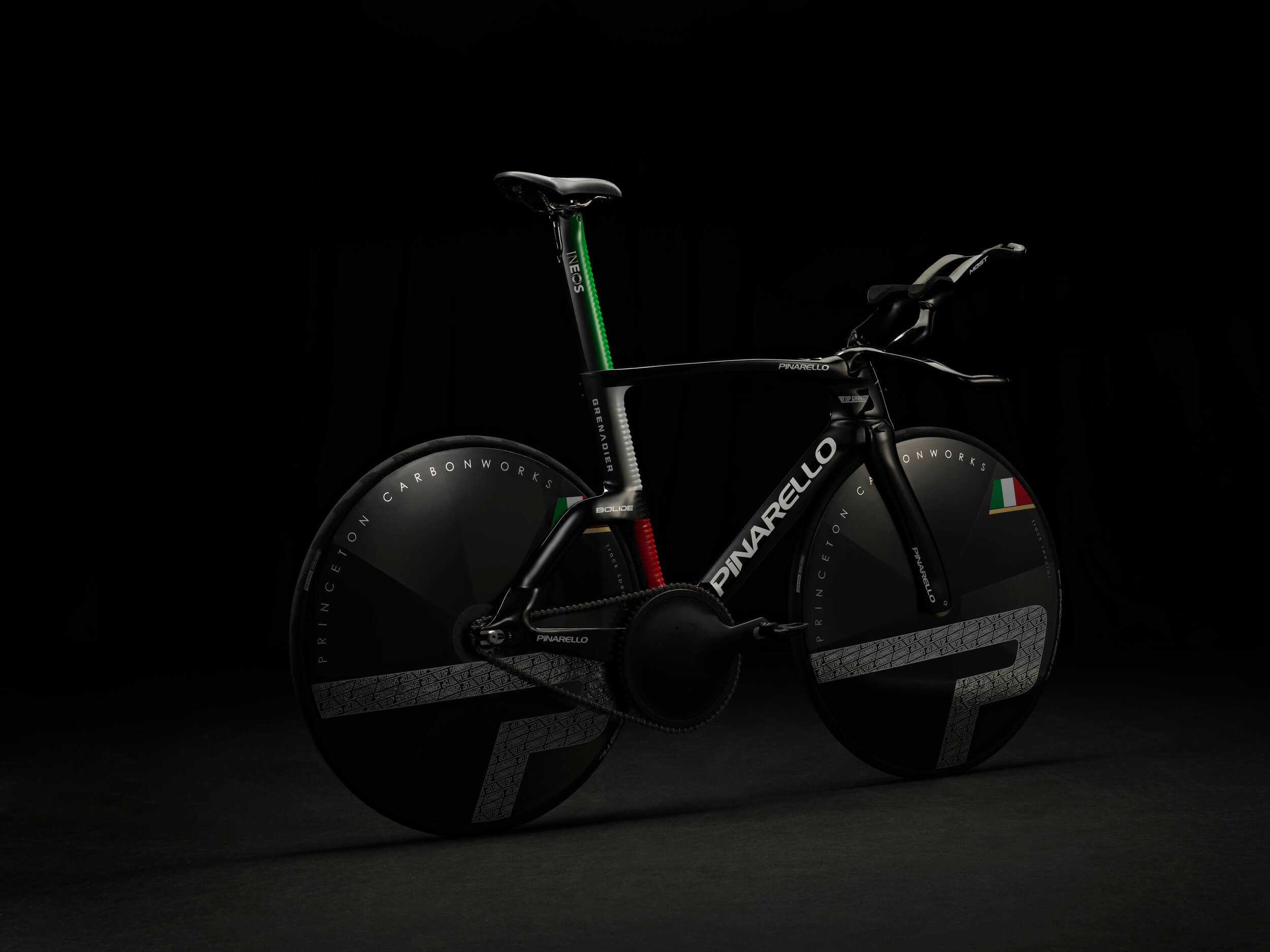 Client:Cicli Pinarello
Studio Facility: digitalmovie.it
Production design: Andrea Mescalchin
Art direction: Manuel Bottazzo
Photography&Retouch: Matteo Mescalchin